Discover MFA Programs in Art and Writing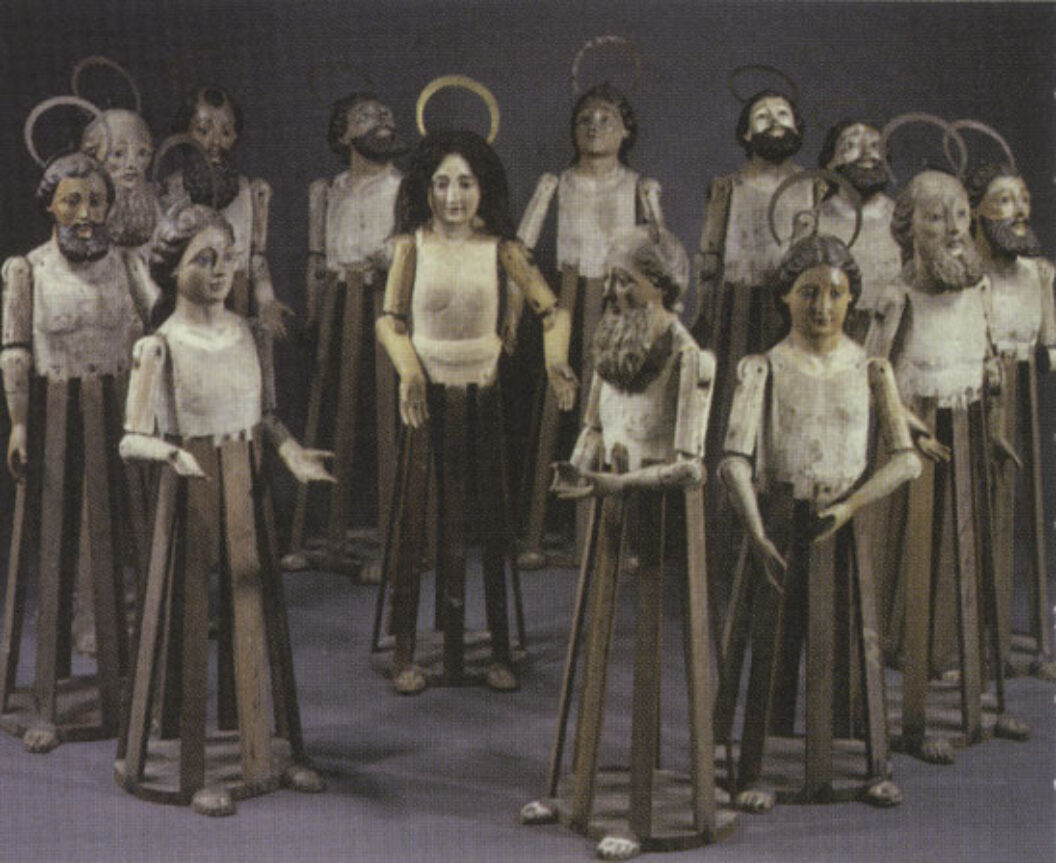 Just seeing the Guggenheim on Fifth Avenue brings me happiness: to walk across the open plaza facing the park, through the tight revolving door, and then be released into the infinite space of the spiral rotunda. But upon my most recent visit, I was a reluctant witness to the beloved space as transformed by French architect Jean Nouvel. Nouvel claims the Paris nightlife as inspiration, and loves "observing new attitudes in discotheques." Which translates, in this case, to an interior painted entirely black and the omission of all natural light. One misses the church candles, standing before a 60-foot-high Baroque altar that dominates the dark atrium.
One of the wonders of Baroque churches in Rome, Bavaria, or Ouro Prieto is the precise manipulation of daylight as amplified by the gold leaf on the vertical landscape of the wall surfaces. The Counter-Reformation did not abide doubt in the absolute splendor of such architecture, with light a clear manifestation of the Supreme Being. Curiously, Mr. Nouvel chose to ignore this age-old strategy and puts in its place a silly colored light flickering on the dark ceiling.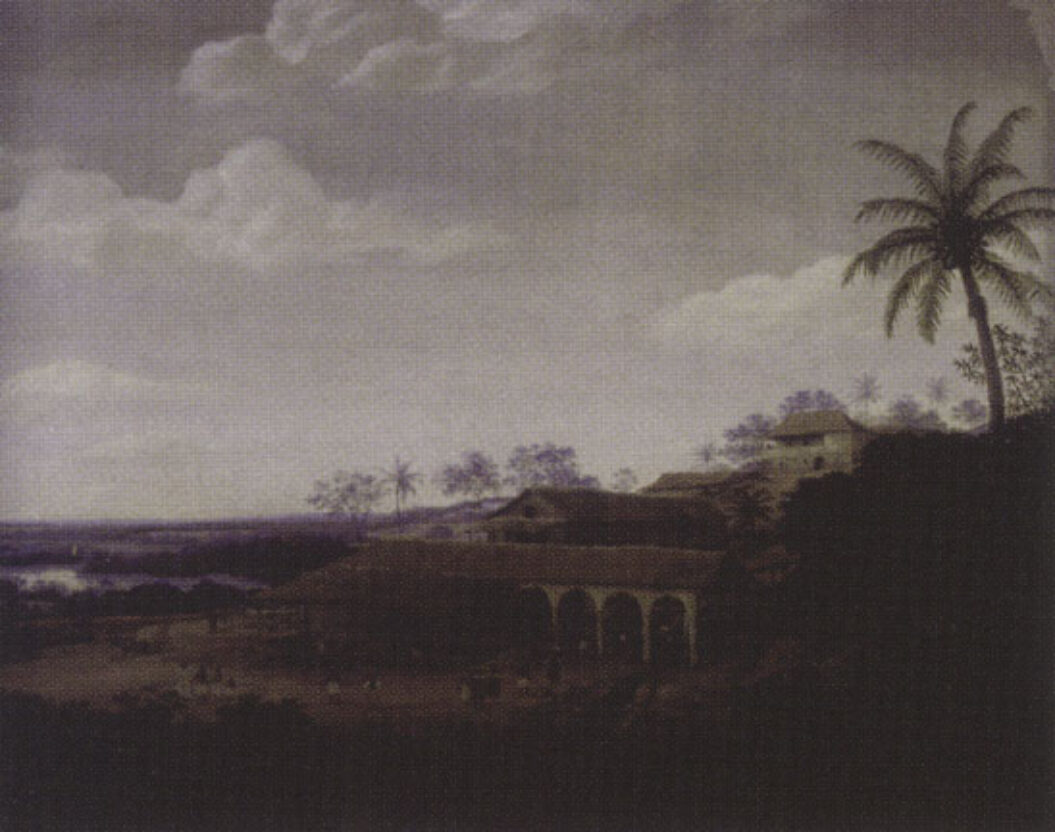 Organizing an exhibition of painting and sculpture along with mastheads, ex-votos, and architectural fragments encompassing 500 years of history under the rubric of nation is an absurd task. Take this idea and cram it into the Guggenheim's spiral, block off any view with cumbersome black partitions, and you have quite possibly the worst exhibition ever mounted at this institution.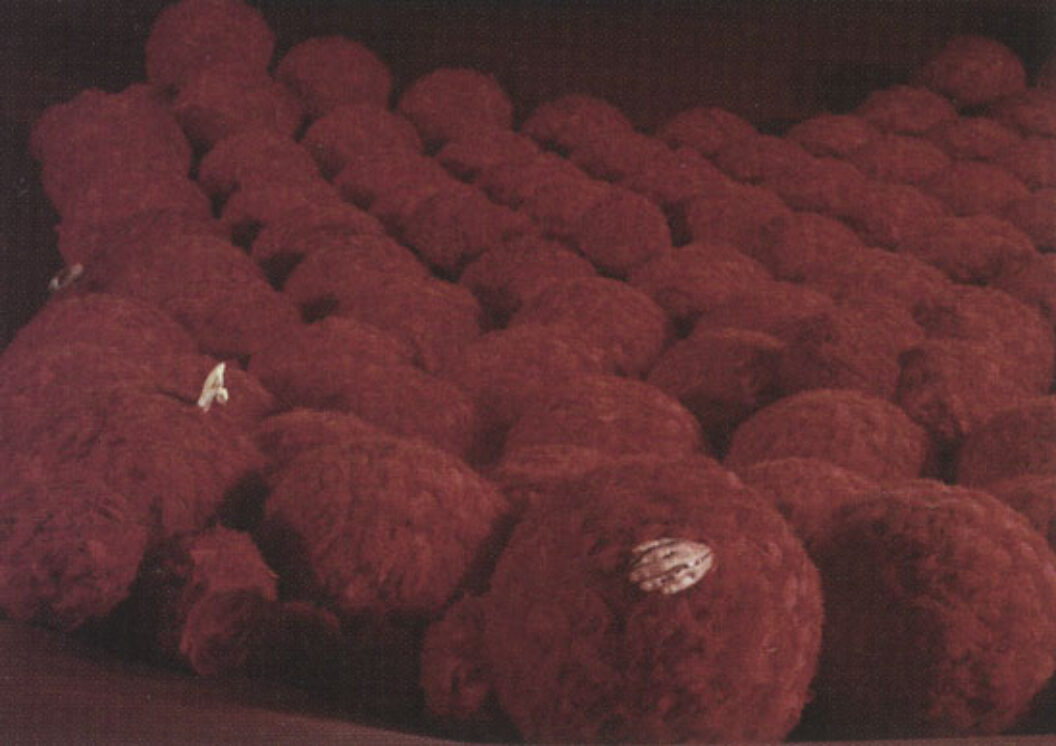 The work of Lygia Clark would have been enough to fill the entire museum as it has several European ones. She is given a small space on the top floor, with a reproduction of her Bichosand therapeutic suits, as well as a video of her 1968 performances. Clark is one of the most radical artists to have come out of a fertile era alongside Hélio Oiticica and Lygia Pape. Her work unequivocally changes perceptions of art in its reformulation of concepts of self and object. Her radical innovations predate the soft sculpture of Robert Morris and Claes Oldenburg.
An active role in cultural renovation—a fundamental part of the Guggenheim's legacy—is increasingly threatened by the notion of art-globalization through the franchising of museum brand. The individual responsible for bringing the techniques of global corporate marketing and mass consumption to this wonderful museum: Thomas Krens. It comes as no surprise that curators are removing books from their desks—taking them home before they, also, become history.
—Carlos Brillembourg
Brazil: Body and Soul was on view from October 2001 through May 2002 at the Solomon R. Guggenheim Museum, New York.
Originally published in
Featuring interviews with Steven Holl, Stephen Mueller, Janet Cardiff, Laurie Sheck, Cornelius Eady, Victor Pelevin, Mohsen Makhmalbaf, Bill Frisell.