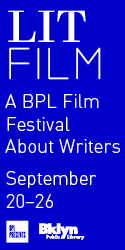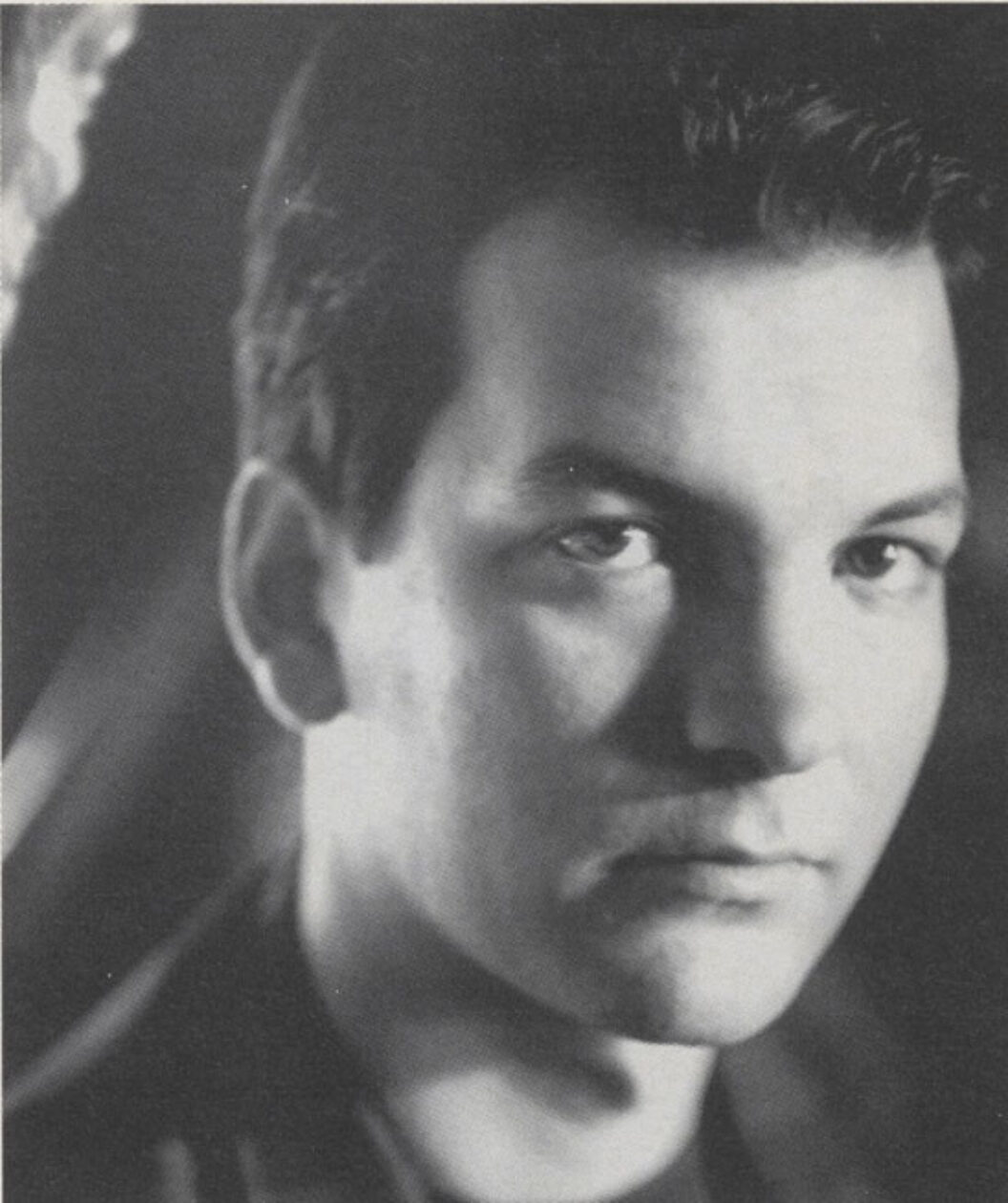 Jazz pianist Brad Mehldau has joined a Los Angeles group called Escape From New York with Ralph Moore, Robert Hurst, and Marvin "Smitty" Smith of The Tonight Show Band for a weekly club gig. The recent move by this 26-year-old Hartford native to the City of Angels seems to nurture recondite ways.
His abiding interest in Goethe and Rainer Maria Rilke first materialized on Introducing Brad Mehldau, his Warner Brothers debut. The tune "Young Werther" is published by Mehldau's Werther Music, and for his new Warner release, The Art of the Trio, Vol. 1, he wrote "Mignon's Song." (Schubert, Schumann, and Beethoven dedicate works to this Goethe character rescued from a band of acrobats to begin a poetic life.) Then, resurrecting from true obscurity, Mehldau penned "Lament for Linus," who, in ancient Greek soaps, personifies the notion that there are dues to pay if you're a brilliant musician.
Since his stint in Joshua Redman's band, Brad Mehldau has distinguished himself from notable peers by meticulously presiding over essential elements. He goes for concept, consistency, and sublime pacing. Mehldau, like any classicist, wants repose to sustain a composition. Unhurried, Mehldau takes the molecular approach to notes of a phrase, placing them within lines of lyrical structures that extend by increments. Rapport brings Mehldau and his music to an exalted place. Alluding to Melhdau's quiet charisma, Joshua Redman confesses: "Every night, I'd stand mesmerized by the daring beauty of his improvisations."
Originally published in
Featuring interviews with Tim Roth, Amy Hempel, Emmylou Harris, Matthew Ritchie, Wallace Shawn, Christian Wolff, Gilles Peress, Kendall Thomas, and George Walker.