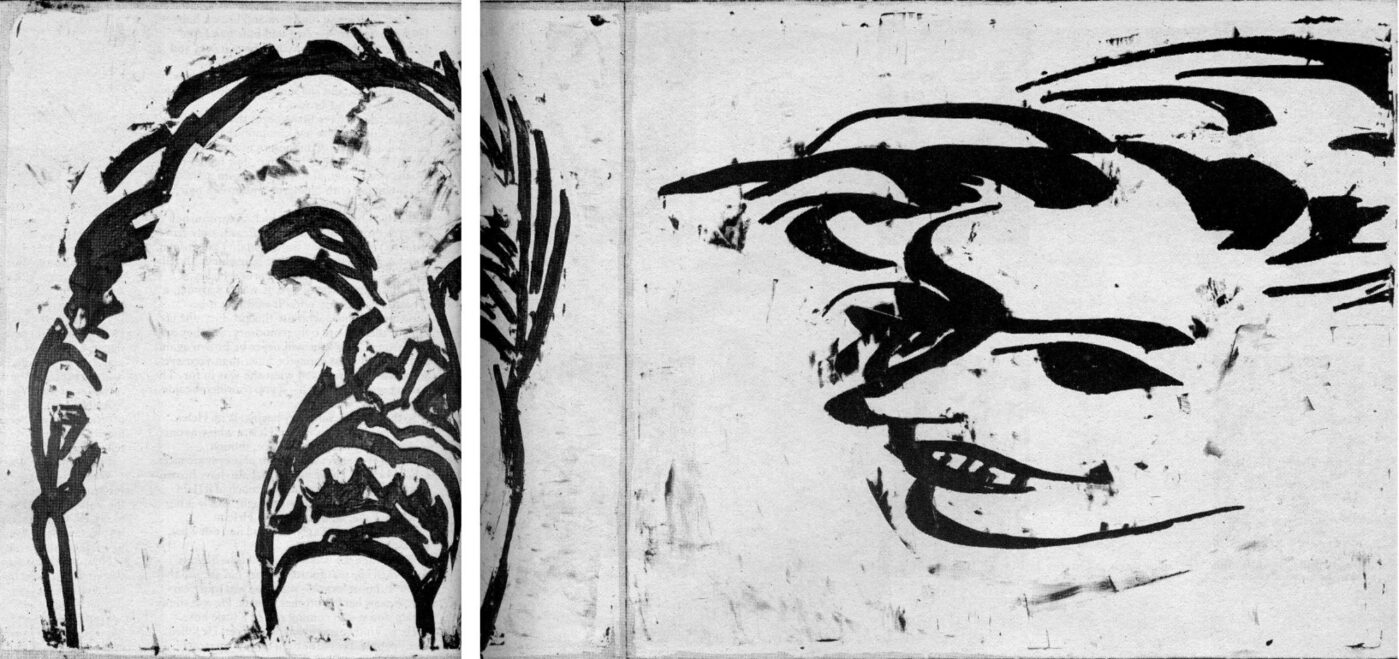 I close my eyes and imagine his phone: long, black, cordless.
He says it doesn't turn him off that mine is pink and attached to a wall in the kitchen.
I wait for him to call me. I know it's him when I say "Hello" and there's heavy breathing.
I'm in the living room, he says. Now I'm walking upstairs. Now I'm in the bedroom.
What would you like me to do to you? he whispers.
At the same time I can defrost the refrigerator, clean the oven, cut out coupons from the back of House & Garden.
You get me so hard, he says. Touch yourself.
I'm coming, he moans.
The sound of water running. A toilet flushes.
Then we each smoke a cigarette in silence.
If he falls asleep I slam the receiver several times against the dishwasher.
That was great, he says. How was it for you?
Sometimes he takes a drive in the country and calls me from his car.
He's also called me from the men's room at Area, a Quality Inn in Toledo, Ohio, and a phone booth at the corner of 45th Street and Eighth Avenue.
Why don't we ever meet your boyfriend? friends ask me.
Once I thought I saw him on the street. He looked the other way. I ducked into a shop.
Originally published in
María Irene Fornés, Jeff Weiss, art by Cindy Sherman, Billy Sullivan, Robert Gober, Laurie Simmons, and more.