On the fiery filmmaker Andrzej Żuławski and his final work—Cosmos.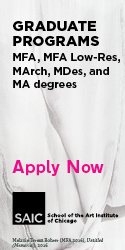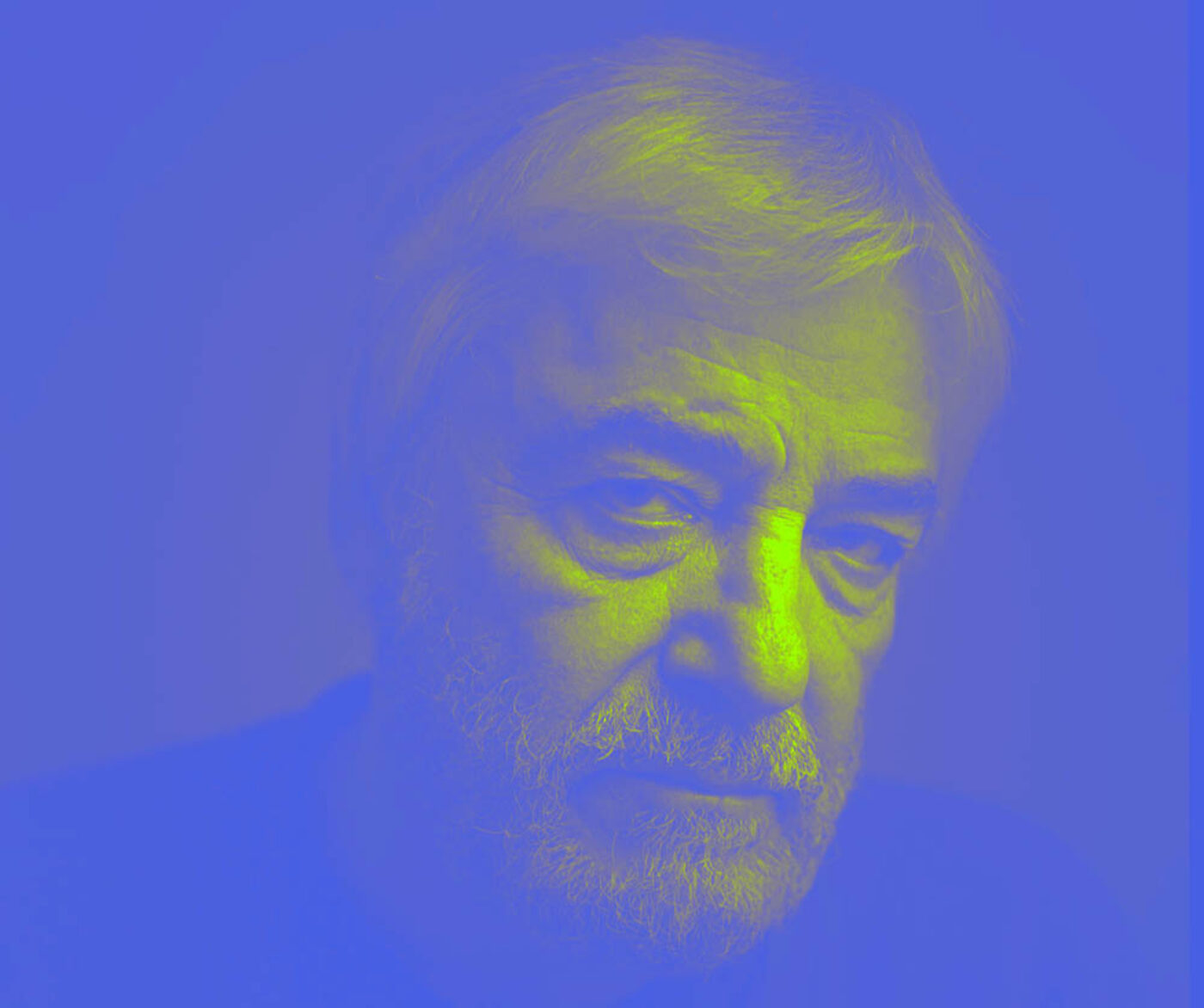 Five years ago in Copenhagen.
A hotel restaurant.
Breakfast.
Polish director Andrzej Żuławski has a dramatic announcement to make: "There are no real directors at this festival."
"Why?" I ask.
"Look!" A young girl, bored senseless, stacking plates loaded with breakfast remains.
"A real director would stop stuffing his face and cast her in a movie."
*
I once conducted an interview with Żuławski where he claimed, preposterously, that he had yet to see a film featuring good performances directed by a woman.
This was his way of alleviating boredom, by starting a row.
He went on to elaborate that "star quality" was a combination of talent, looks, and—most importantly—an actor's awareness of their own sex appeal.
I pressed him on the point of female directors.
"Either we talk about this for five hours or not at all."
Acting, for Żuławski, was both mysterious and fascinating. When I first met him (now almost twenty years ago) I asked how he managed to get Isabelle Adjani to act the way she did in his most famous film: Possession (1981).
He told me that he would never answer such a question.
"It's like asking a shoemaker how he makes his shoes."
Like the Polish theater practitioner Grotowski, he thought acting was, essentially, religious.
"Do you know what religion means?"
A nonplussed pause.
"To bind."
Life bound by… something.
"Cinema," Żuławski often said, "equals life."
*
Żuławski was a member of the European academy and voted for the Césars (the French Oscars). Every year, a large box would arrive stacked full of DVD screeners.
"Why does every French film begin the same way?"
I asked him, "Why put yourself through the annual pain of watching worthy European art-house films?" For him, cinema was an aquarium, and by watching cinema—no matter how bad—he was looking at "the little fishes."
"Sniffing out talent," he said, "is the only real talent I have."
In September 2014, Żuławski told me he had cast Cosmos.
"A mixture of fantastic old hams and very uncertain young puppies."
Three months later, the day after shooting had wrapped, he returned to Warsaw certain that he had shot a good movie. If Cosmos had a strength, he said, it was because of three things: the script, the acting, and a certain directorial restraint.
Cosmos was born out of a not-so-quiet rage at what cinema had (in his eyes) become—an intersection of three roads: the art-house road that leads to stultifying boredom, the mainstream comedy road that heads toward pleasurable brain death, and the special effects road that leads to technical advancement, if not much else.
Cosmos is many things, but it is not boring. Watching the film, your brain gets a workout to the point of madness.
Speaking about On the Silver Globe (shot in 1977, released in 1988), J. Hoberman said that Żuławski's special effects are his actors.
*
Less than a year ago, Żuławski, very much not dressed for the occasion, shuffled out onto the stage of an enormous, full cinema in Locarno. The audience erupted into an applause, which refused to subside for minutes.
Żuławski remained silent—the tears said everything.
I asked myself: Was this an act? Was he "softening up" his audience "before the kill"?
Cosmos played.
I saw Żuławski after the screening, nervously seeking the opinions of his "young puppies."
It wasn't an act.
*
Cosmos opened in Paris last December, just a week before the most recent Star Wars. It quickly disappeared from screens, much like the opening shot of the original Star Wars, with the rebel ship displaced by the imperial destroyer.
It didn't matter. Good films, like the good guys, are always the underdogs.
It took Żuławski's Possession thirty years to find its audience in the US.
I actually enjoyed the new Star Wars movie, but right now I am struggling to remember anything of it.
Cosmos, however, remains an obsession—which is apt, because it is a film about obsession.
Why wait thirty years to "discover" it?
Known for his exuberance—and irreverence—filmmaker Andrzej Żuławski died in February 2016, before the US premiere of Cosmos, a work based on Witold Gombrowicz's novel of the same name. The film runs through June 23 at Metrograph in New York City, then at select theaters throughout the summer.

Writer, filmmaker, and programmer Daniel Bird adapted Żuławski's Cosmos into English and co-produced the restoration of On the Silver Globe, which plays July 29, 2016 at the Film Society of Lincoln Center.