On Doctorow: Collected Stories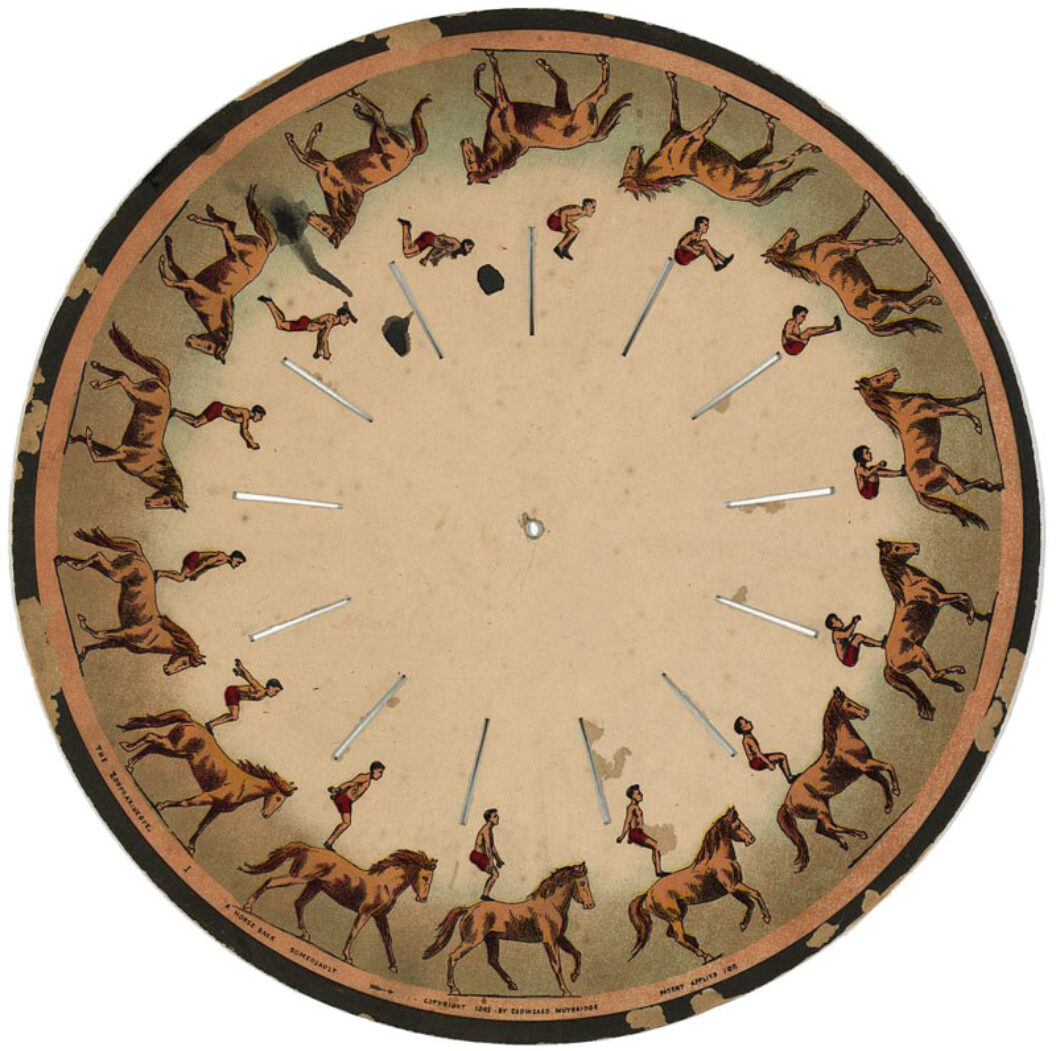 If you know the "Bye-Bye Blackbird" moment from Michael Mann's powerful 2009 gangster film Public Enemies, then you know the work of E.L. Doctorow. Deep within the author's 1989 prize-winning Billy Bathgate, a gangster at the edge of a rocking boat, his feet firmly planted inside cement, hums the tune that figures prominently in the film. Like many of the writers of film and print who have lifted from his work, Doctorow was an accomplished serial borrower in his own right. The central plotline, amid a cornucopia of them, from perhaps his most famous novel, Ragtime—a fiction that could not register as more relevant in the era of Black Lives Matters and Between the World and Me—stemmed from Heinrich von Kleist's early 19th century Michael Kohlhaas, which in turn was based on newspaper reports out of 17th century Germany. On the page, the stylistically versatile Doctorow had fun: roving through time and space, sifting for recognizable texture, then with a light touch, investing his narratives with wit and perspicacity. Facts are danced with, twirled and dipped, in service to the work, making it all feel real when Doctorow is at his best. Doctorow was often at his best.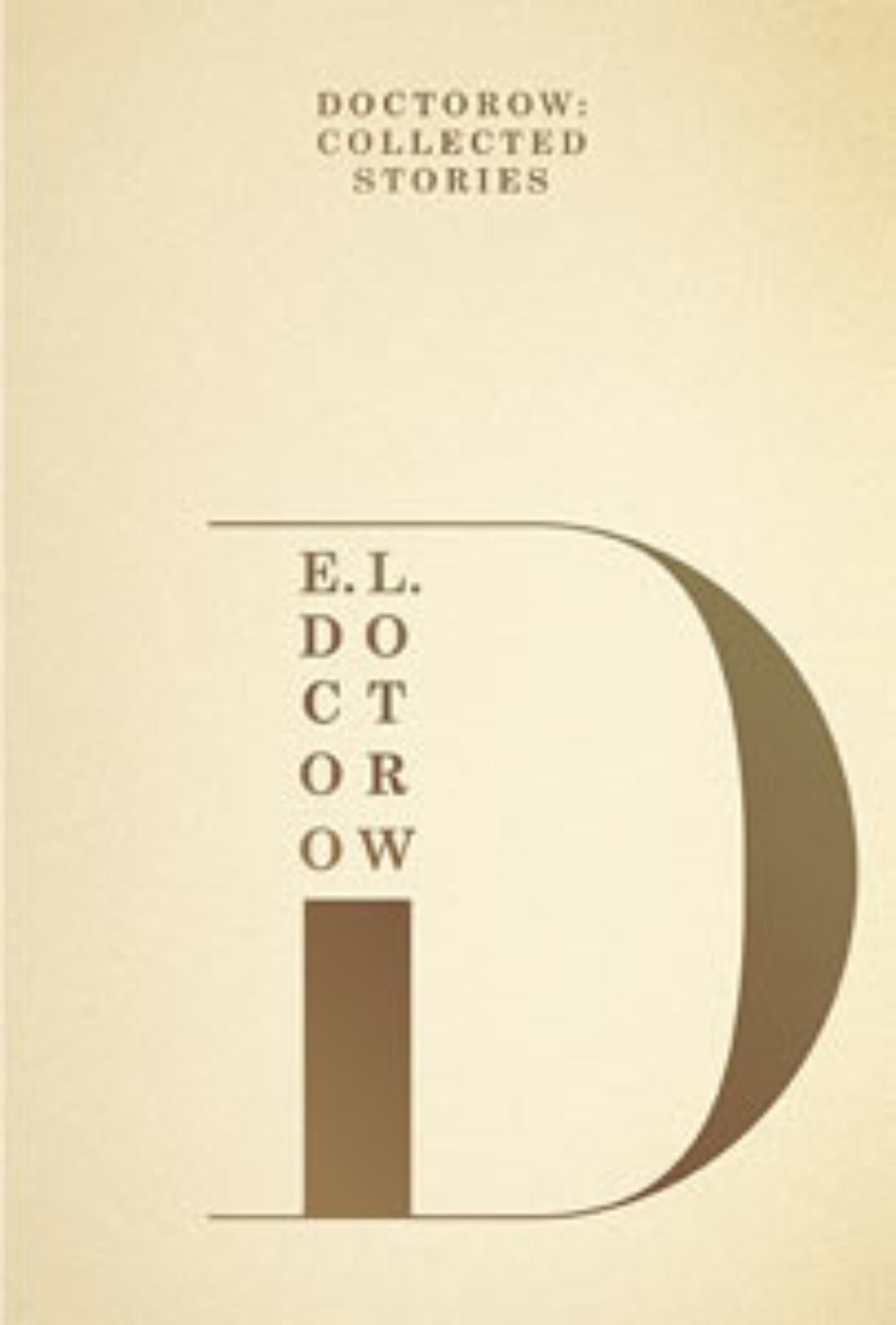 Many of the yarns in the newly released Doctorow: Collected Stories(Random House, 2017) are intent on the consuming question of what role fiction plays in our real lives. It's a role, I sense, Doctorow may have struggled with more mightily as the 20th century gave out onto the aughts. Doctorow lived just long enough to read that a certain smirking real estate heir out of the Manhattan tabloids had declared himself for the office of president. No chance of that ever happening, you might think he would have thought, before coughing in bed and turning the page of his morning-delivered New York Times. But then again, given his readily apparent sense for history's unexpected turns, Doctorow may not have been surprised by our outcome at all.
In "The Writer in the Family," a boy with a talent for fiction is asked to fabricate letters in the voice of his recently deceased father for the sake of his ailing grandmother, whose spirits would be destroyed by news of her son's death. Even an aunt who knows the letter's true provenance is brought to tears by his maiden effort. "Jolene: A Life," adapted a few years ago into a film of its own, follows the radically disparate roles one very young woman adopts on her way to a nondescript adulthood—one more aspirant among Los Angeles's yearning multitude: "She thinks someday, when she has more experience, of writing a graphic novel of her own, The Life of Jolene." You could almost pass over this line without registering its edge, such is the poetic and taut and slyly teasing prose of Doctorow. "More experience"? Jolene, who has lived in five different western locales with five significant lovers before her twenty-fifth year, has already lived lifetimes' worth.
In general, Doctorow has a way with stunning clinchers. The final line of "Walter John Harmon," the record of a burgeoning pseudo-Christian cult as told by the member with whose wife the cult leader has only recently fled, relays with brutal compression how the narrator's exceptional forbearance over the course of the story has concealed a heightening bloodlust. It is a bloodlust that he projects, not on to the man who wronged him—whose status as the messenger is the linchpin of his belief-system—but on an outside world that would dare question those beliefs: "We are assured of a clear and unimpeded field of fire." Feel the chill, Dear Reader. This story, in particular, figures as timely in much the same way as Ragtime, if for opposite reasons: it exhibits not the nobility of the righteously aggrieved, but the zealotry of the pathologically obtuse.
The most recent work, stories published in the past decade, close the collection out with a wonderful range of conceptual approaches and execution; the author was nothing if not a pioneer in the contemporary craze for genre-hopping. "Assimilation" is almost a feel-good story that centers on less than feel-good subjects: arranged marriage, low-wage labor, and ethnic clans; a young man has to see through varied attempts by those around him to pull the proverbial wool over his eyes. In "Edgemont Drive," what ultimately reads as hilarious yet subtle allegory is presented as realism: A stranger who turns out to be a poet of some small renown returns to his childhood home now occupied by the narrative protagonists, a young married couple given to frequent squabbling. "You see what's happening?" says husband to wife after she lets the stranger into their home. "I can no longer be me, which is to say to the guy, I don't know you." See, the role of literature in our contemporary lives.
In the more overtly absurdist vein, Doctorow reinvents Nathaniel Hawthorne's "Wakefield"—an American ur-myth, if ever there was one—as the adventures of a wayward banker who elects to take refuge one night in the attic above the garage behind the house he has long shared with his wife and daughters. Then he remains there. Eating far less and letting his hair go wild, he eventually approaches his wife in the guise of a vagrant. She does not recognize him. Are our worldly arrangements, the pretenses under which we live, the deepest human understanding we have laid claim to, this fragile? Finally, "All the Time in the World" stands as a romp of a sci-fi allegory—reminiscent of Beckett and of The Truman Show—for the sense of an eternal present our media landscape sells us on. The unnamed protagonist tells his therapist over the phone:
You said I have all the time in the world, 
Until what? 
Until something happens. 
What can happen? 
If we knew. But we don't, he says, and breaks the connection.
It is impossible to pigeonhole Doctorow. Make a pronouncement encapsulating his work, and his work is sure to poke a hole in it, tiny or enormous, depending on how sound your critical stance. The most negative thing I can say about this collection is that he has borrowed somewhat extensively from himself: as is customary for a volume of collected stories, every one of these features somewhere else, and the overlap with the 2011-released All the Time in the World is considerable. But the author did engineer further edits for this edition, some fine-tuning, and his historically set stories always live and die on their fine-tuning. Not to mention that the presentation here is more austere, gold and beige, embossed letters, or exactly the kind of guise in which a great American author ought to be presented to time—a final genre for Doctorow to hop. Even one of the collection's more diffuse entries, "Liner Notes: The Songs of Billy Bathgate," registers as notable for its dissonance with who Billy Bathgate ultimately became along Doctorow's fictive orbit. Conceived in the late '60s, the Billy of "Liner Notes…" is a Dylan-esque troubadour singing the grit of his lived adventures into the filigree of lyrical song, and so not so much at all the titular anti-hero of Doctorow's Dickensian, decades-later Billy Bathgate, the boy momentarily on the boat with the gangster whose feet are encased in cement. Encountering such work, we discover the freedom on which pure invention can turn, including our own.
J.T. Price's fiction has appeared in The New England Review, Joyland, The Brooklyn Rail, Opium Magazine, and elsewhere; nonfiction in The Los Angeles Review of Books, The Scofield, The Millions, and The Daily Beast.