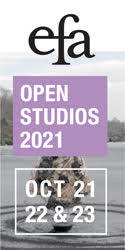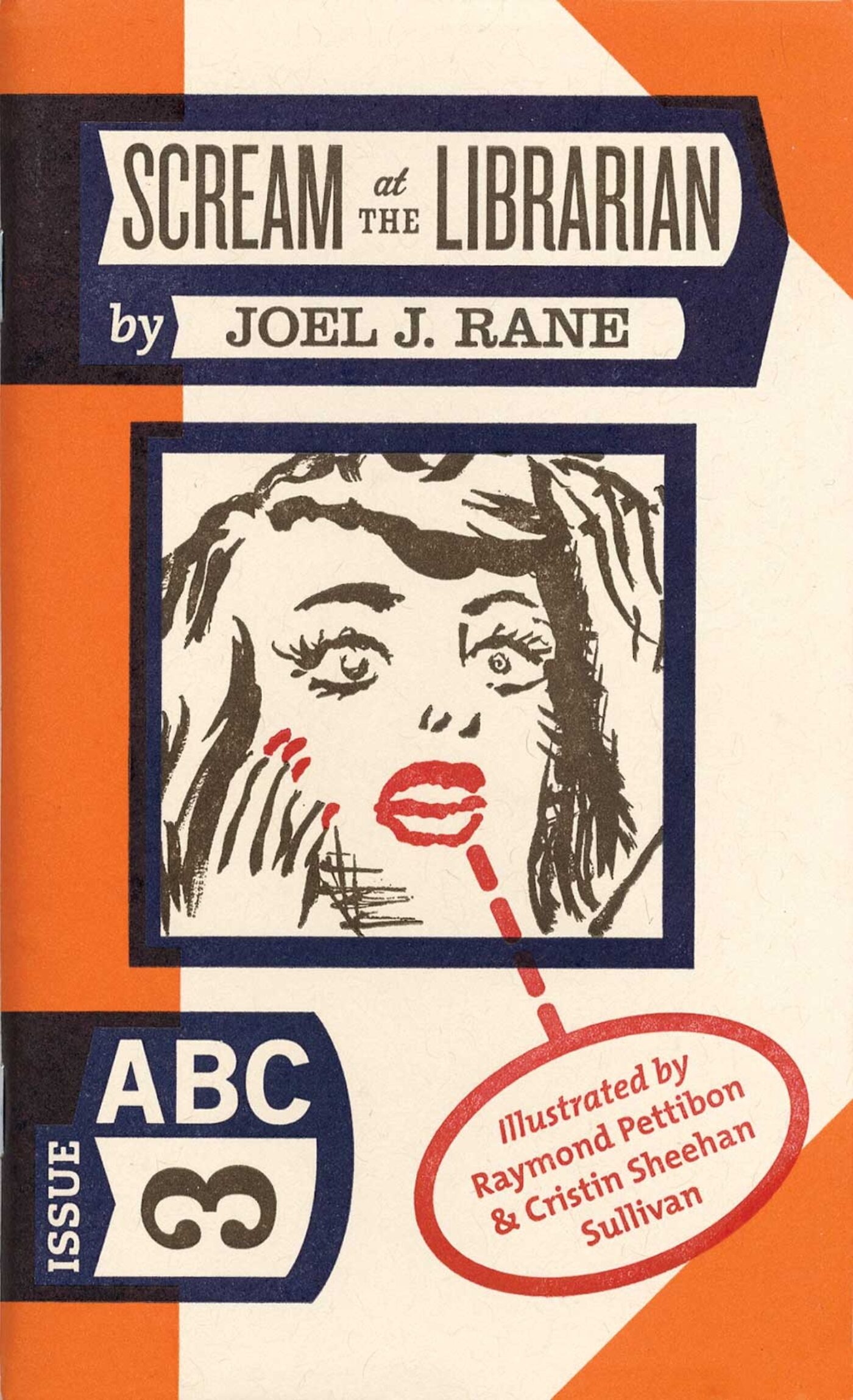 For eight years, the Brooklyn-based arts organization Booklyn has championed what it calls "peoplemade books": artist books, zines, and other small press. One recent project—and this gives a real sense of the Booklyn spirit—was to help a group of 50 high school students build yearbooks on the semi-cheap. Each student came away from Booklyn's studio with a handmade book and some new skills and memories.
In addition to offering workshops, Booklyn curates exhibitions, distributes artist books, and publishes its own titles. In 2005, Booklyn launched its ABC (Another Booklyn Chapbook) series, which aims to "publish varied works of literature a couple of times a year, bringing a taste of the book arts to the literary world." Five volumes in, so far so good.
Julia Hall and Christy Leggio's fun-to-read Slaves of Christo—book one in the series—is a dishy diary-style chronicle of the week and a half the college students spent in Central Park helping to install The Gates, Christo and Jeanne-Claude's massive public sculpture. Affixed to the book's letterpress-printed cover is a swatch of orange felt. (The first few copies in the edition of 600 include actual Gates fabric, purloined by the authors.)
One of the latest ABC releases, Joel J. Rane's Scream At The Librarian: Sketches of Our Patrons in Downtown Los Angeles, pairs 40 of the former librarian's prose-portraits (eg Mr. Smelly, Down Jacket, and the Dictionary Woman) with new drawings by Raymond Pettibon and Cristin Sheehan Sullivan.
I like that Booklyn emphasizes the content of its ABC volumes over the prettiness of the 4½ x 7¼" package. The package is pretty, though, and just right. You're not afraid to touch these books (except for perhaps Jane LeCroy's poetry collection Names; the first 50 copies are bound using the poet's hair). These are artist books that make you want to pick them up and start reading. And then you keep reading, and maybe buy one for your dad, who loves to read but prefers golf courses to art museums.
Originally published in
Featuring interviews with Marine Hugonnier and Manon De Boer, Peter Doig and Chris Ofili, Richard Pare, David Malouf, Junot Diaz, Isaac Julien, R. Stevie Moore, Annie-B Parson and Paul Lazar, and Winter Miller.