BOMB's Biennial Poetry Contest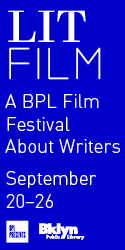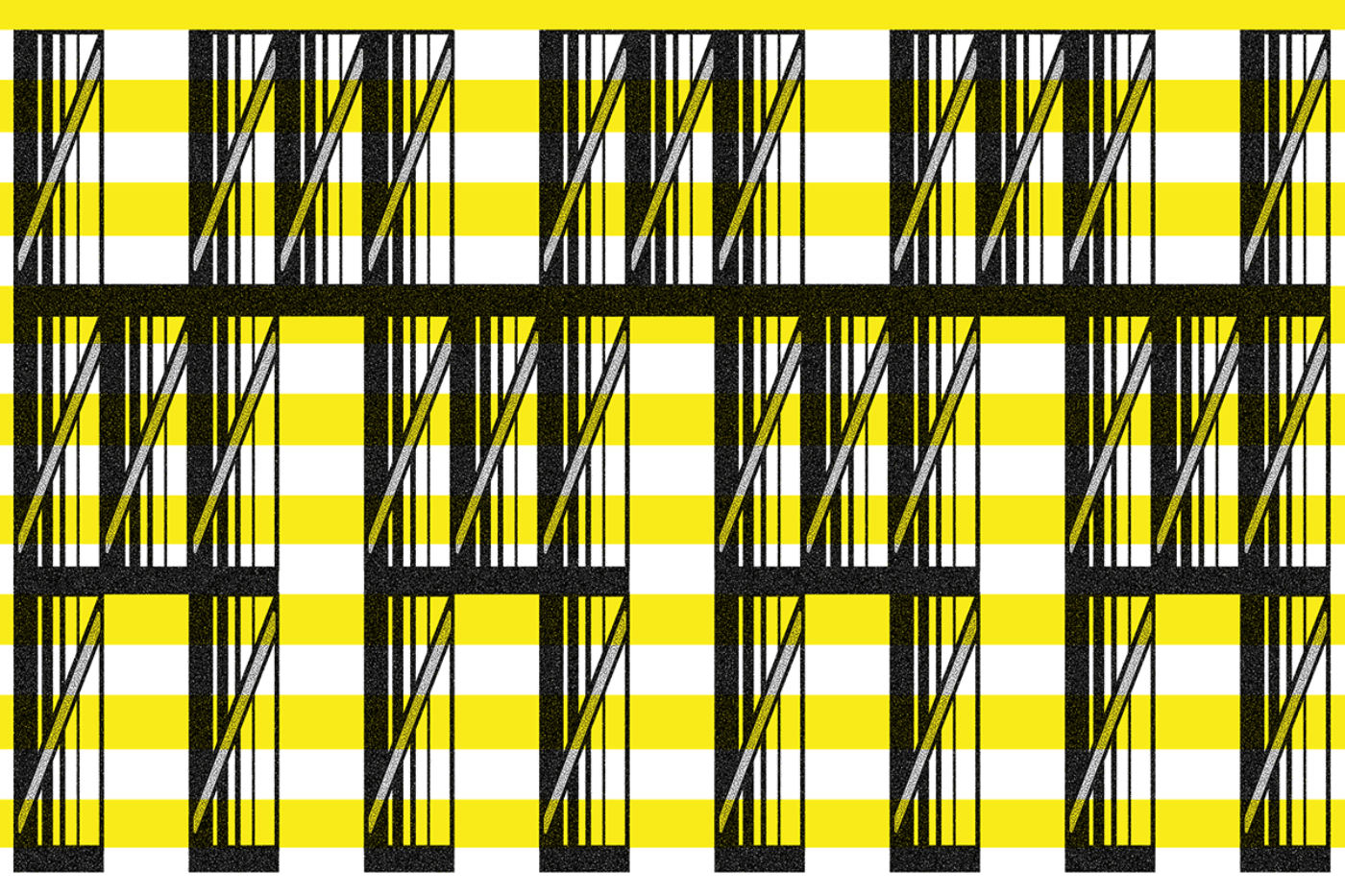 Each year BOMB hosts a literary contest to recognize the talents of an emerging writer, selected by a distinguished guest judge in the field.
We are pleased to announce that this year's poetry contest will be judged by Dawn Lundy Martin. The poet, essayist, and conceptual video artist is the author of four books of poems, most recently Good Stock Strange Blood (Coffee House Press, 2017), which Maggie Nelson called "a real-time excavation of what poetry can and can't do; how the past is never past; how to stand in the blur, the 'griefmouth' of personal and collective pain and somehow—against all odds—make thought, make fury, make song." Martin is a professor of English in the writing program at the University of Pittsburgh, director of the Center for African American Poetry and Poetics, and a writer-in-residence at Bard College.
This year's winner will receive a $1,000 prize and publication in BOMB's literary supplement, First Proof.
Previous contest winners include Marwa Helal, Daniel Poppick, and Steve Dickison.  
Submission Guidelines
Manuscripts may contain no more than 5 poems and no more than 10 pages.
Submission period: March 7–May 6, 2018.
Reading fee: $20. Includes a one-year subscription to BOMB for all US entrants.
All submissions will be read anonymously. Authors should include a cover letter with name, address, email, and titles of poems. Do not include author name on manuscript pages. Non-anonymous manuscripts will be disqualified.
Simultaneous submissions are permitted, but fee is not transferable.
Work must be previously unpublished.
Work must be uploaded via Submittable.
The winner will be announced on July 31, 2018.
Please feel free to email firstproof@bombsite.com with any questions.