BOMB Visits Brazenhead Books by Jonathan Aprea
BOMB staff and interns take a field trip to Brazenhead Books for a private evening of drinks, conversation, and a whole lot of book browsing.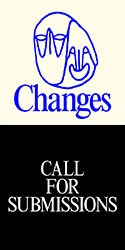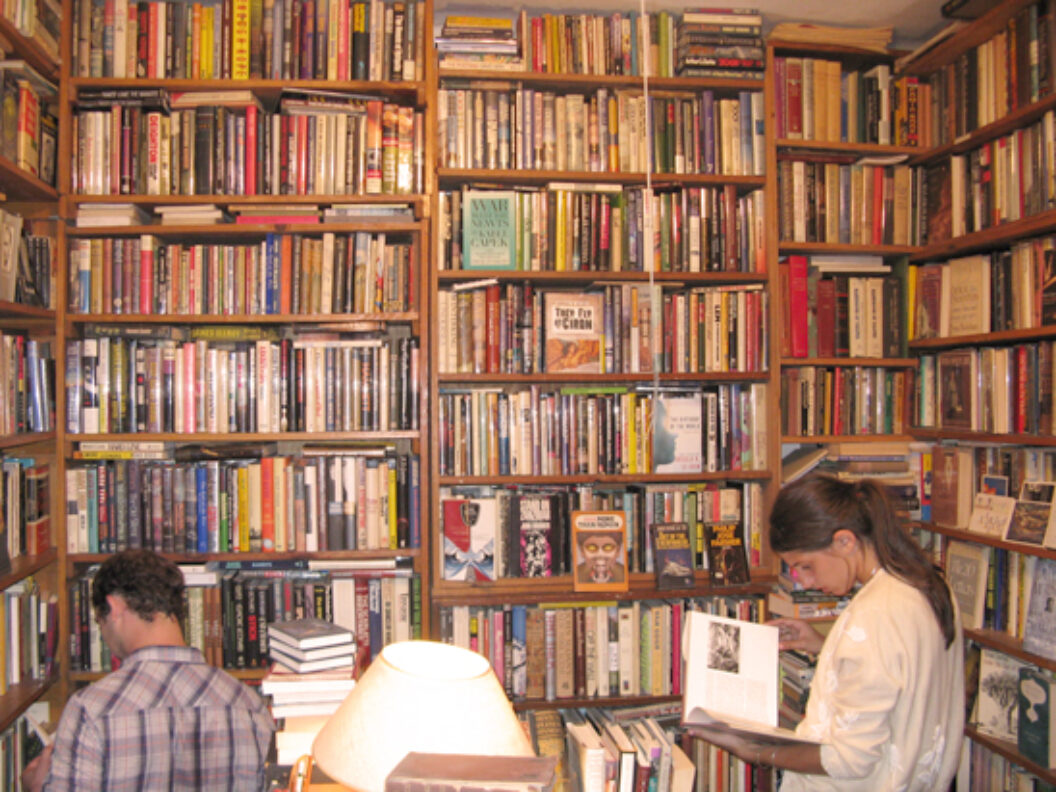 This past Monday evening, BOMB interns and staff packed up their various shoulder bags and backpacks and left the office bound for a private bookstore visit on the Upper East Side. Not a short trip train-wise from the BOMB office, but well worth it. Being buzzed into the building that houses Michael Seidenberg's Brazenhead Books is a lot like being buzzed into any of your friends' apartment buildings. Climbing the staircase isn't a lot different either. But pass through the doorway, and you're wrist-rocketed into what might arguably be one of the warmest, quaintest, most handsome secondhand bookstores at least in the tri-state area, perhaps farther.
A three-room apartment serves as the exoskeleton for this extensive book collection, with no visible floor space wider than about three feet, and absolutely no bare wall space at all. Michael gives a preliminary tour to a few of us who aren't already too caught up in browsing to listen: here are your modern novels, here's your poetry, your philosophy, cinema, theater…. The only other labels to guide you are what's on the shelf. Each book, as Michael tells us, is personally selected by his own hands and intuition in order to weed out the generally uninteresting stuff. As my eyes scanned the shelf, any shelf, the first thing I noticed was an overwhelming feeling of wanting to pick up, leaf through, or read the back of at least four or five of the visible titles. With this all-pervading thrill of being literally surrounded on about six sides by piece after piece of top-shelf writing, it's no surprise that customers tend to spend a lot of time in the shop.
As the interns steadily arrived and began perusing, accumulating books under arms and in free hands, bumping into/deflecting off of one another in the store's close quarters, drinks were brought out to add to the browsing experience. The noise level picked up ever so slightly (BOMB staff and interns are a group of extremely well-behaved individuals), and at the urging of his "sidekick" (and editor-in-chief over at The New Inquiry) Rachel Rosenfelt, Michael began to recount the history of the store. Brazenhead has its roots in Brooklyn, where a 15-year-old Jonathan Lethem, its first employee, worked for paperbacks and swept through high literature at a pace deemed unsettling by many of Michael's friends of the time period.
The conversation in the small store caught on a number of different topics as I tuned in and out between bookshelves: Thomas Hardy, Greek tragedy, and Bob Dylan-infused puppet theater were a few things that caught my interest. It won't come as any surprise to anyone who has already visited or read about Brazenhead that what drew me most strongly into the assorted conversation was the sense that Michael just seemed so happy and at ease talking to his customers. He has a true passion for books, and seemed very much contented by the opportunity to talk to and provide us with various literary gems.
As the night drew to a close, the BOMB staff very slowly dispersed back out of the bookstore, back down the stairs and out of the ordinarily fronted apartment building into the warm summer air to catch various trains home, with such titles as: The Hostage (Brendan Behan); Mother Courage (Bertolt Brecht); The Branch Will Not Break (James Wright); Delusions, Etc.(John Berryman); Chronopolis (J.G. Ballard); Nightwood (Djuna Barnes); New York Trilogy (Paul Auster); Just Dogs (a groundbreaking tome of poems, pictures included); The Crying of Lot 49 (Thomas Pynchon); As I Lay Dying (William Faulkner); Confessions of an English Opium Eater (Thomas De Quincey); Yosemite (Ansel Adams); The Sinking of the Odradek Stadium, Tlooth, and The Conversions (A Harry Matthews three-in-one); Less Than One (a Joseph Brodsky essay collection); Antonioni (Ian Cameron and Robin Wood); a four volume hardcover boxed set of The Complete Greek Tragedies put out by University of Chicago Press in 1959 (edited by David Grene and Richmond Lattimore); and Tess of the D'Urbervilles (Thomas Hardy, with a kitschy cover from Polanski's Tess) in respective shoulder bags and backpacks. I think it was more than just I who was taken by a certain sense of stimulation, gleaned from being around all those amazing books, and from listening to what Michael had to say. I risk sounding corny when I call the excursion inspiring.
Anyone with an interest in books can head to the Upper East Side to check out Brazenhead's collection. The store can be accessed on weekends or by appointment on weekdays.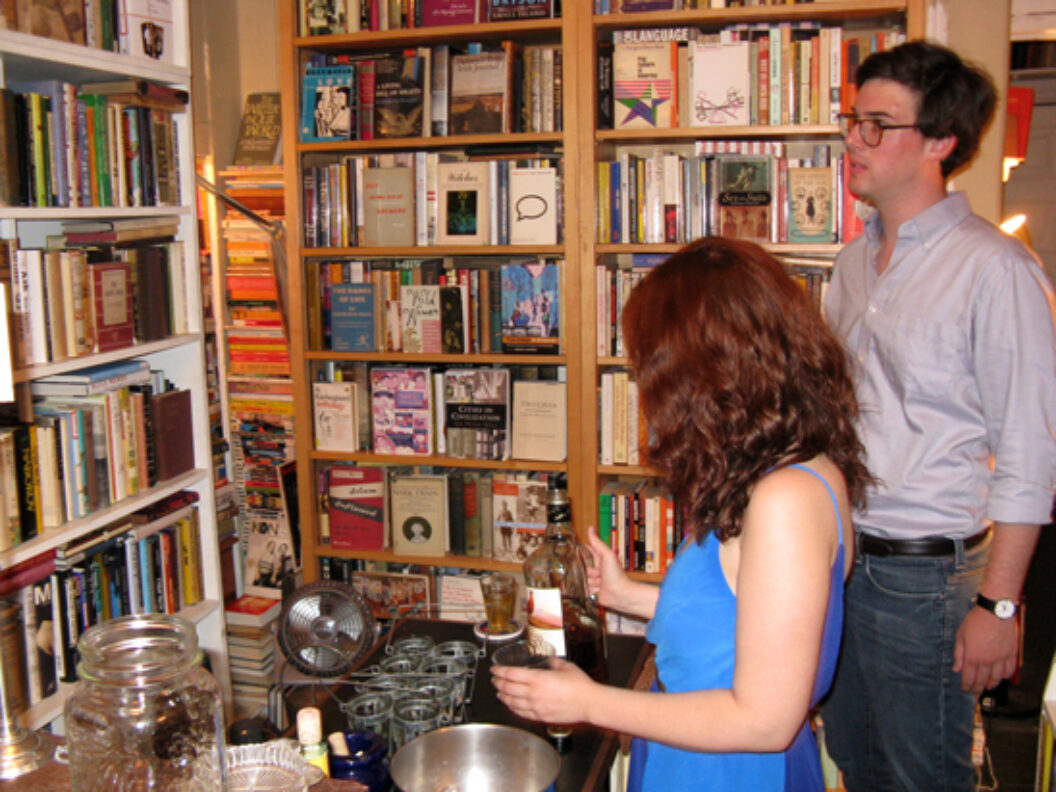 Jonathan Aprea is a writer living in Brooklyn and Lewiston, Maine.