New York Live Arts presents
Marjani Forte
Nov 15-19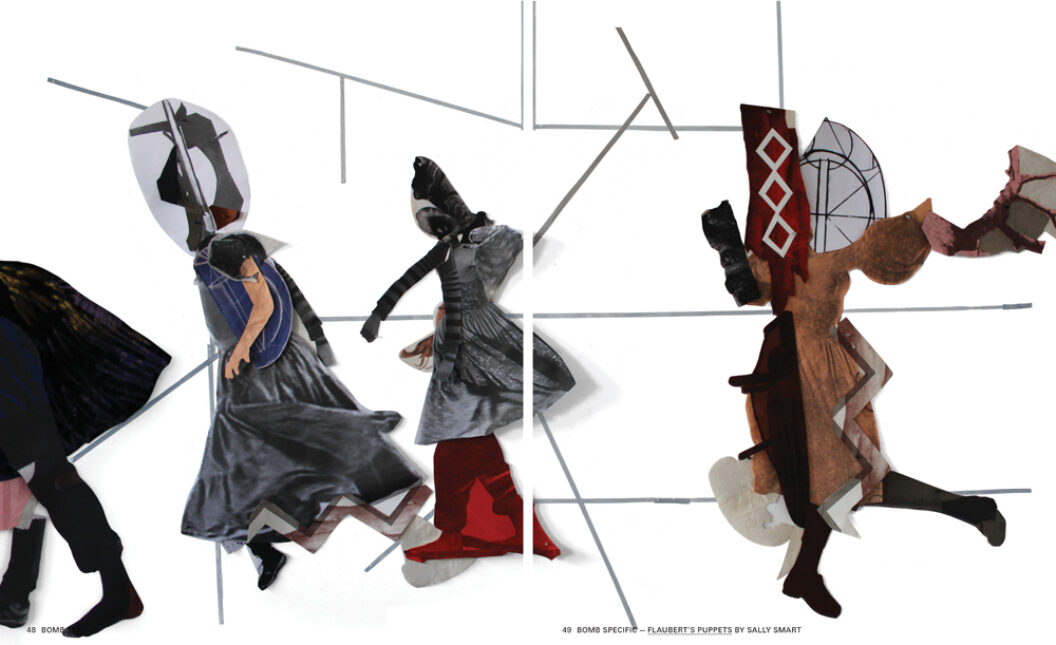 Sally Smart is an artist living in Melbourne, Australia. Her wall collages and installation works have been shown widely. Her most recent project, Flaubert's Puppets, was featured at Postmasters Gallery, New York, in 2011. Photo by Saville Coble.
Originally published in
Featuring interviews with Nick Stillman, Eve Sussman and Matvei Yankelevich, Lisa Yuskavage, Sandford Biggers and Terry Adkins, Geoff Dyer, Neil Michael Hagerty, and Peter Eisenman.