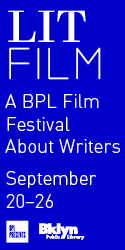 The following is excerpted from an ongoing physical mail exchange, started in 2009, between artists Matt Keegan & Kay Rosen. The dark wood (Matt's) and light wood (Kay's) backgrounds are stand-ins for the table and desk where they open their correspondence.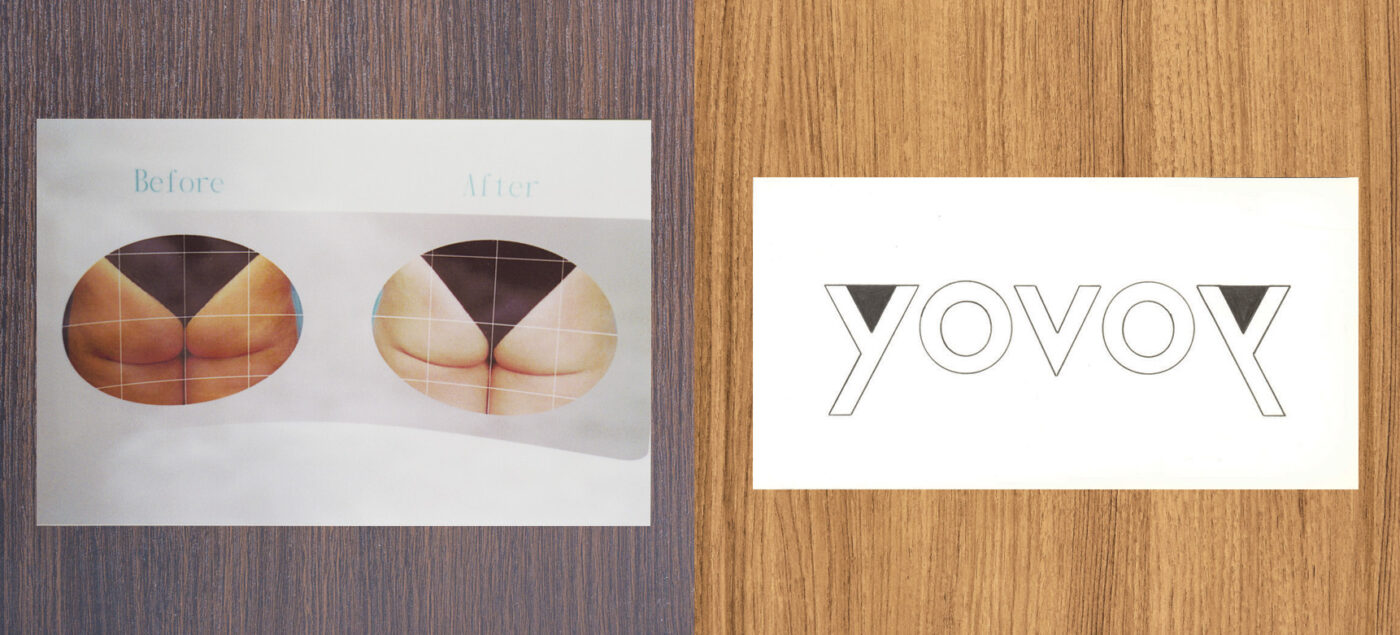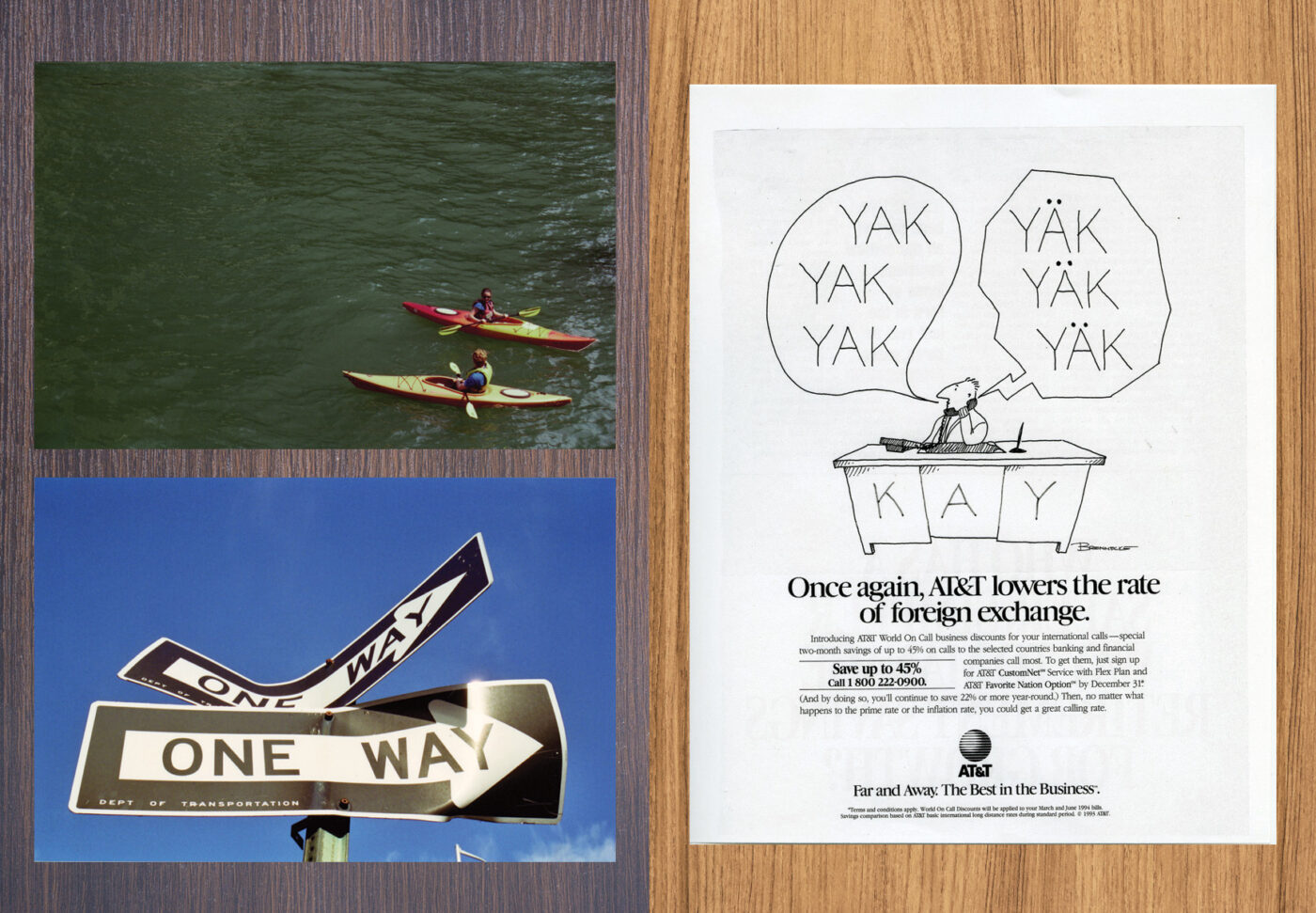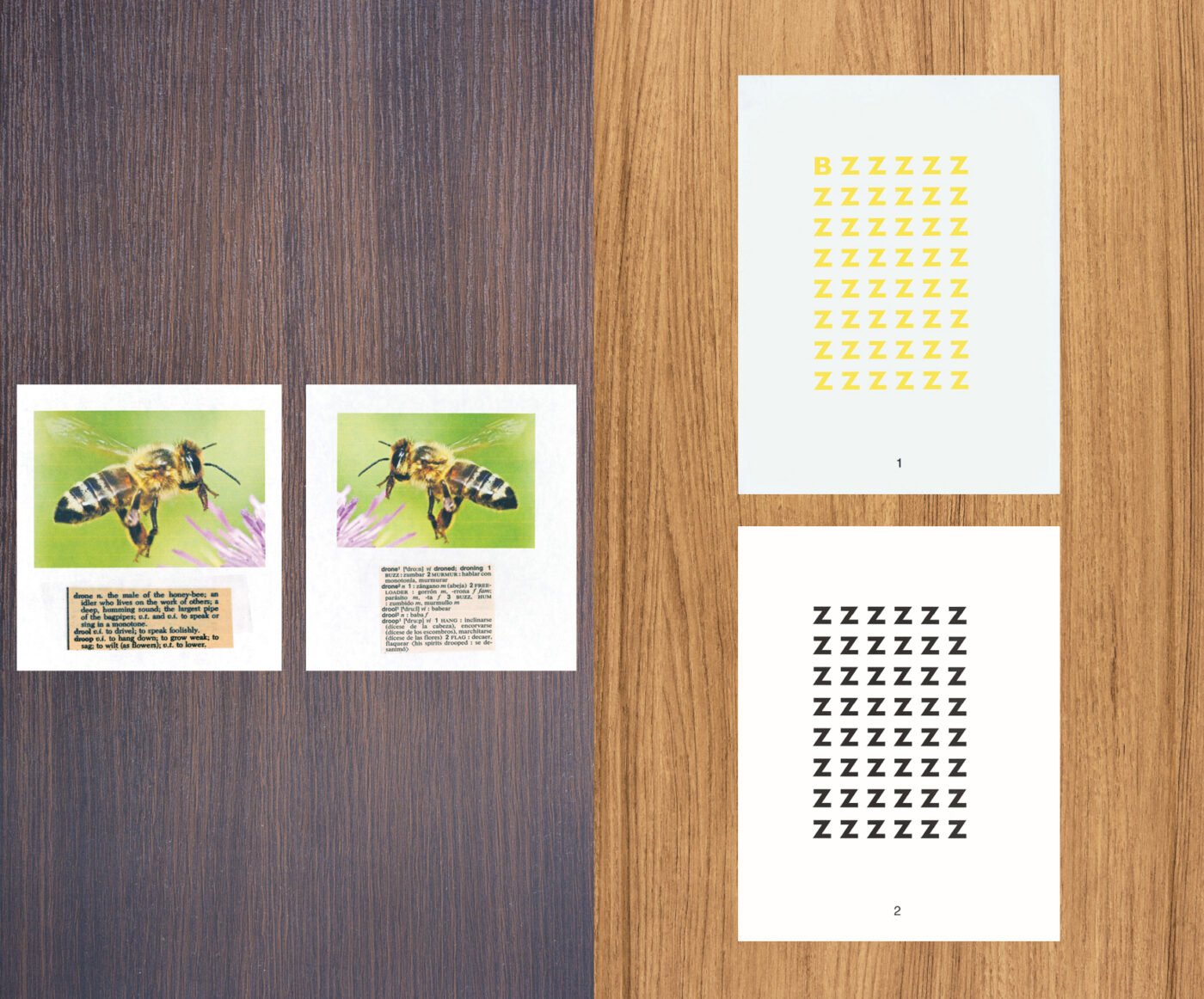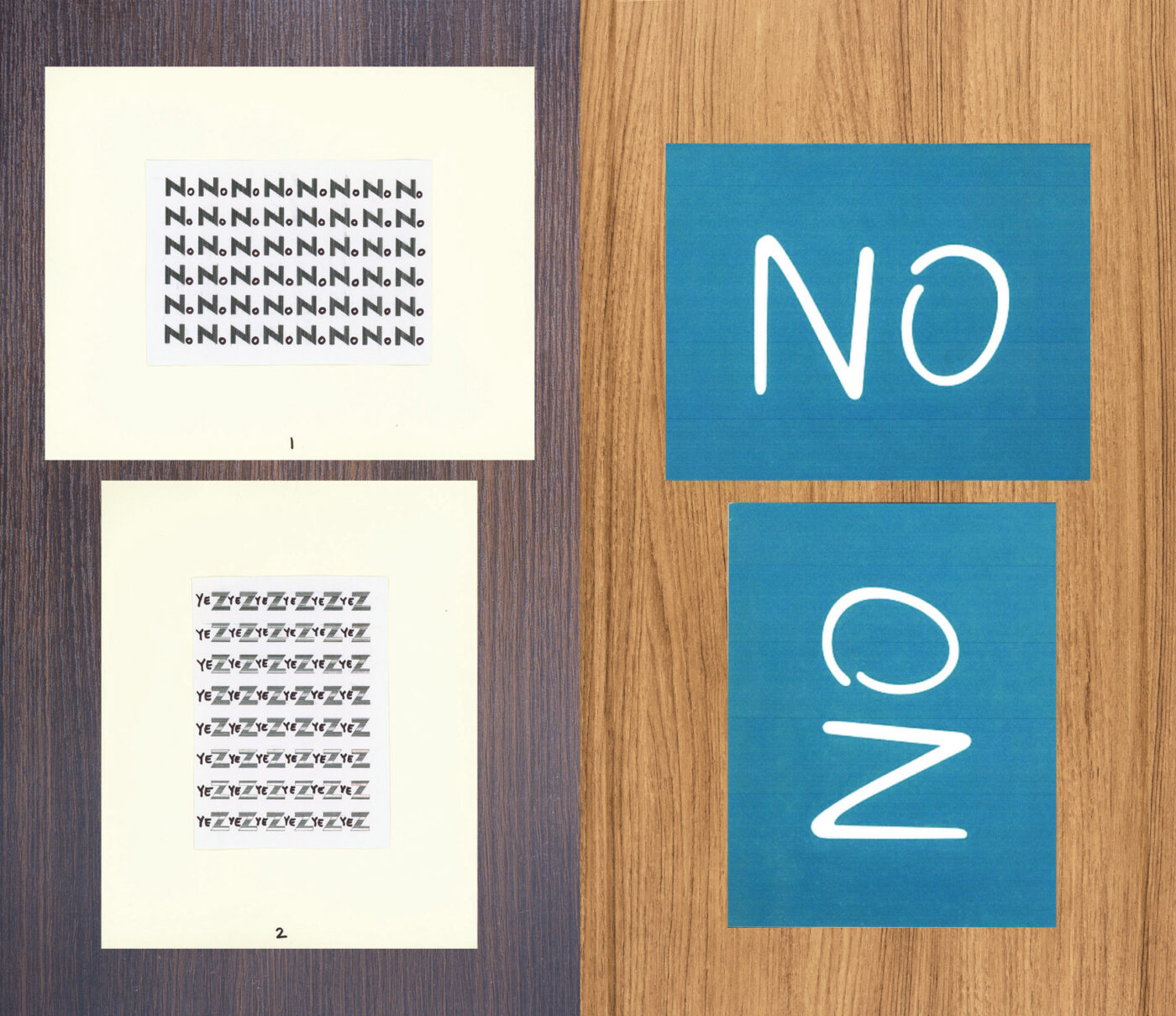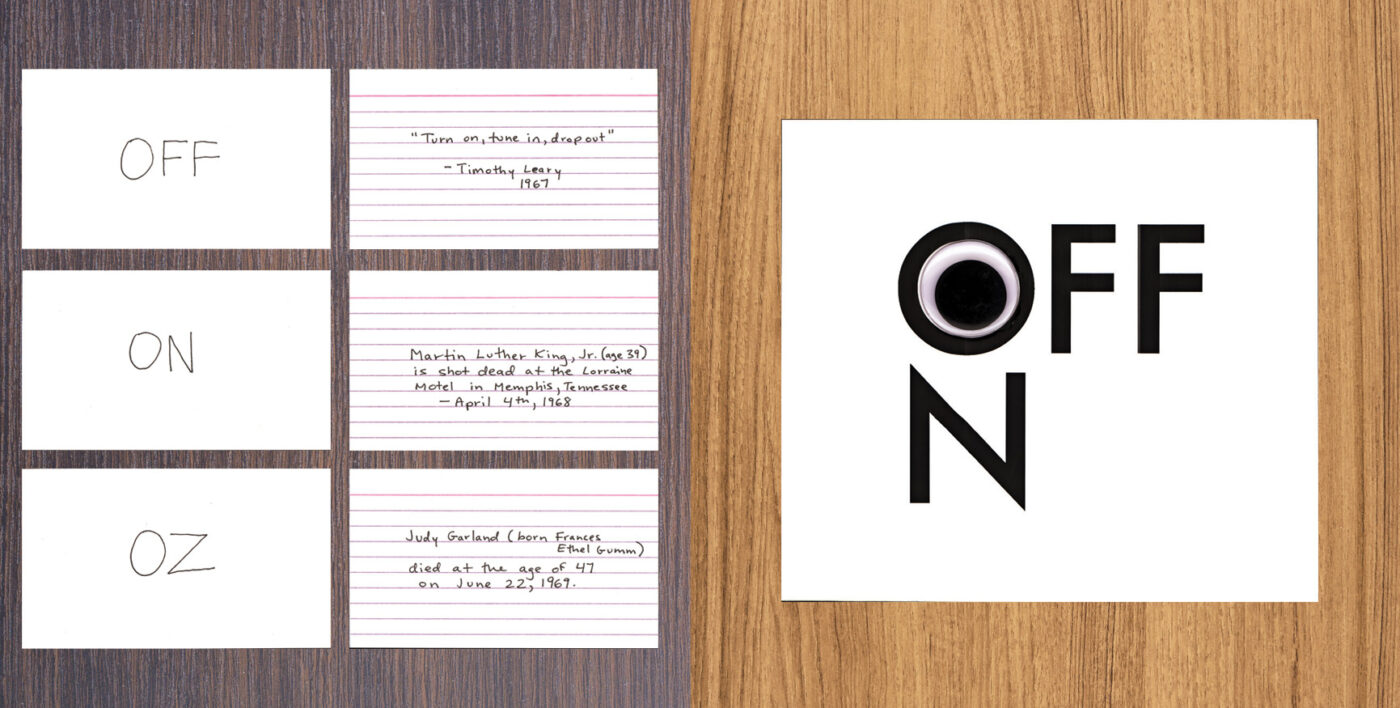 Originally published in
Featuring interviews with John Ashbery, Charlemagne Palestine, Juan Isle, Giuliana Bruno, Lola Arias, Roxane Gay, Tania Bruguera, and Joe Sola.