Discover MFA Programs in Art and Writing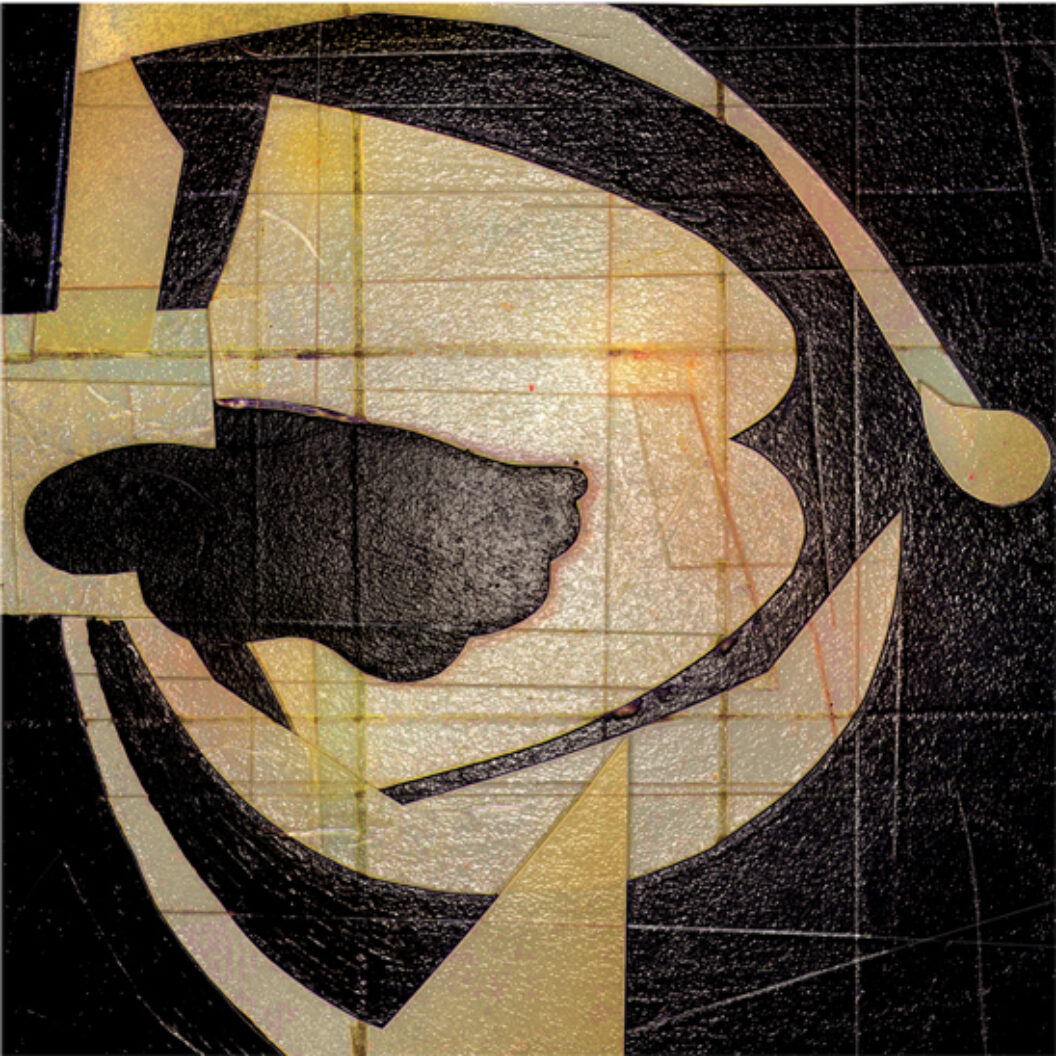 For the past several years, I have been looking for forms that are nearly representational, that hover somewhere between abstraction and figuration, and generate the preliterate force of the Venus of Willendorf. I troll the web, bookstores, and museums looking for ritual vessels, sculptural prosthetics (headdresses, masks, armor, and weapons), and ethnographic oddities that can be morphed into fearsome and/or sexualized silhouettes. Recently I've found myself transfixed by Oceanic, Inuit, and preColumbian objects, similar to those collected by André Breton and the Surrealists. Is the world really such a finite place, filled with a fixed (and paltry) number of things to look at? Or am I susceptible to the same aesthetic charms that so radicalized the early modernists nearly a century ago? This thought, with its insinuations of cultural myopia and art-historical patrimony, both horrifies and delights me.
These days I start work by making small collages based on shapes preloaded from a long-accumulated image bank. The black-and-white taped paper collages become the genesis for large paintings. For BOMB Specific, I've sprinkled digital fairy dust onto these altogether modest works to bring them closer to the paintings they inspire.
Originally published in
Featuring interviews with Dawoud Bey, Dike Blair and Joe Bradley, Harry Dodge and Stanya Kahn and Michael Smith, Nam Le and Charles D'Ambrosio, Guy Maddin and Isabella Rossellini, Bill Callahan and Jon Raymond, Pavol Liska and Kelly Copper, and Jacques Roubaud.