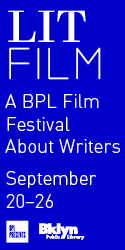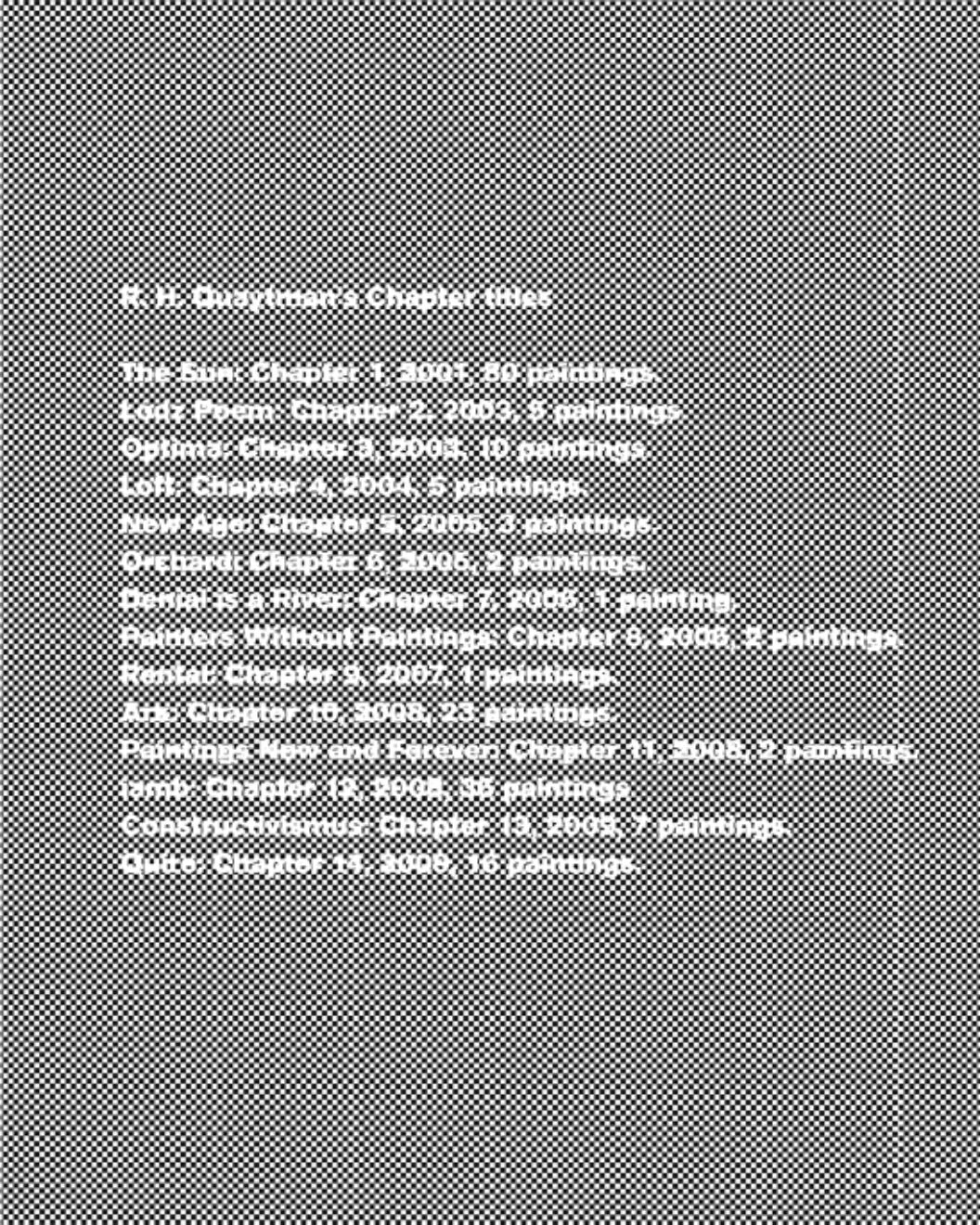 Since 2001, I have structured my work as if it were a book of paintings with evolving chapters: the story unfolds via the exhibition situations, the past work, the paintings themselves, and the viewer's place before them. The size of these chapters can range in size from one painting to however many I choose. The paintings—all either a golden ratio or a square—must always be one of six sizes priced accordingly.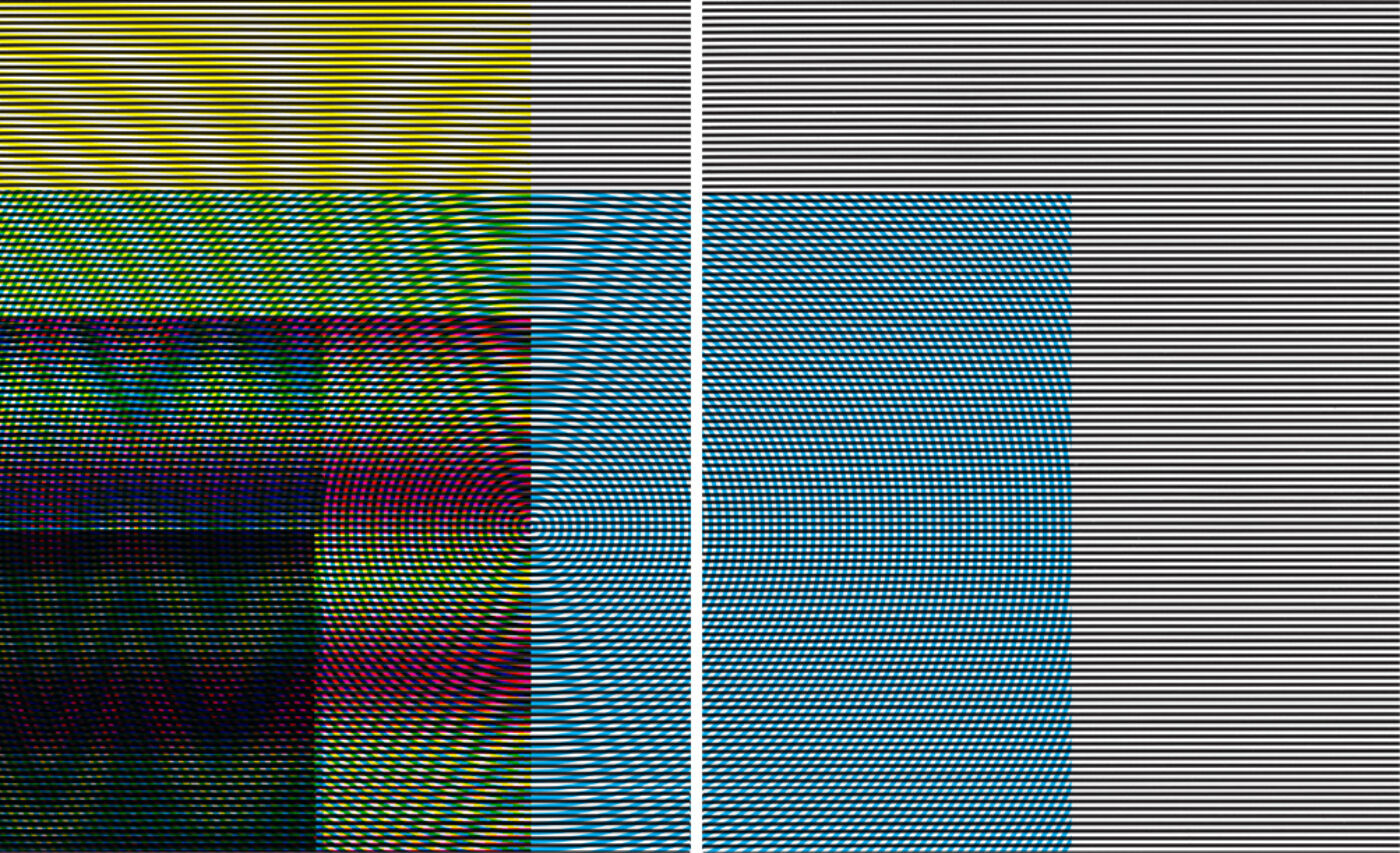 These four pages are an outline of an underlying structure showing chapter titles, dimensions, and prices. The op patterns function as background noise to scramble legibility. I developed them as drawings with San Francisco–based graphic designer Geoff Kaplan, who designed my book Allegorical Decoys. Currently, we are working on an upcoming publication and used this project to begin a visual discussion about it.
—R. H. Quaytman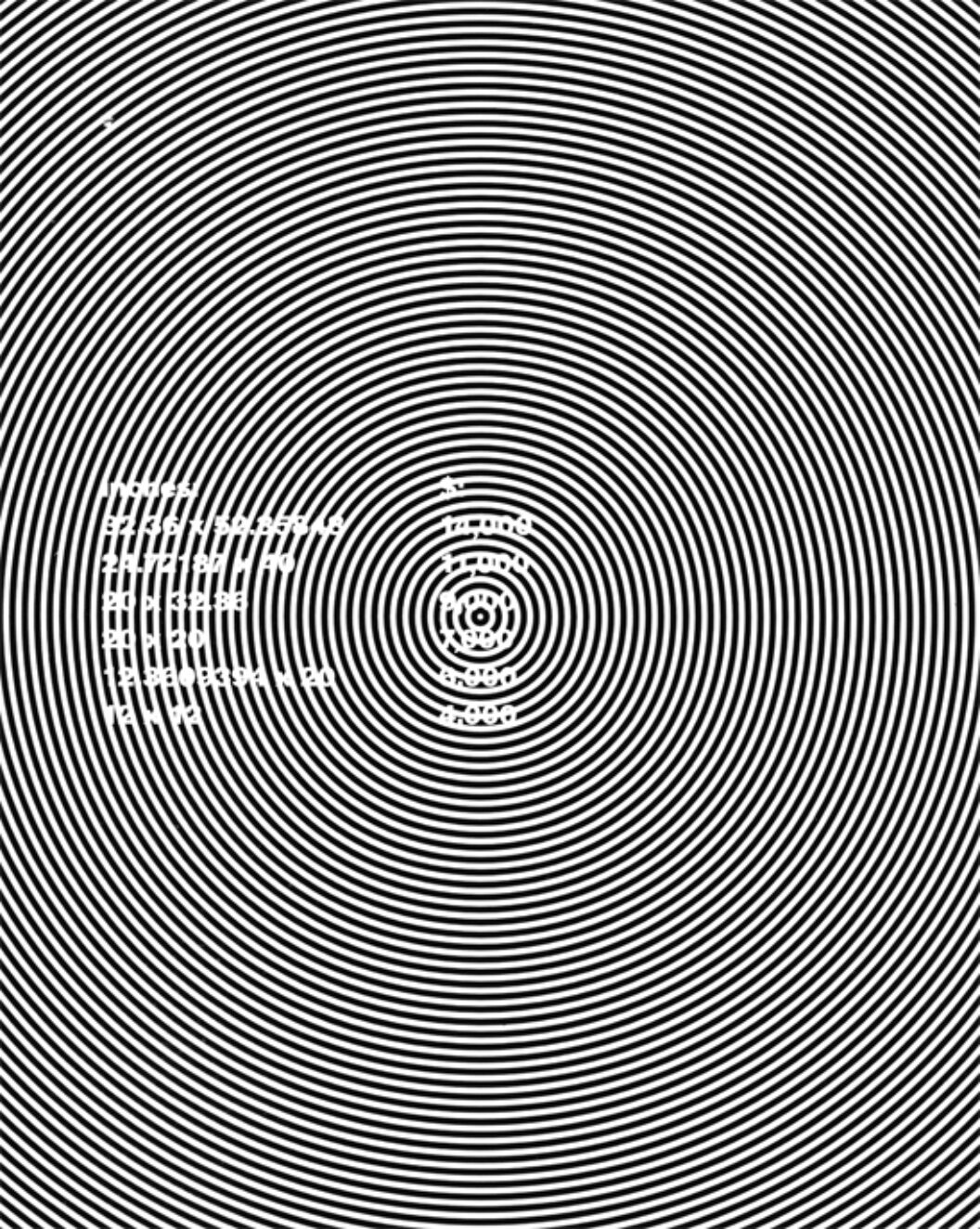 Originally published in
Featuring interviews with Allen Ruppersberg and Cheryl Donegan, Allora & Calzadilla, Joel Shapiro, Lydia Peelle, Rebecca Solnit, Cherien Dabis, Karole Armitage and Lukas Ligeti, and Thomas Bradshaw.