Discover MFA Programs in Art and Writing
Jarvis Cocker, of Pulp, once told me:
"During my accident, I remember hanging from the window ledge and thinking, this is actually a dramatic situation, but it doesn't seem dramatic. It was like my fingers were losing their grip, and I had to make a decision whether to allow myself to slip off or just let go. And I went, 'One, two, three—let go.' And then, bang. In a film, there'd have been good camera angles and music heightening the tension of the scene, but of course there wasn't any of that, and it was actually a very mundane, pathetic thing that was happening."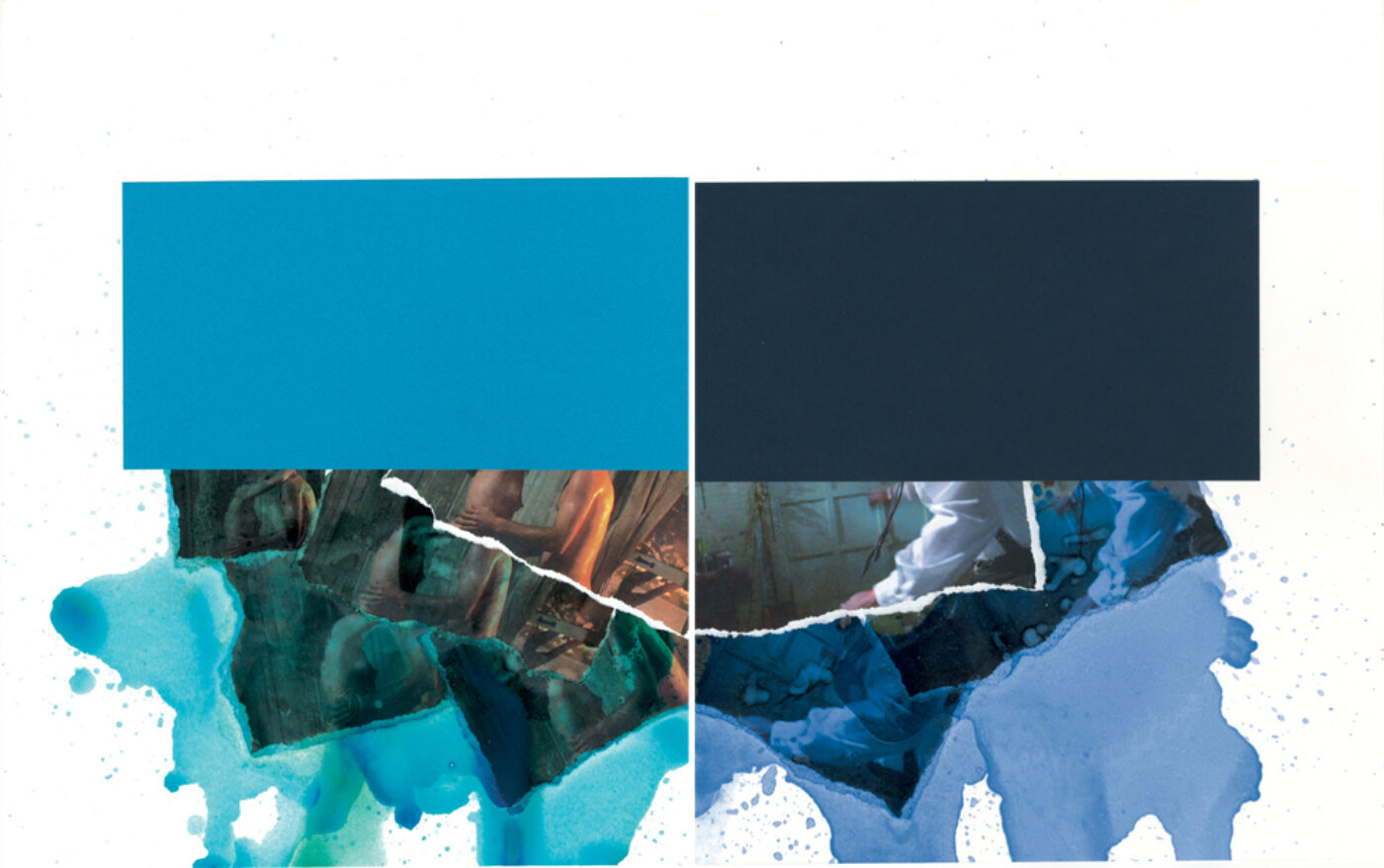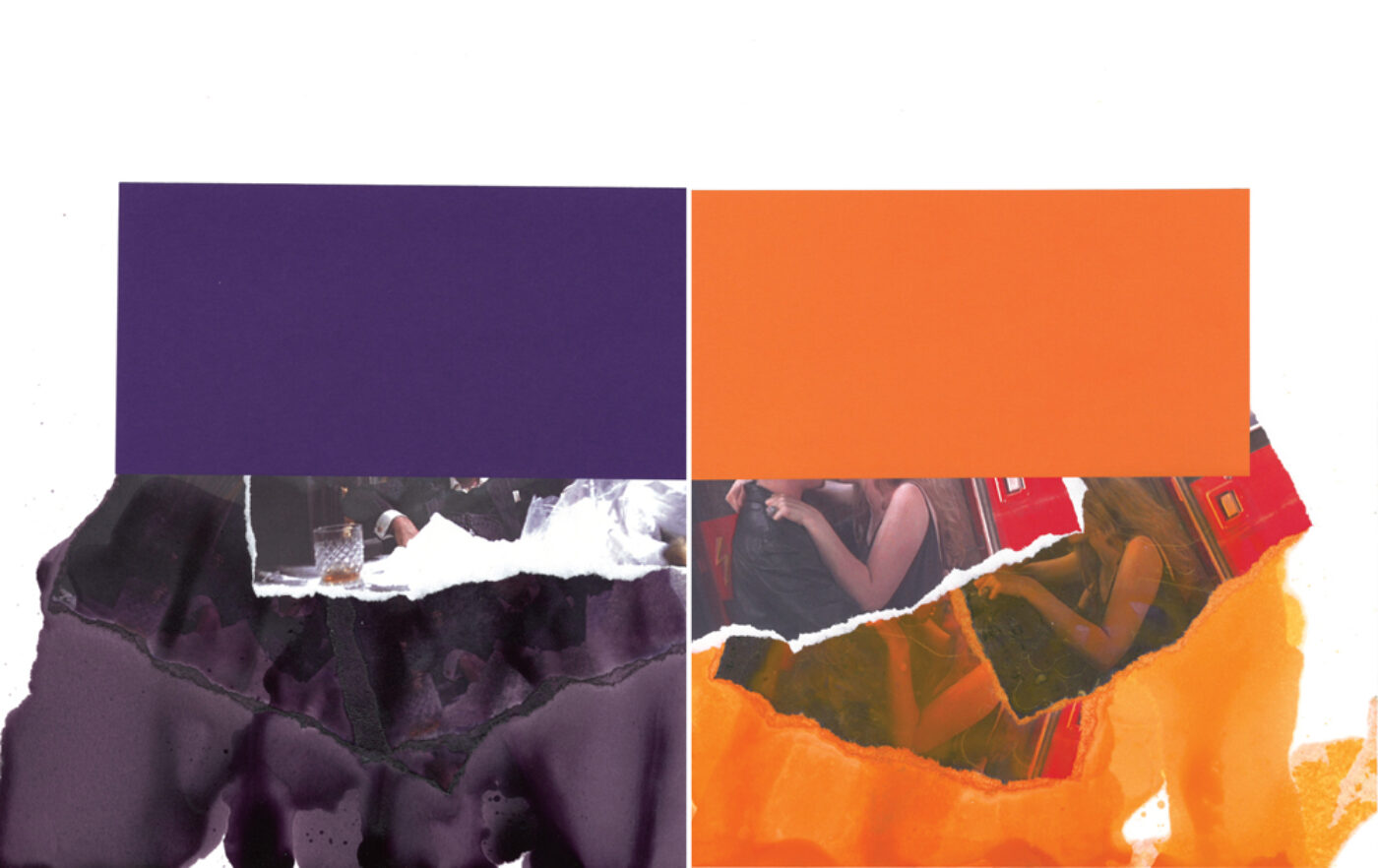 Originally published in
Featuring interviews with Charline Von Heyl, Fred Tomaselli, Mika Rottenberg, Thomas Hirschhorn, Adam Phillips, Charlie Smith, David Toop, and Jan Lauwers.