BOMB Retrospective: Steve Reich's Playlist
Celebrating 40 years with curated selections from the archive.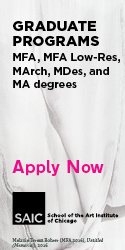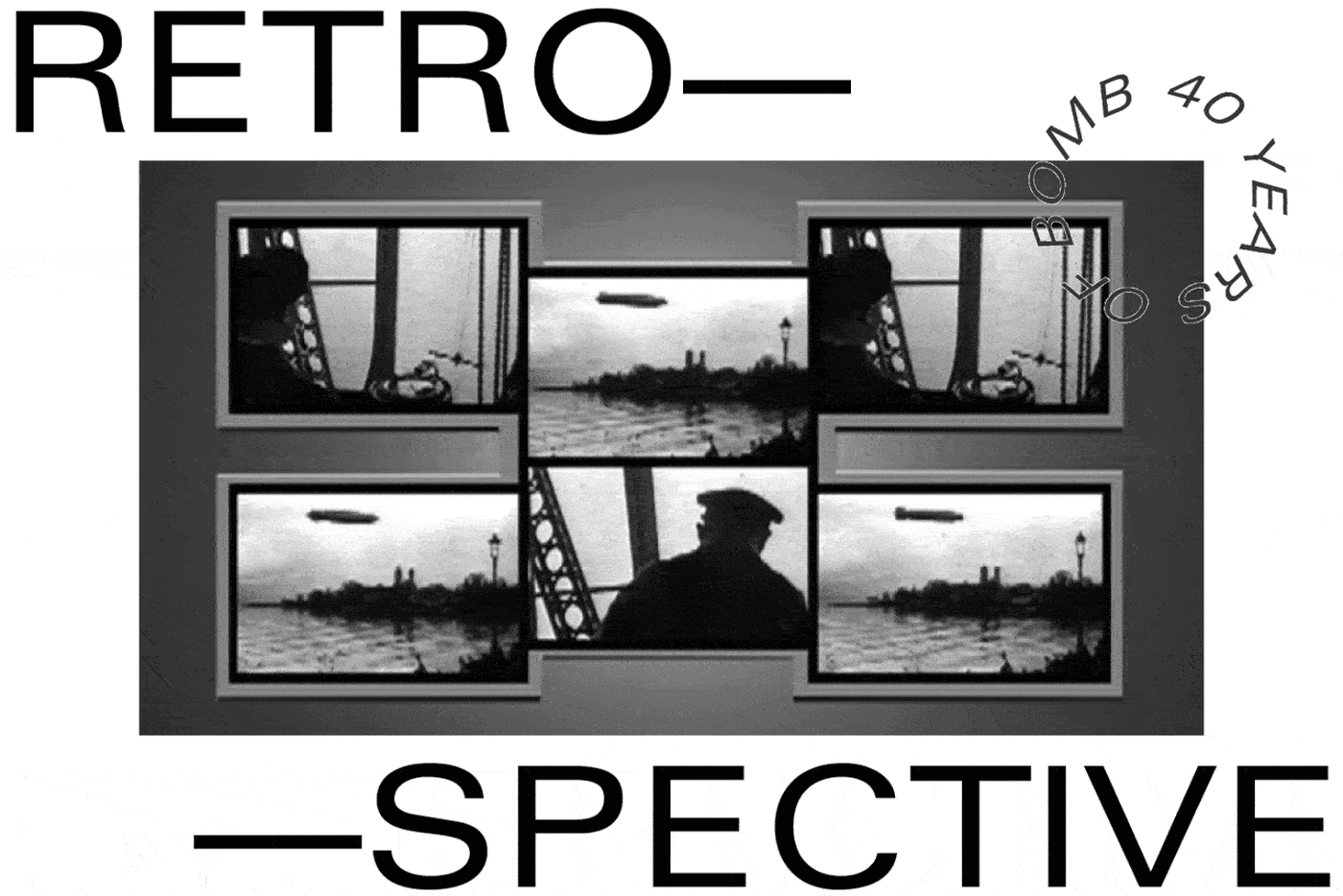 To celebrate BOMB's 40th anniversary and to highlight Julia Wolfe's 2002 interview with Steve Reich and Beryl Korot, Reich created a special playlist for the occasion.
Steve Reich and Beryl Korot were interviewed by Julia Wolfe in BOMB 81 (Fall 2002). Read it here.
Subscribe to the BOMB Retrospective newsletter, in which co-founder and Editor-in-Chief Betsy Sussler will spotlight the magazine's living legends featured from each of its four decades. Click here to subscribe.