BOMB Retrospective: On "Gran Fury by Robert Gober" by Avram Finkelstein
Celebrating 40 years with curated selections from the archive.

Discover MFA Programs in Art and Writing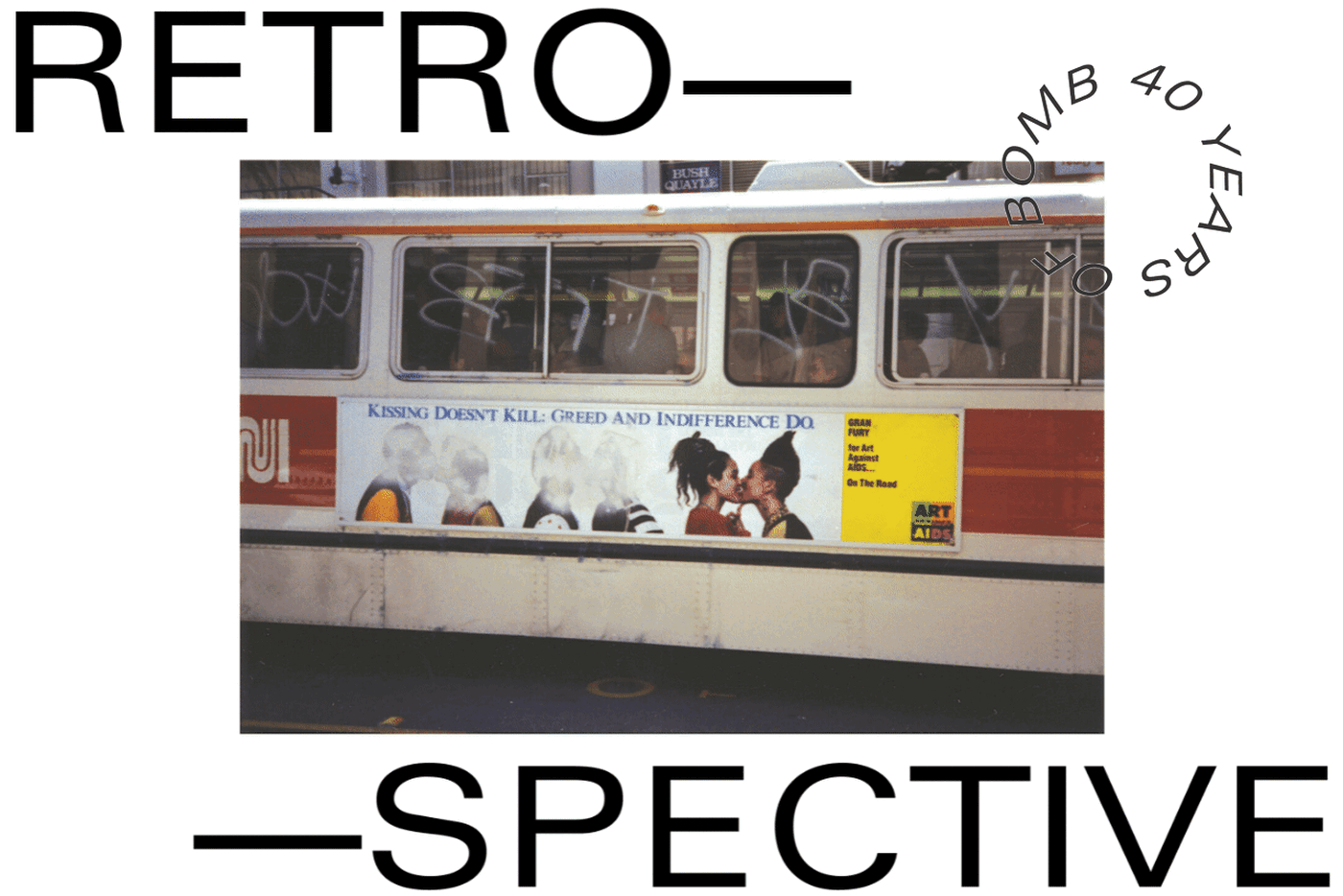 When I observed in our 1991 BOMB interview "that after the AIDS crisis is over, I'll be happy to talk endlessly about when we started, why we did this, and how it fits in," I didn't imagine I would end up doing exactly that, dedicating my practice as an artist and a writer to the inherent frailties of the AIDS historiography (which was already under construction during our conversation with Robert Gober) and the many ways AIDS counternarratives would be tucked under the shadows of more dominant cultural storytelling.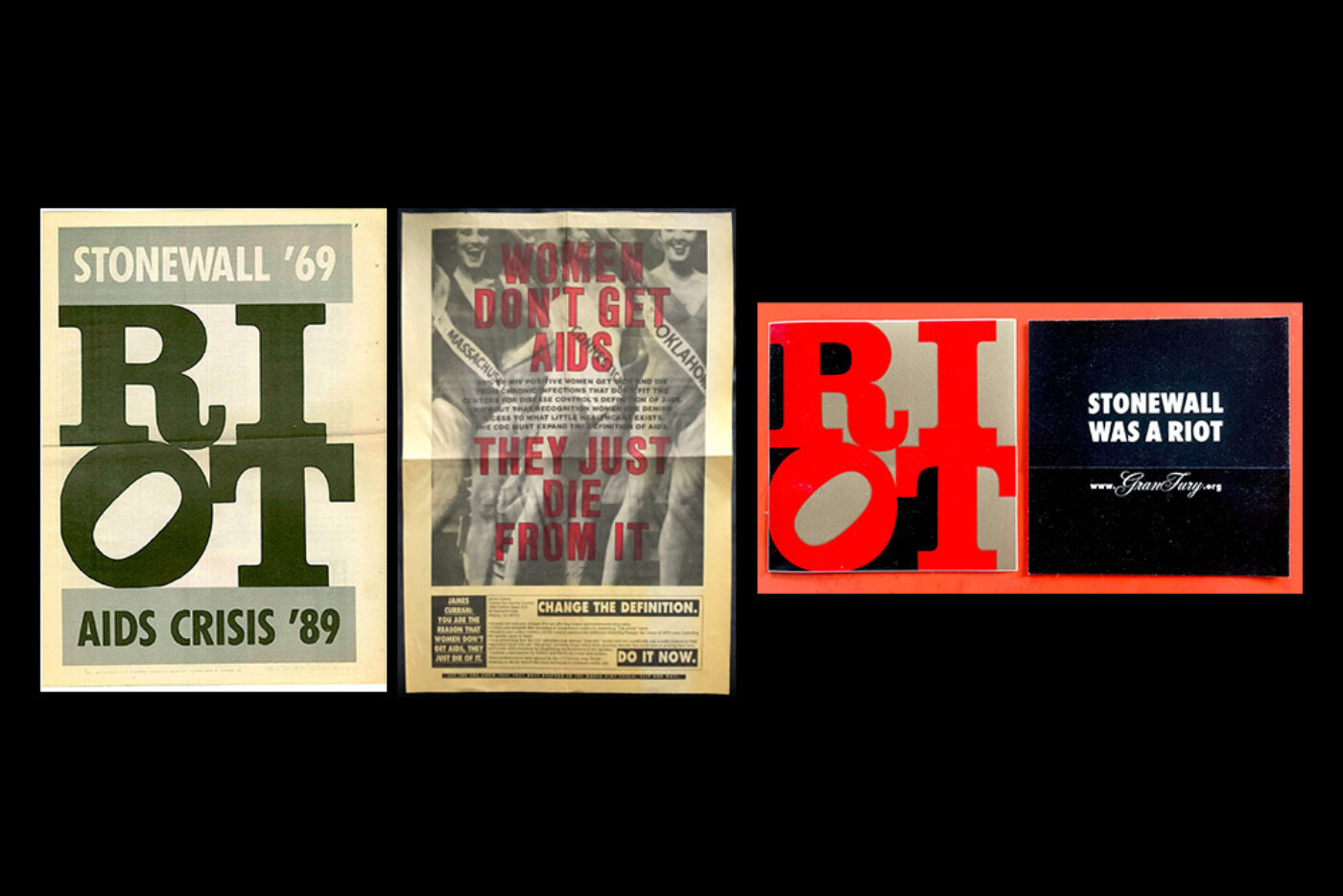 And now, our twenty-first-century image commons has further torqued the story of AIDS into a Möbius landscape of non-orientability in which the cultural production of Gran Fury—flat-footed by design as to be more accessible—is re-rendered in ways that are increasingly abstract. The work is held up as an example of effective communication, and when analyzed in relation to its time and place, it is. But without an ever-deepening historical context, this body of work is not necessarily self-explanatory nor useful without expansive or probative inquiry.
Fortunately, we're uniquely poised in an evanescent cultural moment in which a new generation of artists, activists, archivists, and scholars can critically explore the meaning of this history with those of us who survived it. In my view, intergenerational consideration layers new meanings over our work, which I believe is the true measure of the efficacy of any cultural production. And contemporizing its use is the point of its study.
Gran Fury were interviewed by Robert Gober in BOMB 34 (Winter 1991). Read it here.
Avram Finkelstein is a founding member of the Silence=Death and Gran Fury collectives. He has work in the permanent collections of the Museum of Modern Art, Whitney Museum of American Art, New Museum, and Brooklyn Museum, and is featured in the artist oral history project at the Smithsonian's Archives of American Art. His book for University of California Press, After Silence: A History of AIDS Through its Images (2017), was nominated for an International Center of Photography Infinity Award in Critical Writing and Research. He has been interviewed by the New York Times, Frieze, Artforum, the New Yorker, and Interview, and spoken at Harvard, Yale, Columbia, Princeton, and New York University.