BOMB on the Inside: The 2009 Man Booker International Prize Finalists Annoucement by David Goodman
The Man Booker International Prize is awarded every two years. In June, the third prize in the institution's history will be given at Trinity College in Dublin.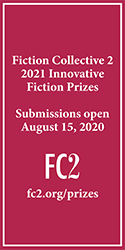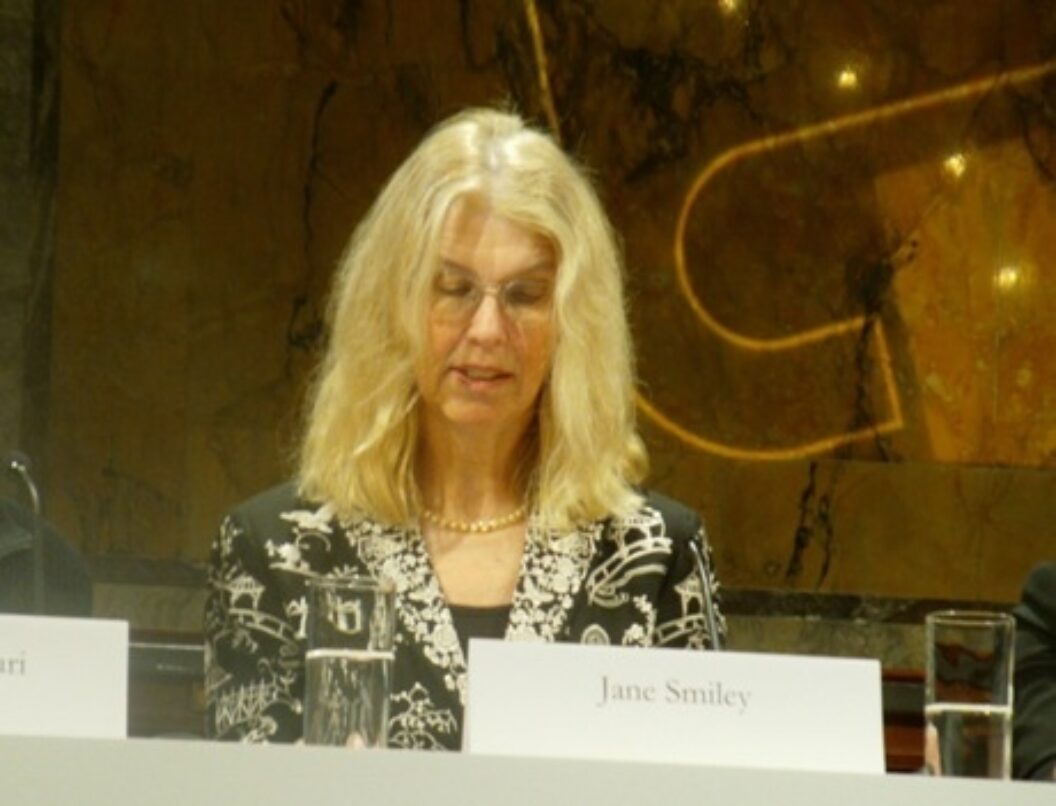 The Man Booker International Prize is awarded every two years. In June, the third prize in the institution's history will be given at Trinity College in Dublin. Yesterday morning, in a press conference at the New York Public Library's solemn Celeste Bartos Forum, after a light breakfast and tinkling of muzak through the black velvet-draped PA speakers, this year's judges announced the finalists. Jane Smiley is the chair, and it was lovely to watch her exude such a strong enthusiasm for literature.
"We've all read books we've never heard of," she said, "and they've turned out to be some of the best books we've ever read. It has made us wonder what's out there, untranslated. All of these authors have books that you should all read."
The fourteen authors, all fiction writers, are honored for the significance of their work in general, as opposed to one particular book. Four are from North America, including Evan S. Connell, E.L. Doctorow, Alice Munro, and Joyce Carol Oates. Mario Vargas Llosa is the sole Latin American nominee, and also nominated are Mahasweta Devi (Bangladesh) and V.S. Naipaul (Trinidad/India), and three writers from eastern Europe: Arnošt Lustig (Czech Republic), Antonio Tabucchi (Italy), Ngugi Wa Thiong'O (Kenya), Dubravka Ugreši? (Croatia), and Ludmila Ulitskaya (Russia).
Once the list was announced, the floor was opened for questions. There were about thirty, maybe forty, people there ranging from young and old, academics, reporters, and bloggers from Georgetown, Publishers Weekly, Media Bistro, the Daily Beast and others, but no one spoke right away. To loosen people up, Smiley told an anecdote about her daughter, who's an author now and who, when she does a reading, will offer a prize to the first person who asks a question. It worked, and the Media Bistro blogger asked where they stood on a conceit from a recent Nobel judge about whether American literature is isolated from the rest of the world.
"I think all novels are isolated in a certain way," Smiley replied. "Novels need to be located somewhere. If you open a novel by Alice Munro, you're in Canada. If you read a book from the Ukraine, that world might not be as present in your mind [as a North American], but you can still get a clear picture from reading a good book … and America has its own series of isolated regions," she continued. "The Midwest that Evan S. Connell writes from is a country unto itself. But a novel is specific, and is cut off from the world in some way; it doesn't have to do with countries."
The other two judges, Andrey Kurkov—novelist, journalist, and screenwriter from the Ukraine, and Amit Chaudhuri—Indian novelist and critic for the London Review and TLS, weighed in on later questions, starting with one that was first directed to Kurkov, on whether he felt compelled to champion authors from eastern Europe specifically.
"Not much of what is happening in the Ukraine is interesting," he said, known already for slighting his own national identity and literary community for writing in Russian. "But definitely Russia and other parts of Eastern Europe," he said, concluding by insisting that he supports good authors, no matter what country they're from.
Chaudhuri weighed in, via the previous topic of isolation, by saying that India is isolated culturally, and that one of the reasons he's happy to be on the panel is to promote cultural exchange in both directions.
Then there was talk about the small amount of Arabic literature available in English, and Kurkov said it's true that not many Arabic books are translated into English, specifically American English, that there's more of a market for Arabic into French and Dutch. "American publishers don't want to take risks," he said.
"In part, our list is determined by the decisions of American publishers," Smiley added, "because they choose to have some books translated and not others." Eligibility for the prize is limited to authors whose books are available in English, so in effect, the honor seems to recognize work that has already proven to be universal.
I asked whether, in addition to recognizing books that clearly define a place, they are looking for authors that demonstrate universality and awareness of the other, like Kafka or Pamuk.
"It's about creating a market for readers," Smiley responded. "People who might say, 'I happen to be a Bengali speaker, or a Chinese speaker, and now I know a book that needs to be translated.' Part of the award's function, and we hope it works, is to get other parts of the world interested in books that have already been brought into America."