BOMB 39th Anniversary Gala & Art Auction
Friday, October 2, 2020 at 6:30 PM ET.
Unique performances and art auction from BOMB contributors.
Free and open to all online.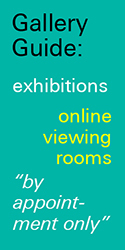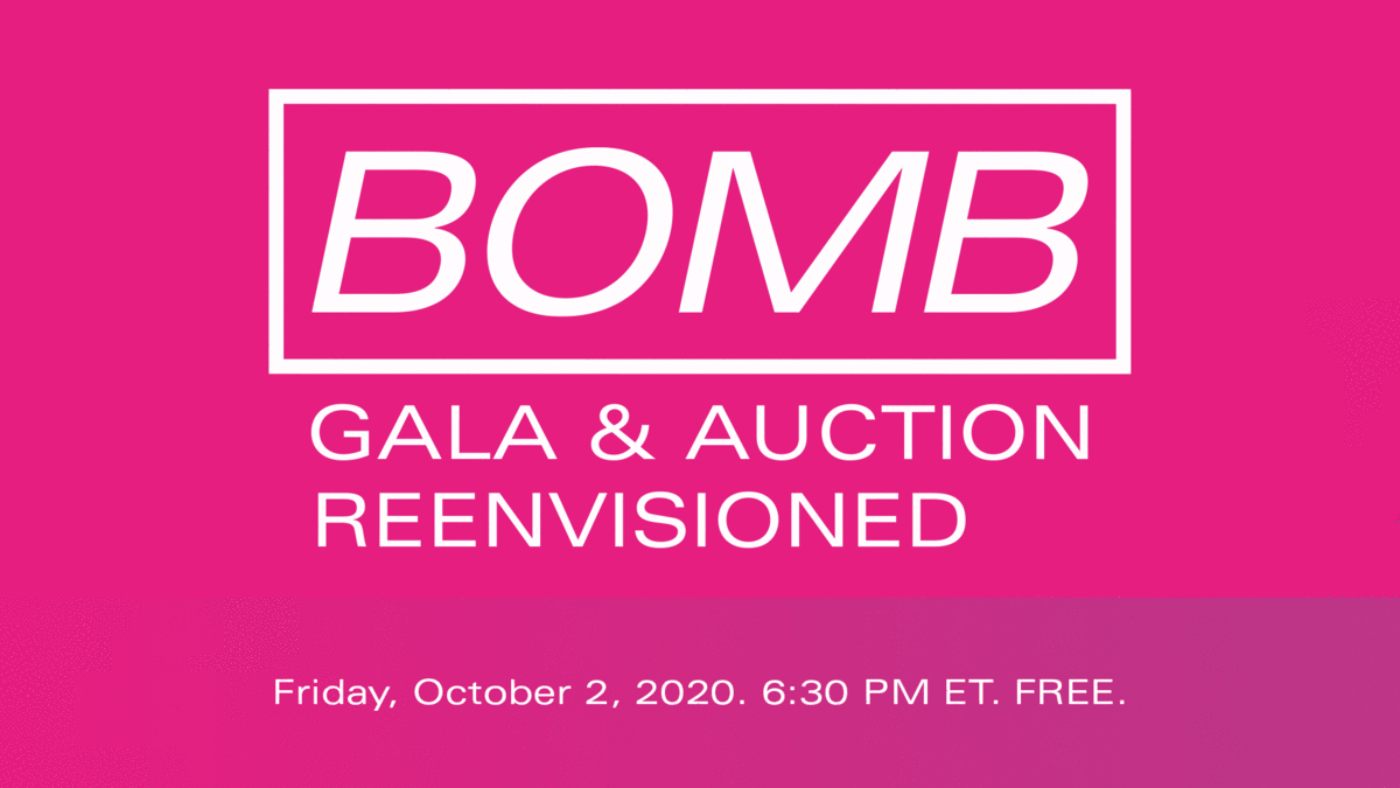 This year, we invite you to our first virtual gala—open to the public and free. On October 2, 2020—we will present an incredible line-up of performances by BOMB contributors past and present.
Grab your seat for an evening that brings BOMB's pages to life!
Click to RSVP and for more details.