Blind Handshake: David Humphrey Art Writing + Art, 1990–2008 by Stuart Horodner
This Editor's Choice contains Stuart Horodner's review of Blind Handshake, a compilation of David Humphrey's writings about art alongside reproductions by more than 100 artists.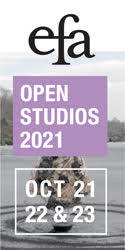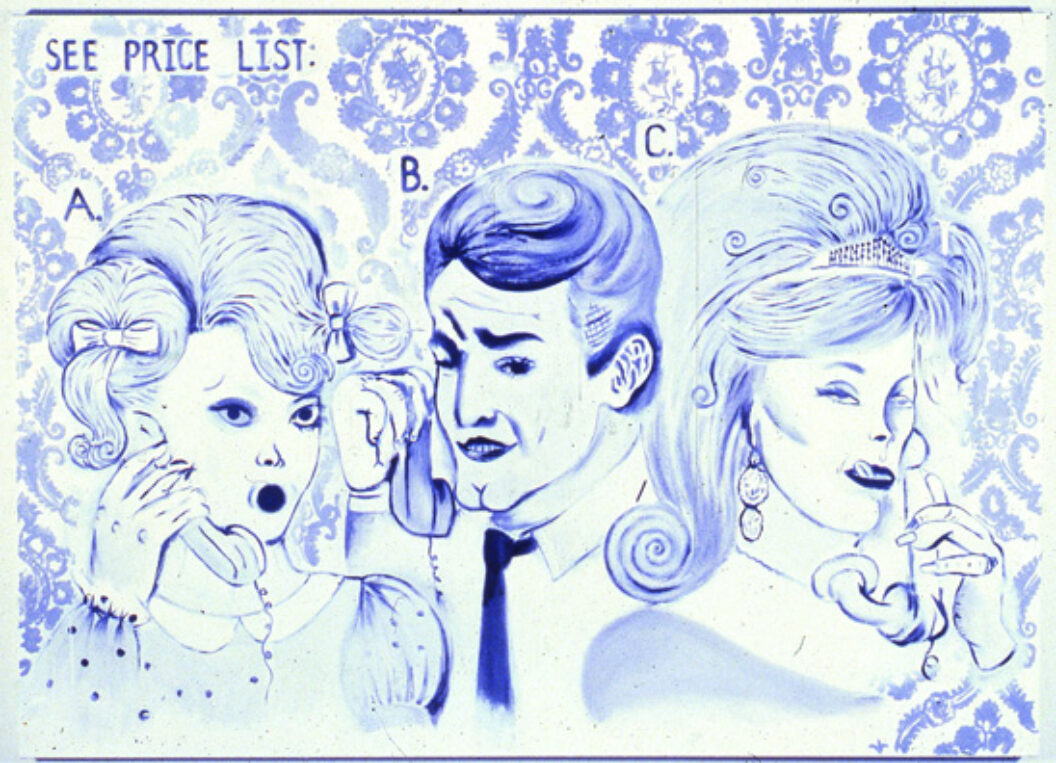 David Humphrey convinced me to adopt a kitten four years ago. Some time before that, I had introduced him to Sharon Mesmer, a bawdy Brooklyn poet, and together they produced a collaborative exhibition at Bucknell University and then a gem of a book called Lonely Tylenol. Humphrey is a triple threat (artist, writer, and occasional curator), and he enjoys rubbing his own intellect and inclinations up against those of others in the spirit of serious play. Blind Handshake, the title of his new collection of writings, is a good indication of his stance on art and opinion-making, suggesting both the trust and trepidation that come with hopeful gestures of intimacy and social contract.
The publication compiles Humphrey's writings about art and composts them with reproductions of artworks by more than 100 artists (Jeanne Dunning, Rachel Harrison, Alix Pearlstein, Peter Saul, Sue Williams, and Dana Schutz are a few) and his own paintings. The selected texts—which originally appeared in various catalogues and magazines between 1990 and 2008—cover an era in the art world during which there has been no dominant "ism" (except, perhaps, capitalism). Humphrey's writing is a DIY concoction informed by poetry, psychoanalysis, and the epiphanies of the studio. He likes what words can do in much the same way he appreciates paint's mutable powers—you can feel his enthusiasm for process when he pens phrases like "bumps of painterly crust" and "animated, inscrutable, hieroglyph."
Blind Handshake's chock-a-block design is built up with dense image/text and image/image overlays, figure-ground dramas, and exuberant type treatments. This is what occurs in a typical Humphrey work on paper, painting, or ad hoc sculpture, so it's no surprise to find such a heady pileup here. Sex, surveillance, kitsch, art history, landscape, the archive, and the abject all figure prominently in his worldview.
No matter what he's doing, Humphrey is invariably himself—a smoothly surreal participant in, and synthesizer of our culture's visual field. Blind Handshake presents this part-time critic on his own, and in good company, a generous connoisseur of his diverse colleagues. With a Frank O'Hara-ness that is political in a personal sort of way, the book looks and feels like standing on a street corner as your honest paint-flecked friend tells you the way he sees it.
Stuart Horodner is Artistic Director of the Atlanta Contemporary Art Center.
Originally published in
Featuring interviews with Dan Asher, Elizabeth Streb and A.M Homes, Jessica Jackson Hutchins, Alain Mabanckou, Jennifer Egan, Edward Droste, Cynthia Hopkins, and Joan Jonas.