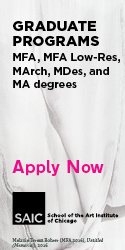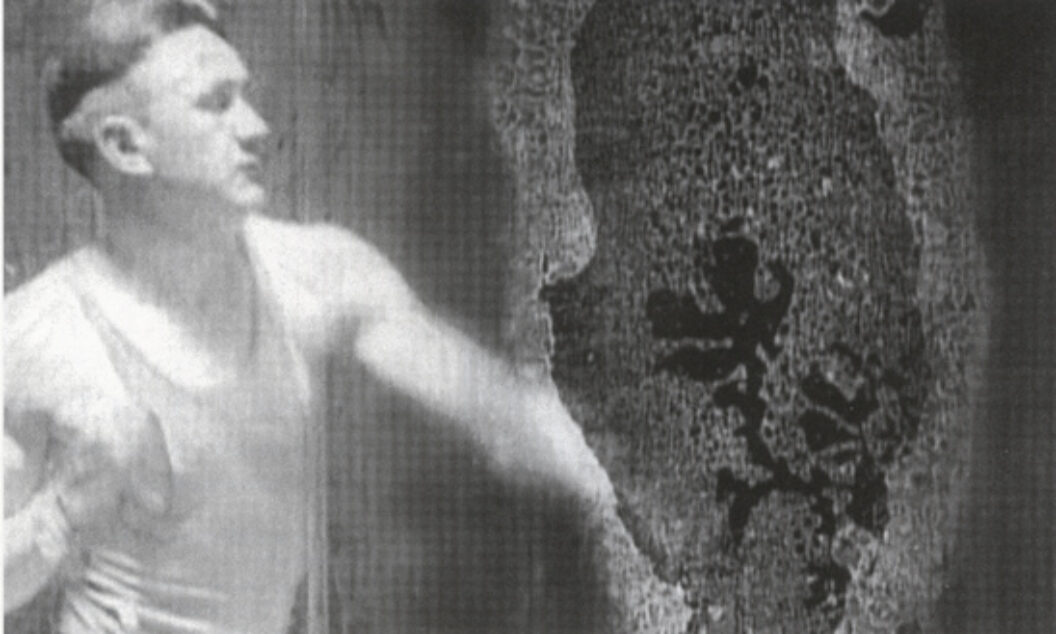 Decasia begins with a spotty black-and-white image of a Sufi dancer twirling to the sounds of something sharp and discordant, which the "extras" part of the DVD identifies as brake drums being scraped by musicians from the 55-piece basel sinfonietta. The film, directed by Bill Morrison, is composed entirely of stock footage culled from forgotten archives and flooded basements. The images are worn and falling apart, with pockmarks and ghostly smears of nitrate; they are, in fact, in the process of decay.
The sound track, too, seems to have been pulled from a cobwebbed attic, dusted off, and brought back to life. The intertwined dark and somber sounds, arranged by Bang On a Can cofounder Michael Gordon, were coaxed from "treated" pianos, de-tuned strings, and the aforementioned brake drums. But the film stock itself is by far the most compelling element. The images, riddled with bubbles and cracks, lead you to feel as if you are watching the transmission of a lost dream. They are hypnotic and vaguely sentimental: schoolchildren in a languid procession, silhouettes riding camels on a horizon, a man being pulled from water, another punching at a meandering smudge. The film dissolves and blurs around them, changing their context into something unintended and beautiful.
What one finds in the film's 60-plus minutes of deteriorating image and haunting sound is an analogy for life itself. The images remind us of our own existence, of nostalgia, survival, transformation, and, ultimately, death. It is this subtle connection that gives the film its sense of transcendence and of communion with the viewer. And then just as the film began, it ends, with the Sufi dancer slowing turning, elegantly spinning a circle of beginning and decay.
—Eric David Johnson
Decasia premiered at the 2002 Sundance Film Festival and was released in January by Plexifilm, an independent DVD label and film studio.
Originally published in
Featuring interviews with John Waters, Shirley Jaffe, James Welling, Nuruddin Farah, Alma Guillermoprieto, Olu Oguibe, Hanif Kureishi, Ra'anan Alexandrowicz, and Howe Gelb.