Discover MFA Programs in Art and Writing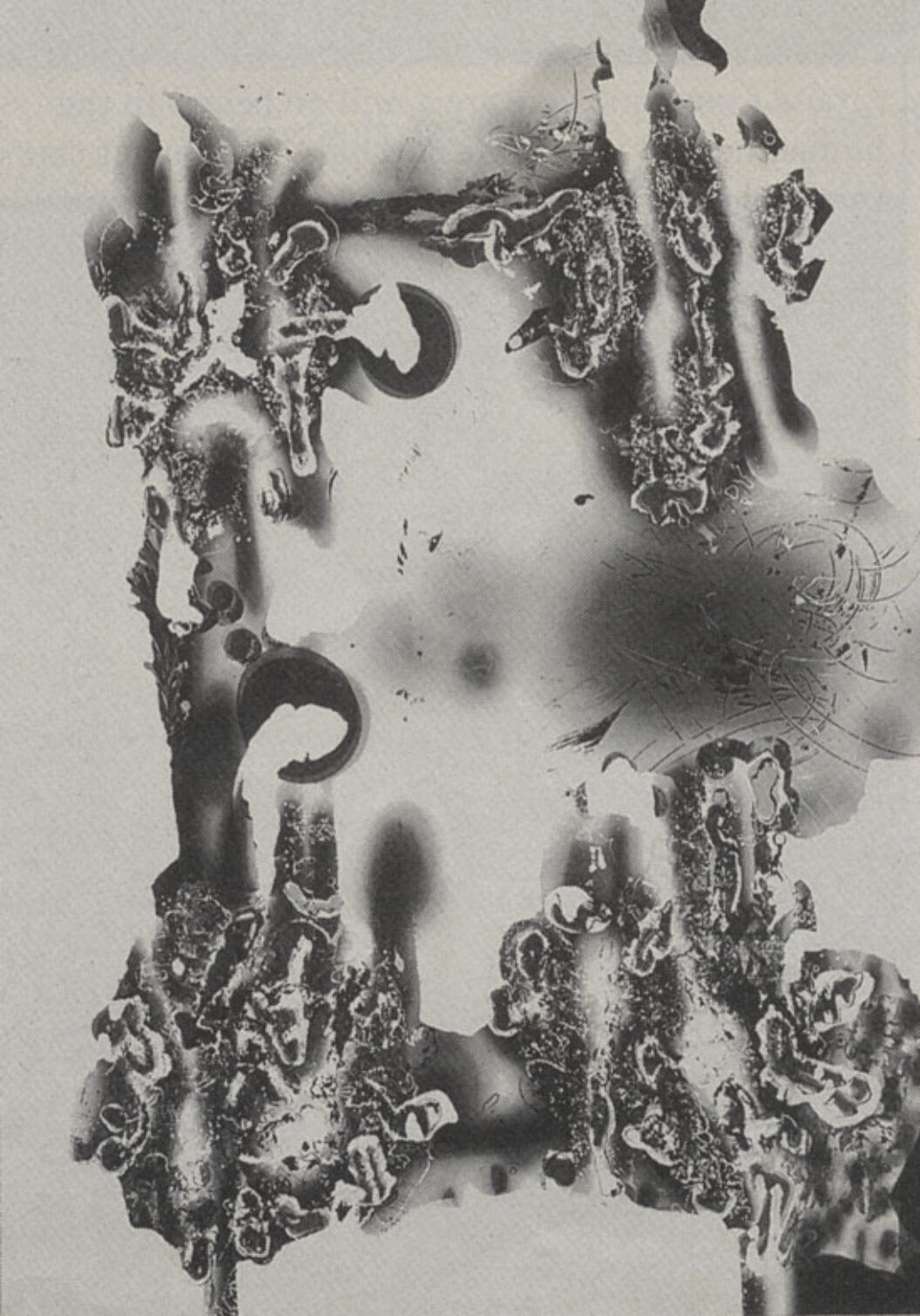 Bill Komoski is one of the best abstract painters to have emerged in the late '80s. I know that this is a bold statement—given that Komoski has not received the same critical attention and support of his better known peers. Therefore, what do I base this on?
When looking at Komoski's work, I am undistracted by it. This sounds like a peculiar criterion upon which to judge the merits of an artist's work, but what I mean is that when looking at his paintings I do not find myself overburdened by conceptual or material incongruities. They neither induce a sense of overwhelming familiarity, nor do they generate associations that prevent me from ever viewing the work again without recalling those mental connections. Instead, the experience of Komoski's work is increasingly that of white noise—rather than the repetitious chatter of received knowledge that much self-conscious work produces.
Viewing Komoski's paintings is akin to watching a system go from order to chaos and back; unfamiliar to familiar, and back again to unfamiliar. Things never seem to be in synch. Dissonant areas of off-hued primary and secondary colors compete with the graphic patterns of gestural and process-like traces. Their overall graphic quality and peculiar opticality combine to achieve balance without stasis. And it is this indeterminacy which momentarily denies me the ability to differentiate between what it is I am looking at, and what it is I am looking for. And that, in turn, challenges me to question what it is I am doing, rather than concerning myself with what has been done. In the interrelated acts of looking and making sense, I find renewed possibility in art being a source of aesthetic experience. Such an experience has nothing to do with the quest for truth and beauty, but instead with an act of cognizance which can stimulate a state of conscious reflection and comprehension.
—Saul Ostrow
Originally published in
Featuring interviews with Jasper Johns, Tobias Wolff, Laurie Simmons, Sapphire, Scott Elliott, Brenda Blethyn, Craig Lucas, Suzannah Lessard & Honor Moore, Peter Dreher, and Richard Einhorn.