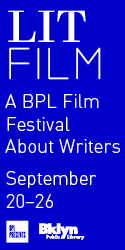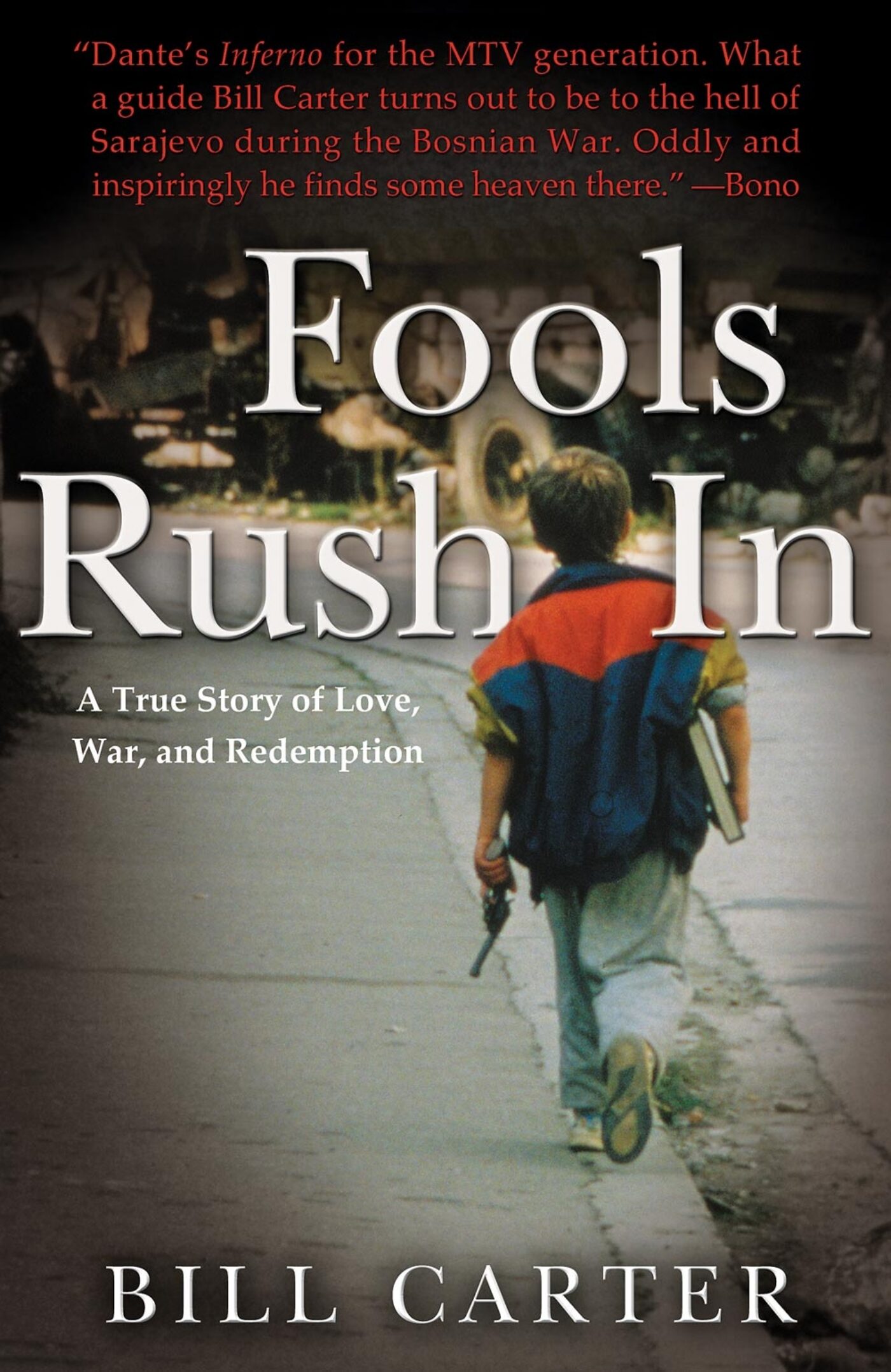 When writer and photographer Bill Carter showed up in Sarajevo in the midst of the Bosnian War, shattered by the recent death of his girlfriend Corrina and struggling to find meaning as far from home as he could get, he had two college degrees under his belt, $200 in cash in the toe of his right boot, and barely an idea of which of the fighting factions in the civil war he'd entered he believed in. Fools Rush In, Carter's gripping first book (and the related documentary film, Miss Sarajevo), chronicles the wandering sequence of events that led him to the war. Amid the decimation and abandonment he encounters at every turn, Carter insists on seeing and feeling exactly what the most desperate refugees he encounters experience, taking residence in a constantly mortared tower block, and running across Sniper's Alley to meet friends for dinner. Partly a result of his need to escape his own loss and pain, Carter's self-styled relief mission offers a rare walking tour inside a war that was famously hard to parse while it was occurring, and remains tragically unexamined by much of the world in its aftermath.
Fools Rush In was published by Wenner Books, New York, in May.
Originally published in
Featuring interviews Edward Dimendberg and Allan Sekula, Luc Tuymans and Kerry James Marshall, Nell McClister and Paul Chan, Sue de Beer and Nancy A. Barton, Heather McHugh, Susan Wheeler, Miranda July and Rachel Kushner, William Wegman and George Steel, Tony Conrad and Jay Sanders, and Carolyn Cantor.