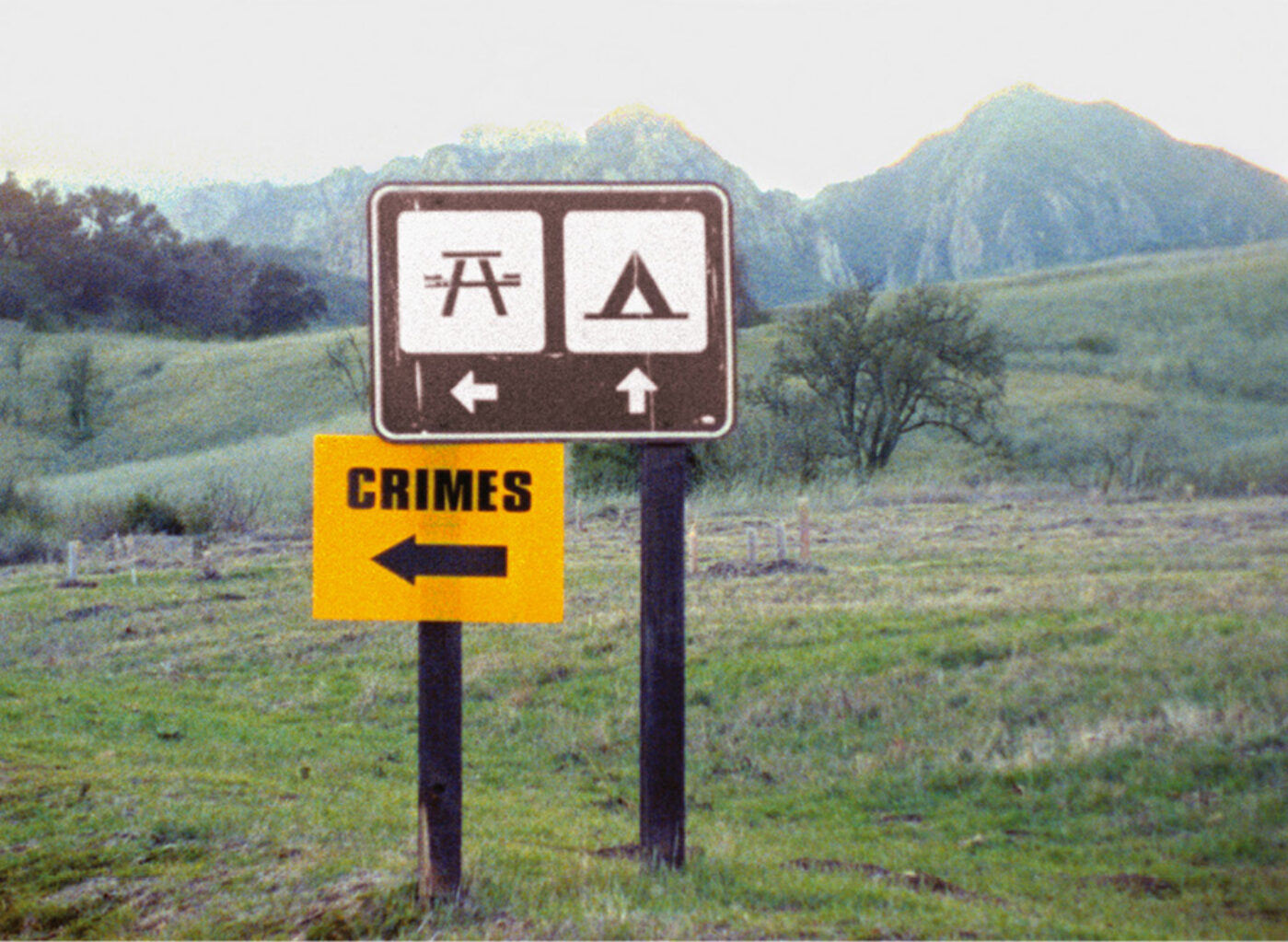 A.R.T. Press, 2013
As someone who regularly buys unknown books because of their curious and enticing covers, the first thing I noticed about this publication is that it lacks an image. Well, that isn't entirely true—the names Thom Andersen and William E. Jones and the series' title "Between Artists" do appear on a purple rectangle floating atop a white background. Beyond that, there is nothing at all on the back cover or inner book flaps to describe the content or provide biographical rundowns of the authors. The absence of explanatory information in the service of minimal design basically assumes that you already know of these guys and care about what they have to say.
Those who are familiar with the formally daring works of these artist-filmmakers probably don't need me to tell them that this book is a seriously smart dialogue between two deeply informed thinkers. Andersen and Jones each have documentary and found-footage informed practices that are based on in-depth research, and the sprawling discussion contained in these pages nimbly captures the full zest of their expansive scholarship. There is plenty of talk here about Los Angeles as a physical, mental, and historical site; hideous institutional architecture; gay pornography pioneer Fred Halsted; the revolutionary political stance and unlikely resurrection of Christ; the decline of celluloid filmmaking; and even catty commentary about the church-going habits of Ronald and Nancy Reagan. Clement Greenberg repeatedly pops up, as do Straub and Huillet, Badiou, Žižek, William Morris, and other heady philosophers, critics, and intellectuals.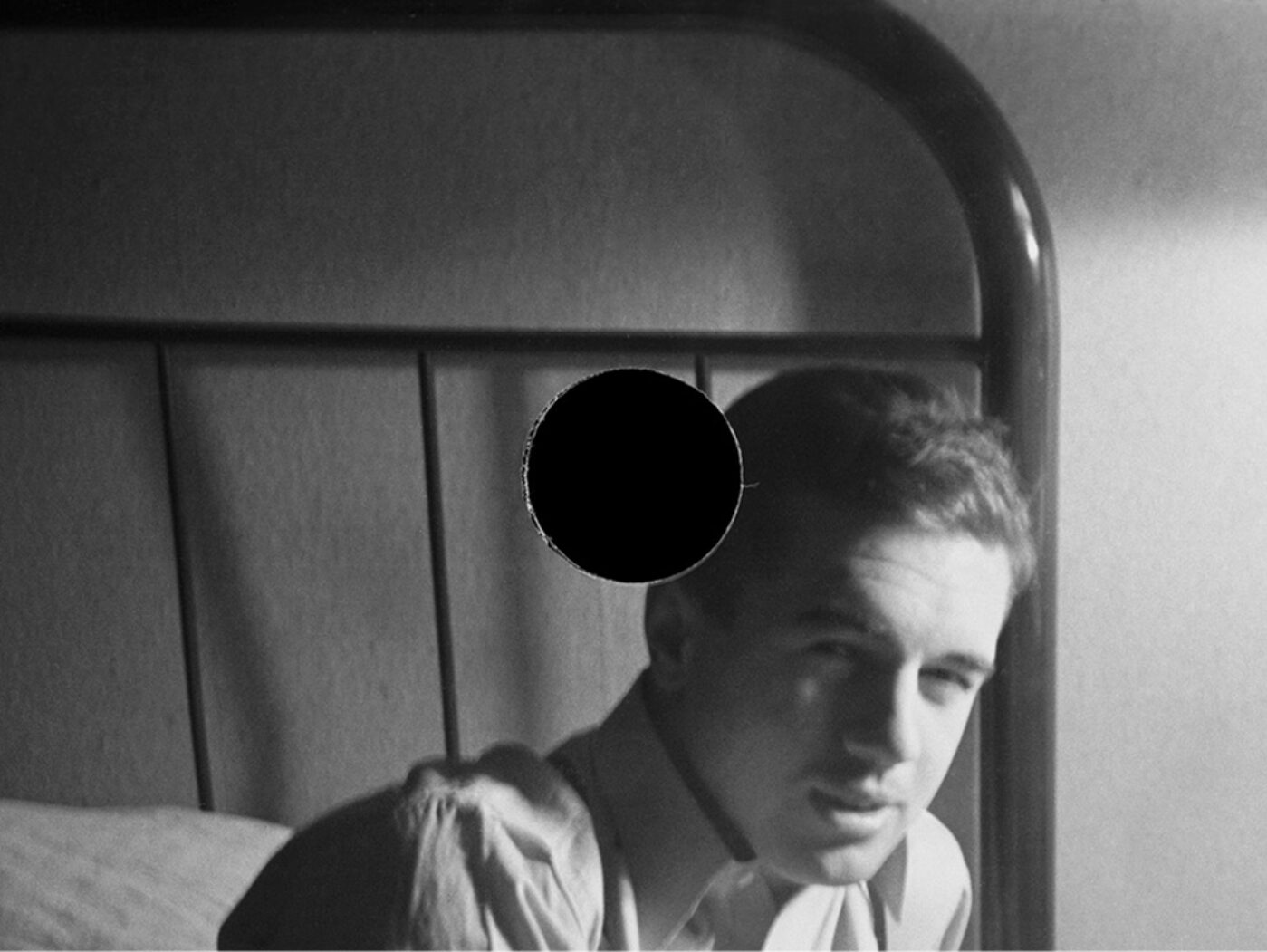 Of the two, Andersen appears to be having the most fun; however, Jones gets more talking/page time with his nuanced analysis of hierarchical structures and surprising stabs at his former art school employers. If Jones has a sense of humor, it is bone dry, which is why Andersen makes such a great foil for his colleague's highly opinionated tangents. While the breadth of their conversation will leave your head spinning, chief among the circuitous topics in this slim volume are repeated complaints about the nebulous object-mad art world, and its negation of unmarketable moving image works. Their griping authentically resembles the embittered exchanges you might experience at film festival dinners, or actually at any gathering of more than three experimental filmmakers. Still, the space given to such critiques is decidedly healthy, an exorcism of sorts that puts onto the page statements usually made in safe company behind the backs of witless gallery directors and museum curators.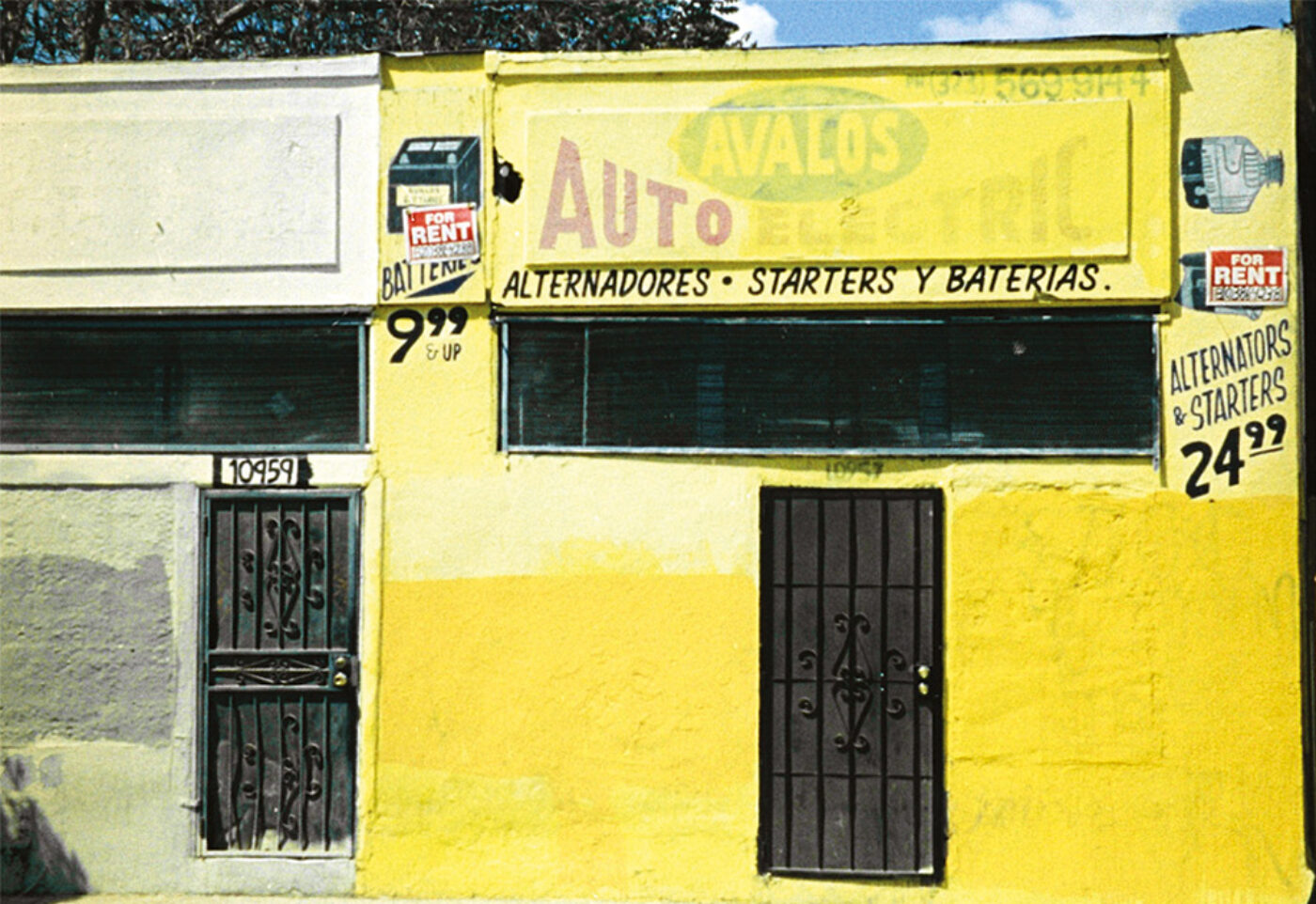 Andrew Lampert's new film El Adios Largos premieres at the 2013 Toronto International Film Festival and will also play at the 2013 New York Film Festival.
Originally published in
Featuring interviews with Amy Sillman, Paulo Bruscky, Steve Roden and Stephen Vitiello, Gonçalo M. Tavares, Rodrigo Rey Rosa, Ben Rivers, Julia Holter, and My Barbarian.