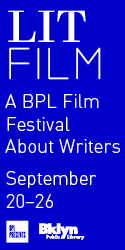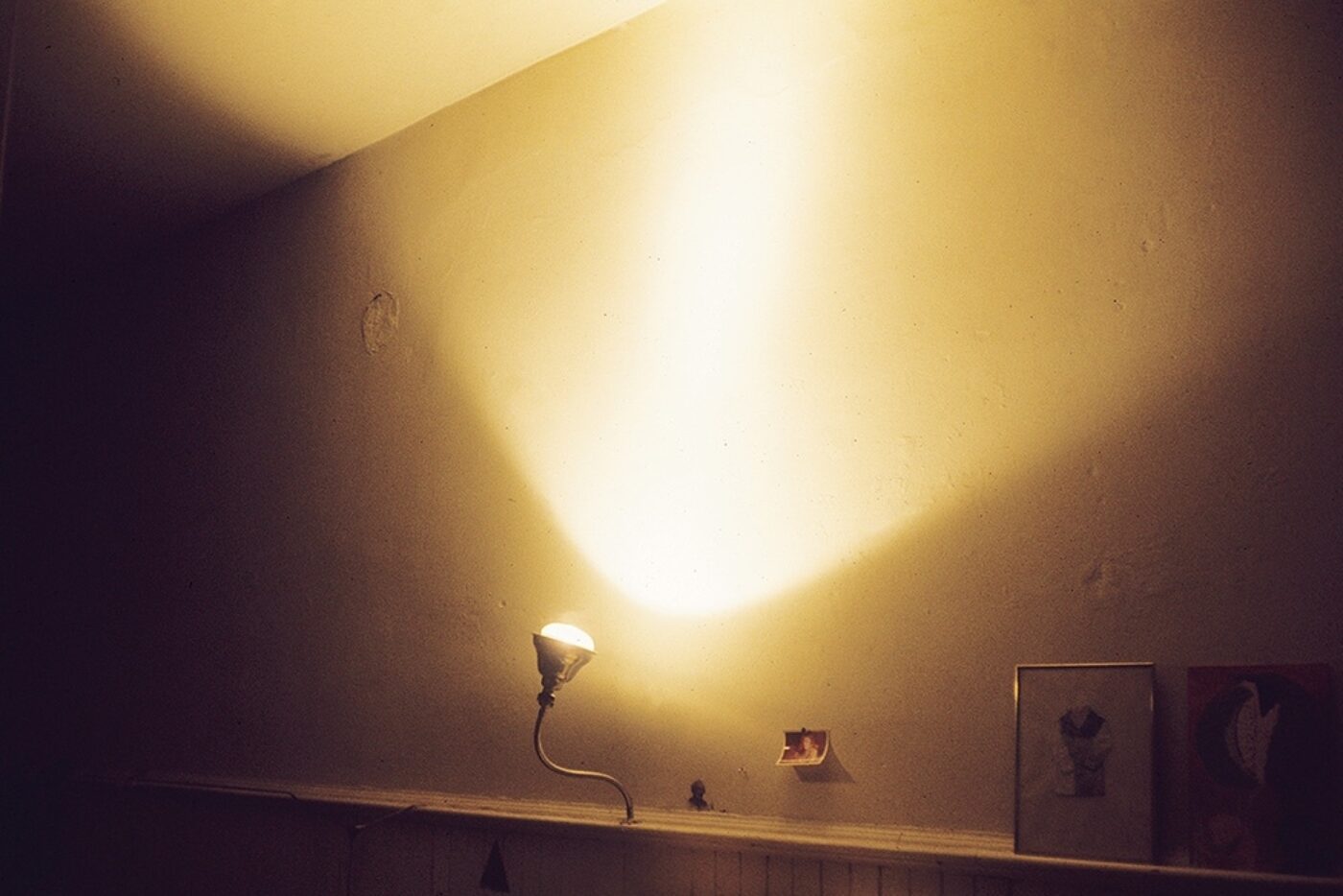 (Siglio, 2020)
Bernadette Mayer's Memory was never meant to be a book. In a 1978 lecture, Mayer describes trying to step "away from the printed book" with this project: for the month of July 1971, she kept a journal and exposed a roll of 35 mm film each day, later recording herself narrating the images (while viewing the slides by projector) and reprocessing her memories via each medium. When "Memory" was originally shown the next year at 98 Greene Street—snapshots developed from the slides had been arranged chronologically on one wall in a long, horizontal grid, while a six-hour audio recording of the final text played—nobody wanted to buy the work, she explained, "as there was nothing to sell." Later, in a letter to the poet Nada Gordon, Mayer suggested there was at least one offer: an editor from Praeger proposed printing a full-color version in exchange for sex. "I told him I would love to make love to him"—she explains that he was "quite attractive"—"but only if he wouldnt [sic] publish my book, and then I'm afraid I asked him to leave."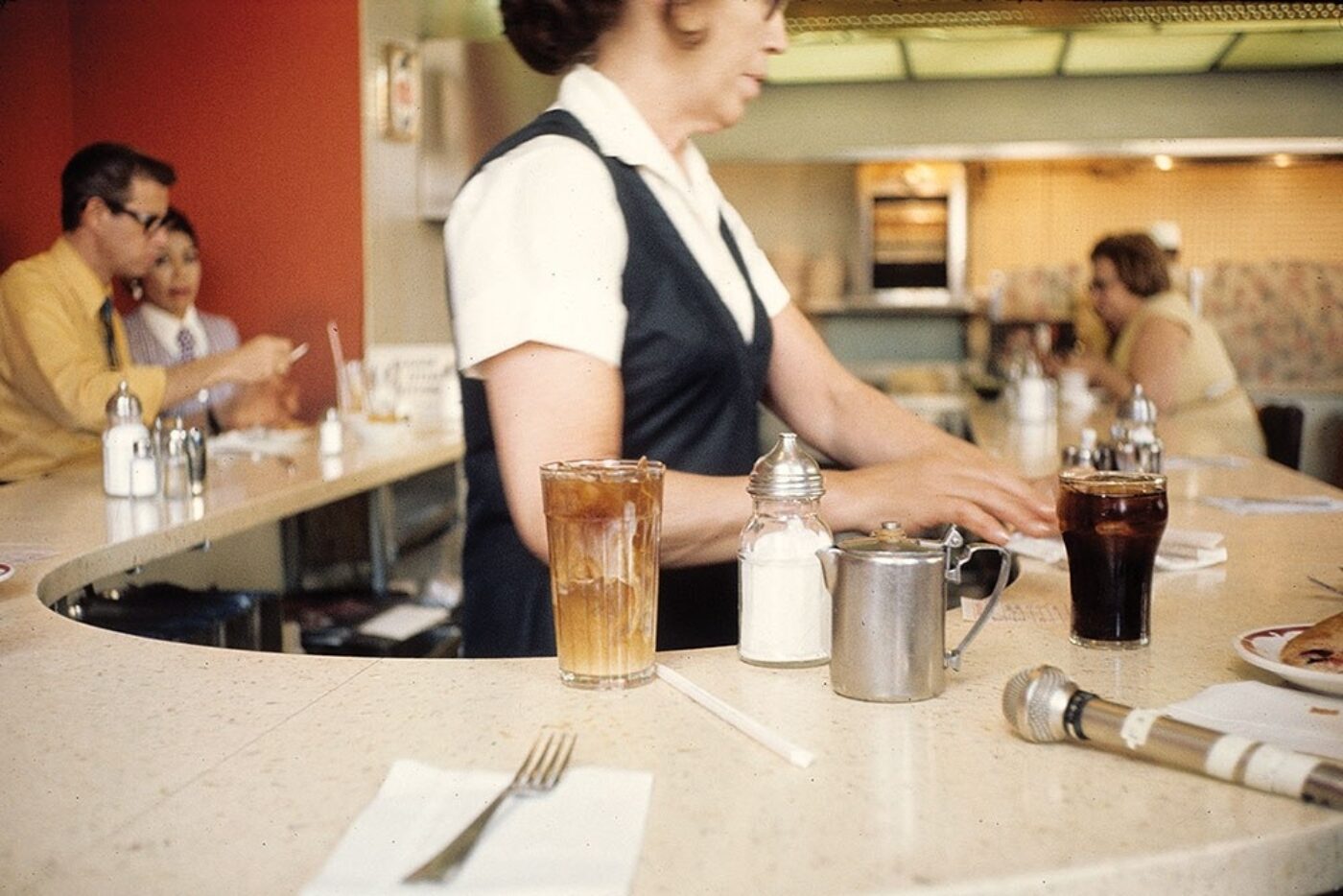 In 1975, North Atlantic Books published a text-only edition featuring a black-and-white wraparound collage on the cover. Having loved this purely literary form of Memory for years, I have come to think of it as being about the inaccessibility of the photographs. When I read Mayer say "i love you you are deer we dont hear images from you anymore," I've always said it back. I've seen the full set of images just once, at CANADA Gallery in 2017.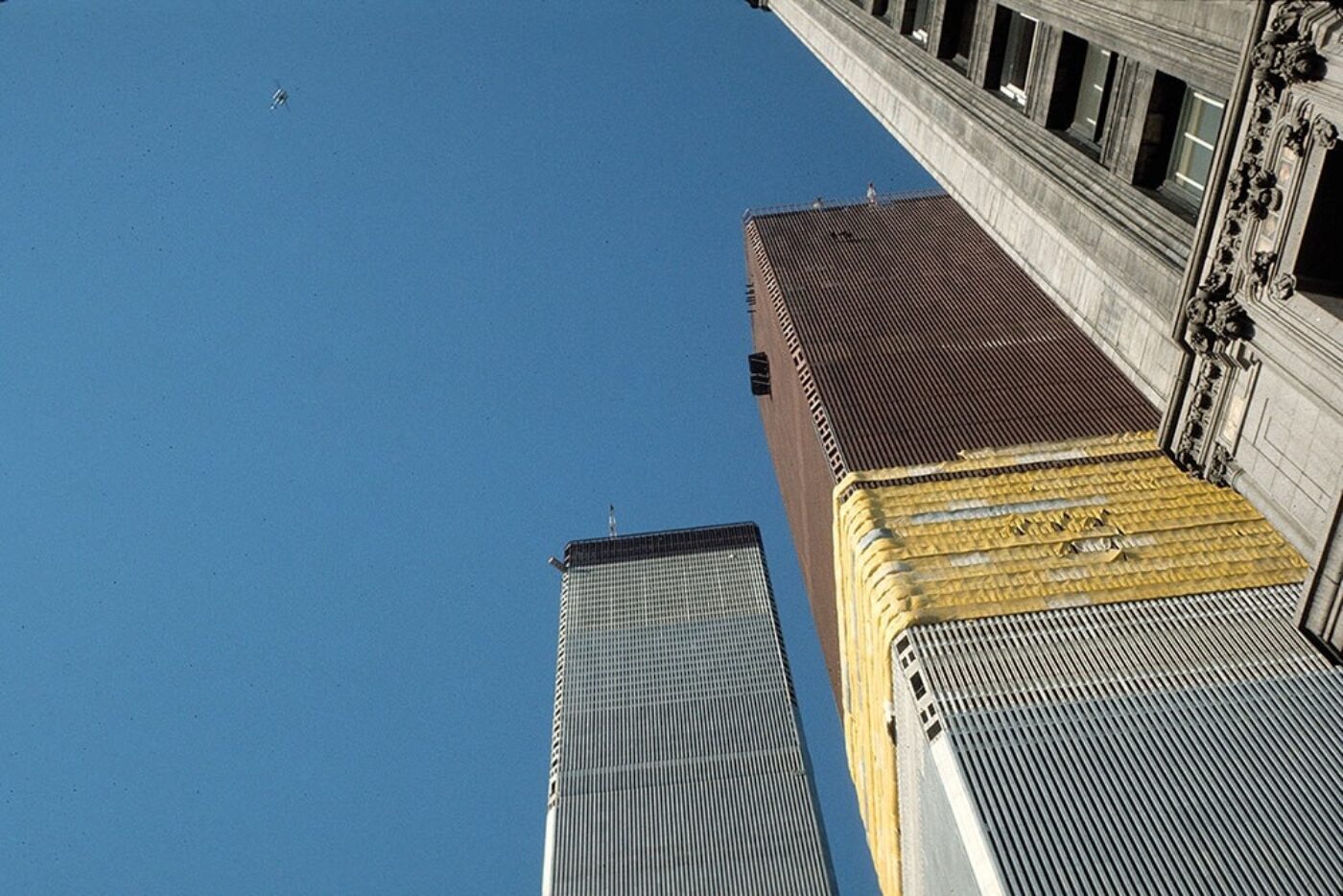 In Siglio's reprint, which joins the images and text in book form for the first time, I find a new book entirely. The book is still divided by the days of the month, but when Mayer repeats, on July 1, "my cousin jane liked turquoise i hated jane things," I now get to see this unloved color plaguing her in every photo of streetlights. Of the more than a thousand snapshots included, my favorites are a pair depicting an open, yellow cardboard carton of white eggs sitting in the sun, a visual synecdoche for the grocery shopping and scrambling and coddling and budgeting that, in Mayer's work, receive the attention other poets reserve for an ex-lover or a Grecian urn.
Siglio's Memory closes with July 31 (and with the line "you remember the past backwards & forget"), and this is the tidiest we've seen Bernadette: the earlier edition irreverently moved beyond its own constraint to a final section called "Dreaming," because "memory creates an explosion of dream in August." Here, Mayer is confined to July. About another documentary project, Studying Hunger, Mayer wrote that "a month gives you enough time to feel free to skip a day, but not so much time that you wind up fucking off completely." This hardback edition does not fuck off at all, materially elevating Mayer's "emotional science project" to something final, even if her messy mnemotechnics defy its glossiness (of the sort Mayer dismissed as "precious" in her 1982 defense of mimeo).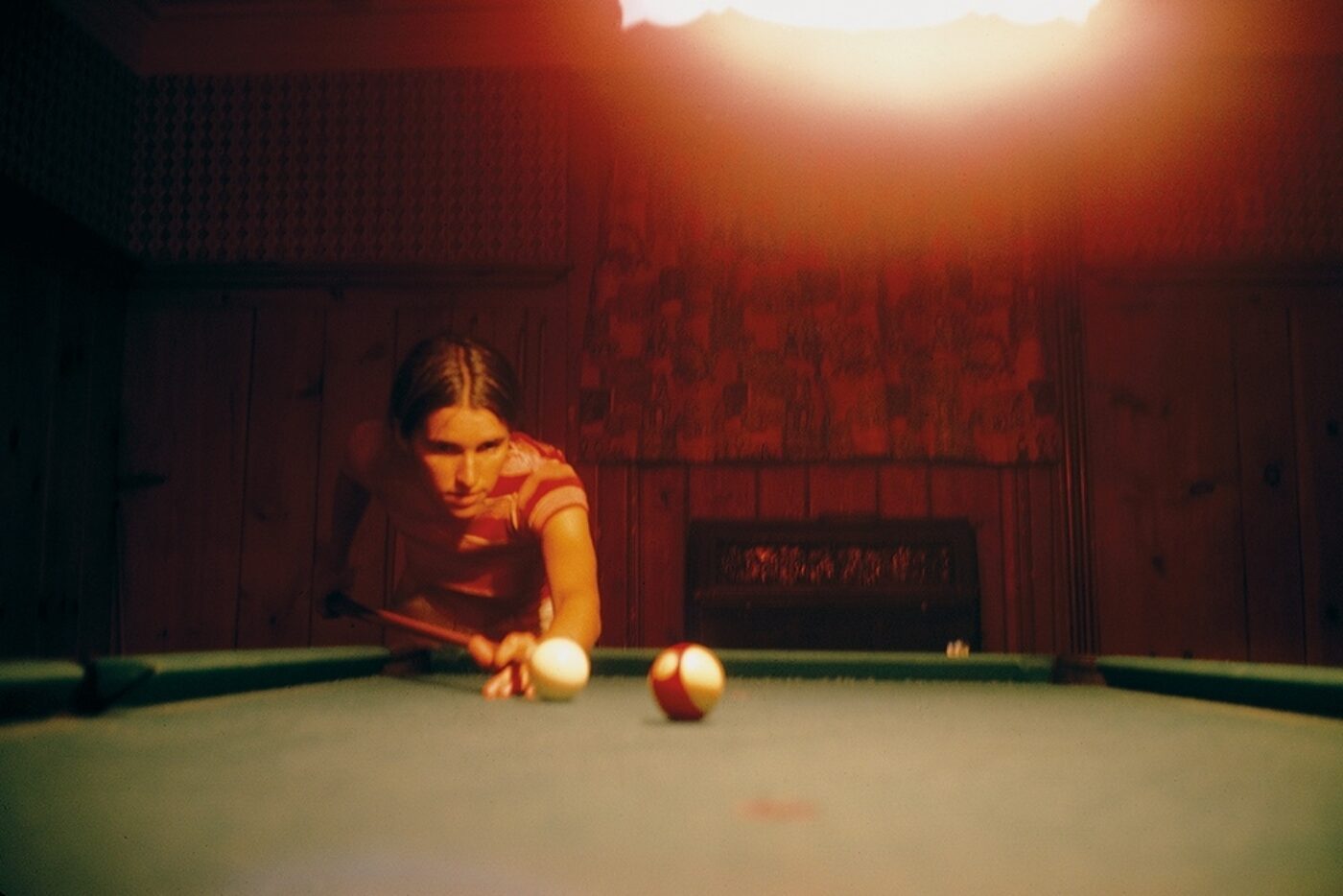 Though Mayer's writing has exemplified many of the stylistic traits of the New York School—detailing day-to-day life, chattiness, an emphasis on memory, an eschewal of lyric sanctimony—she explicitly rejected her then-contemporaries' "addiction to style." Her ambitions here are not stylistic, but relational: the goal was to, without writing a book, get the audience to become "a real reader," by which she meant she would give them so much access that they might become her. I, sadly, did not become Bernadette Mayer reading Memory—which reassures me that the projects of both Memory and memory are ongoing, after all.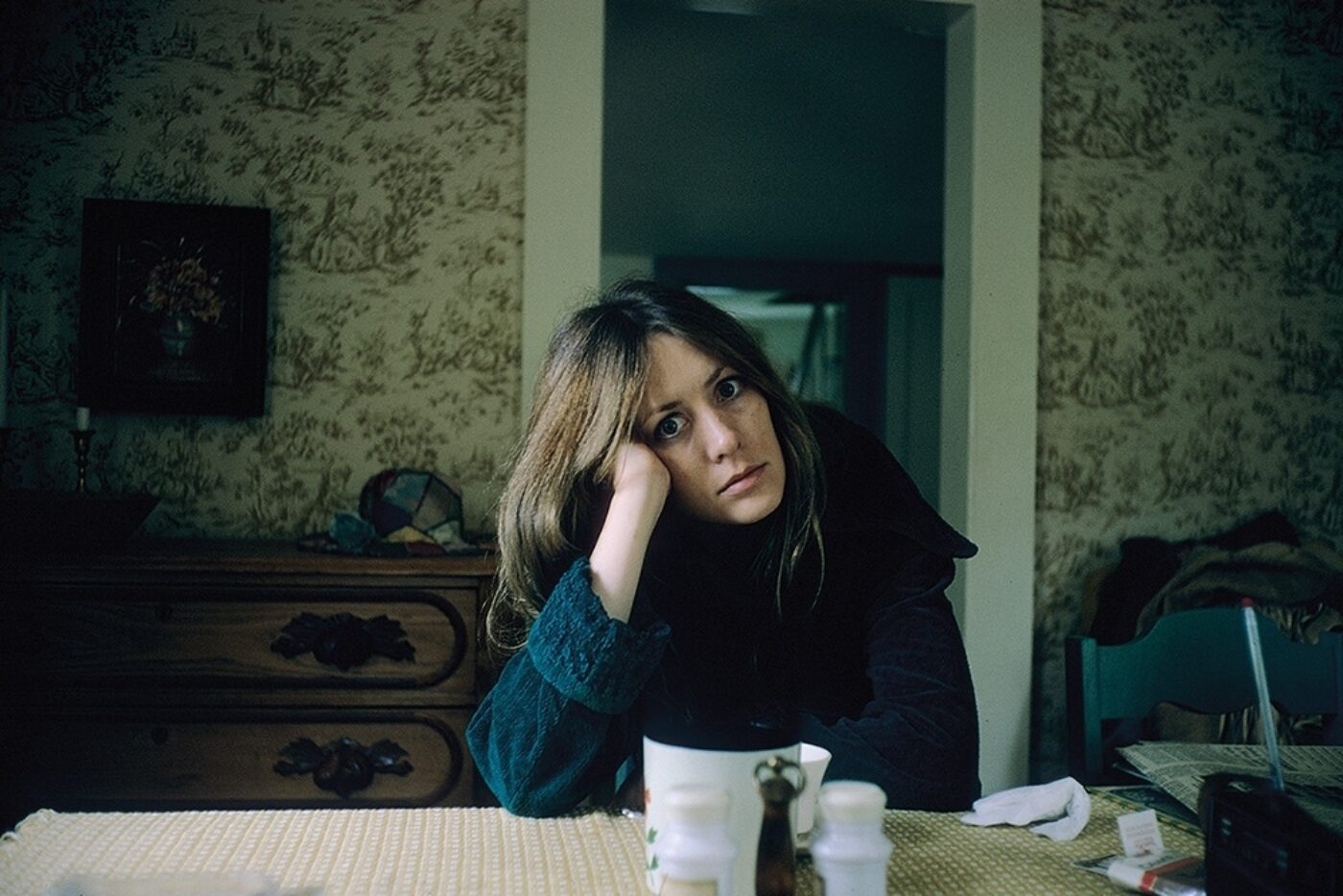 Originally published in
Our summer issue includes interviews with Amoako Boafo, Jibz Cameron, Brenda Goodman, Odili Donald Odita, Jenny Offill, Nicolas Party, Rowan Ricardo Phillips, and Craig Taborn; poetry by Safia Elhillo and Nathaniel Mackey; prose by Lydia Davis, Marie-Helene Bertino, and Saidiya Hartman; and more.