Benny and Joshua Safdie's Heaven Knows What by Sara Driver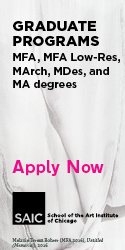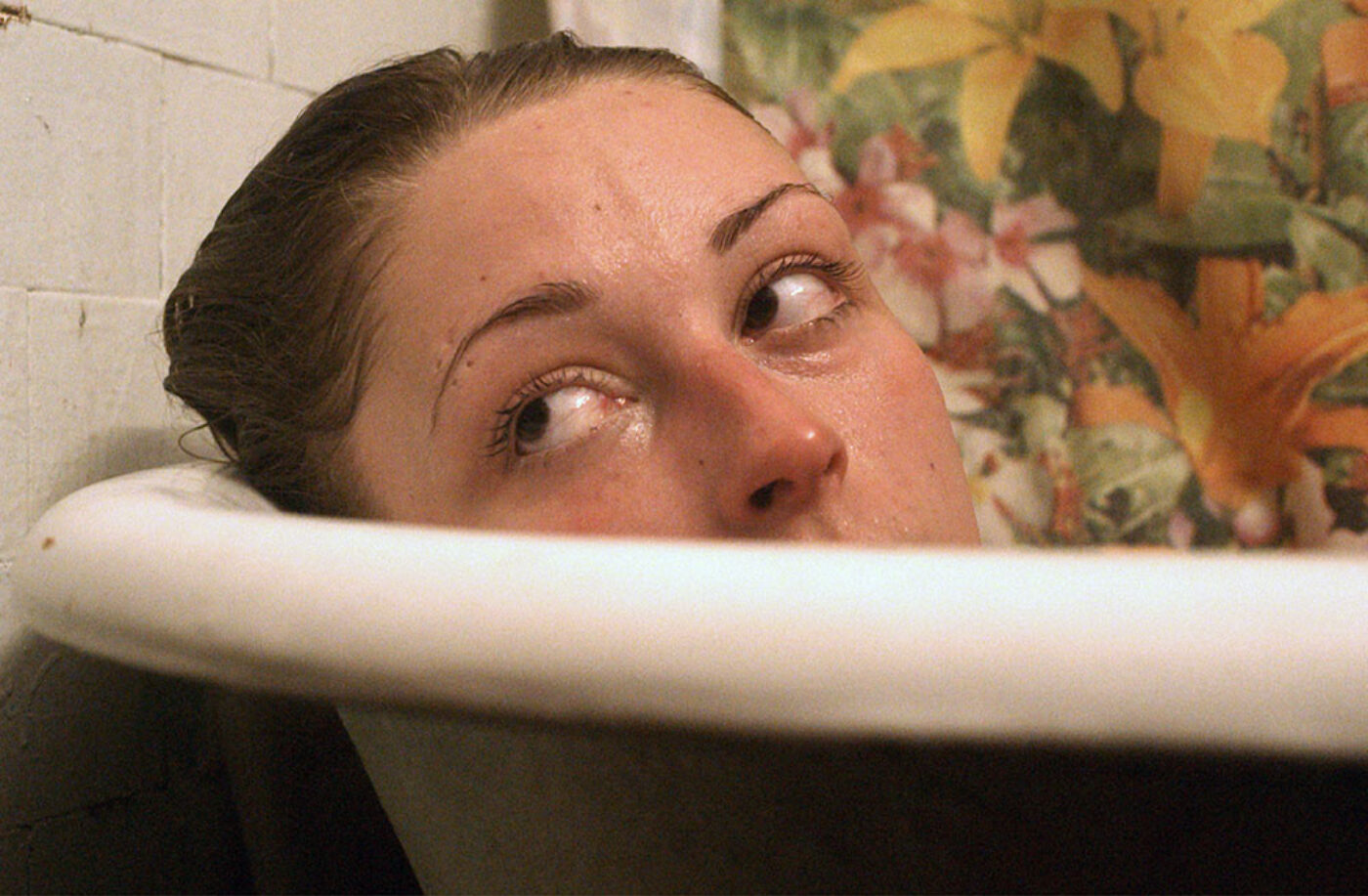 Elara Pictures/RADiUS TWC, 2015
I saw the stunning new film by the Safdie brothers, Heaven Knows What, at the New York Film Festival in 2014. I became a Safdie brothers' fan after seeing their first film, The Pleasure of Being Robbed (2008). A producer, Mike Ryan, had given it to me thinking I would like it. I did, and the next day after viewing it, I walked into our local DVD store and sitting behind the desk was the lead actress, Eléanore Hendricks. How great! Hendricks, the Safdies, and the gang involved with Red Bucket Films are all NYC kids who love cinema. They study films. They adore movies. Celebrating and using their filmmaking and budgetary limitations to the fullest, they have invented their own unique voice in cinematic storytelling.
Sebastian Bear-McClard, one of the producers and an old and dear friend, gave us tickets to the screening of Heaven Knows What at the NYFF. When I heard the film was about street junkies, I groaned, not all that sure I wanted to see it. I remember Robert Frank once saying something like, "Junkies are boring, especially the European ones." I pretty much feel the same way. American, European, it doesn't matter—junkies are boring.
My fears were unwarranted. What a splendid treat to see this low-budget film celebrated on the Alice Tully Hall screen. The film is beautifully made. It is about street kid junkies, but that's only a part of what makes up a very strong film. It is most of all a love story that hauntingly reflects genuine concerns about our current culture and society. It is a tragic Dickens story about abandoned youths cast away by their biological families, left on the street to fend for themselves and create their own "families" and allegiances.
Benny and Joshua Safdie wisely use long lenses (the film is wonderfully shot by Sean Price Williams) so that the very talented non-actor cast is observed without being conscious of the presence of the camera. There is only one professional actor in the entire film, Caleb Landry Jones. He blends in perfectly with the others and is the provocative male lead. Arielle Holmes, the captivating female protagonist, is also the writer (the film is adapted from her unpublished book, Mad Love in New York City) and real-life subject of the film. A first time actor, Holmes photographs beautifully and is simply alluring to watch. The film gives audiences a very powerful, lingering, and eerie experience—a glimpse into a modern underworld that is rarely depicted.
Sara Driver is a filmmaker and producer who lives and works in New York.
Originally published in
Featuring interviews with Rosa Barba, Soon-Mi Yoo, Agnieszka Kurant, Tatiana Bilbao, Alejandro Zambra, Tom McCarthy, Matana Roberts, and Barbara Kasten.