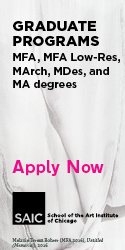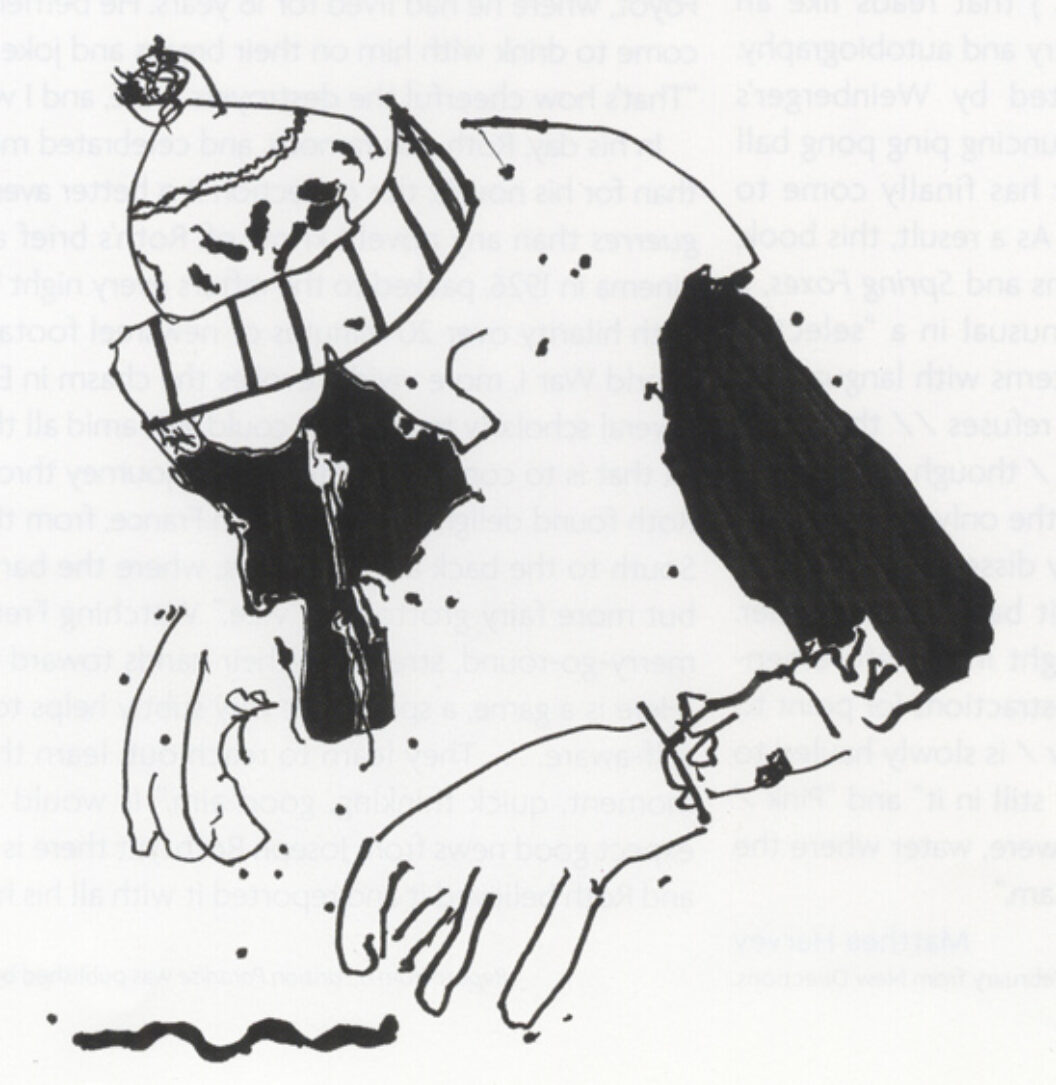 Several years ago, upon first encountering Benjamin Weissman's "Hitler Ski Story," I was struck by how anybody could approach one of the most infamous personas in the history of barbarism with such comic empathy and poetic dissection. Without relying on the hackneyed element of mere shock, the portrayal of a limply snowplowing, feces-craving Führer makes for a disturbingly funny insight into his everyday compulsions as well as his severe mental malfunctionings. Here, and in the other stories in Weissman's first collection since 1994's Dear Dead Person, the reader's convulsive enchantment is anchored not in the self-reassuring moralism of the removed voyeur but in the uncomfortable familiarity of the most basic psychological mechanisms of fantasy and repression. Whether they involve schemes of violent revenge or shameful coital acrobatics, Weissman's fables share the anarchic prose of early Brechtian songs and tales, whose gritty encounter with the socially wasted and morally discarded is at once homey and homely—though the setting has shifted from the alleys and brothels of the European metropolis to suburban kitchens and Motels 6. Weissman also shares Brecht's ability to create a reflective dissociation articulated as insightful proximity, not relieving distance. The resulting emotional and intellectual ambiguity and awareness relies less on the confrontation with the filthy and profane than on the unbearable beauty of Weissman's language. It is the poetic form that makes the captain's melancholic musings about the state of his pajamas and the cook's buttery desire for the humongous lumberjack so easily penetrate the self's semipermeable psycho-protective layer. And once they have arrived to feast on the bulging growths of the Western mind, it's hard to make them leave.
—Philip Glahn
Headless, the third installment in novelist Dennis Cooper's Little House on the Bowery series, is forthcoming in April from Akashic books.
Originally published in
Featuring interviews with John Waters, Shirley Jaffe, James Welling, Nuruddin Farah, Alma Guillermoprieto, Olu Oguibe, Hanif Kureishi, Ra'anan Alexandrowicz, and Howe Gelb.