The Music Connects: Belmond Black Interviewed by Monica Uszerowicz
A long-lost recording resurfaces.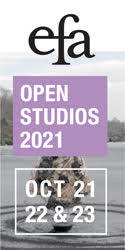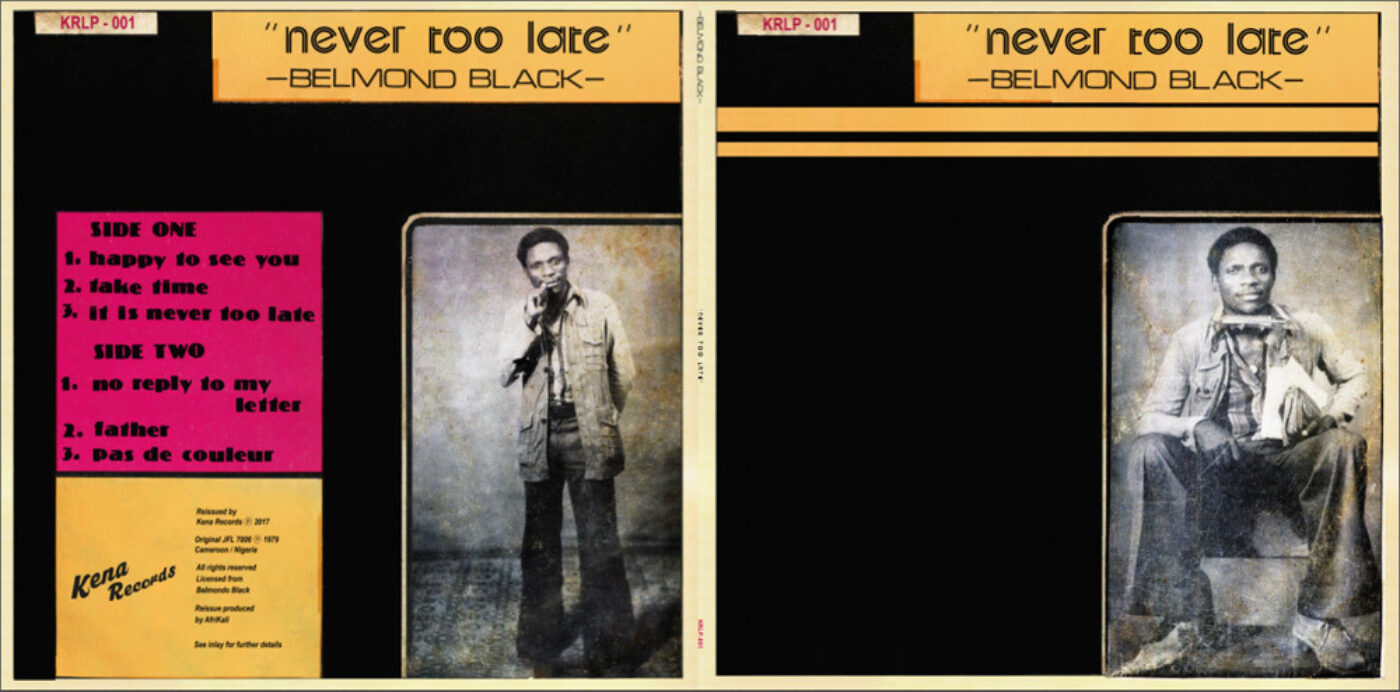 Belmond Black's "It Is Never Too Late" opens with a heavy wah-wah pedal, like it'll groove, charged and psychedelic, forever—but it's brief. The song mellows out ten seconds in, gets gentler and janglier. When Black first sang the titular chorus in 1979, he didn't know that in 2017 the song would become a story about itself. That's when Kelly Costers, a Belgian music enthusiast, purchased Black's album—presumed lost forever—in Ghana, found the musician on YouTube, and told him he'd like to reissue it. A few months later, Never Too Late, a six-song album originally recorded thirty-eight years earlier, was released on a label Costers made specifically for the occasion, Kena Records.

The Cameroonian-born Black, who grew up playing the guitar and harmonica, was a local hit as a youth, playing both small venues and on national radio stations. In 1979, he walked from his home country to Nigeria to record his album in two hours. He never got to pick it up: his contact was murdered, and, unable to reach the studio, he grew hopeless. His work, he assumed, was gone—until he heard one of his tracks playing on Cameroonian radio, months later. The album had been recorded after all, and Black took it from the station, back home, and then to Belgium, where he attended university. There, a classmate who—like everyone else who heard the record—loved it, borrowed it, and never returned it.

Black graduated and moved to Haiti to study journalism, working as a press correspondent for BBC Africa and radio stations across the Caribbean. At night, he recorded and built instruments, never, he told me, losing hope about his music career. It's a happy coincidence that Black's partner lives in Miami, where I live, and that he moved here to be with her. I met him in a park near his house, and we talked on a bench while the sun was very hot and bored teenagers paced in their driveways. He played me cellphone recordings of the instruments he'd made, like the kalimba-harp, which sounds like its name and is partly constructed from the metal innards of an umbrella. Before we met, he sent me the story of the album—a nearly unbelievable tale of love and loss, of coincidental titles and unexpected contacts. On the album's Discog page, there's a note from Black: "It is never too late to start over."
—Monica Uszerowicz



Monica Uszerowicz
Before you recorded your own music, what did you listen to growing up?

Belmond Black
As a kid, I listened to my dad's records. He loved merengue from the Dominican Republic and Cuban acoustic music. The Cuban music of the 1940s was very popular; it invaded Africa in the 1950s and 1960s. There were also local bands who'd play at weddings—the band would be in the truck, and the people getting married would be in another pickup, and there'd be people dancing in the street. As a kid, you would try to join the procession. Those same wedding musicians played in nightclubs. I would stay outside and listen, sometimes watching through a hole in a fence made of palm fronds.
I listened to Congolese music, too; to merengue music; to Cameroon music trying to replicate merengue with electric instruments. My mother used to sing; she was a member of the Baptist Church choir. I used to listen to these songs at home. When I started writing songs, I was very impacted by these influences.

MU
What instrument did you play?

BB
I started playing harmonica at age eight, and then I started playing flute. My dad used to say "music is for bandits," that musicians only care about women, wine, and pleasure. But he, and even my grandfather, knew I liked music. When he came to visit my dad, he'd say, "Dance to the music." When I'd dance, I would count every step as money—if I made ten steps, I'd say, "You owe me ten dollars!" I was so fascinated by music that I had to join it, to make it myself.

MU
When you started playing, you were on the local radio station—before you even recorded an album.
BB
In 1967, when I was maybe nineteen, a friend of mine taught me how to play the guitar. I'd go to radio stations with my guitar and harmonica. When Neil Armstrong landed on the moon, I played a song titled "The World is Changing." Back in the day, we had no TV; you could only know what was going on in the world through the radio and newspapers, and that's how I learned about it. My song was first on the charts. So, they started playing my music on the national radio station.

MU
How did your dad feel about it?
BB
He was happy, but still said, "Go to school, because school is very important." He was right. But even when I went to high school in Chad, my music gave me the opportunity to make friends. I was playing in a nightclub at night and going to school during the day. Even my teacher would come to the nightclub. When I was asleep in class the next day, it would be cool; he wouldn't ask me why.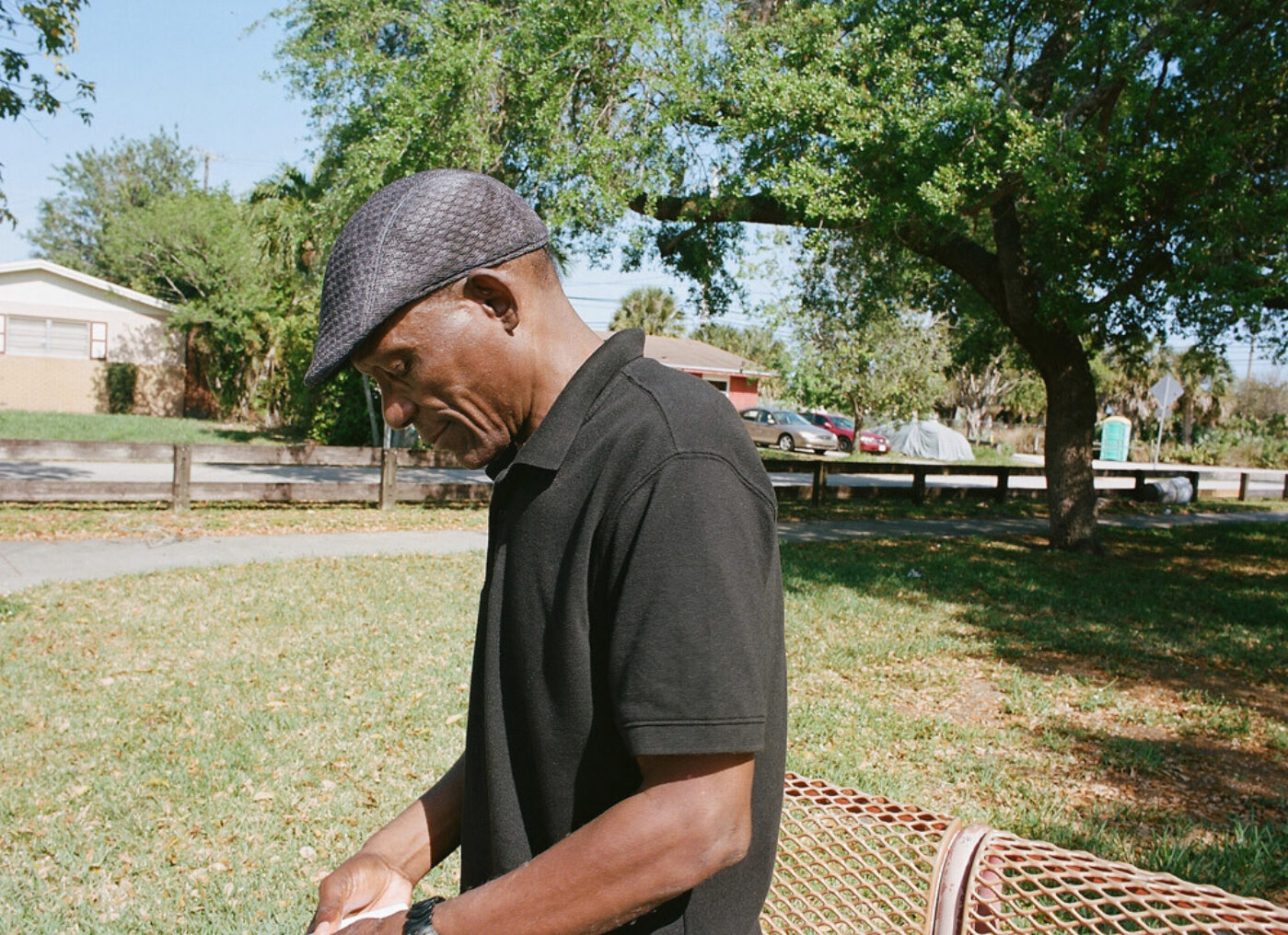 MUWhat types of songs were you writing, lyrically speaking?
BB 
I want to say first that I was very impacted by Bob Dylan as a kid, because he played guitar and harmonica, like me—that sound was fascinating. In France, you had some Bob Dylan influence there, too. In Cameroon, a country colonized by France, we used to receive a lot of French music. When I started writing songs, they were in French. My first was an innocent song, walking by the lakeside and improvising: "in the country / life is so quiet / everything is green."
When I learned English I wrote a song called, "I Love You, I Love You, You Know That, My Friend?" As time went on, I started writing songs like, "There's No Racial Discrimination in Heaven"—that was in 1970. When you write songs with motivational lyrics, it can help so many people. That's what led me to "Never Too Late."
MU
You went to Belgium to study. Someone took your album and never returned it. Did you ever want to re-record it?
BB
After Belgium, I moved to Haiti, and the record was just a mystery—so I turned the page. I was still very creative in the Caribbean: writing songs, making instruments, multiplying the number of my harmonicas—when I would travel in Latin America or Martinique, I would buy them. I was very active and hopeful. I knew I was going to move on with my music. I was just getting ready, every day. Whenever I had a new inspiration, I would put it into writing. During the thirty-five years I was in the Caribbean, I made sure to record all my songs. I was still hoping to challenge the disappointment I had with my first album.
MU
Can you tell me a little bit about your work as a journalist in the Caribbean?
BB
I was in Belgium for school. But I felt that for me to really succeed, I would have to continue my studies in a sunny country—a place that looks more or less like Africa, with the sun, not the cold. I chose Haiti because I had so many Haitian friends in Belgium. I was studying English Letters, but in Haiti, I switched to journalism; I felt if I had to pick a career, it'd be that one. Haiti is the kind of place where you feel like creating, you feel like saying something, if you are an artist. All the time I spent in Haiti, I always felt at home. When I arrived, I enrolled for a master's degree in journalism. I'd already been working for twenty years; I knew the practical challenges of the profession, and wanted to feel comfortable with new techniques. I also took jobs as a radio journalist and press correspondent.
MU
What was your focus?
BB
I was a press correspondent for the main radio station in Martinique for seven years; I'd send audio reports on Haiti. I occasionally covered for BBC Africa's French service—mainly politics. It was interesting to know what was going on in Haiti—for people in the Caribbean, even for people in Africa. I also wrote for a magazine in France, one that was like Ebony, talking about black women in the world. Haiti was a good place for that. Haitian women are dynamic, active, so involved in art and music. In the early 1990s, I was the communication person in my area for the United Nations. I'd write weekly reports, sending articles for the United Nations newsletter in Haiti.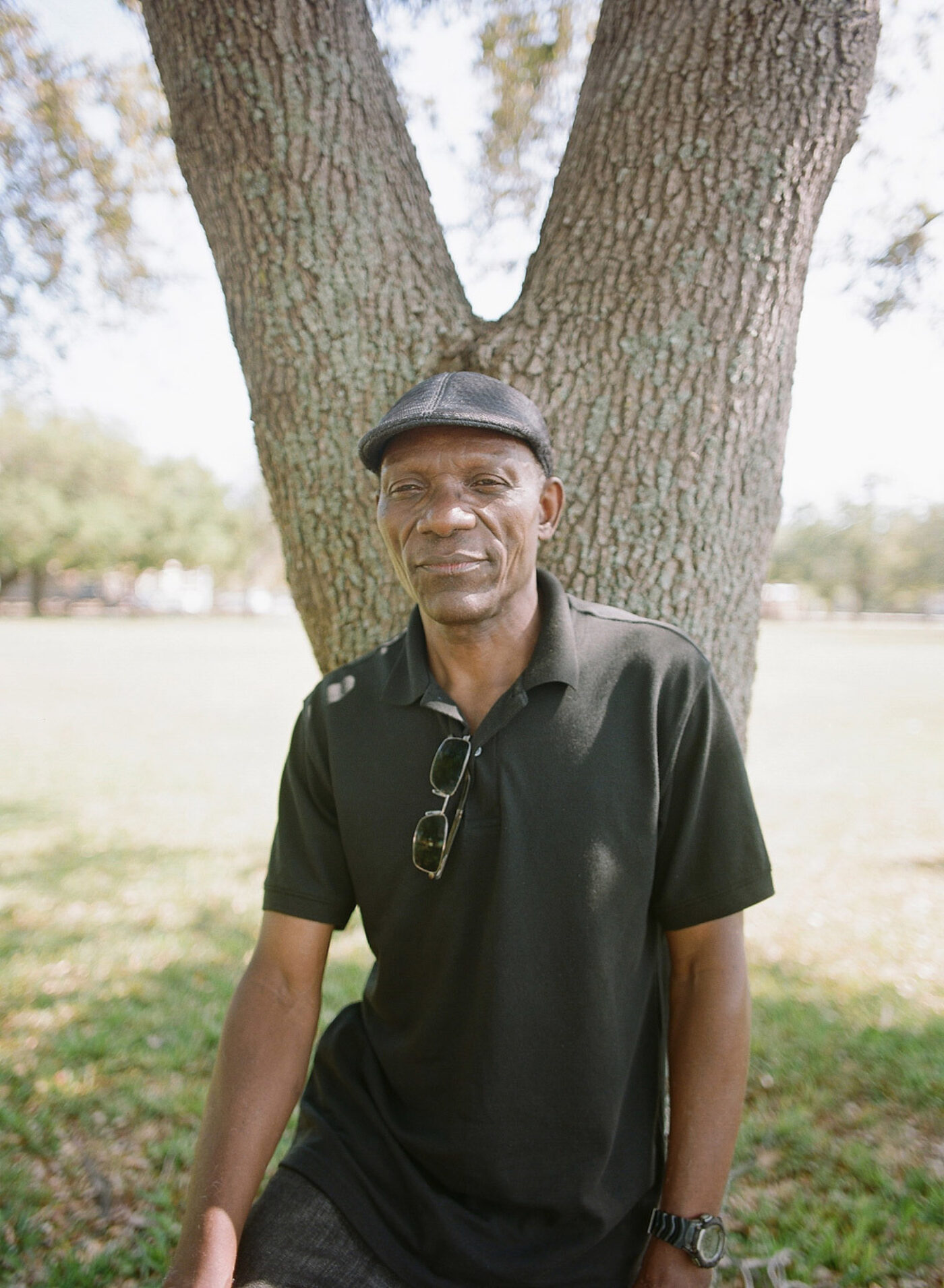 MUYou were doing this and still recording music.
BB
Every Saturday, I could play and practice, improve my guitar skills, and record rough copies of songs. I used to play in many bands when I was in Africa and in Belgium, but when I reached Haiti, I preferred to play as a one-man band—I had my harmonica, and I knew not so many artists were doing it. I think my music style was personal, with my harmonica. So I kept on going.
MU
And now you're here.
BB
I came to be with my partner, who lives here, two years ago. But I knew that I couldn't come here without my music. My dream has always been to make music, to perform, and my guitar has always been my best friend. Wherever I went, I took my Bible and my guitar. I knew with my guitar, I could socialize and make friends. People who like music could be connected to me.
Belmond Black's Never Too Late is now available from Kena Records.
Monica Uszerowicz is a writer and photographer in Miami, FL. She's contributed work to Hyperallergic, Vice, The Miami Rail, and Avidly, a channel of the Los Angeles Review of Books.