A bestiary of human proportions in Elena Passarello's Animals Strike Curious Poses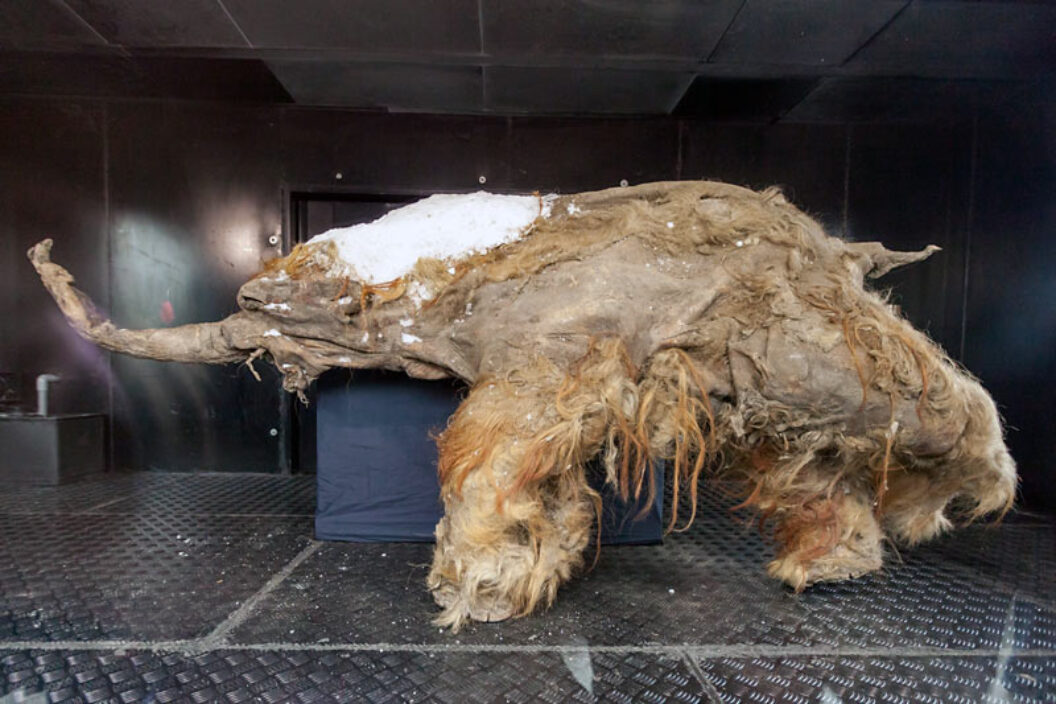 In "Why Look at Animals?" John Berger writes, "Animals first entered the imagination as messengers and promises." He goes on to detail the ways in which, in 1977, this is no longer the case; animals no longer hold the mysteries required for acts of the imagination. Berger describes a culture saturated with the animal imagery of late capitalism—toys and costumes, stuffed animal reproductions. He explains that when a child visits the zoo, they cannot help but be disappointed, cannot help but wonder, "Why are these animals less than I believed?"
I wasn't alive when Berger wrote his essay, but if my record collection is any indication, the late 1970s was prime time for training your bird to talk. PET Records of Burbank, California, released various LPs dedicated to the cause, my favorite of which, 1977's Make Your Bird a Star, had loops of phrases from the likes of Humphry Bobird ("Here's Lookin' at You, Kid") and Gary Coopbird ("Howdy, Partner"). Listening to this record, my mind created a bird that was in many ways more than I believed—a Golden Age movie star introducing me to its human counterparts. Elena Passarello's book is rife with many such interspecies relationships, imagined or otherwise.
In Animals Strike Curious Poses, a modern bestiary comprised of sixteen essays, each titled after an animal, Passarello picks up where Berger left off forty years ago. In response to his titular question, she reflects on her childhood: "I think I'd have been more likely to ask, 'Why are these animals even here?'" Indeed, it comes as no surprise that this collection is more about looking at humans than about looking at animals—it's about the very impossibility of separating the two.
Beginning with Yuka, the 39,000-year-old remains of a woolly mammoth ("Since language is epically younger than both thought and experience, 'woolly mammoth' means, to a human brain, something more like time") and ending with Cecil, the lion mourned on social media in 2015, this collection could conceivably go on as long as there are humans around to name their fellow beasts. The book's cheeky dedication is to Pizza Rat, and one of its final pages is blank aside from the exclamatory imperative, "COLLECT THEM ALL!" The issue isn't only that we no longer have space in the imagination for animals to enter, but also that the animals, too, are in short supply.
In a particularly resonant section of "Celia," researchers seek a new term to denominate the last animal of a lineage, a term expressly for the Anthropocene. Passarello explains that among the many suggestions, "the new word that stuck was 'endling.' Of all the proposed names, it is the most diminutive (like 'duckling' or 'fingerling') and perhaps the most storied (like 'End Times'). The little sound of it jingles like a newborn rattle, which makes it doubly sad." This double sadness arises from the cheer that seems to permeate much of Passarello's prose, which also takes pleasure in sound.
Passarello, a 2015 Whiting Award winner, also won the 2011 Stella Screaming Contest in New Orleans. Her celebrated debut collection, Let Me Clear My Throat, focused on voice, and she writes here, in many ways, like an actor; she throws her voice into the perspectives of various animals and invites readers to do the same, whether inside the head of Arabella, a spider sent to spin a web in space, or Koko, an English-speaking gorilla. At times dizzying, these perspectival switches are clearly in the service of a greater goal—they force the reader to be the animal in question even if they can no longer really see it.
In "Arabella," she writes, "The distance between a man and the moon is a spider hiking the Oregon Trail. The distance from a spider to the end of her six-inch silk tether is a man drifting on a sixty-foot umbilical. A man tumbling from end to end of a space station is a spider free-falling down a four-foot web." This move is even more explicit in "Koko," a short essay composed entirely of word pairings known to have been used by the gorilla, and all in the form of a joke. In a genius act of concentric ventriloquism, Passarello lets Koko allude to her book's title: "Around together skateboard do—smoke noodle balloon harmonica ride all! Harmonica hole play 'Purple Rain!' All MAYONNAISE rain!"
Standout essay "Vogel Staar" describes the first meeting between Mozart and his beloved starling: "The starling had the audacity to sharp the two Gs of the second measure, when any Viennese composer worth his wig would keep them natural and in line with the key." Mozart noted the edit in his spending notebook and bought the bird immediately. Passarello's playful use of research allows her to narrate facts of the composer's life, such as the elaborate funeral he eventually held for his companion and collaborator. In depicting "one of the greatest thinkers in history bonding with a bird brain," the essay helps us imagine a potential for symbiosis, for mutual respect among animals.
Passarello is at her most introspective in "Lancelot," as she describes her experience seeing the "Living Unicorn," a glittering surgically altered goat, at the Ringling Bros. and Barnum & Bailey Circus in 1985:
The emotion, for me, wasn't about his realness; it was about sitting (relatively) near something that represented offsite magic. This is a reverse of Berger's zoo animals—failed attempts at real versions of stuffed bedroom toys. Lancelot was the glorious opposite: a fake spectacle at the center of the ring that confirmed all my homespun, isolated imaginings to indeed be believable magic.
This magic, of course, didn't last long; the ASPCA and FDA got involved and a controversy ensued, leading the circus to make a final plea in the Times, "Don't Let the Grinches Steal the Fantasy!"
Decades after Lancelot made his last lap, the "Greatest Show on Earth" will hold its last performance. The final tours are called "Out of this World" and "Circus XTREME," though the circus has long since out-circused itself. In Passarello's essay "Jumbo II," she ups the ante on P.T. Barnum's "double Jumbo" by charting the rising fascination with and exploitation of pachyderms alongside Edison's concurrent developments in electricity. These seemingly distinct histories quickly intertwine as every large entity is called "Jumbo," including Edison's "Jumbo dynamo" horsepower generators. After a drunken man touches a live wire, it's only a matter of years before Edison's laboratory sponsors "electrical experiments" on animals, death by "judicial lightning" replaces hanging, and speech makes space for the word "electrocution." The electrocution-chair is patented in 1897, and in 1903, Edison Studios releases its short film, Electrocuting an Elephant.
There is a current of urgency coursing through these essays that makes each expand upon reading. The animals at their center cannot be contained or "caught" after all. In capturing the sentiment of animals as the messengers and promises that might have been, each essay conjures a sense of wonder through the acrobatics of Passarello's unique prose. In contrast with the animals of Berger's zoo, those of this collection do not disappoint. Rather, through Passarello's artistry, they become, to us, much more than might otherwise be believed—and so do we.
Liza St. James is a writer and translator from San Francisco. An editorial assistant for Transit Books and assistant editor of NOON, her work has appeared in Tin House, Guernica, Words Without Borders, The Rumpus, and elsewhere. She teaches in the Undergraduate Writing Program at Columbia University.