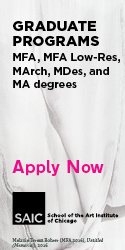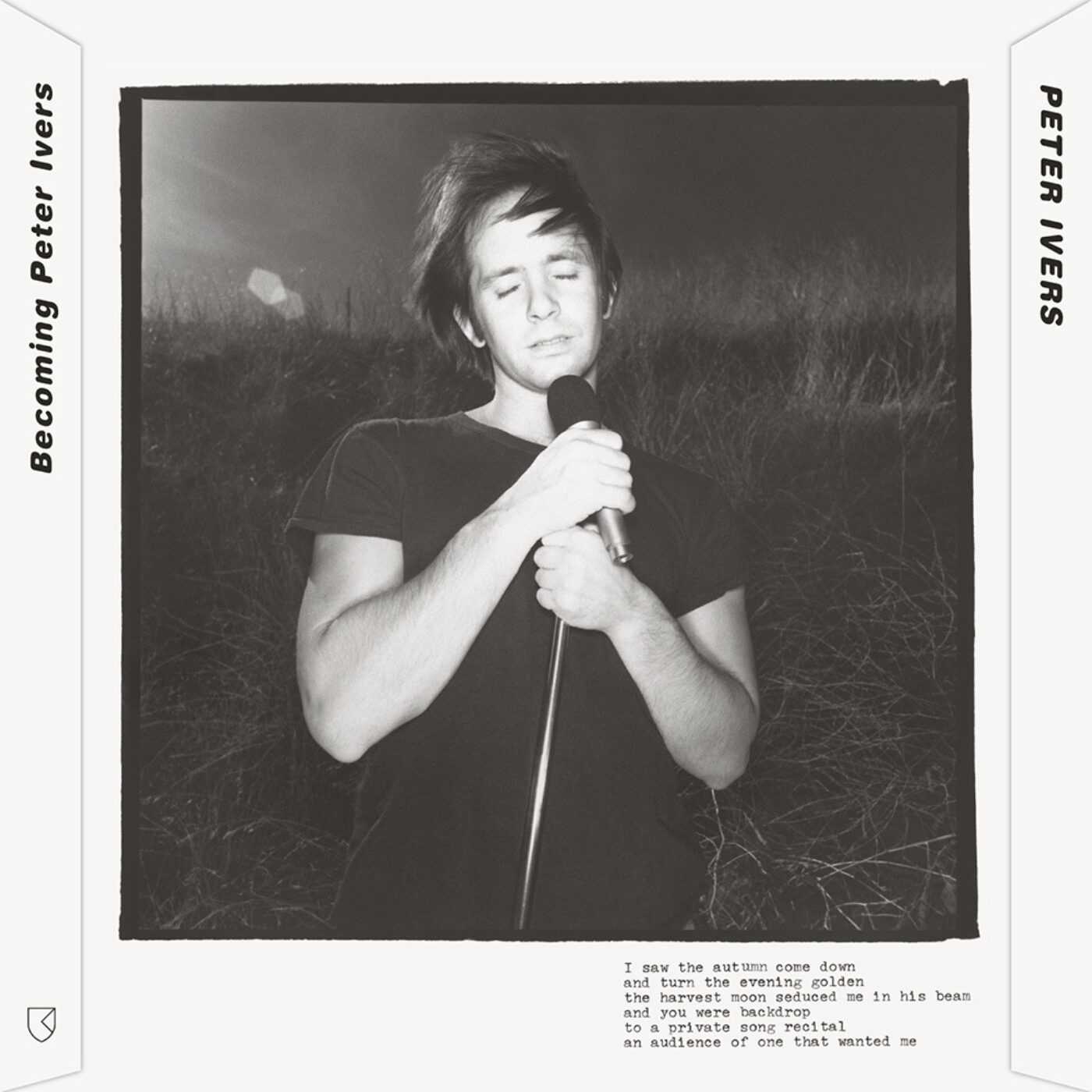 (RVNG Intl., 2019)
The life of mutant-pop songwriter Peter Ivers was really something. He is perhaps most famous for penning Eraserhead's "In Heaven" and for hosting the cable-access LA-punk showcase New Wave Theatre. But the Harvard-educated blues harmonica prodigy (he played with Little Walter in the '60s) tried on many masks over the course of his life in showbiz, cycling through identities like so many feather boas. He worked frequently with his college buddy Doug Kenney and Harold "Egon" Ramis, the comedy overlords behind low-brow cultural high points like National Lampoon, Caddyshack, and Animal House. He was also tight with John Belushi and apparently responsible for introducing Bluto to the LA punk scene, leading to Fear's now-infamous (and incredibly annoying) 1981 performance of "Beef Boloney" on Saturday Night Live. When Ivers was tragically found dead in his Koreatown loft in 1983, the victim of a still-unsolved murder, the crime scene was overrun with producers, punks, friends, associates, and mourners from all walks of life, eager to pay their respects to a man who bridged disparate worlds.
Though Fear and Animal House both draw from the same well of testosterone-fueled idiocy, Ivers himself was by all accounts a gentle and peaceful soul, more inclined to yoga than toga. And though all of his associations are enough to earn him footnotes in various oral histories of 1970s Hollywood, Ivers's real lasting achievement was not as a greaser of wheels but as the creator of a handful of singular, offbeat glam-pop albums. Records like 1974's Terminal Love have more in common with the outer-space jazz-funk of Annette Peacock's I'm the One and the cracked-mirror intensity of early Andy Pratt than they do with Lindsey Buckingham's National Lampoon's Vacation theme song, "Holiday Road." Ivers's songs are compact and precise—cut gems of songcraft punctuated by sudden shifts of mood, flashes of harmonica, and flowering bursts of vocal harmonies courtesy of collaborators like Asha Puthli (known for her contributions to Ornette Coleman's Science Fiction, as well her own freaky disco-funk records). Ivers's own gender-bending vocals communicate a range of extreme emotion, from anxiety and pain to a strutting confidence.
Becoming Peter Ivers, RVNG Intl.'s new compilation of archival outtakes and demos, strips these songs down even further, with skeletal versions of "Eighteen and Dreaming" and "Audience of One" laying bare both the structural integrity and sentiment underlying Ivers's compositions. The compilation also foregrounds his often brilliant lyrics—witty but also direct and relatable, recalling the pointedness and humor of The Roches or Loudon Wainwright III. "Conference Call at Four," for example, details the mounting and somehow overwhelming anxiety of an office worker preparing for, yes, a conference call at four: "Bert will be there on the mark / that's certain, that's a fact." On "Audience of One," Ivers sets a folksy tale of spiritual and sexual salvation on the prairie to an insanely funky glam beat: "If it's true, Lord, we're your children / Help us through another season / Bless us too, and those who love us / Bring us to another harvest." Lyrics like these hint at how Ivers's music, while nodding heavily toward Bowie and glam, is also deeply American, not least when he breaks out the harmonica. Gleaming like a futuristic dragon, this music simultaneously looks back, or rather down, at the singer's here and now, that post-'60s America described so eloquently by both National Lampoon's Vacation and the Minutemen's What Makes a Man Start Fires?. The alien beauty of these songs is born out of this specificity of place and time, their depiction of the lived experience of individuals—whether an office worker, farmer, or artist/musician/TV host on the make in Hollywood.
Clinton Krute is a writer, archivist, and digital editor at Film Comment.
Originally published in
For our 150th issue, we have redesigned our flagship print magazine. This design reaffirms our mandate to deliver the artist's voice, supporting the vital discourse that appears in BOMB with vivid imagery and innovative juxtapositions that encourage dialogue across the arts—from conversations between artists, writers, and performers to exciting literature. We present exchanges in their formative state: revelatory, fluid, and iconoclastic.

---
This issue features interviews with Bruce Pearson, Anthony Roth Costanzo, Jacolby Satterwhite, Cathy Park Hong, Christiane Jatahy, and Seth Price, as well as fiction from Amelia Gray, Deb Olin Unferth, and Jenny Wu, and poetry from Sawako Nakayasu, Andrei Monastyrski, and Bob Holman.