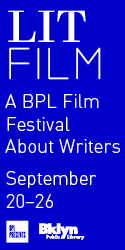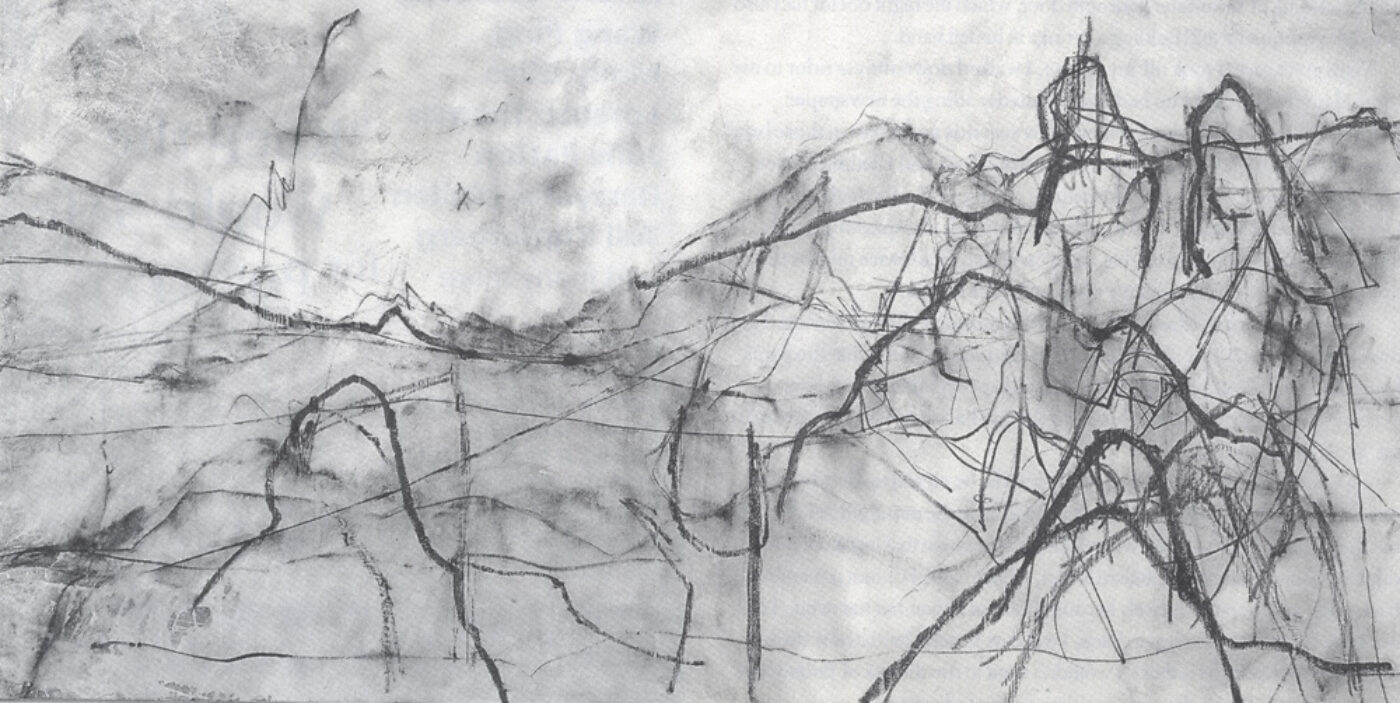 All that I look for is right here in Beatrice Caracciolo's work: weight, touch, light, atmosphere, scale. They are the tough-minded results of long practice earned over time. This work has discretion, the lost ingredient of our time, that slow deliberate consideration we once spoke of in the days before sight bites. Also present is history; the long look back in time. What commitment. It really is all here!
Blunt marks wrestle themselves free. These marks hold down the surface like paperweights, indeterminate, turning in on themselves, splitting, moving around the back and through to the other side, wrestling to hold a form in space. Grubby grounds, oily and worked. Roughed up. The rubble is transformed into light. The form is born, ancient activity right out of Fayum portraiture. Each drawing an actively found place. So conscientious.
What a surprise and pleasure it is to bump into the "real." How good it is to be here again. Caution: it does require the informed eye and mind. Again, that long look. The warning label reads: slow down.
—George Negroponte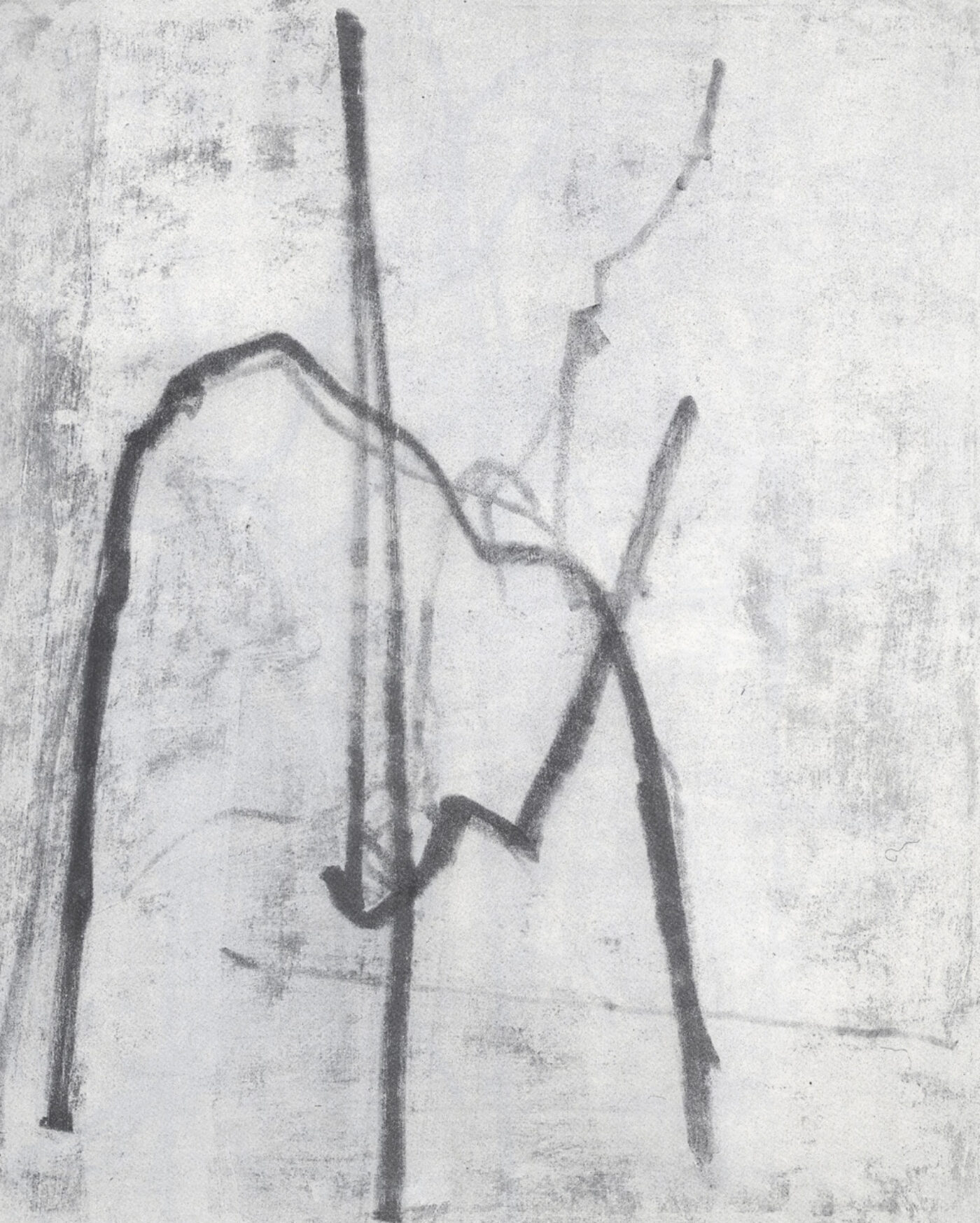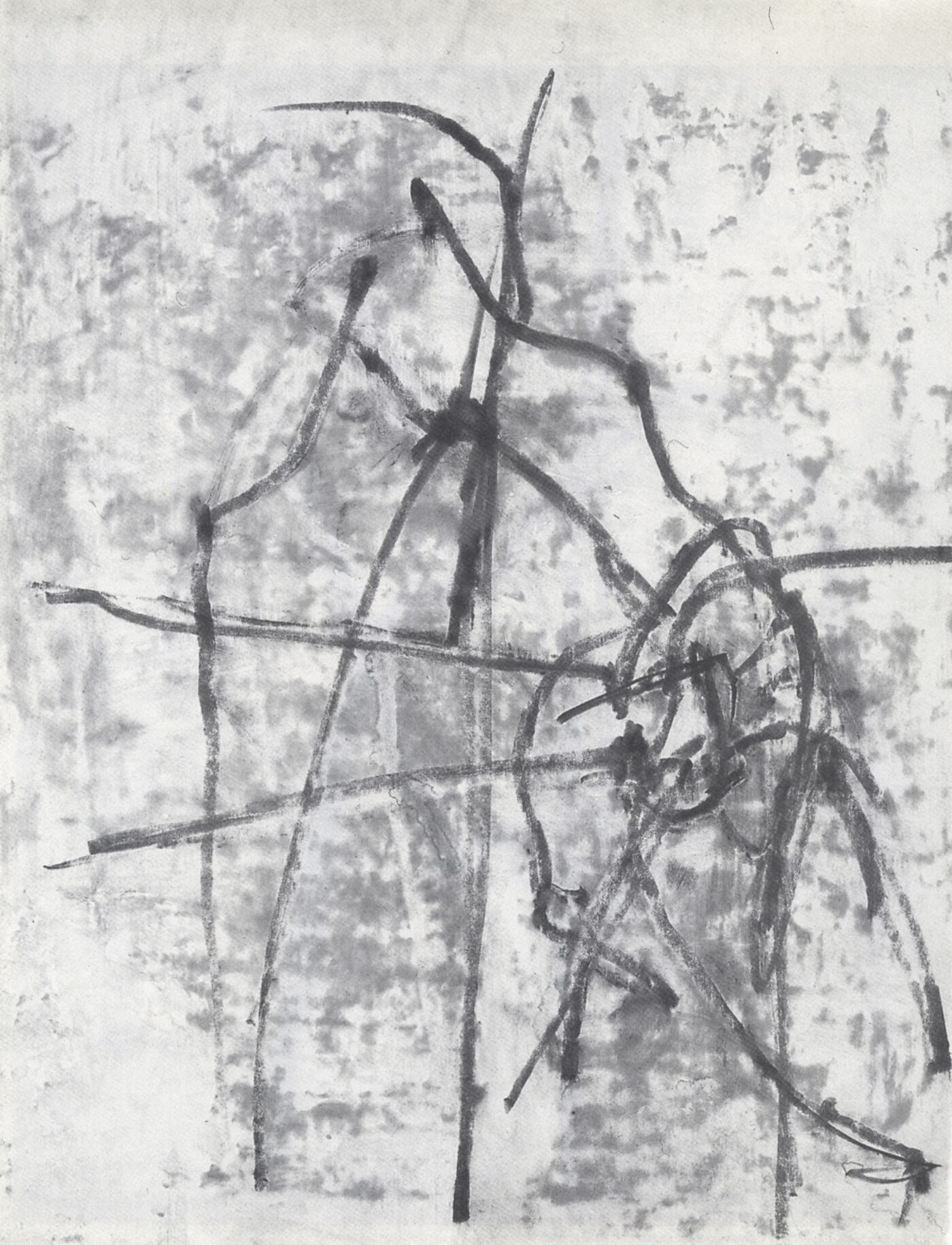 Originally published in
Featuring interviews with Frank Stella, John Currin, Jim Crace, Frances Kiernan, Brian Boyd, Marsha Norman, and Arto Lindsay.