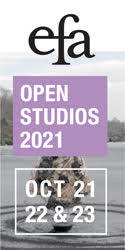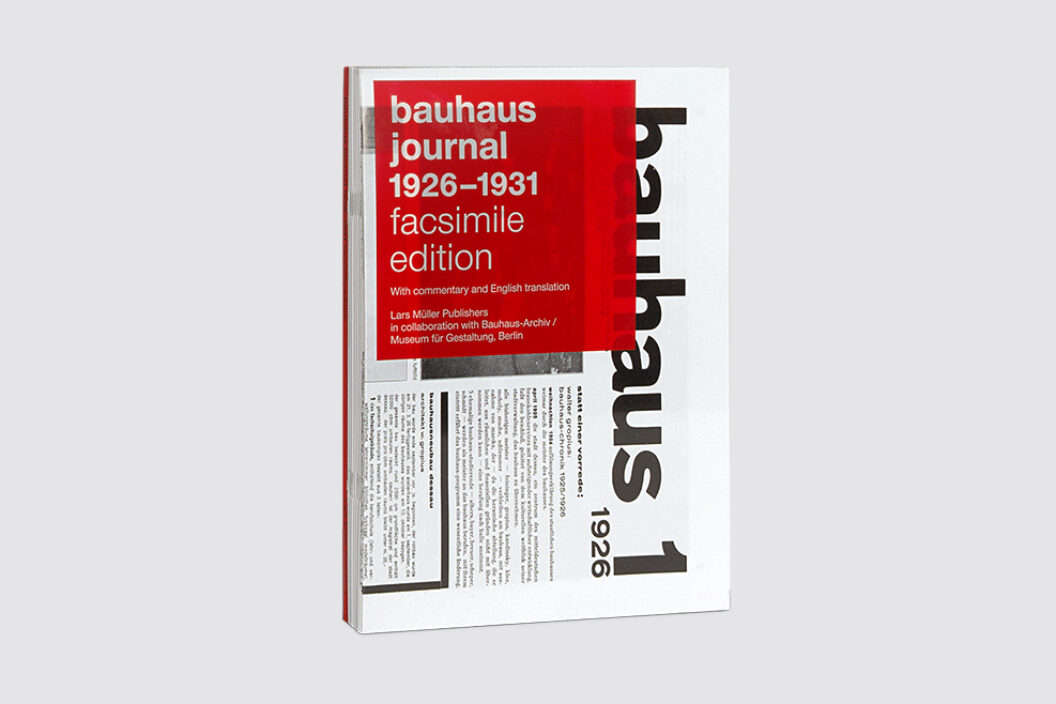 The Bauhaus tends to be presented through the lens of its creative and intellectual diaspora. When Hitler closed the school in 1933, as the story goes, the scourge of nationalist extremism made émigrés of the faculty and students, sending Bauhaus-trained practitioners to the Soviet Union, Mexico, and the United States, where they took up leadership positions at elite universities—Walter Gropius at Harvard and Mies van der Rohe at what would become the Illinois Institute of Technology—which ensured the wide-spread proliferation of its design philosophies. This narrative has come to render the Bauhaus synonymous with a kind of international modernism.
Until just this year, however, its official journal, bauhaus, had never been translated from the original German, aside from a select few articles. Now, on the centennial of the school's founding, the Swiss publisher Lars Müller has brought to market an English version of bauhaus's entire run.
Graphic design and typography were fundamental elements of the Bauhaus's totalizing curriculum, so this publication includes full facsimiles of the original journals—along with a book of English translations and commentary. The picture that emerges in reading through these newly translated issues is one of an organization rooted to a specific place and administered at a specific time—not the sweeping scope with which it has long been associated. That makes this an important contribution to the study and understanding of the school. The Bauhaus, after all, operated for just fourteen years—from 1919 to 1933—in provincial cities of eastern Germany (which, in his introduction to the first issue, Gropius calls "the economically up-and-coming middle German brown coal fields"). The administrative concerns of this regional school are often left out of the predominant Bauhaus narrative, but here they come into sharp focus. Yes, the journal spoke to international aspirations, particularly in relation to housing, but the page space devoted to some of the more prosaic details of running an educational institution—fundraising, budgets, accreditation, faculty appointments, exhortations to buy advertising space, and contractual relationships with nearby municipalities—helps round out what has been flattened into lore.
In our historical moment, dominated by fake news and bullet-point history, this publication serves as a timely reminder of the value of primary sources. Challenging what has become a tidy narrative, bauhaus is pertinent reading for those interested in how enduring and far-reaching legacies can stem from the short-lived and the local.
John Gendall is a New York–based writer and consultant specializing in architecture. His work has appeared in Artforum, Architectural Digest, T: The New York Times Style Magazine, and elsewhere.
Originally published in
Featuring interviews with Mary Weatherford, Nanfu Wang, Lee Quiñones, Venkatachalam Saravanan, Tyshawn Sorey, Ben Whishaw, Édouard Louis, Geovani Martins, Prageeta Sharma, and James Thomas Stevens.