Exploring Muslim femininity through the politics of love

Discover MFA Programs in Art and Writing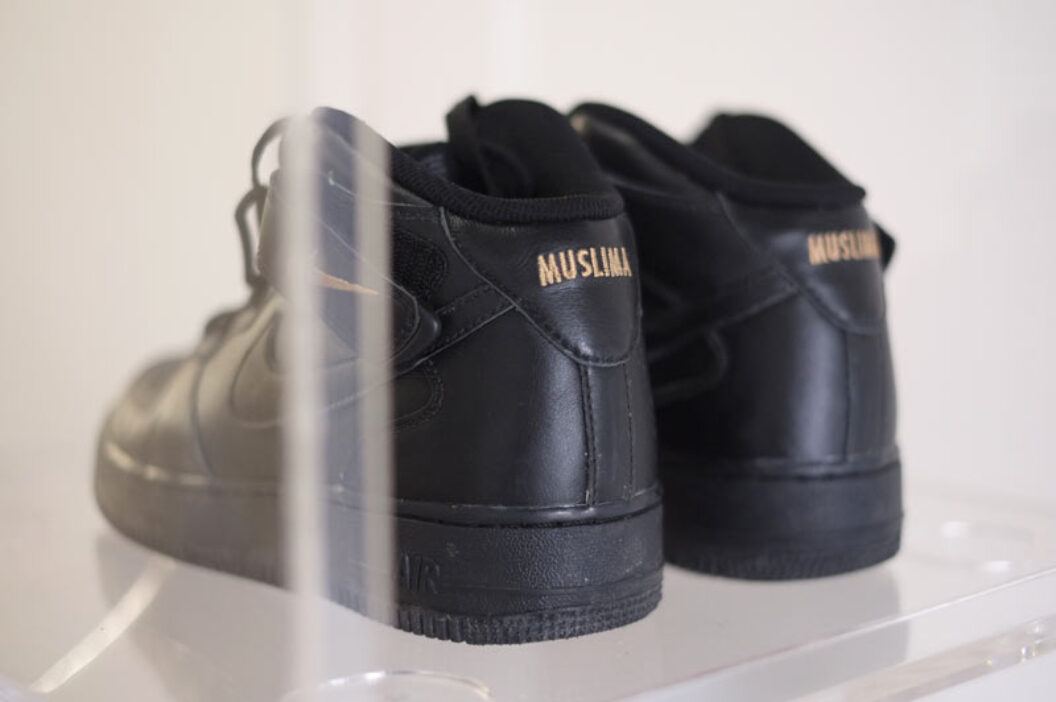 At a time when draconian measures are being implemented to deny Muslims entrance into the US and white mansplaining increasingly has the audacity to criticize and define the cultural identity of Muslim women (e.g., Bill Maher, who on his HBO show Real Time, supported the meme "A woman should be… whatever the fuck she wants," then lambasted those who dress in burqas), it's no wonder that Muslimas feel unfairly portrayed and scrutinized by conservatives and liberals alike. As author and activist Samila Ali solemnly points out, "the only women it seems permissible to judge and even ridicule today are Muslim women."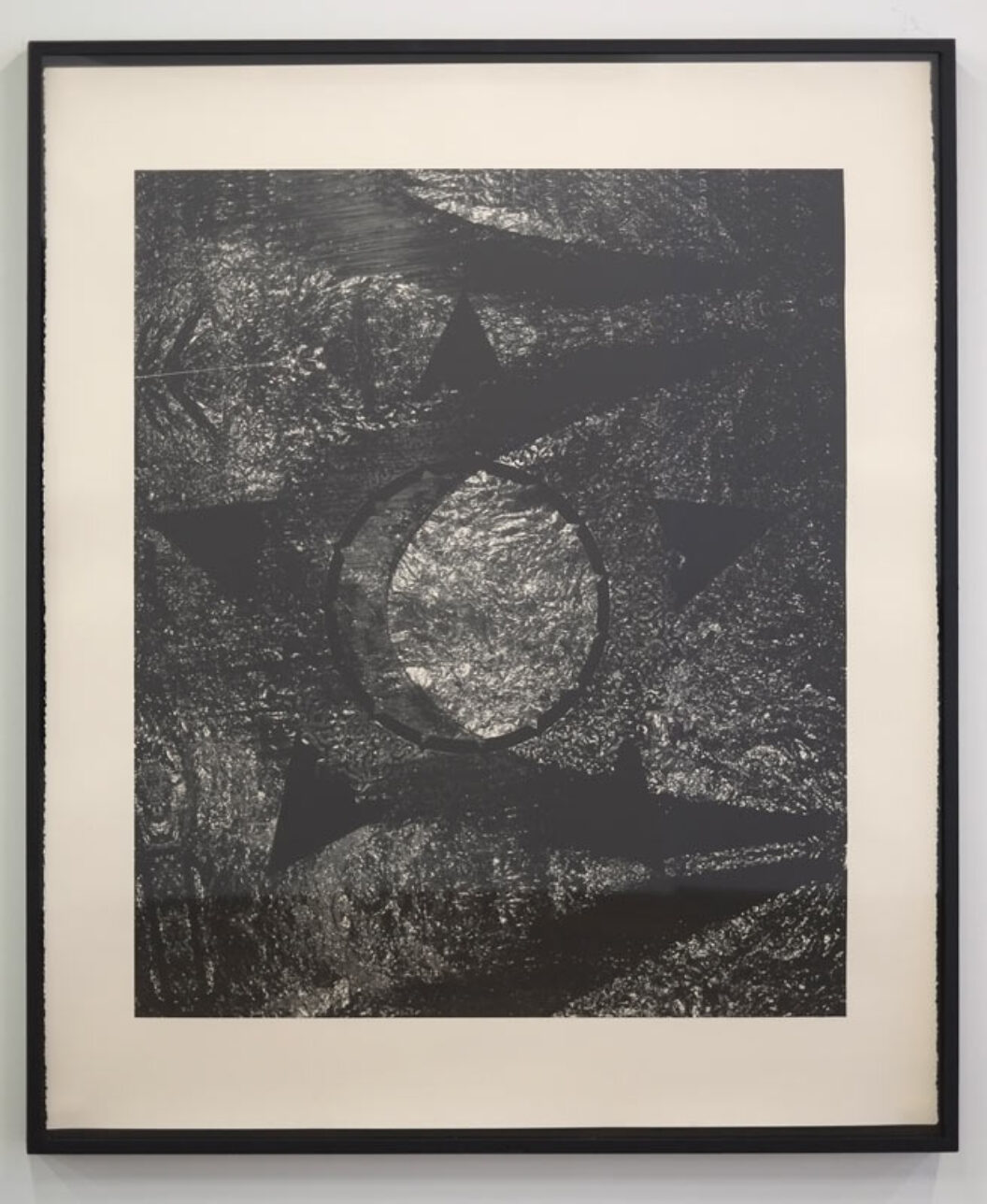 Baseera Khan's iamuslima at Participant Inc., her first solo exhibition in New York City, presents work that, at least in part, challenges such sardonic views in an effort to excite, complicate, and open dialogue about Muslim femininity and by extension Islam. The show features five large screen prints, each representing the artist's interpretation of the Pillars of Islam; silk prayer rugs designed by the artist and handcrafted in Kashmir, India; a fifteen-foot-long braid of hair suspended from the ceiling; a climbing wall; embroidered sound-dampening blankets; and a display case of family photographs, letters, jewelry, and other archival materials.
At the entrance of the gallery sit stacks of Plexiglas boxes, each with a pointed arch-shaped opening at either side, and together serving as bookshelf and shoe rack. On display is a modest selection of books, most notably two copies of Jean Genet's Prisoner of Love—one old and filled the artist's marginalia, the other brand new. This book, a memoir of Genet's experience living in a Palestinian refugee camp in Jordan in the 1970s, sets the stage for Khan's own observations on love. She grapples with desire, compassion, obsession, and admiration. A piece that might encapsulate this idea of a multivalent love is Acoustic Sound Blankets (2017), a collection of large, black shrouds reminiscent of the burqa but here ostensibly used to protect one from stun grenades at violent protests, or alternately just big enough to invite multiple people to stay warm or safe in the company of others.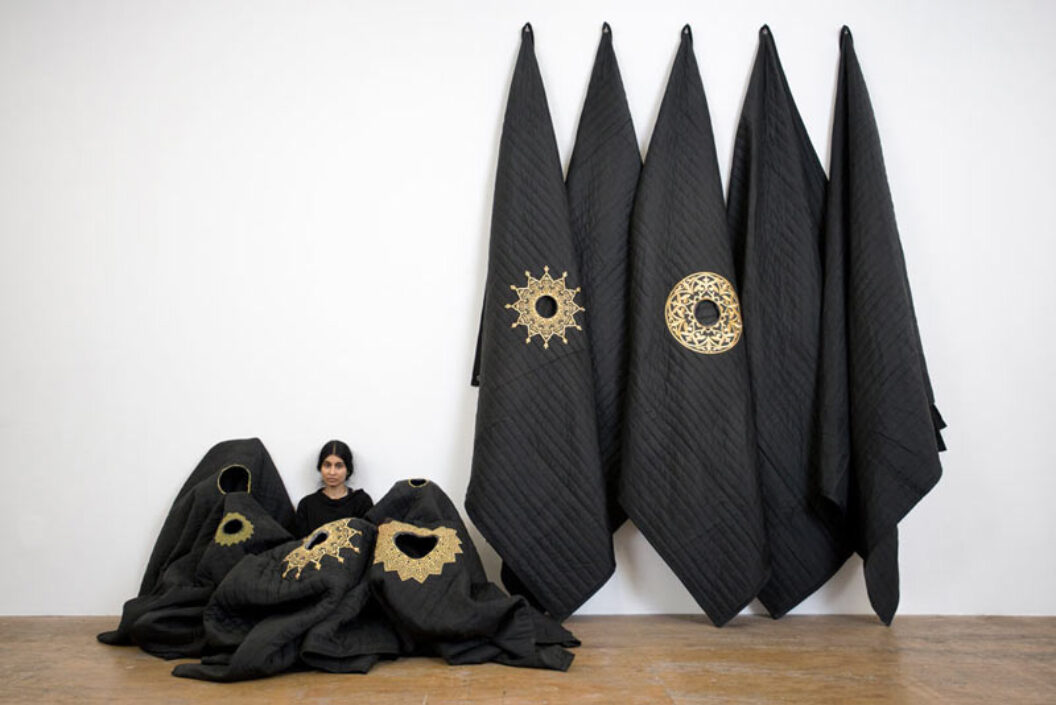 The exhibition's title comes from iamuslima (2017), an edition of customized Nike Air Force One sneakers designed by the artist. The words "Muslim" or "Muslima" were not allowed to be stitched on the sneaker as they did not fit the guidelines of NikeID customization features. While the misspelling of "iamuslima" was permissible—a loophole the artist came across—the discriminatory practices of Nike connote a certain Islamophobia suffused through Western capitalism. NikeID has since lifted its own ban and "Muslima" is now allowed, but what's most telling about this anecdote is how the artist relates to object fetishism, fashion, and popular culture—that is, with a love for the superficial that then becomes subject matter to investigate notions of identity as a Muslim Indian American woman.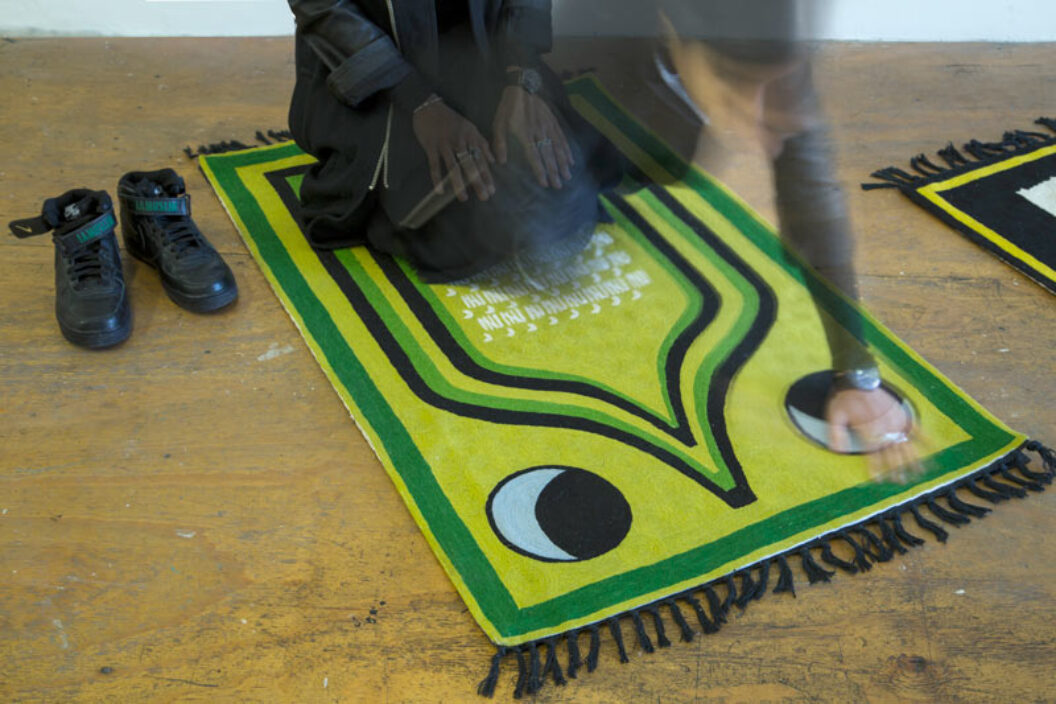 At the opening, the artist, dressed in all black, kneels on the floor methodically rubbing her feet, hands, face, long braided hair, and body with dusty black chalk. Surrounded by a swarm of viewers, she performs her ritual ablution or wuḍūʾ, the ceremonial act in Islam of washing different parts of the body before prayer. This purifying gesture, here, almost irreverently—or with tongue in cheek—suggests the artist is paradoxically sullying herself, an antithetical if not heretical move. However, she dutifully preserves the sanctimony of her action (at least theoretically), knowing all too well that, in the absence of water, ablution can be performed with either sand or dust.
Notwithstanding the wry sensibility her inaugural performance proposes, the seriousness of the deed is all the more palpable given the artist's slow and meticulous motions. Following her ablution, she moves through the crowd of onlookers, leaving a trail of black footprints behind her, to reach a fifteen-foot climbing wall at the back of the room. There she climbs the partition with the help of ropes that dangle from the ceiling. As she attempts to scale this massive object titled Braidrage (2017), finding her footing or gripping onto several translucent resin holds that are cast from different parts of the her body—each filled with a combination of hair, gold chains, and gold thermal blankets—the artist swings precariously back and forth, marking the white wall with black soot.
Using secular and religious motifs, Khan incorporates her body in ways that are both playful and introspective. What looks like an attempt to bridge her Muslim heritage and a Western conception/obsession with fitness and the body, she effaces what the world seems to perceive as irreconcilable dichotomies: sexuality and piety, secularism and religion, materialism and altruism. Moreover, Khan's work seems to both embrace and criticize these polarities.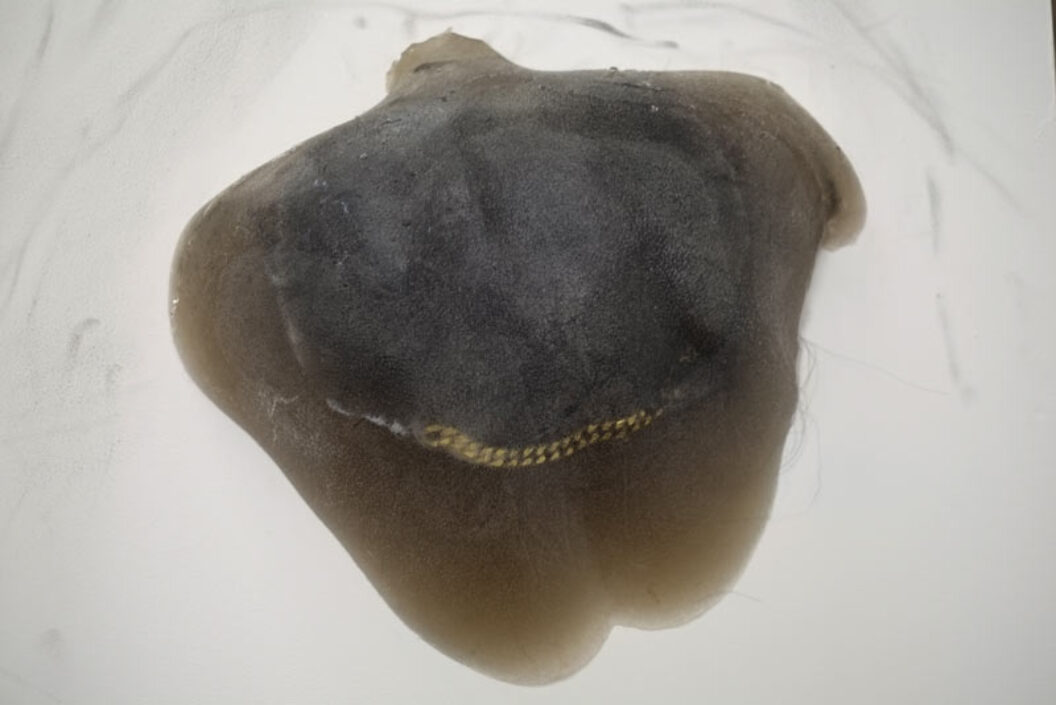 While Khan's approach to love—that of the body, of tradition, of family—may verge on solipsism, I can't fault it as means for self-exploration—an attempt to keep the complexities of her own identity from being flattened while celebrating opposing signifiers of her selfhood. In Michael Hardt's essay "Procedures of Love," part of dOCUMENTA (13) Notebook Series 100 Thoughts/ 100 Notes (2012), he explicates how love "can be the central, constitutive mode and motor of politics." Warning that this love is not based on "the process of unification in which differences are erased," but rather—in referring to works by Spinoza, Deleuze, Proust, and Genet—love's aim is to investigate multiplicities, both in harmony and in conflict, among all of us. It's not without deference that Khan welcomes love in this way—positively embracing difference and conflict. And as sappy as it may sound, as a form of agonism, her practice seems noteworthy.
Baseera Khan's iamuslima is on view at Participant Inc., New York, until April 9, 2017.
Terence Trouillot is an art writer, editor, and BOMB's Andrew W. Mellon Fellow for Oral Histories.