Discover MFA Programs in Art and Writing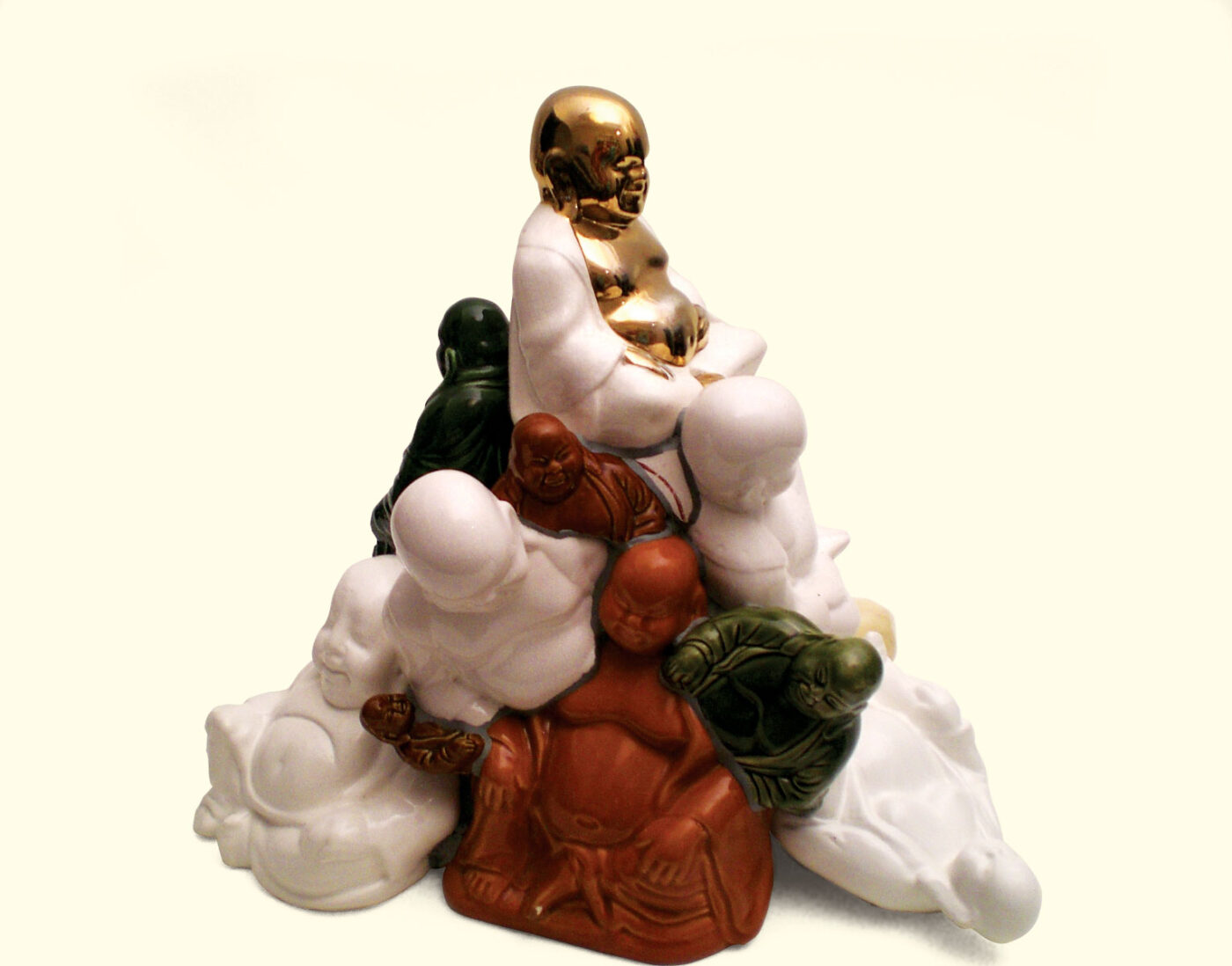 Each Vessel is every vessel, and, simultaneously a unique on in itself.
Each vessel is many vessels at once. In them, each hollow is every hollow, every opening leads to a hollow, and all hollows are full of openings.
Barrão's vessels are mutant, elastic and malleable. Their opposite can be their equal or perhaps another object wriggling its way out of the series. In line with Barrão's bold thinking methods, these objects propose solutions to a wide range of amusing problems.
Is a vessel a thing? Barrão gives us the shape of a vessel inside, and outside, another vessel, and within them, the answer.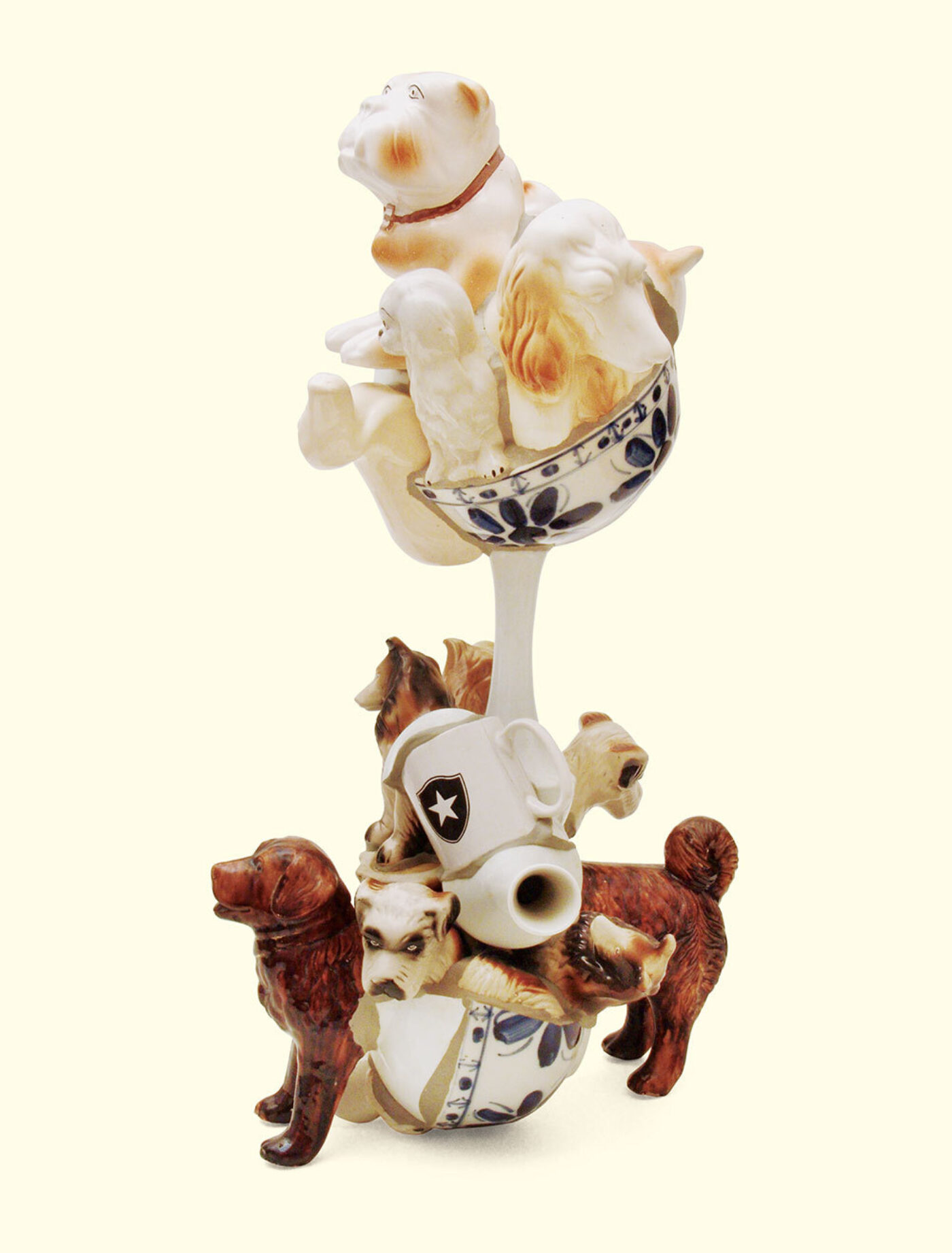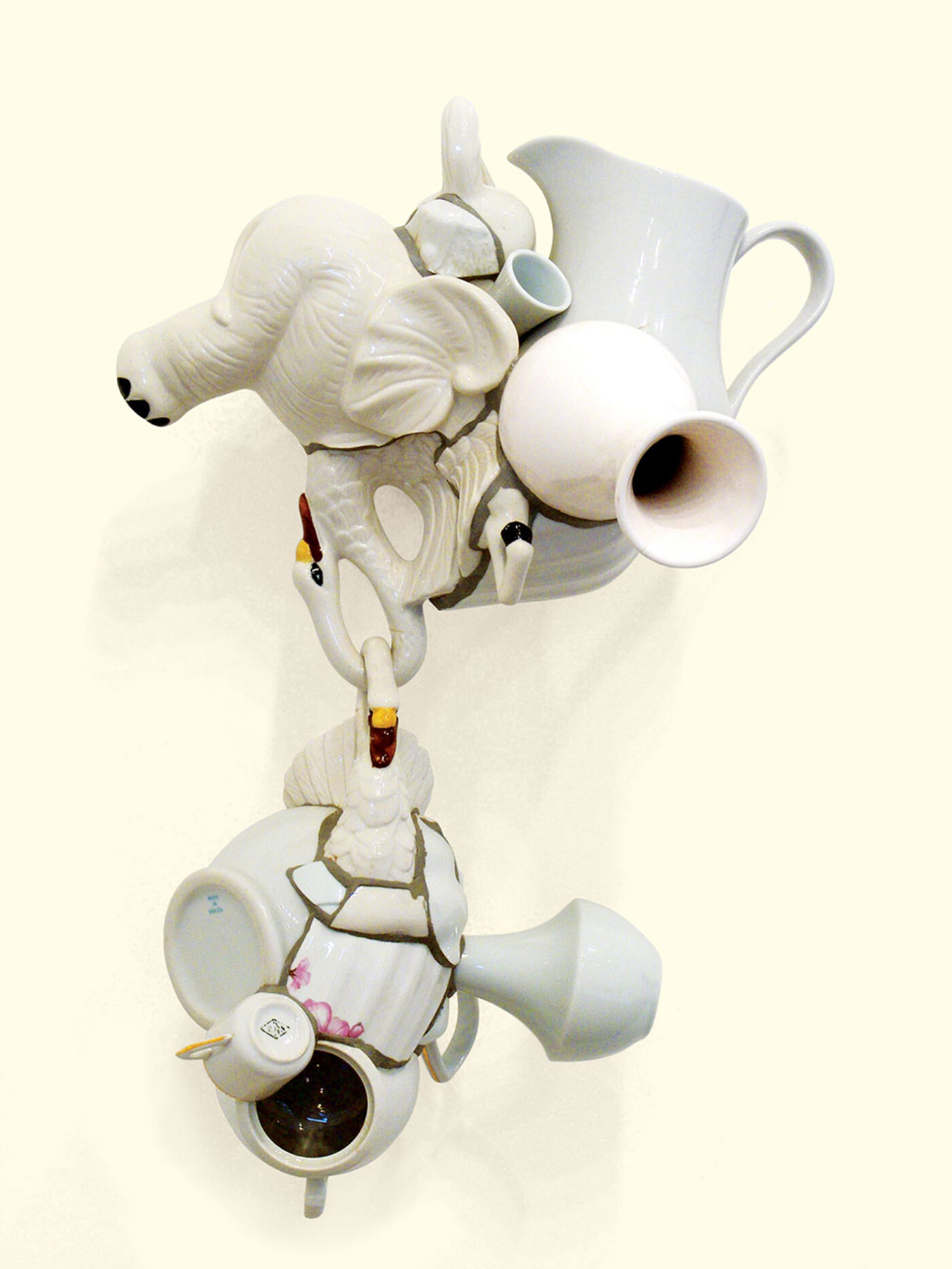 Tunga is a visual and performance artist based in Rio de Janeiro.
Originally published in
Featuring interviews with the Campana Brothers, Cao Guimaraes and Marila Dardot, Ernesto Neto, OsGemeos, Bernardo Carvalho, Francisco Alvim, Lygia Fagundes Telles and Manuel Alegre, Karim Ainouz, Arnaldo Antunes, and Paulo Mendes Da Rocha.