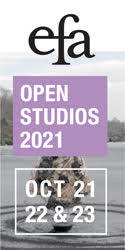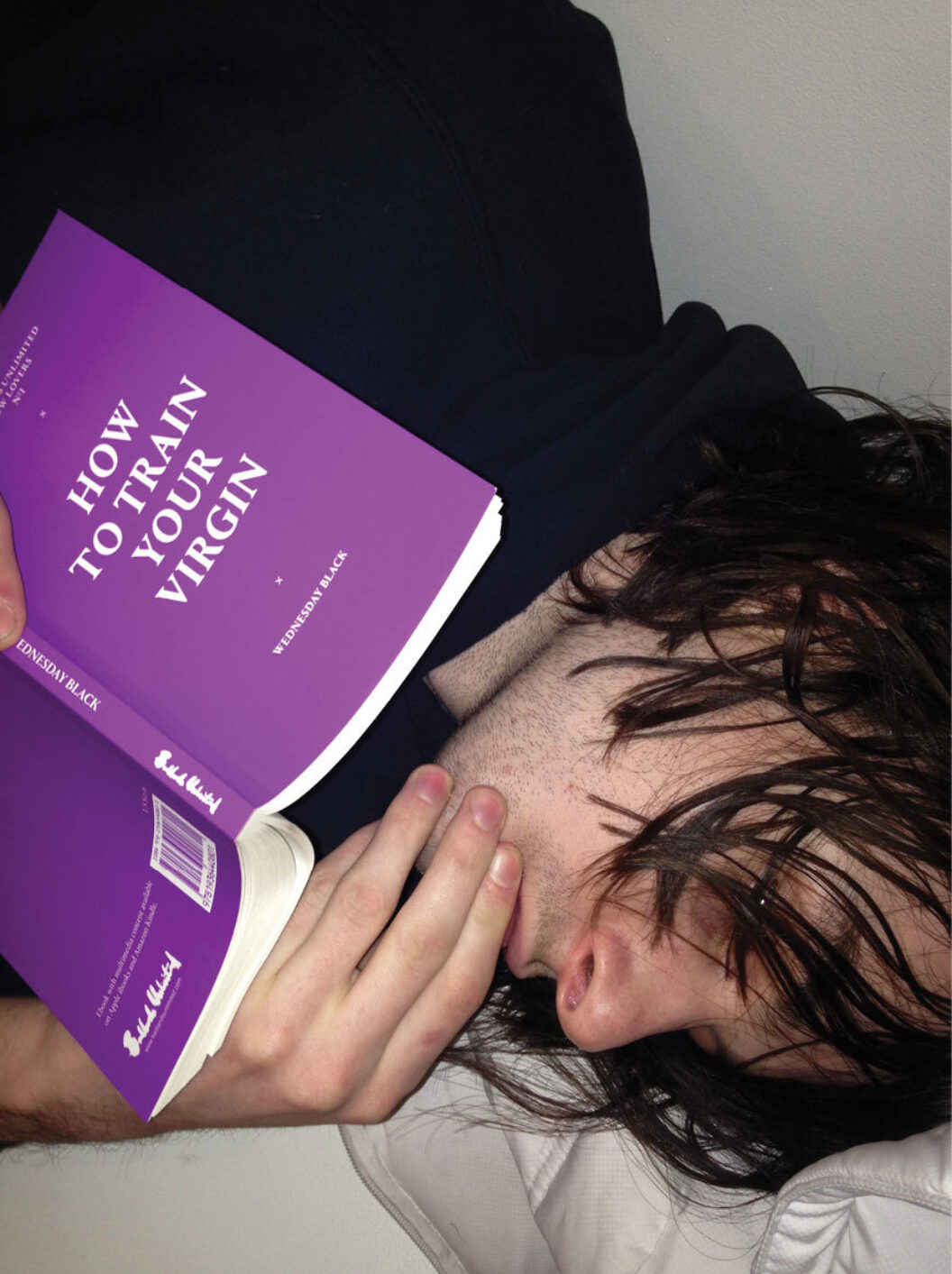 You don't have to be a connoisseur of erotica to recognize its tropes: wet, swelling pussies; budding breasts; hot, tight holes; massive rods … Do they seem all the more worn-out because they're aimed at conveying sexual stamina? Their recurrence is such that you have to wonder, too, if: a) they're meant to warn unbeknownst readers that they've ventured into soft-core porn territory; b) the genre itself requires writers to ventriloquize its conventions (as is the case with other genre fiction, e.g., mysteries); c) mentions of genitalia would be less titillating without their accompanying epithets; d) there's no other way to describe those parts of the human anatomy most prone to display arousal and engage in carnal activities; or e) all of the above. There are surely more options, all pointing to intricate matters of representation at the core of writing that deals explicitly with the amatory arts, since most of its potency derives from vivid description. For it to be effective, it is essential that the reader be able to visualize what is relayed.
And so it is that reading the New Lovers trilogy, published this spring by Paul Chan's imprint Badlands Unlimited, involves some careful rereading of paragraphs (imagine dense instruction manuals) to picture the mechanics of the scenarios presented—the most novel of which are, obviously, NSFW. Verbal calisthenics aside, the narratives are deliberately simplistic. The exception is the first title, Wednesday Black's How To Train Your Virgin, a fabulist novella about the shape-shifting king and queen of an otherworldly realm. They swing both ways and can interact with humans through their dreams. They have intercourse with creatures, including centaurs and mermaids, yet what propels the plot is an age-old cliché—the king's lust for a couple of virgins, a girl and a boy, and the queen's shattering sense of self-worth: "I choke my bitterness down. Why has my husband tired of me?" The account of the queen's mission to deflower the virgins before her roving husband gets to them is interspersed with clever addresses to the reader that include ruminations on reverse psychology, the proper décor for seduction, and hipsters' detachment.
The trilogy's second book, Lilith Wes's We Love Lucy, promised less conventionally defined gender roles than the first, but in the end explains the gay protagonists' trysts with their straight best friend Lucy all too neatly (read heteronormatively). The last book, God, I Don't Even Know Your Name, by Andrea McGinty, is the most tongue-in-cheek, slyly mirroring the ethos of millennials through the character Eva, an artist hopping from art-related gigs to residencies in Europe, whose work "rested comfortably between technology, narcissism, and snark in a way that seemed to resonate with her generation." She's a recovering alcoholic who's replaced one addiction for another, and is prone, between swiping right on a hookup app called Bangly, to get obsessive about her lovers, torturing herself with inanities, such as: "Does he care more about me than about Harun Farocki? […] [D]oes he love me more than Ragnar Kjartansson? Pipilotti Rist?" The only guy she cares about—a curator, of course—disses her, but hey, another one is just a swipe-right away.
The New Lovers series was inspired by Maurice Girodias's legendary Olympia Press—publishing house of Bataille, Beckett, Nabokov, Jean Genet, and many others. Don't expect to find lasting literature or criticality in the series' first titles. In their pages, all bodies, if fuckable, are uncomplicatedly young and beautiful. Yet if there's a season for escapism, it is summer. Who's to condemn a harmless one-night stand? Actually, make that three.
Mónica de la Torre is a poet and BOMB's senior editor.

Originally published in
Featuring a cover with hand-drawn verse by Eileen Myles. Interviews with Carolee Schneemann, Nicole Eisenman, David Humphrey, Maggie Nelson, Justin Vivian Bond, Robert Grenier, Leigh Ledare, Chris Kraus, Moriah Evans, and more.