Channeling neurosis into haunting dance beats, Autre Ne Veut's newest release Anxiety helps bring us all in on the healing process.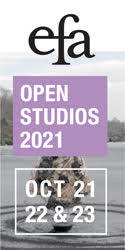 Autre Ne Veut (the brainchild of Brooklyn based artist Arthur Ashin) is an amalgam of sounds, a pastiche of both beats and emotions. Its mastermind and uber mixmasterologist wafts between krautrock and the kind of unique blend of self-deprecation and faux bravado that's come to characterize much of the more ground-breaking forms of R&B. In short, Autre Ne Veut escapes definition. With a popularity that has soared to astounding heights this year, recent world tours, a growing and loyal base, and the approval of esteemed music outlets likePitchfork, 2013 is truly looking to be Ashin's year. Energetic, enigmatic, and tinged with the outlines of a sinister force propelling his heavy loops and falsetto-inflected vocals, you'd expect Ashin to be something of an elusive mad man. Rather, he is a down-to earth New Yorker with a background in psychology, who uses his innate intellectualism and perceptivity to zone in on emotions we'd rather forget: anxiety, fear, depression, and turns them into something that connects his work to the entire human experience.
Laura Feinstein I hadn't realized your family was from Kenya. How do you think this multi-cultural aspect of your background has affected your music?
Arthur Ashin Saying my family is from Kenya is a bit of an overstatement. My mom spent a number of years the Peace Corps and my dad had been out in the Kakamega district for years before that, teaching at and running secondary schools. I was actually born in the United States, though. The biggest creative impact that it had on me is that my parents listened to African music while I was growing up (King Sunny Ade, Ladysmith Black Mambazo) and obviously Graceland was a big player. But really, the music that they listened to was filtered through a sort of Kenyan lens. That's what trickled down to me, and as with many things that we grow up with, it created an implicit foundation for my musical tastes as well as my internal melodic and rhythmic sensibilities.
LF Was vocal training a large part of your creative upbringing, or did someone guide you towards it?
AA I've been kind of "training" averse my entire life—big fan of reinventing wheels and winging it. I spent a good amount of time singing and performing choral music, which came along with a bit of training. I always preferred learning through observation and imitation, and my mom made me take piano lessons as a kid, too.
LF A lot of your record deals with heightened emotions like anxiety, heartache, and regret. Do you think your studies in psychology have led you to better understand and express these feelings through music? Or was it the opposite, in that your musical process is what helps you feel out your emotions?
AA Aesthetic pursuits aside, one of my great pleasures is observing human behavior and trying to understand what motivates people. My studies were a lesson in trying to operationalize something that otherwise is really much more fun. Music is one great outlet for me, but so too are Puck-like pranks. The latter tends to get under peoples' skin more, so I've been turning my focus toward my more established creative pursuits.
LF How did your collaboration with Mykki Blanco come about?
AA We have some mutual friends, and I played with him a couple years back. I was just totally blown away by his approach to performance, gender, and culture. So I hit him up, and just kept nagging until I got him to come into the studio and lay down a verse.
LF There's been a lot of adjectives used to describe your music. How would you yourself categorize it?
AA I think of this project as an exercise in working both with and against Pop forms in an attempt to express something both novel and, hopefully, a bit transgressive, without sacrificing what makes the Pop form so rewarding in the first place.
LF What is your process like when you're writing a song? Do you have specific methods when you enter the studio to get that unique sound?
AA Songwriting, in my opinion, transcends "sound" or genre. The "sound" is a collection of cultural signifiers that serve to place the song in a context for people, to help them understand. For my first two releases, the song was built within the process of producing. So in a way, the cultural context was being built first, or at least in parallel with the song. For this last record, I wrote the songs as a singer-songwriter, just on keyboards, and the production sound was how we contextualized it in the studio.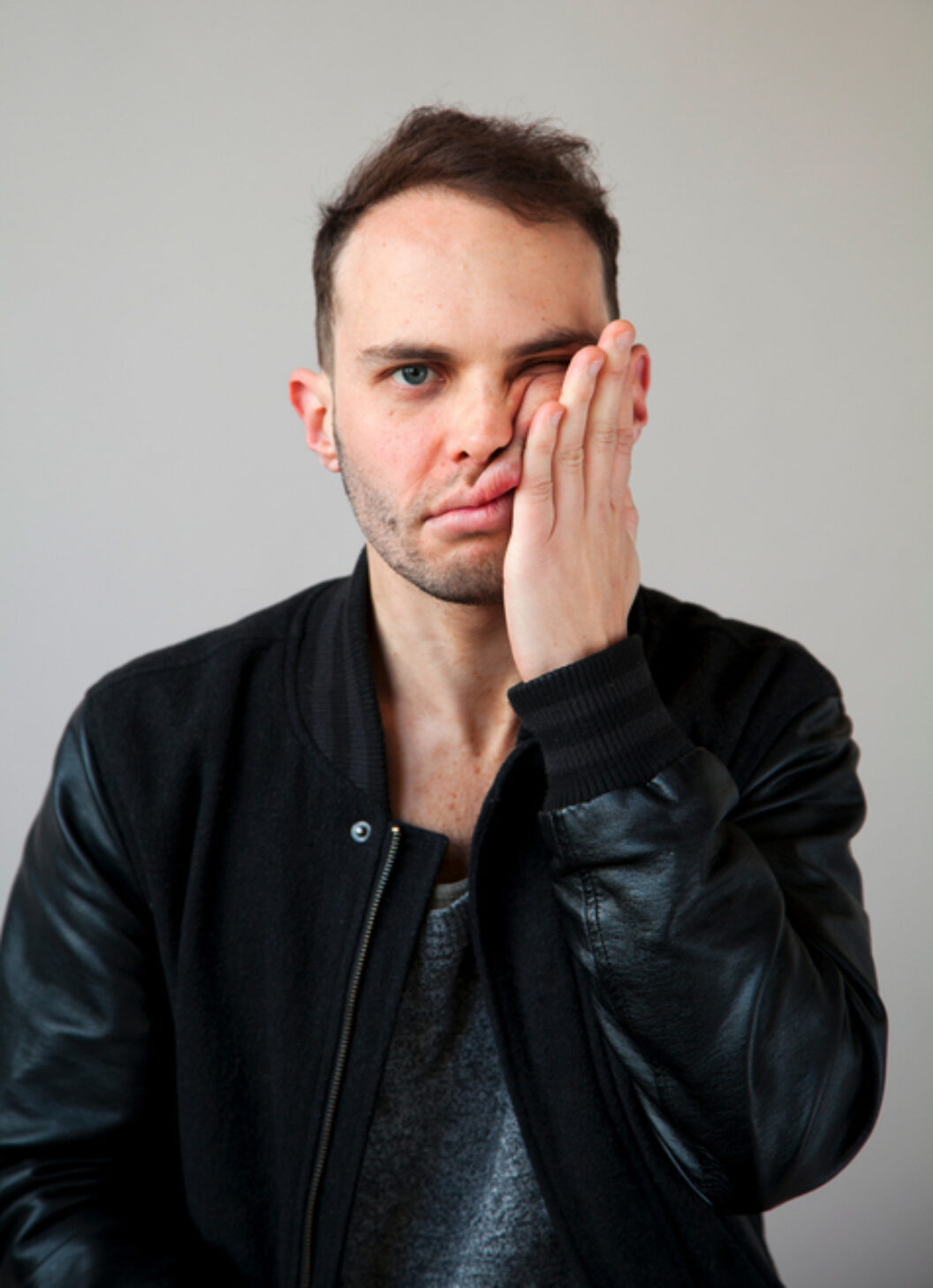 LF Your ascension through the ranks of the music world has been quick and remarkable. Has this rapid popularity changed your daily life or the way you view your world?
AA In the past few months, the only major changes that I've experienced were in the form of touring. Aside from that, I'm living in the same place. Have the same friends. I'm still averse to hanging out much. The tour's been big, but I think the big changes come with big checks, and I haven't seen any of those yet. But I guess I can rationalize buying extraneous musical equipment a bit more!
LF In Europe, music with a digital or techno slant is generally more of the norm. How would you say European audiences reaction to your work has differed from an American crowd?
AA Honestly, the overarching European response has been a bit slower and more tepid. Maybe something's been lost in translation, or maybe they're just right.
LF Who would you say some of your largest influences are?
AA David Cronenberg is huge for me. Vito Acconci, Marina Abramović. Van Morrison's Astral Weeks. Motown, Stax.
LF Who would be your dream collaborator?
AA I still haven't come up with a good answer to this. I would love to work with Christian Fennesz, Olof Dreijer, Kanye West, Patti Labelle, Meredith Monk, the Congos. I'm not sure in what capacity, though.
LF What are music is currently on repeat for you?
AA I just spent the bulk of my European tour sans music, but Jeremih's All the Time is pretty good.
LF Seeing as how your record is called Anxiety, what exactly does anxiety mean or represent to you?
AA I guess it's threefold: One, a very personal relationship to anxiety, depression and panic attacks that I've experienced throughout my life. Two, the universal version of this feeling—just the basic subjective experience of trying to relate to other people and exist in this world. And three, a more politicized version of anxiety, motivated by capitalism, virtual monitoring, the inescapable framework of contemporary society.
LF Where would you like to be pushing yourself, artistically, personally, or professionally?
AA ANV, I hope will remain a very personal exercise and creative process. Instinctive and immediate for me. I have some ideas I'm knocking around right now, but they're a bit embryonic at the moment. I like having the liberty to see where it goes, and what happens. In music, I'm really interested in trying to write more for other people, perhaps produce other people. Collaborate, and learn about the different ways that different people approach making music. I have a dream of really digging in deep in different directions and seeing what happens. This is all just borrowed time, so I want to just be along for the ride as much as possible.
For more on Autre Ne Veut, check out his website.