Issue #145 | Attempt to Be Adequate to the Experience of Loving an Animal by Diana Hamilton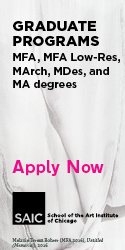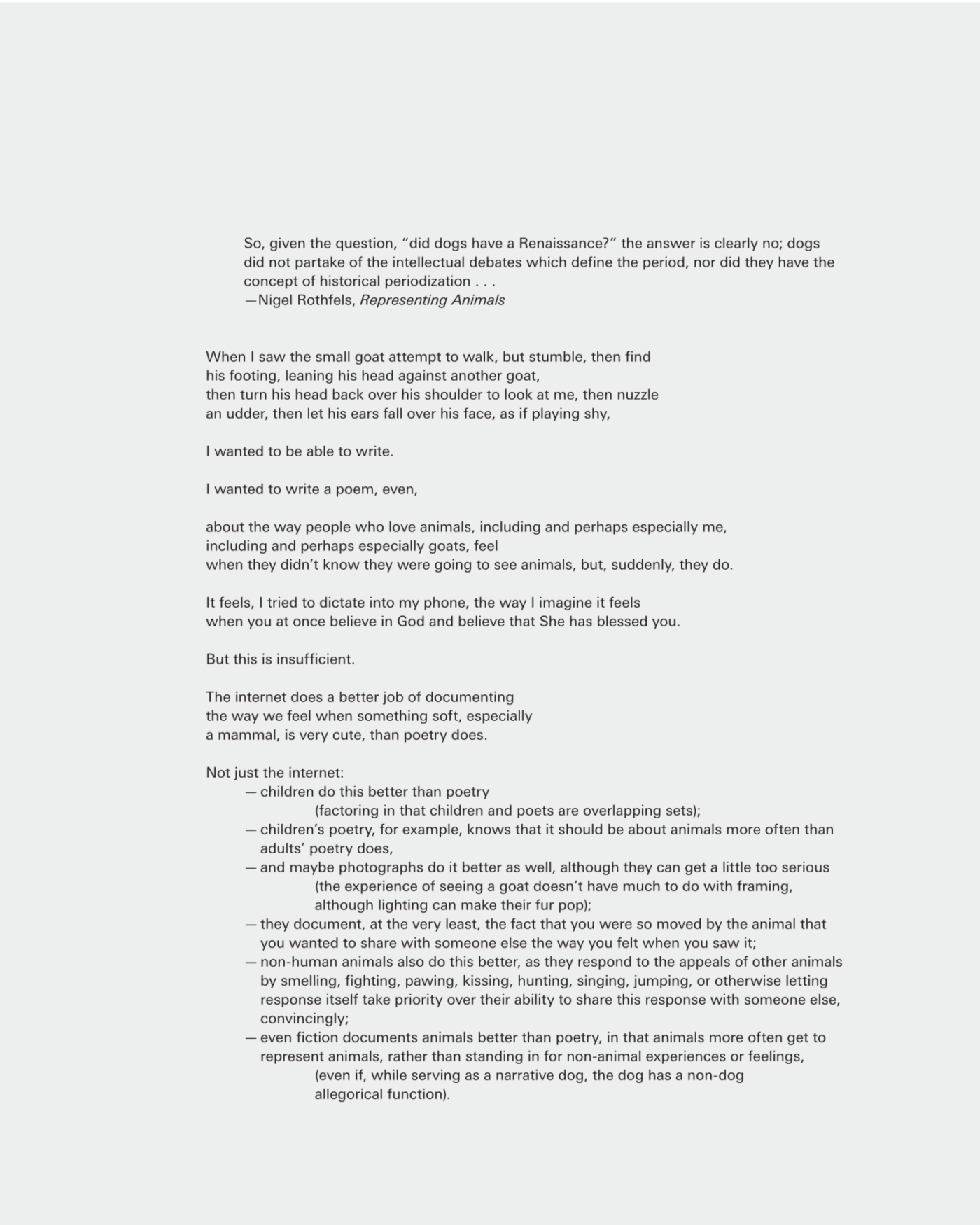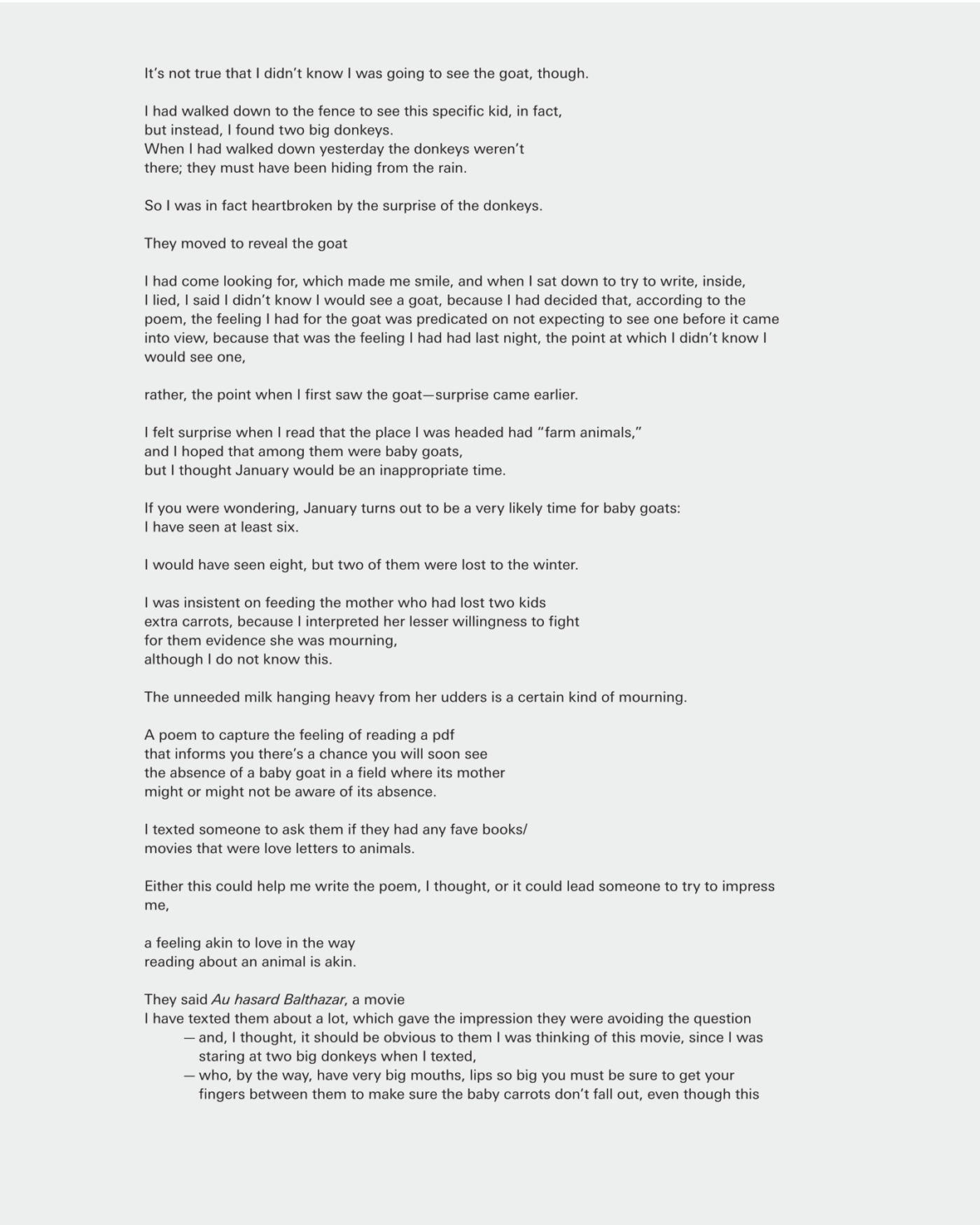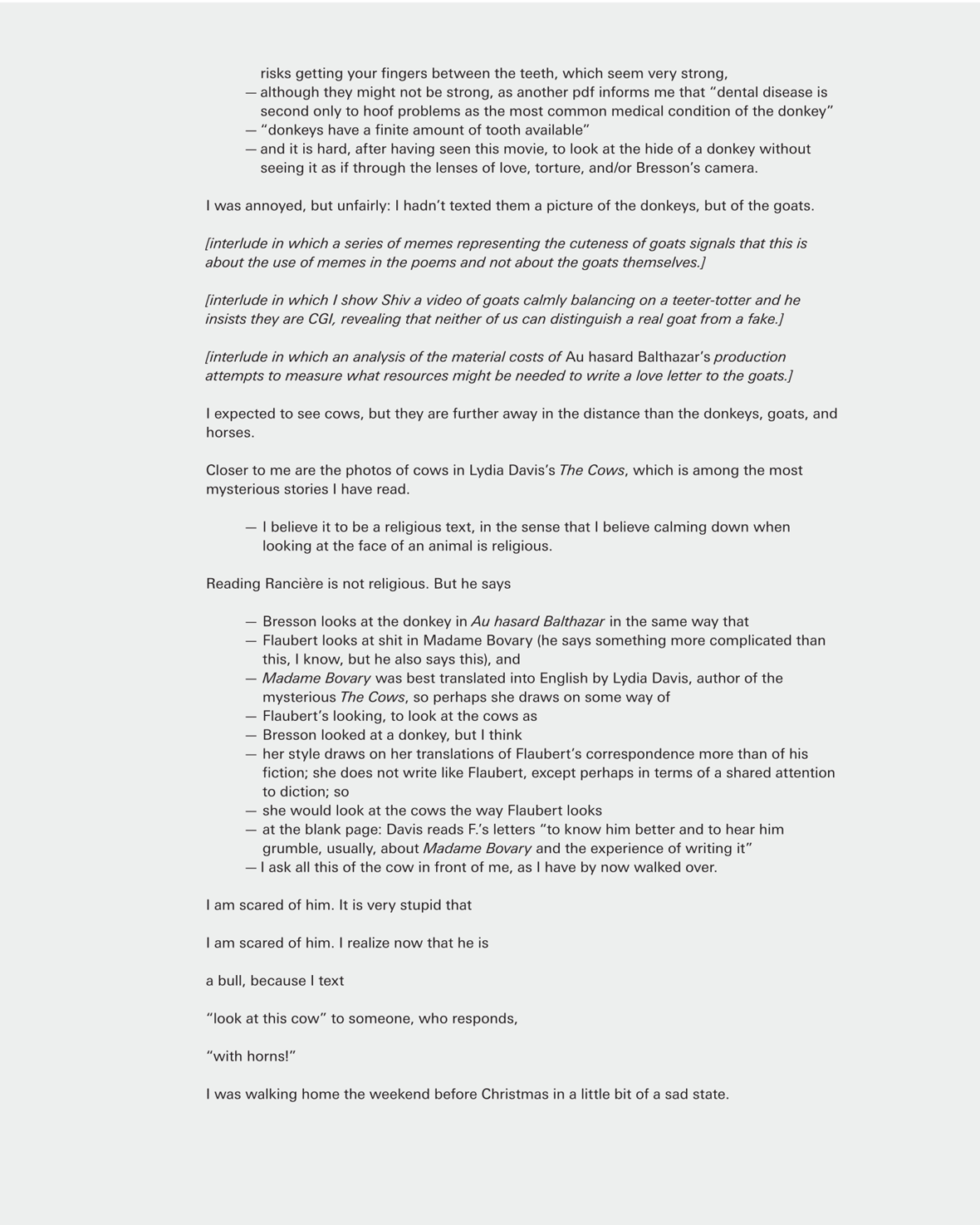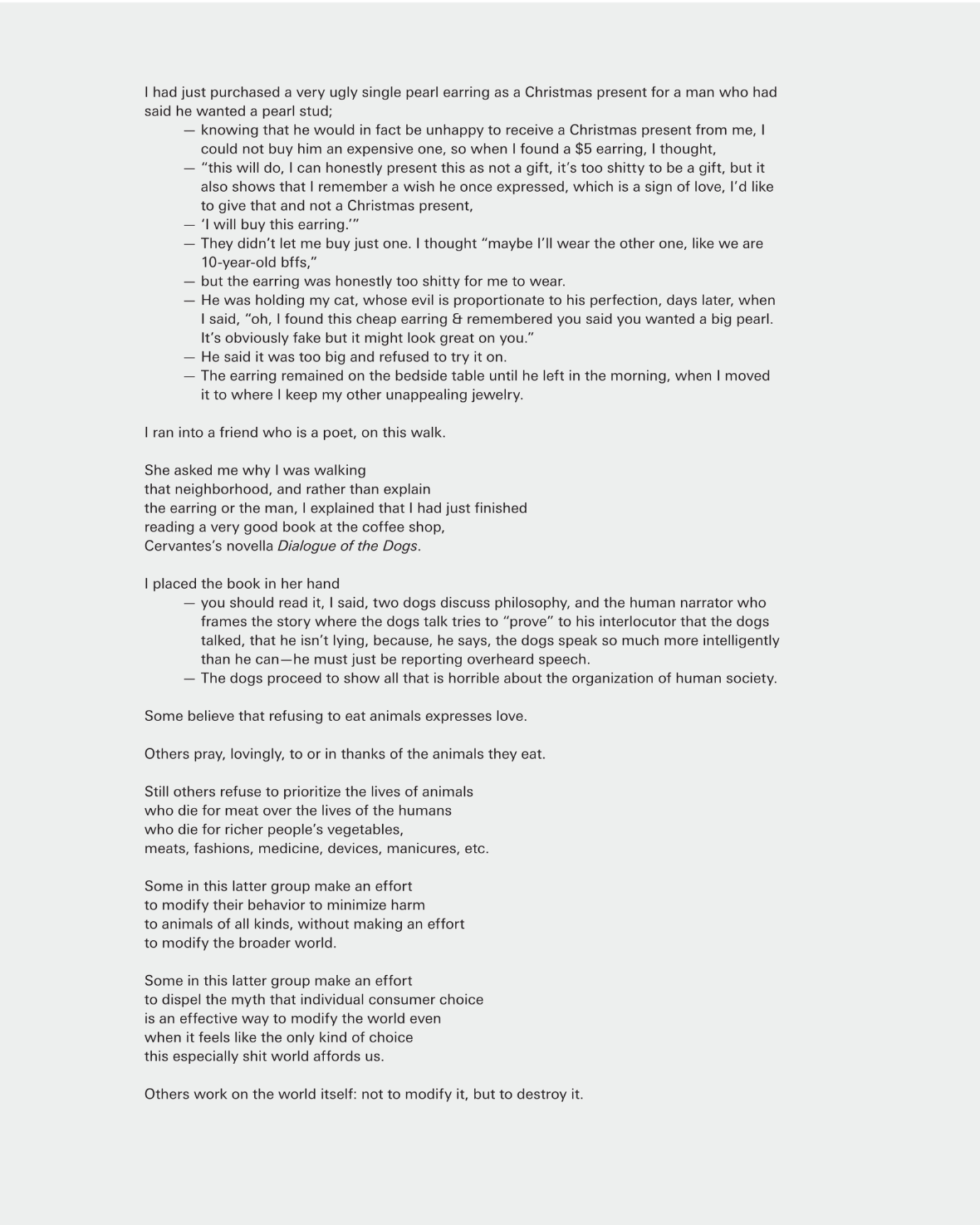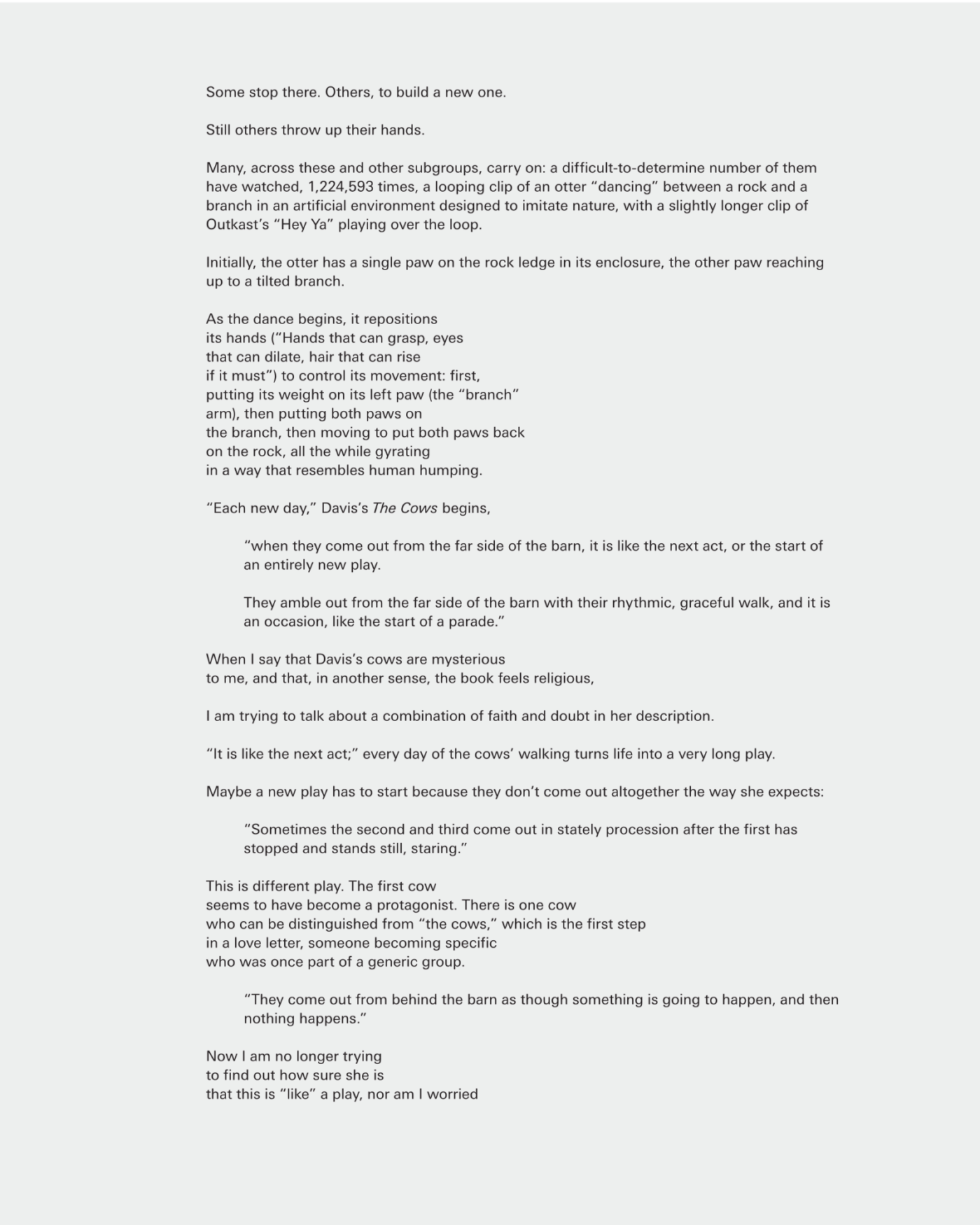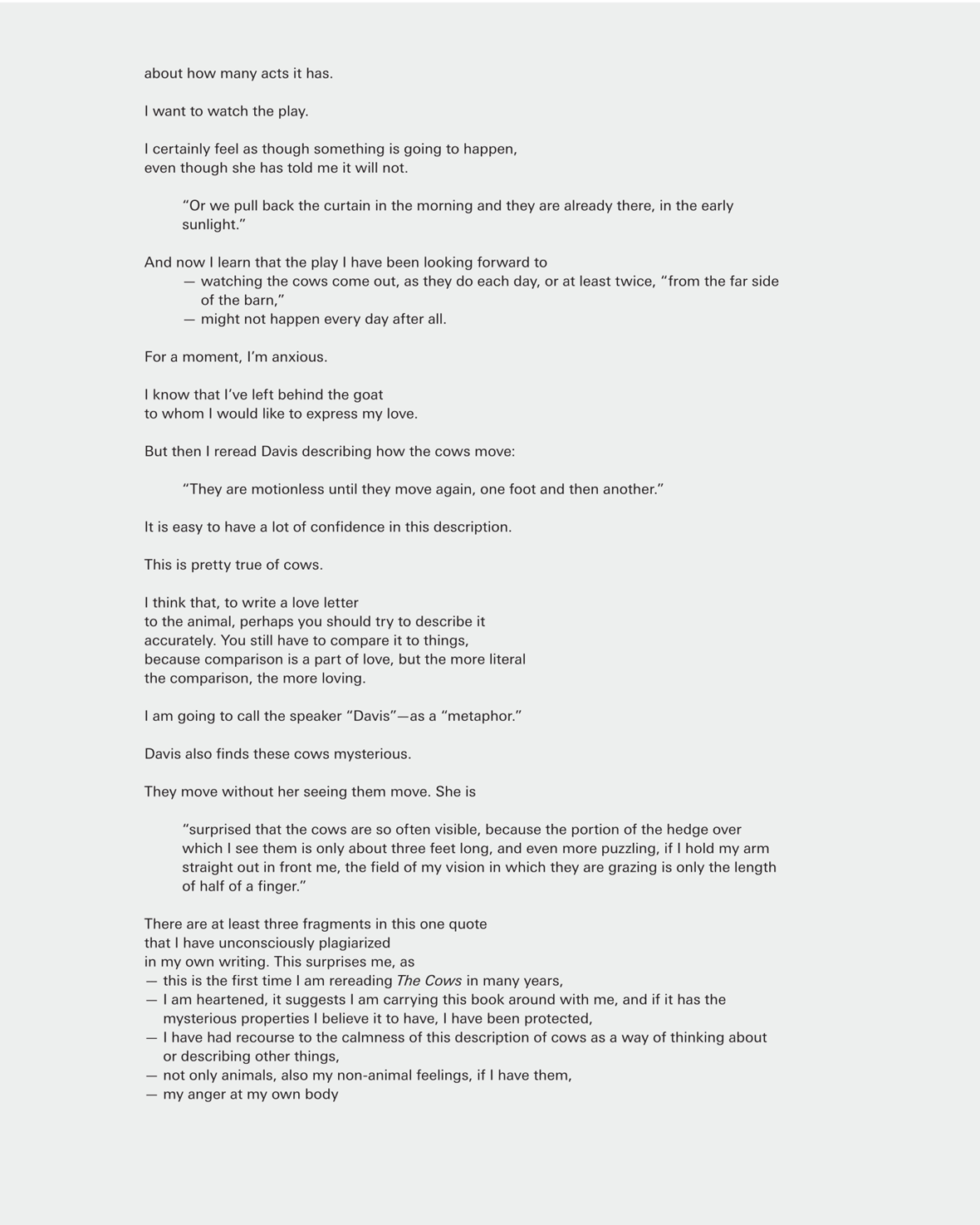 Diana Hamilton is the author of three books—God Was Right (Ugly Duckling Presse, 2018), The Awful Truth (Golias Books), and Okay, Okay (Truck Books)—and four chapbooks. She writes poetry, fiction, and criticism about style, crying, shitting, kissing, dreaming, and fainting.
Originally published in
In the process of putting together each new issue of BOMB, we often come across distinct resonances between interviews—shared themes, creative preoccupations, and even specific phrases crop up time and again within otherwise disparate features. In these pages, artists discuss their expansive notions on collaboration. Their practices tend to split, reapportion, or redefine authorship, privileging process over individual intention and encouraging unique partnerships with spectators, local communities, film subjects, and one another. These willful acts of reaching out and beyond are as vital as ever, and worth emphasizing here.