Discover MFA Programs in Art and Writing
Historically, designers have often been inspired by artists in their use of design, form, imagery and color palette. What happens when the artist uses the work of the designer as inspiration and starting point for a work of art? Nine New York artists were asked to interpret the work of nine fashion designers from New York, Paris, London and Tokyo. Jean Cocteau, speaking in 1935, from a period when there was rampant collaboration between artistic disciplines, talks of the flux of fashion much as if one were watching an animated film. These pages show, through the artist's eye, what the designers of this moment are doing.
—Elizabeth Cannon. NY, 1988.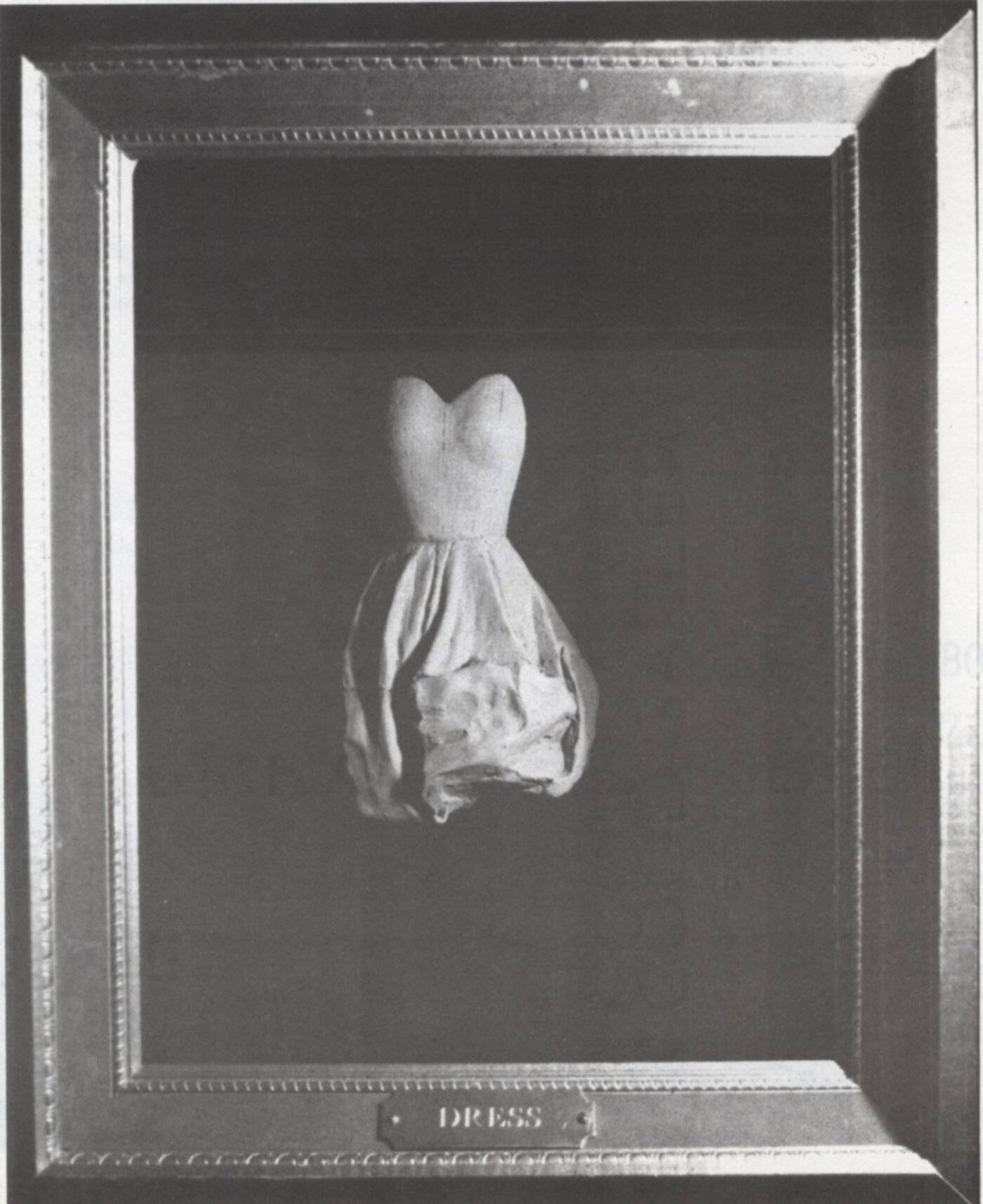 As mountains breathe, move, slide down onto one another, rise and mingle together, the immemorial slowness of their rhythm escapes notice, offering a static spectacle. The filmmaker has shown how plants gesticulate, that a simple difference in tempo between the vegetal and animal realm perpetuates our belief in the serenity of nature. But we must shed our complacency in the face of those admirable time lapse films that reveal the secret of a rose opening, a bean plant emerging from the soil, a crocus exploding.
It is in this way that the slow epochs of fashion should be filmed. How striking it would be to see, at high speed, dresses becoming longer, shorter, then longer again, sleeves swelling out, deflating, swelling out again, hats sinking and turning up, perching, then flattening out again, now plumed, now deplumed, busts filling out and then becoming flat, provocative then timid, the waist shifting position between breast and knee, the swell of hips and buttocks, belly expanding, receding, under garments that cling and then billow, lingerie disappearing and reappearing, sunken cheeks becoming full and round, pale, rosy, then pale again, hair long now cropped back, growing long again, curled, then drawn and slicked back, blown out then dressed, braided then let down, pins and combs deployed, abandoned, stuck in again, shoes that hide the ankle and then reveal it, braids that tie over scratchy wool, silk that conquers wool and wool that conquers silk, tulle that floats, velour draped and sequins sparkling, satins that crease, furs that slide over gowns and around necks, climbing and falling and coiling in upon themselves with all the mad nervousness of skinned animals.
—Jean Cocteau, Portraits-Souvenir (1935)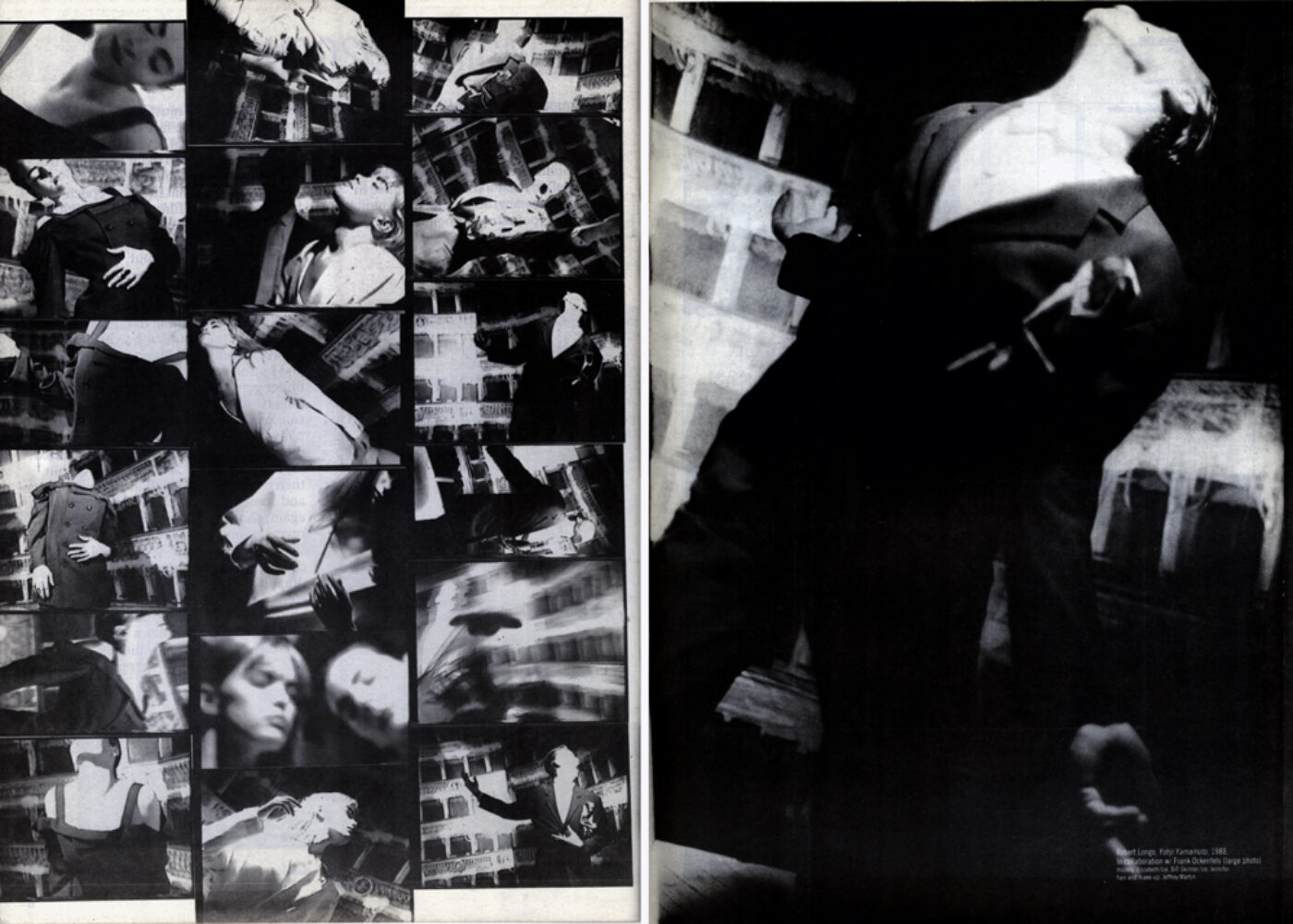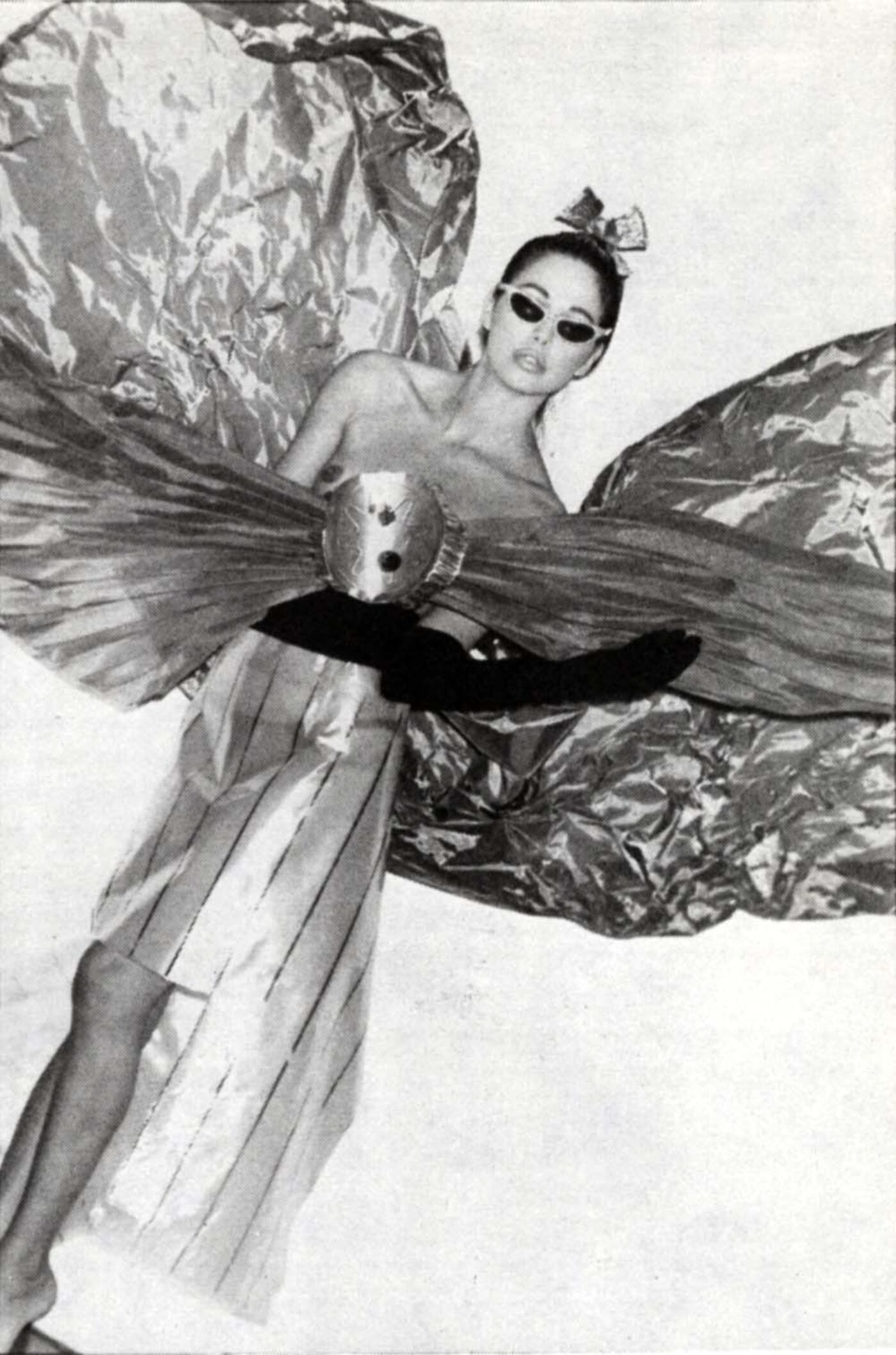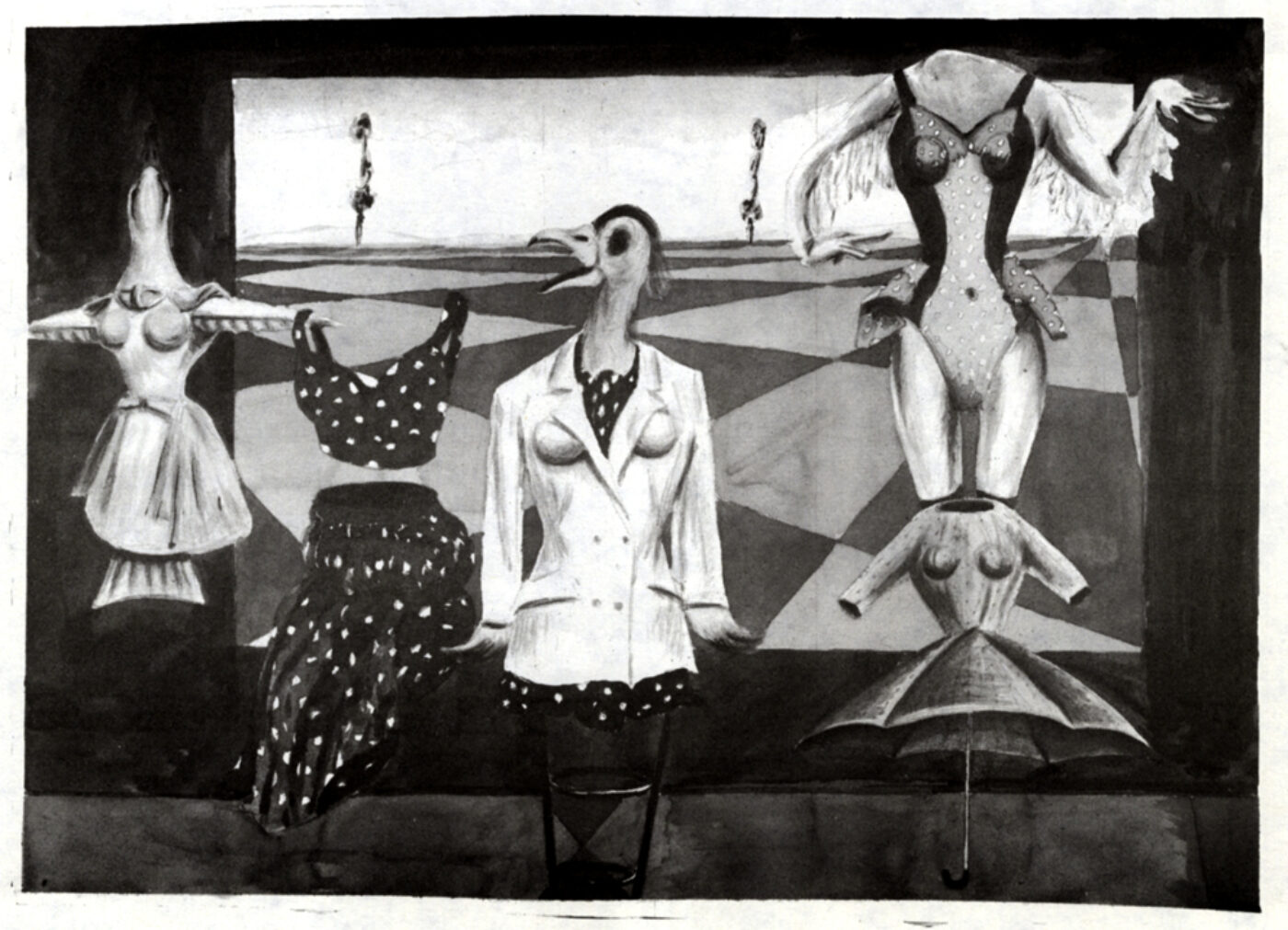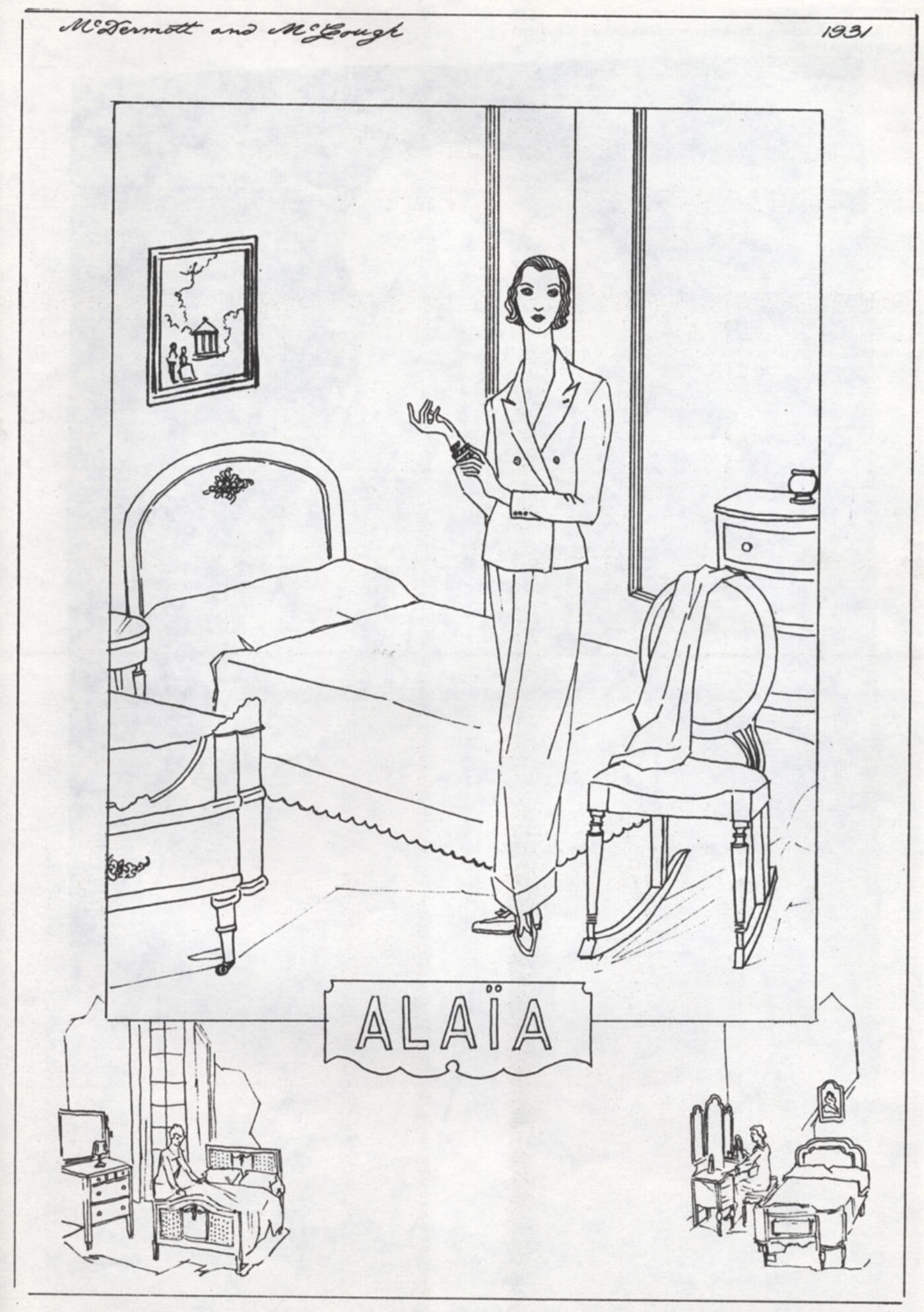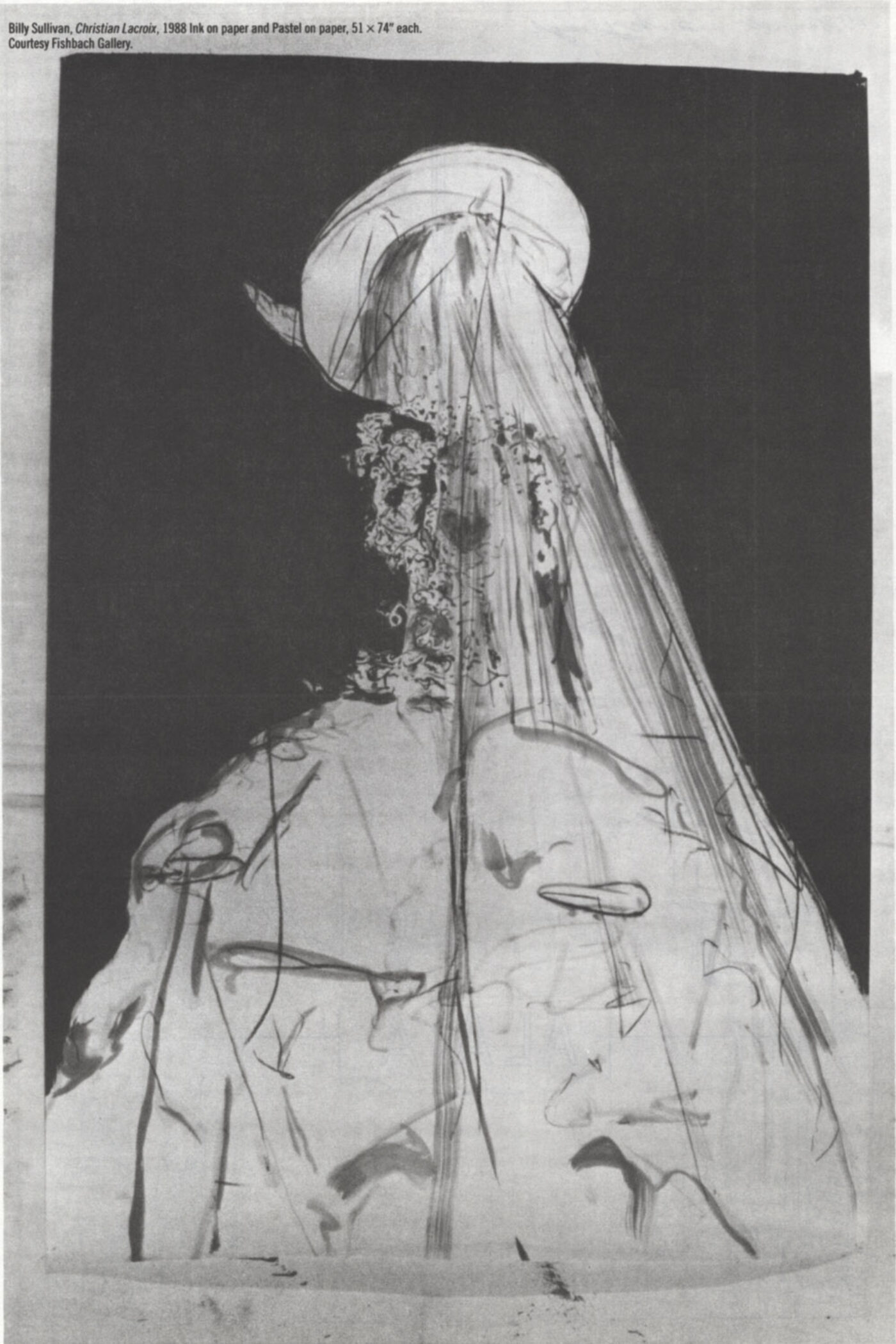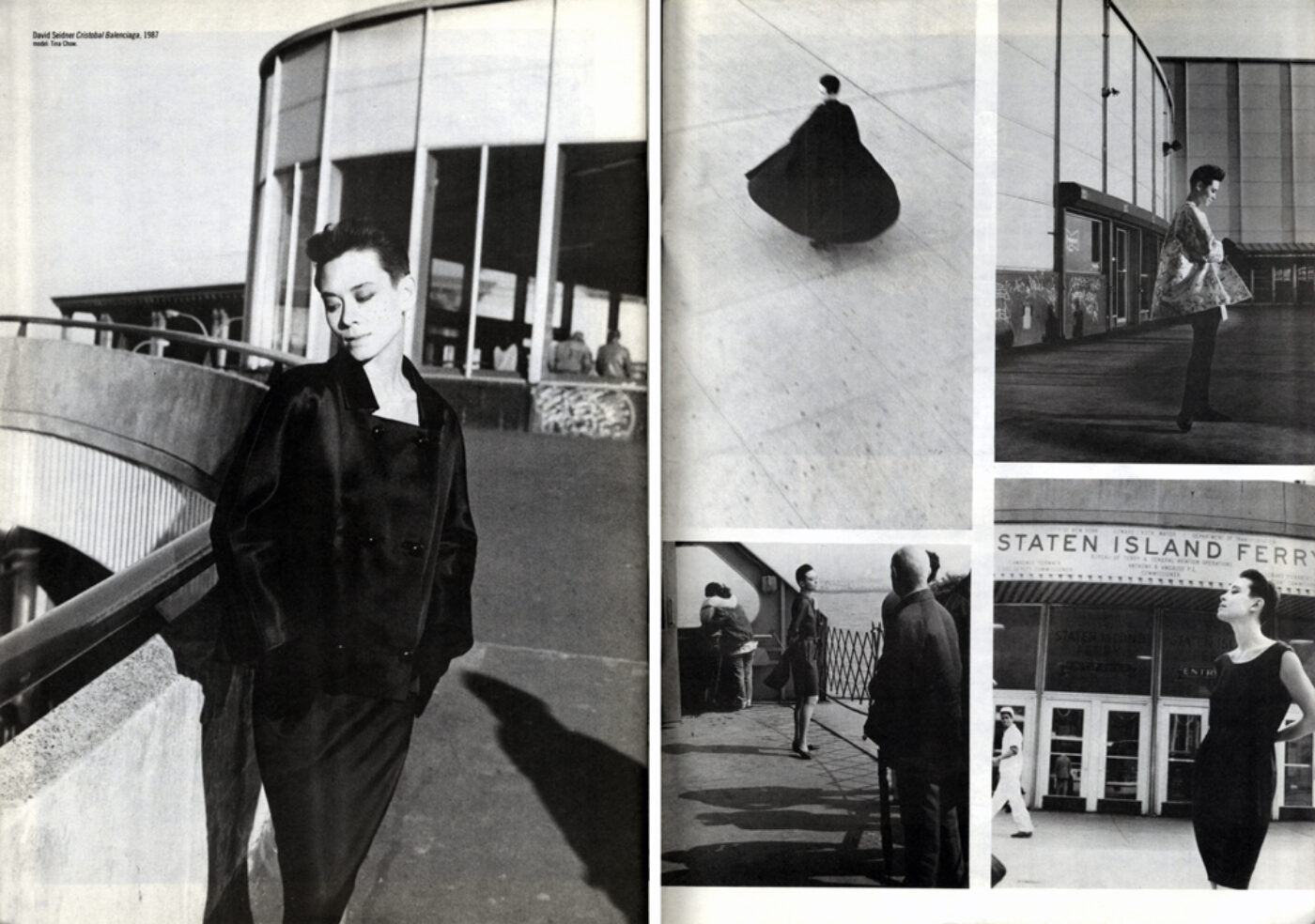 Originally published in
Richard Prince by Marvin Heiferman, Christian Lacroix, Sandra Bernhard by Gary Indiana, John Patrick Shanley, Gregor von Rezzori, Cristobal Balenciaga, and more.