Art Isn't Fair: Further Essays on the Traffic in Photographs and Related Media by Allan Sekula Reviewed by Billy Anania
A new book of writings and photographs by the acclaimed artist and writer.

Discover MFA Programs in Art and Writing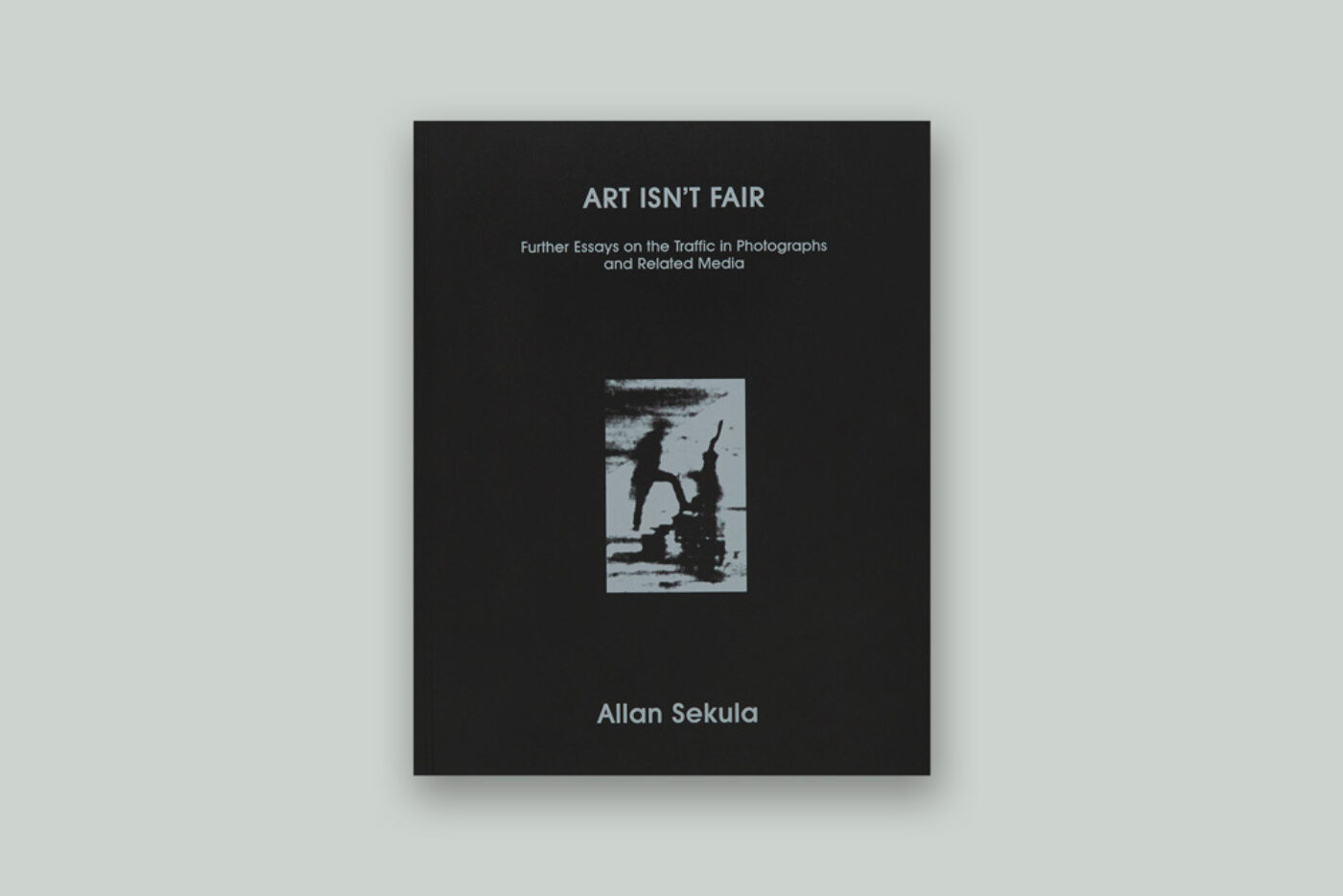 Allan Sekula's Art Isn't Fair: Further Essays on the Traffic in Photographs and Related Media appears at a time when both surveillance capitalism and the art industry's inequalities are receiving increased scrutiny. Sekula, an artist and critic who passed away in 2013, would likely be unsurprised to see that the wealth gap has widened between the very rich and most everyone else, and that his Marxist analyses of art and labor are as relevant as ever amid discussions of media censorship and conflicting definitions of "working class."
The photo essays, reviews, and transcripts compiled in Art Isn't Fair, edited by Sally Stein and Ina Steiner, are arranged chronologically, tracing Sekula's development as an art student in the early 1970s, important theorist in the Reagan years, and protest photographer into the early 2000s. The book's front cover shows a gentleman getting his shoes shined in Louis-Jacques-Mandé Daguerre's iconic Boulevard du Temple (1838). Early camera technology aimed to capture what Sekula describes as the "enlightened shopper," and he discusses the invisible shoeblack as a "complementary, negative prefiguration" of the international political elite's "restlessness in scouring the globe for newer, cheaper, post-Fordist labor markets."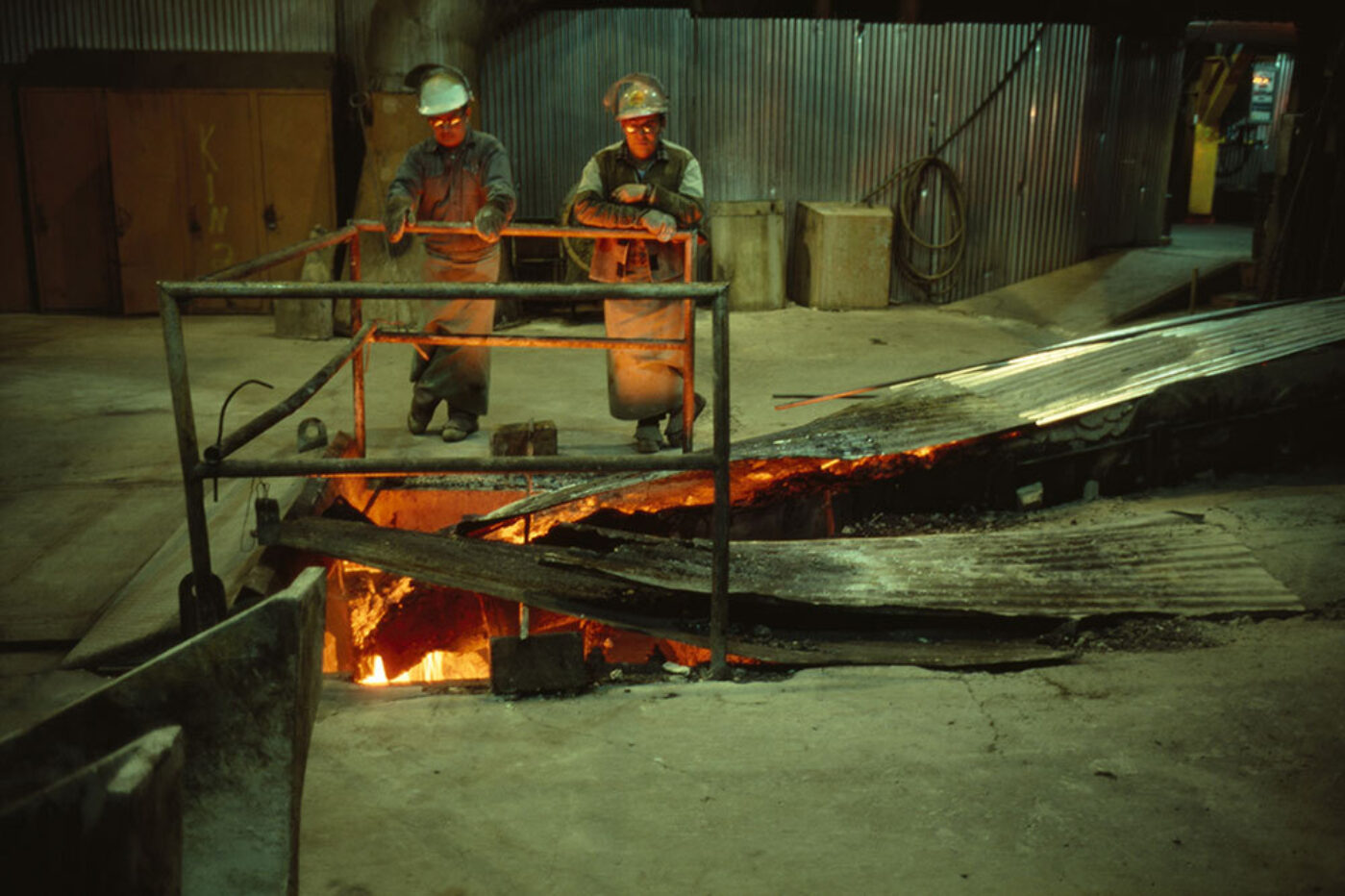 Throughout his career, Sekula critiqued the ways that photography historically obscured workers. In "Photography between Labour and Capital" (1983), he demonstrates how early coal mining photo books instilled a managerial attitude in the reader. Photographers prearranged photo shoots of mine workers and equipment, Sekula explains, creating a distorted version of the workplace. Mine shafts were actually much darker than they seemed thanks to the use of flash, and unmanned machinery seldom operated on its own. These kinds of illusions subverted the actual tasks and working conditions of the laborers, whose daily lives were more dangerous than they appeared.
Early portraits of the English bourgeoisie led to public interest in vernacular photography, and some of the first archives emerged in law enforcement. "The Body and the Archive" (1986) connects policing in the 1900s with the development of eugenics through photographers like Francis Galton who created "averages" of physical features by layering composites. These racist theories of common human features, Sekula argues, sought to "push the English social average toward an imaginary, lost Athens and away from an equally imaginary, threatening Africa." He contrasts these ideas with the photography of Walker Evans but acknowledges that even Evans indirectly helped eugenicists typify people living in poverty.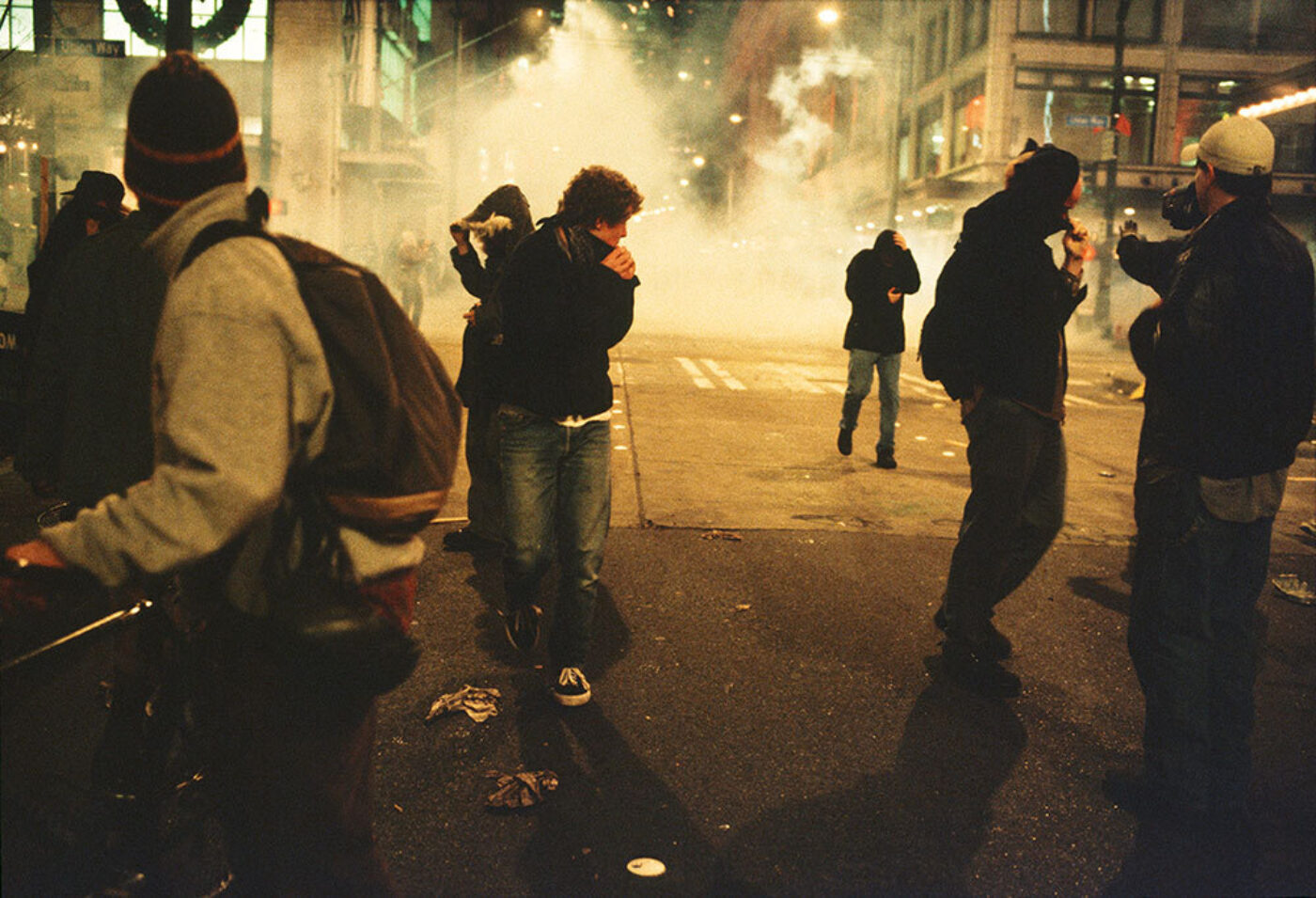 Sekula's theory of an "imaginary economy," first detailed in "Photography between Labour and Capital," juxtaposes the rise of the photo archive with bourgeois interest in self-preservation. The traffic of images, he claims, is an inherently unequal exchange that legitimates certain power dynamics and historical memory. In his own photography, he sought to provide the counterweight. Photos of Seattle WTO protestors' faces, here included in a series called Waiting for Tear Gas (1999–2000), feel simultaneously distant and present. While activists are now identified through social media photos, photography remains the medium for documenting police violence online. Sekula acknowledged the public's collective responsibility as archivists of the people, and, in discussing South African photographer Ernest Cole, offered a warning:
If we are to listen to, and act in solidarity with, the polyphonic testimony of the oppressed and exploited, we should recognize that some of this testimony … will take the ambiguous form of visual documents, documents of the "microphysics" of barbarism. These documents can easily fall into the hands of the police or their intellectual apologists. Our problem, as artists and intellectuals living near but not at the center of a global system of power, will be to help prevent the cancellation of that testimony by more authoritative and official texts.
Sekula ties global trade to the liquidation of images online in "Between the Net and the Deep Blue Sea" (2002), a sprawling missive that incorporates an anonymous letter he wrote to Bill Gates. He laments that Gates had recently paid the highest-ever price for an American painting— thirty million dollars for Winslow Homer's Lost on the Grand Banks (1885)—before describing how Gates's own image search engine contained no images of it. ("A picture may be important enough to preserve, but that doesn't mean anyone gets to see it.") Sekula drew ire from Juan Ignacio Vidarte, director of Guggenheim Bilbao, for portraying the museum as a massive symbol of cultural imperialism in a historic port city. Nearly two decades later, the Guggenheim's museums are still lightning rods of controversy and labor abuses, Gates is now the owner of the largest swath of US farmland, and Sekula's criticisms remain evergreen.
Allan Sekula, Art Isn't Fair: Further Essays on the Traffic in Photographs and Related Media, 2020, edited by Sally Stein and Ina Steiner, is published by MACK.
Billy Anania is an art critic, editor, and journalist in Brooklyn.