Art Cuba: The New Generation by Holly Block by Rachel Kushner
Holly Block's survey of contemporary Cuban art highlights artists, such as González, Álvarez, and Suarez, who neither explicitly support Castro's reign nor obviously oppose it, but find a middle ground of artistic expression.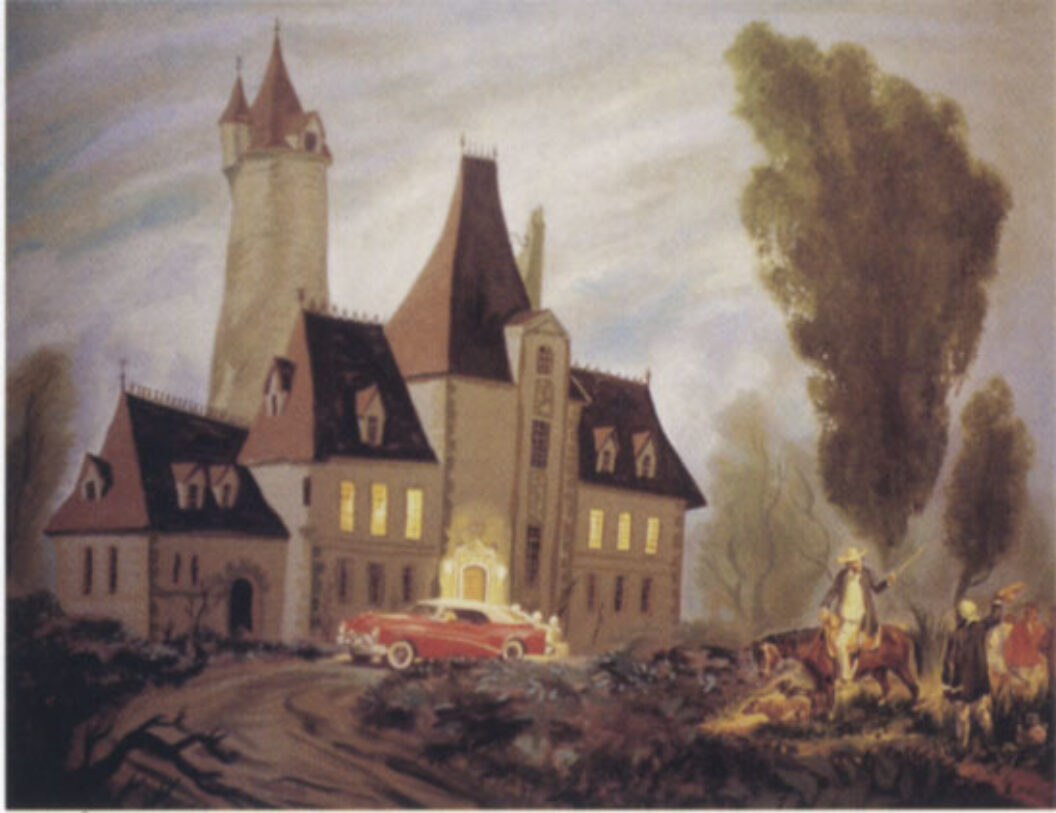 In 1961, Fidel Castro summarized his government's position on issues of artistic freedom with the comment, "Inside the Revolution, everything; against the Revolution, nothing." Like the shadow of magnificent Morro Castle over Havana's harbor, Castro's famously ambiguous statement looms either tall or short, sharp or blurry, depending on the era (and on who's translating; many iterations substitute "outside" for "against," a more extreme edict). Currently, Cuba's minister of culture contends that art cannot be utilized to openly attack the state. Yet many artists, such as those featured in Holly Block's survey book, Art Cuba: The New Generation, are addressing negative elements of Cuban life. This new crop is even referred to as "post-utopian." But their perspectives seem sufficiently mediated through the language of contemporary art discourse, with formal and theoretical concerns outweighing didacticism, to not only earn them state approval but in some cases result in artwork that transcends (or successfully uses) the inherent limitations of working in contemporary Cuba. Unlike the generation before them, who fled in exile, these artists are committed to a Cuba-based practice despite a continued shortage of basic art supplies and a disconnection from the cultural centers of the contemporary art world.
Abigail González's sepia-toned photographs of scantily clad women, coyly titled Visiting Cards, evoke both a dark, prerevolutionary past in which Cuban women were a primary tourist attraction and a modern-day reality in which prostitution has reemerged. Pedro Álvarez paints montages of divergent cultural imagery—a candy-apple Buick (Batista's auto of choice) with a Gothic Revival mansion and a detail of a 19th-century costumbrista painting—on large-scale canvases in a style between Ashcan school and 1950s Disney animation stills. Ezequiel Suarez embroiders conversations—simultaneously intimate and impersonal, like graffitied bathroom-stall dialogue—onto the backs of sandpaper sheets, which, when flipped, result in delicate, curious abstractions. The conversations are imagined exchanges between the artist's schizophrenic alter ego and Castro. And Carlos Garaicoa makes enchanting tabletop dioramas, such as a Calvinoesque metropolis constructed of orphaned chandelier crystals. With the inclusion of work by more than 60 artists as well as essays by Havana's key critics, Art Cubamakes a first, significant foray into the realm of recent Cuban art. Amid the various diametric poles of a state-approved sophistic utopia and unsanctioned, incisive verité, Cuba's new generation of artists is successfully forging a rich middle ground.
—Rachel Kushner
Art Cuba: The New Generation was published by Harry N. Abrams in 2001.
Originally published in
Featuring interviews with Jane Hammond, Walid Ra'ad, Martina Kudlacek, Mahmoud Darwish, Jeffrey Eugenides, Steve Reich, Beryl Korot, and Christopher Shinn