Monica Adame Davis reports on 19th Annual Outsider Art Fair, in New York this past weekend, a collection of vibrant, unique and remarkable work.

Discover MFA Programs in Art and Writing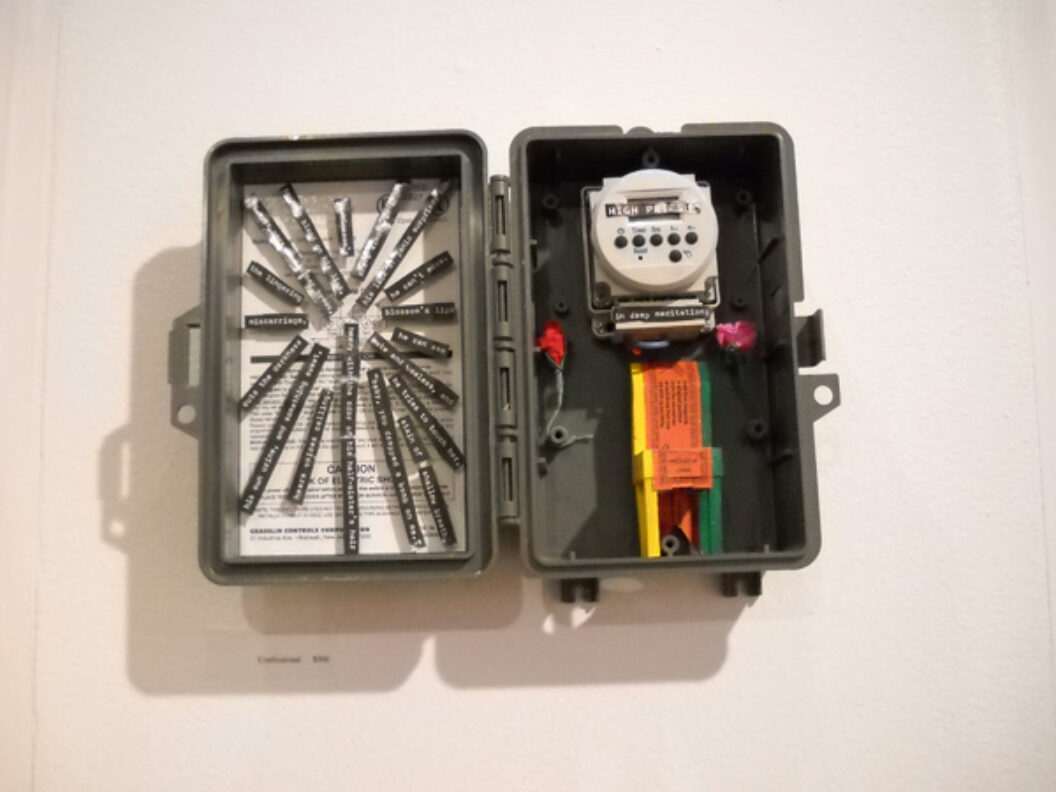 When Dr. Hans Prinzhorn published The Artistry of the Insane in 1922, it's unlikely the good doctor could have anticipated the collection amassed at the 19th Annual Outsider Art Fair in New York this past weekend. With 33 exhibitors displaying the work of established and emerging outsider artists from all around the world, it was the place to be to witness the extraordinary and unanticipated in art. From the recognizable pieces of Henry Darger, Bill Traylor, and Martin Ramirez to the Altoid confessionals of Carlos DeMedeiros or toothpick trucks of Wesley Stewart, there seemed to be something to inspire both the art enthusiast and casual pop-in.
The 19th Annual Outsider Art Fair was held on 7 West 34th St, directly across the street from the Empire State Building, an area more associated with tourists and nine-to-fivers than with art. Upon walking into the industrial space, however, it was clear that one had entered an entirely new world that didn't have anything to do with New York or any other thriving art city. Walking through the maze of galleries was like entering the world of funneled emotions created by these artists, a world from which it was hard to pull away.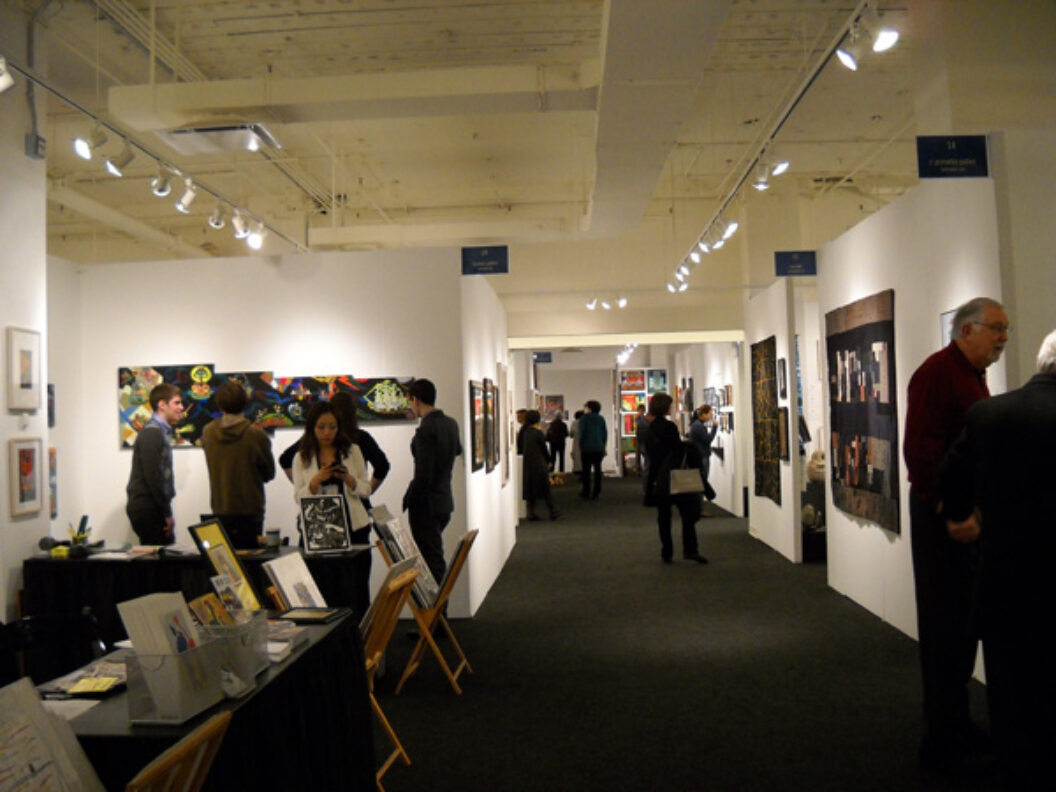 At the Marion Harris exhibitor booth, one could approach Carlos DeMedeiros and inquire about his fourteen years as a monk in Brazil and Bolivia and his miniature confessionals built from Altoid tins or other empty boxes. Occasionally a brave soul would approach him, but I stood and admired the artwork from a distance. This, like other artwork at the fair, felt so personal that to inquire into the motive behind each piece felt intrusive. It seemed more than sufficient to view these confessionals as an outsider, so to speak.
With the recent passing of Florida outsider artist Purvis Young in April of 2010, I paid particular attention to his selected artwork on display. From his painted books behind glass at the Tanner Hill booth to his painting on display at the Just Folk booth, the works emanated an expressive creativity that is difficult for even the most highly trained artists to achieve.
Though not quite a bazaar, the 19th Annual Outsider Art Fair did feel like a place to discover diverse artifacts and artists' musings. With eerie Michel Nedjar dolls hiding in corners and bubble-wrapped paintings stacked along walls ready for a new home, it was a setting that felt much more unique, and personal, than the monolith awaiting tourists across the street.
Monica Adame Davis is a freelance project editor, photo researcher, and writer living in New York City.