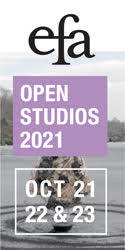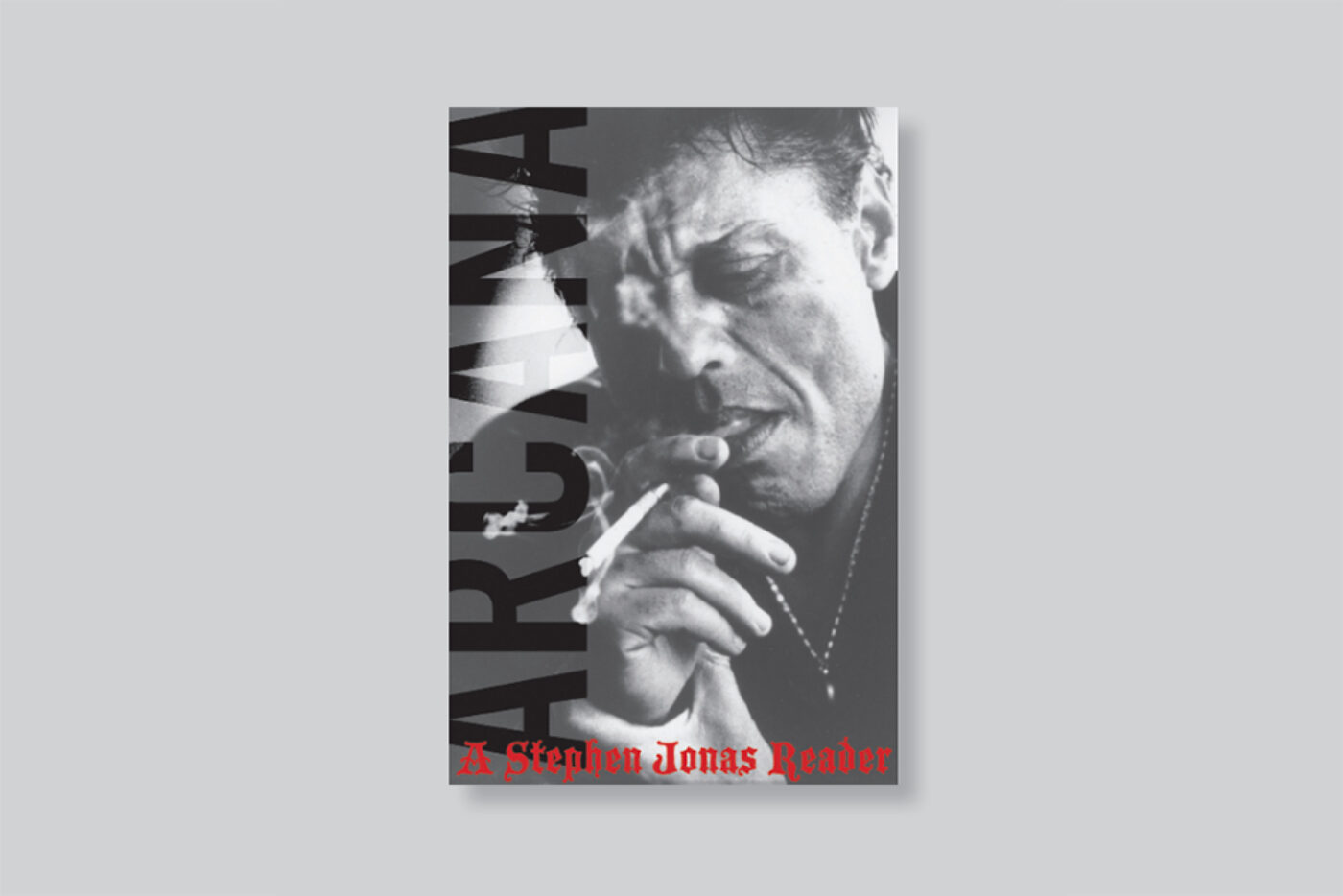 Long neglected poet Stephen Jonas created a complex web of self-mythologized identities to escape any form of categorization, and it would be a great irony were his posthumous revival to atomize that endeavor along lines of current identity markers. Queer, possibly African American, he was a key figure in the Boston scene of the '50s and '60s before his untimely death in 1970 at the age of forty-nine, and his influence among obscured poets spread far and wide. Jonas was also deeply influenced by Ezra Pound and Charles Olson. Though he remains unknown to official culture, he stood out in his own community. As Joseph Torra writes in the superb introduction to Arcana: A Stephen Jonas Reader, his circle of friends included "poets, artists, musicians, prostitutes, runaways, junkies, and thieves." Torra continues, "If the children of his junkie friends were hungry, he fed them." Ever resourceful, he provided his neighbors with communal food, sometimes from dumpsters at the public market, and jerry-rigged their electricity, siphoned from the landlord's line. As Jonas once put it: "If I'm not home, come in through the window, everybody does."
Despite having significant champions like the late Gerrit Lansing, John Wieners, Robin Blaser, Jack Spicer, and others, Jonas's work has long been out of print and this beautifully edited volume, along with a reprint of Exercises for Ear forthcoming from Bootstrap Press, will certainly bring him back into the picture. But how can such a figure be reconstructed? As Lansing wrote in his 1968 preface to Exercises: "The School of Boston, in poetry, middle this century, is an occult school, unknown."
Possessing an infallible ear ("I have come to / chew up yr language / to make more palatable / the L's & collaterals / (at the service / entrance") and harboring no illusions ("this is one Hell you won't / legislate easily / yr way out of"), Jonas was largely self-taught. By 1948, he had immersed himself in both Pound and Williams and become, according to poet Joe Dunn, "a fountain of books and information." Arcana provides a sense of this with transcriptions and reproductions from two notebooks, one on alchemy and the other on the tarot, both subjects Jonas was steeped in. Much unpublished work remains, including extensive writings to Jack Spicer, composed while Jonas was serving a prison term for forty-seven counts of mail fraud. At trial, "he chose to defend himself, and he reportedly told the judge that in a country of grand larceny, petty larceny was no crime," Torra writes.
In Jonas's own words, "it's easier to explain whereto and fores of alchemy than tackle the Jonas mystery." Yet the editors of this generous volume have tackled the mystery head on. In a tour de force postscript, scholar David Rich, originally trained as an archaeologist, attempts an excavation. Upon concluding that Jonas may have actually been "Edward Jones, an African American ward of the state," Rich also writes: "Stephen Jonas evaded society's definitions throughout his life, sly and mercurial to the last. Whether he made the long trek north from Georgia to New Jersey as part of the Great Migration, or was ripped from his Catholic Cabo Verdean or Puerto Rican culture, placed with Protestant whites, whether he was a practicing Quaker or Christian Scientist, whether he was Jones or Jonas or Santos, he was a poet."
Ammiel Alcalay is a poet, translator, scholar, and the general editor of Lost & Found: The CUNY Poetics Document Initiative.
Originally published in
Featuring interviews with Mary Weatherford, Nanfu Wang, Lee Quiñones, Venkatachalam Saravanan, Tyshawn Sorey, Ben Whishaw, Édouard Louis, Geovani Martins, Prageeta Sharma, and James Thomas Stevens.