An installation memorializes history and music.

Discover MFA Programs in Art and Writing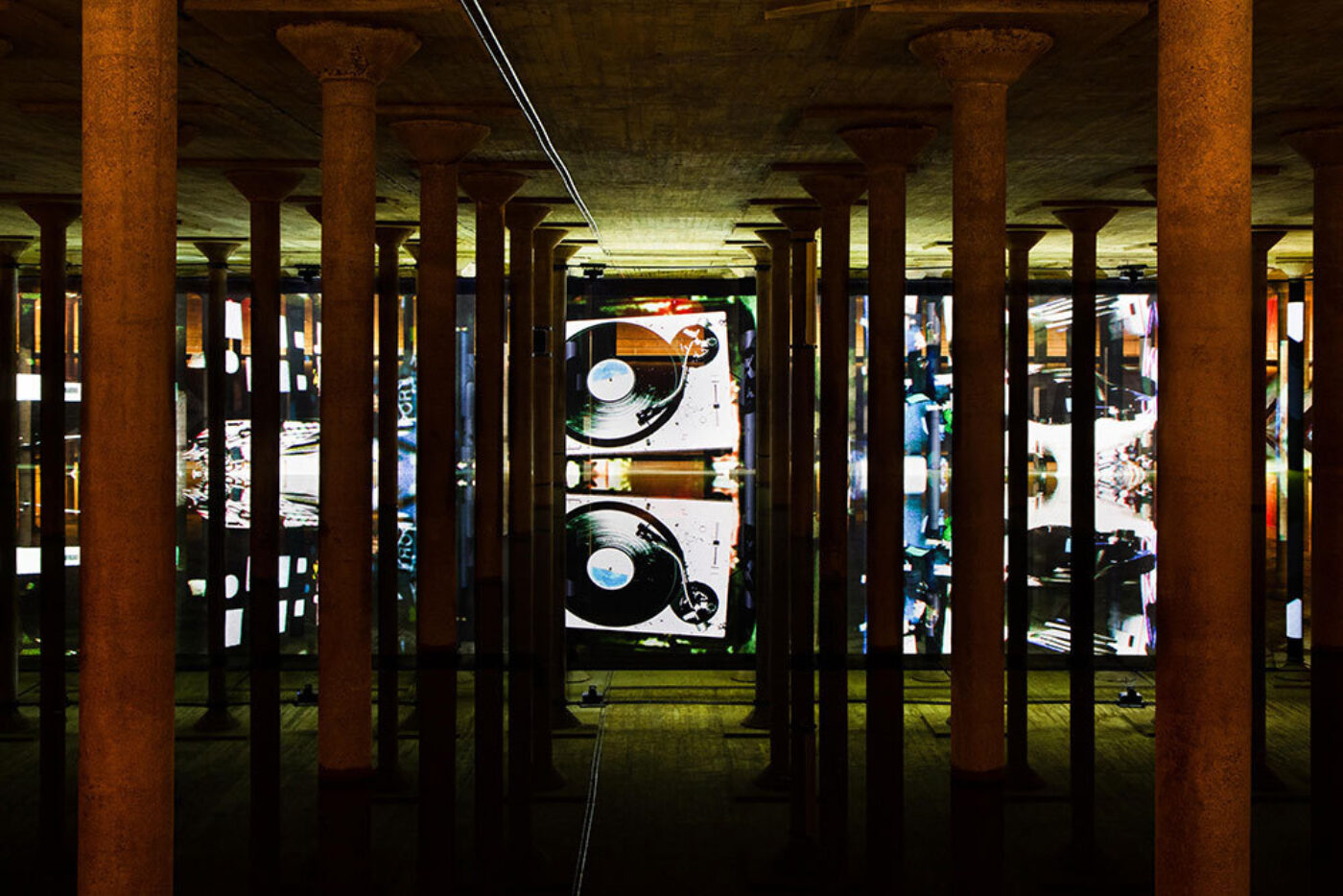 In Lars von Trier's Melancholia, Justine (Kirsten Dunst) proclaims as a Wagnerian mass hurdles toward her, "The Earth is evil. We don't need to grieve for it." We might grieve though for Justine, even if she has no desire to be memorialized in that way; and we might grieve for Ronald McNair who disintegrated with the Challenger before he managed to be the first person to record original music in space. We might also grieve for Olivier Messiaen, whose Quartet for the End of Time was composed in a German POW camp in 1940.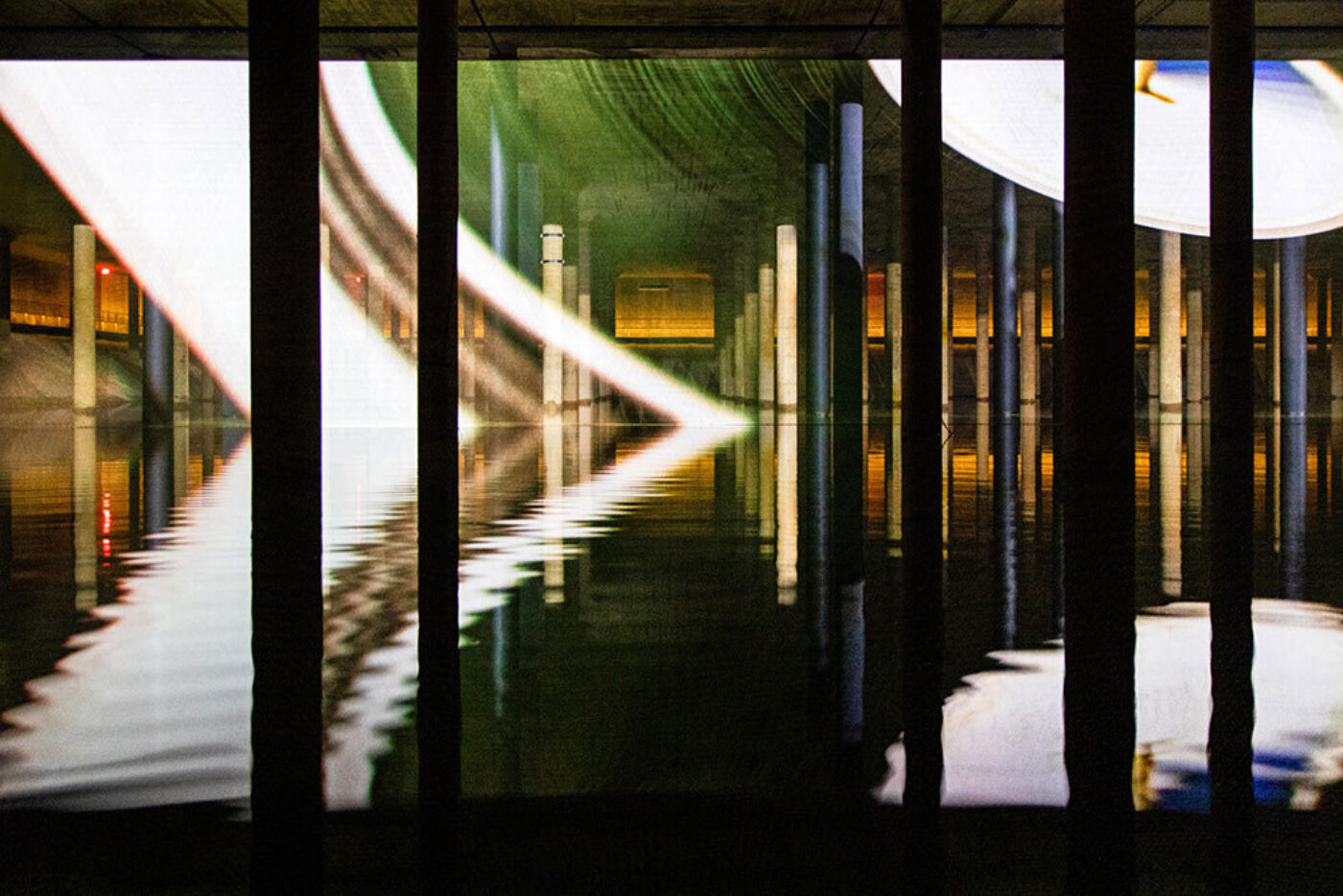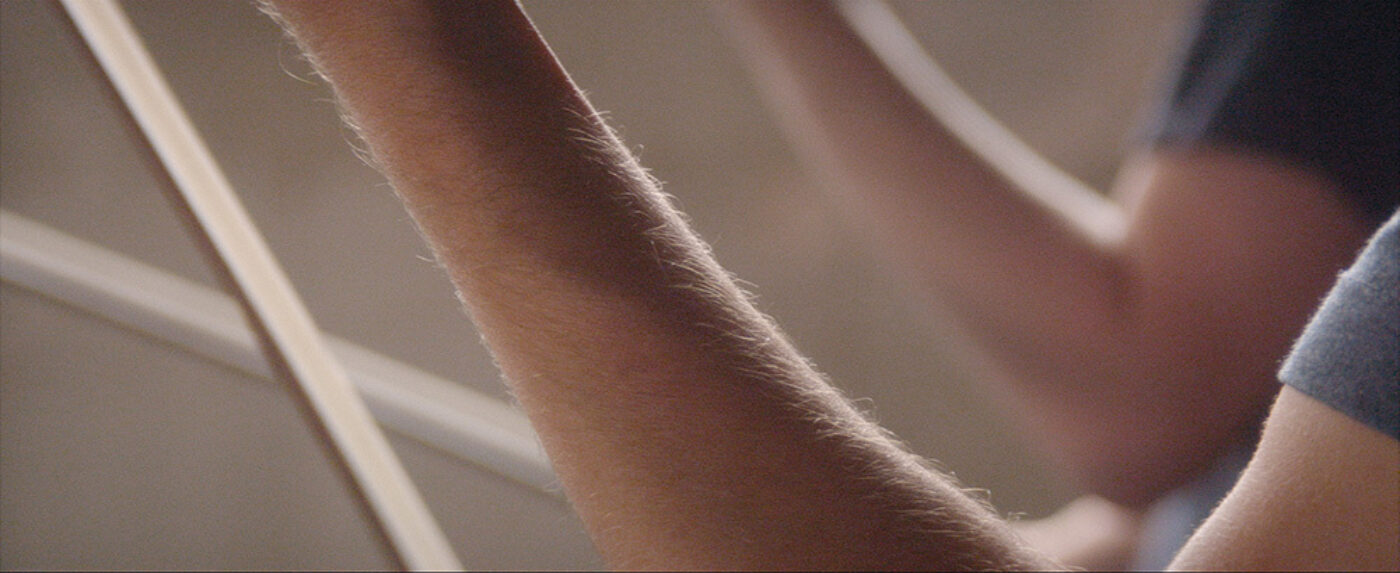 For his site-specific installation Time No Longer at the Buffalo Bayou Park Cistern in Houston, Texas, Anri Sala does not grieve, for it is hard to memorialize in a place that already resembles a tomb. Instead, he combines the histories of McNair and Messiaen into a composition that finds the past spilling over into the present, what Sala calls "the present moment" in his 2014 installation of the same name, or what might also be called "being in love." One need not even be in love with a musician or a composer or even someone who knows superficially who Messiaen and McNair are, although one might choose to do so. For to be in love is more often than not to not know history or to be liberal with its application, and at times the disintegration of history is not a fascist gesture but a generous one that allows new lives to be lived and sounds to be uttered.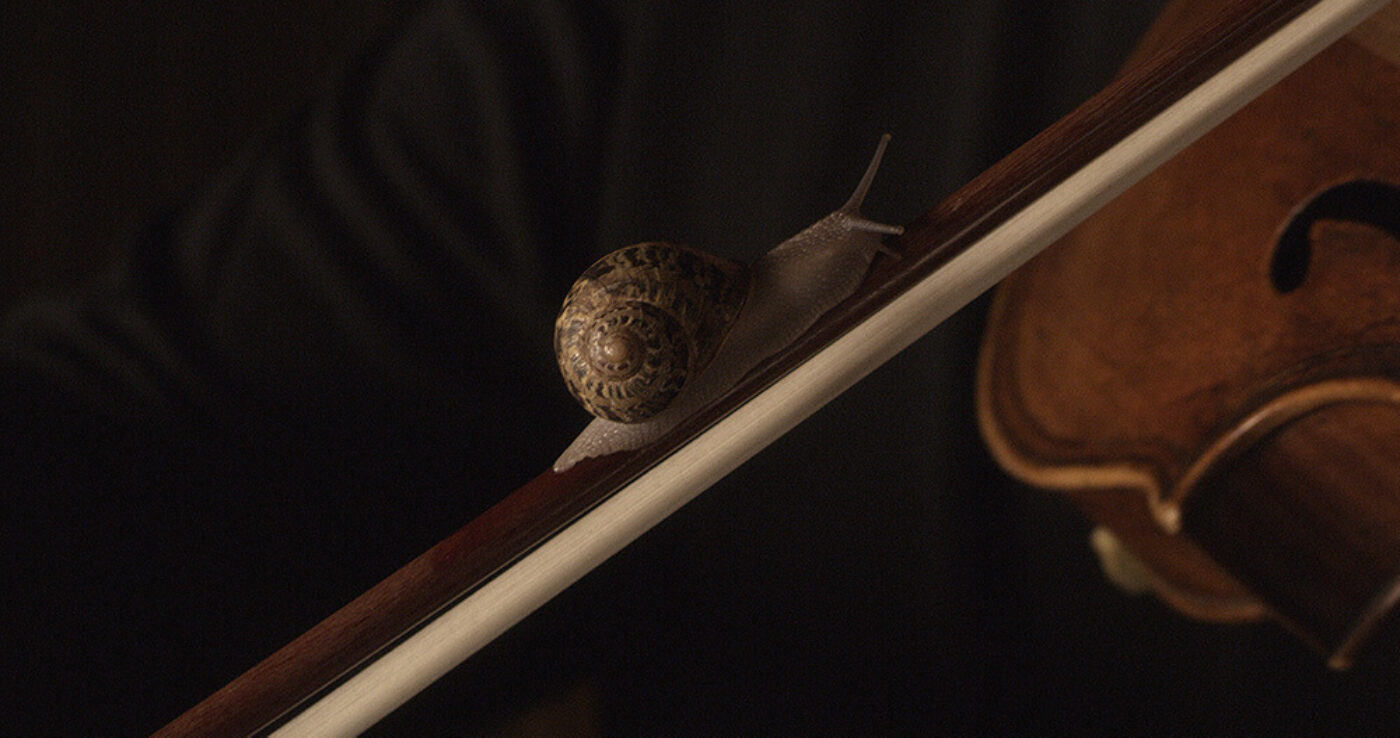 One might call Sala's mixing-up a form of archiving and a realization that all histories, violent and otherwise, comingle like sound or the skin-upon-skin of an arm cradling an instrument so that its noise might not be lonely. This phenomenon recalls feminist historian Joan Scott's formulation of a "fantasy echo" which presents history and the psyche as a series of necessarily tenuous strands from which we create a narrative/love/music: "Retrospective identifications, after all, are imagined repetitions and repetitions of imagined resemblances. The echo is a fantasy, the fantasy an echo; the two are inextricably intertwined" (Joan Scott, The Fantasy of Feminist History, 2011). All narratives or scores are made up only of the foggy and intermingling stuff of wish fulfillment that sometimes moves at a snail's pace, at others like the sound of an expectant door swinging open, at other times like booming subterranean thunder.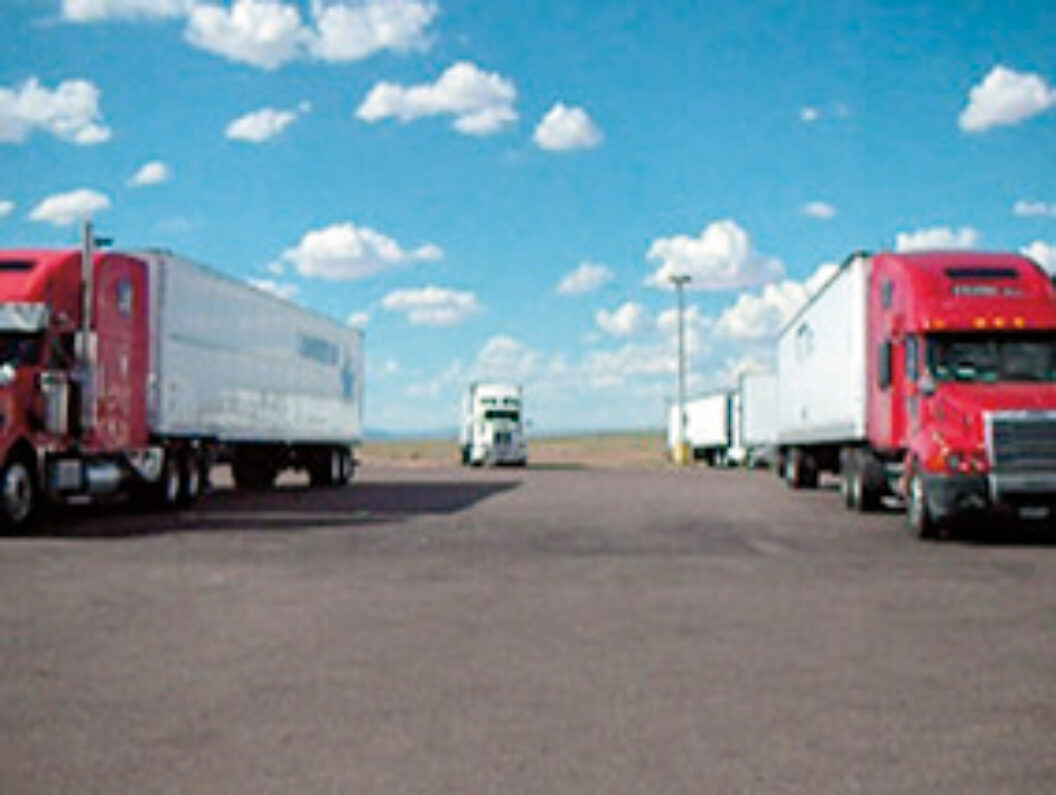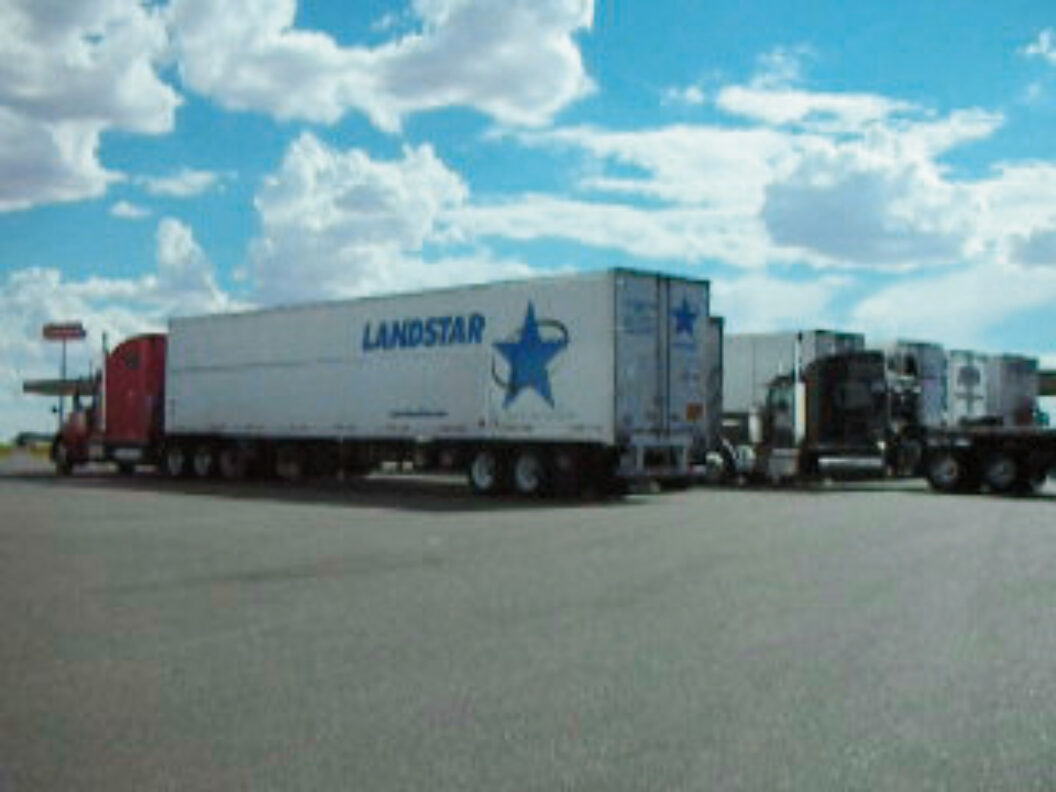 So when Sala writes in an email about Air Cushioned Ride (2006), "What I call a place is where one remembers having been," one might be drawn simultaneously to the theatrics of a baroque Southwest wilderness, or the crisp cool of the cistern, or the warmth of the space where forearm meets bicep whose movement is made sticky or smooth by the presence of sweat, another potentially optimistic biproduct of the body that thrives in Houston. One might float in the darkness through remembered tragedies, like the Challenger, or a David Lynch victrola, or a broken heart. To seek, as Sala does, to remember-having-been is to desire the echo with the same fervor as the fantasy. And the echo, the fantasy, is as delicate and lithe as a bow poised midair and caressed by a beautiful arm.
—William J. Simmons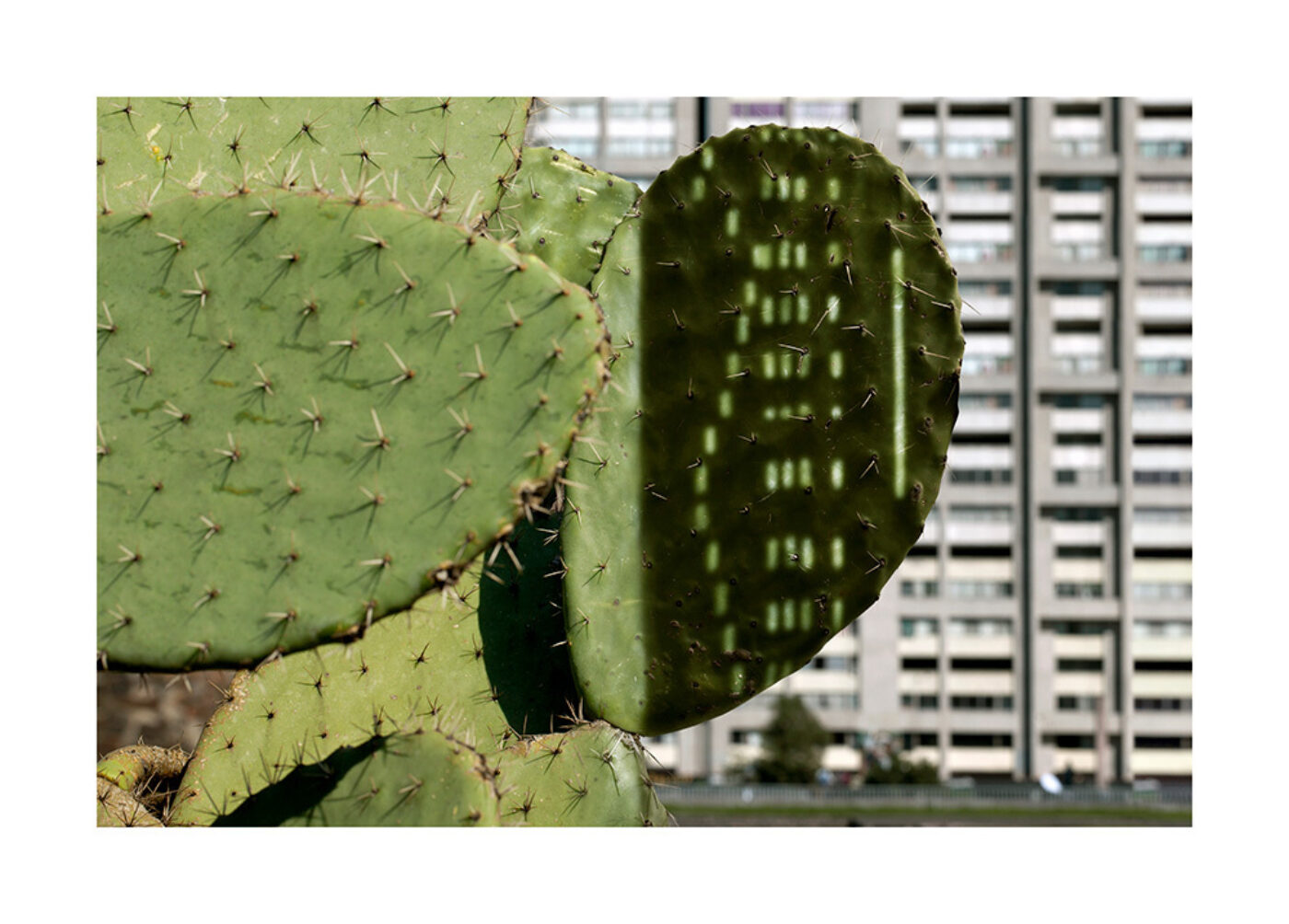 Anri Sala's Time No Longer is on view at the Buffalo Bayou Park Cistern in Houston until December 12.
William J. Simmons is the author of Queer Formalism: The Return. He is based in Los Angeles and New York.