Another Future: Poetry and Art in a Postmodern Twilight by Lucy Raven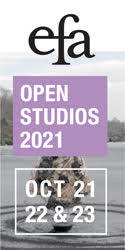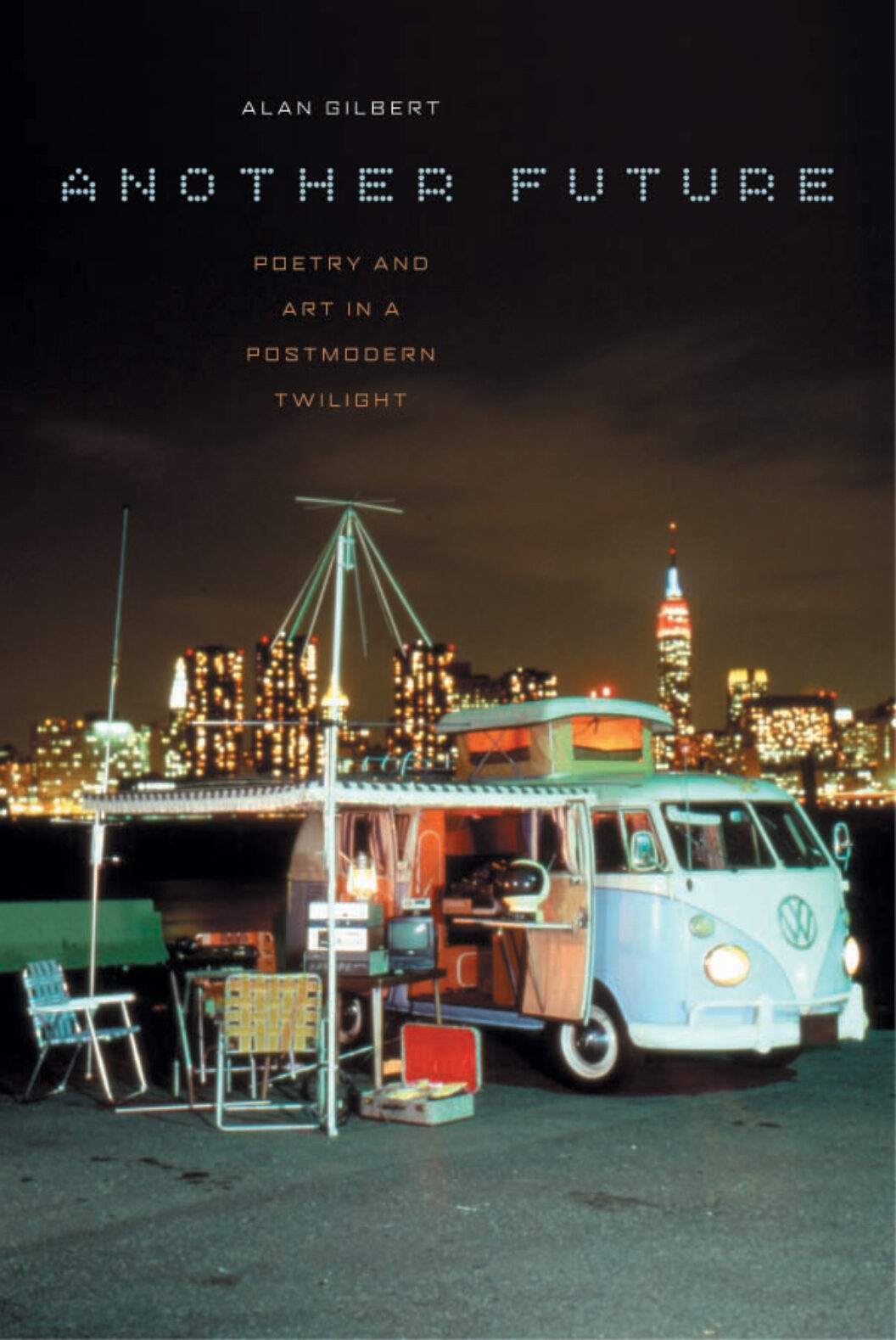 In his new collection of critical essays, writer Alan Gilbert leads a probing, borderless investigation into countless contemporary moments in aesthetics that recognize, inhabit, resist, essentially interact with the realm of the social. Discussing wildly diverse examples of art and poetry from the last 10 years, Gilbert posits an imperative liaison or similitude between lines doggedly drawn during postmodernism: loci of protest—economic, cultural, political, and in all of these, artistic—grow and disseminate information over the very networks put in place by the global hegemonies they resist. Asking thoughtful, insistent questions, Gilbert's own writing suggests, is a first step toward making our way—together—toward any widespread change.
Another Future was published in April 2006.
Originally published in
Featuring interviews with Bernard Piffaretti, Liz Larner, Tony Oursler, Kimiko Hahn, Mei-Mei Berssenbrugge, Park Chanwook, Anthony Coleman, Jesper Just, A.R. Gurney, William Forsythe.