Announcing the Winner of BOMB's 2019 Fiction Contest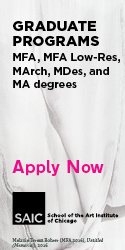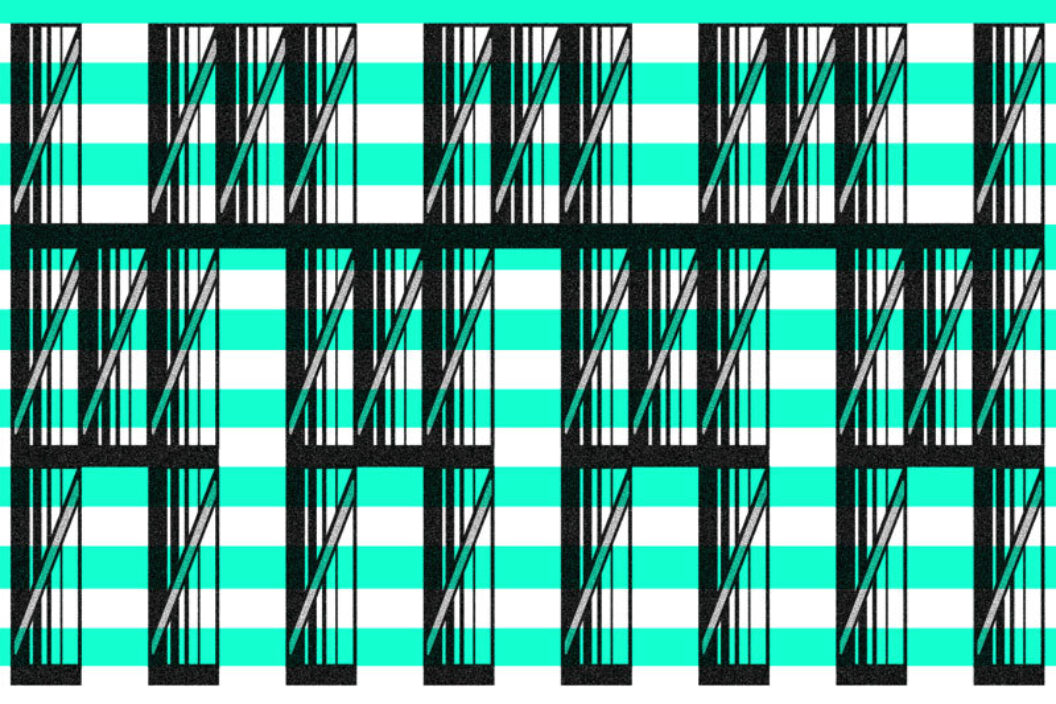 Each year, BOMB collects submissions from emerging writers around the world for our literary contest, alternating between fiction and poetry. Submissions are judged by a distinguished writer in the field. This year's fiction contest attracted a wide range of vibrant, compelling stories.
We are thrilled to announce BOMB's 2019 Fiction Contest winner, Alexandra Gauss, whose work was selected by the writer and artist Renee Gladman.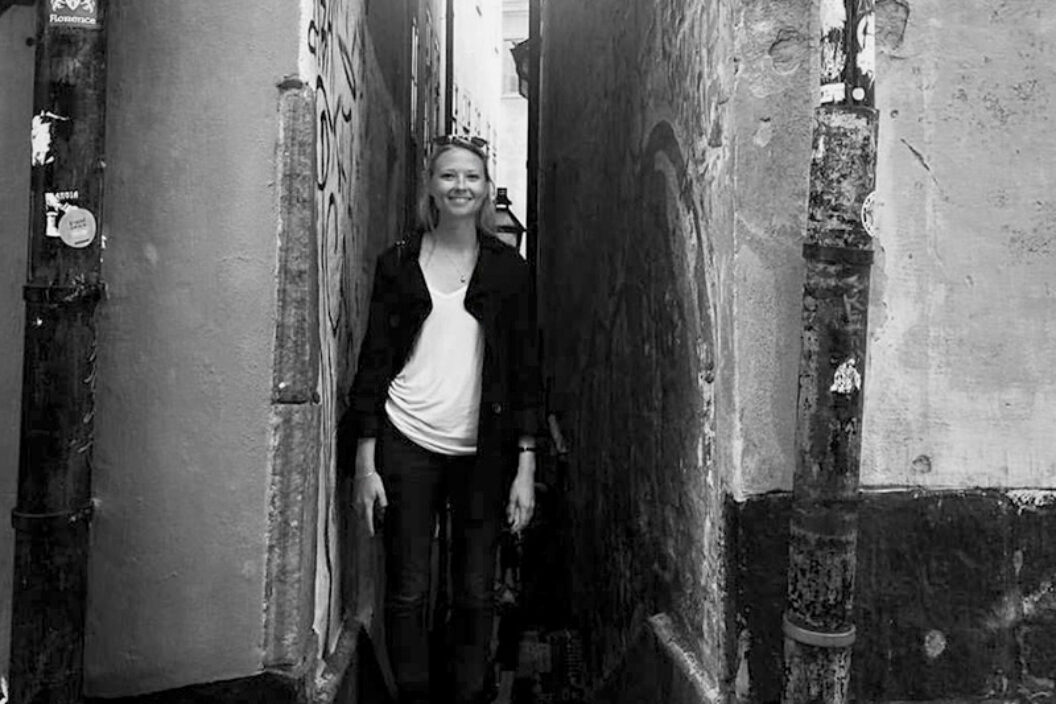 Alexandra Gauss is a writer originally from Texas. She received an MFA from Brown University, and her work is forthcoming in DIAGRAM. She lives in Rhode Island.
A few words from Renee Gladman in praise of Gauss's short story "Sanssouci":
The way you sometimes enter a house and are drawn to certain rooms because their windows are open and perhaps a wind is rustling the curtains or finches are twittering in a tree outside, and you find there's something about these particular sounds that draw you further into the house rather than back out toward the source—something about the way the sounds take over the structure of the house, reconfigure your senses: now you are in a space built solely for the articulation of rustling. In "Sanssouci," Alexandra Gauss builds a space solely for the articulation of pebbles skittering across the ground, which is a beguiling and wonderful sensation to experience while reading a story, a story not about pebbles but rather a mother who takes her children to visit a historical site. It's the extraordinary manner in which the children are described, are made to move and act as one in a kind of quiet rampage, that creates in me this feeling of pebbles moving in orchestration. The children's antics propel and accentuate the plot, but also create friction at the surface of the language, drawing attention to the object-ness of words and sentences and allowing the reader to fold sensorially in and out of textual and textural events. "Sanssouci" is at once charming and unnerving, expansive and understated.
"Sanssouci" will appear in BOMB's upcoming fall issue.