Announcing the Winner of BOMB's 2020 Poetry Contest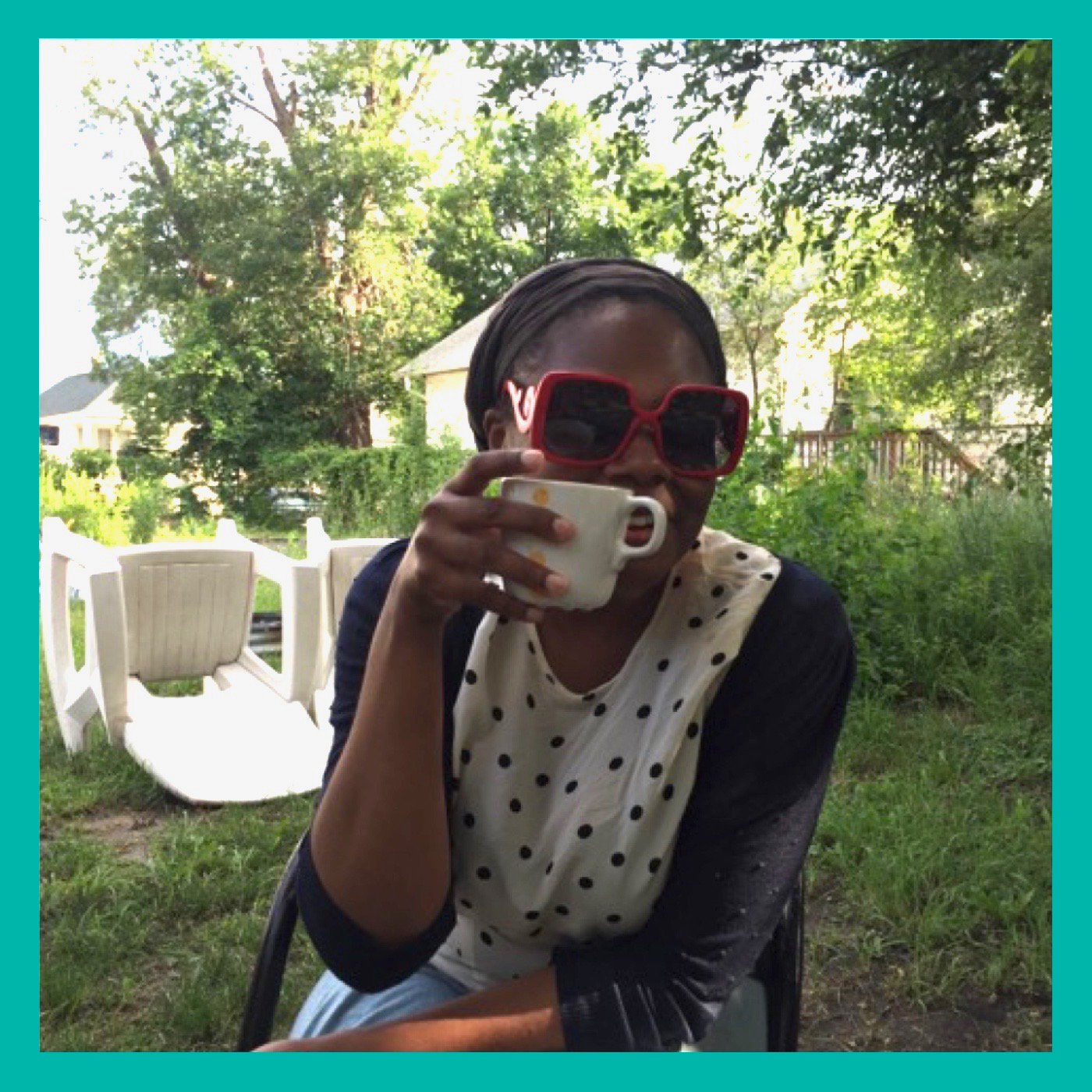 BOMB is thrilled to announce Stephanie Jean as the winner of our 2020 Poetry Contest. Jean was selected by guest judge Simone White from a pool of hundreds of strong submissions in a particularly competitive year.
Stephanie Jean is a Cave Canem Fellow and was a member of New York Foundation for the Arts' Detroit Immigrant Artist Mentoring Program. Her poems have appeared in the Journal of Poetics Research, [PANK] and the Southampton Review. She has an upcoming publication in Strange Horizons.
In selecting Jean as this year's winner, White shared the following citation:
Increasingly, poems seem to approach me physically, testing my physical and emotional boundaries—looking for places they might get inside, frequencies at which I might hear, poking at sensuous dead zones. The poems get up, in a way, out of their appointed place in type before I can understand them. They do things before I do things; before I can read them, they know my approach. They can smell me coming.
At least, this is the experience I imagine for myself and project onto the works themselves as our mutual happiness.
Stephanie Jean's wonderful poems move and move me in this way, moving outside what I know about what words mean. It is difficult to get to the end of one poem, because I am so delighted and confused by each word, phrase, or tumble of expression. […] I want poems whose words have the qualities of irritants, like these poems. Jean writes in "A Quiet" (a great title for a poem that is actually explosively percussive), "nen kraze [flat, black nose] / inarticulate bossale looting a contiguous ampersand / a perpendicular whole for a sliver of insolent stupidity" … and I feel … relief. Words that might otherwise reverberate as pain or perpetual impossibility are here coughed out and vibrate with and as daring.
Three poems by Jean, along with White's full statement, will be published in our fall issue #153.
White selected Imani Elizabeth Jackson for honorable mention. Jackson is a poet from Chicago. Her writings appear in or are forthcoming from HOLD, Triple Canopy, Apogee, TriQuarterly, and elsewhere. She collaborates with S*an D. Henry Smith as MouthFeel; their book Consider the Tongue explores histories of aquatic labor and Black food through poetry, performance, and ephemeral practices. She is also a member of the Poetry Project's newsletter editorial collective and co-organizes the Chicago Art Book Fair. Jackon's poems will appear in our winter issue.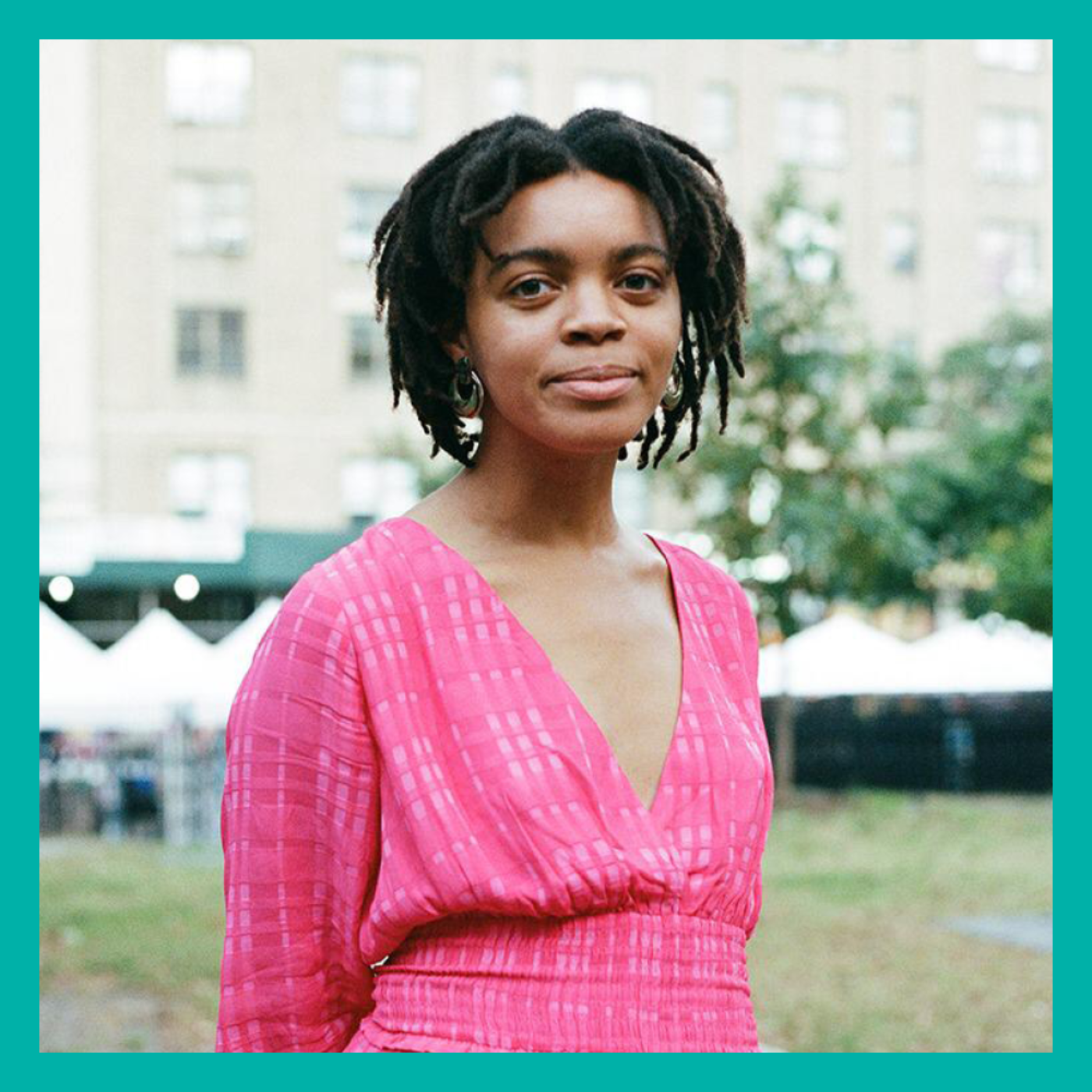 BOMB would also like to recognize the exceptional work of the following finalists:
Kimberly Alidio
Michael Chang
Rob Colgate
Ricardo de la Cruz II
Kayla Ephros
Jo Stewart
Sarah Yanni
Each year, BOMB hosts a literary contest to recognize the work of an exceptional writer (alternating annually between fiction and poetry), selected by a distinguished guest judge. Subscribe to our weekly newsletter for details on BOMB's 2021 Fiction Contest.