Announcing the Winner of BOMB's 2017 Fiction Contest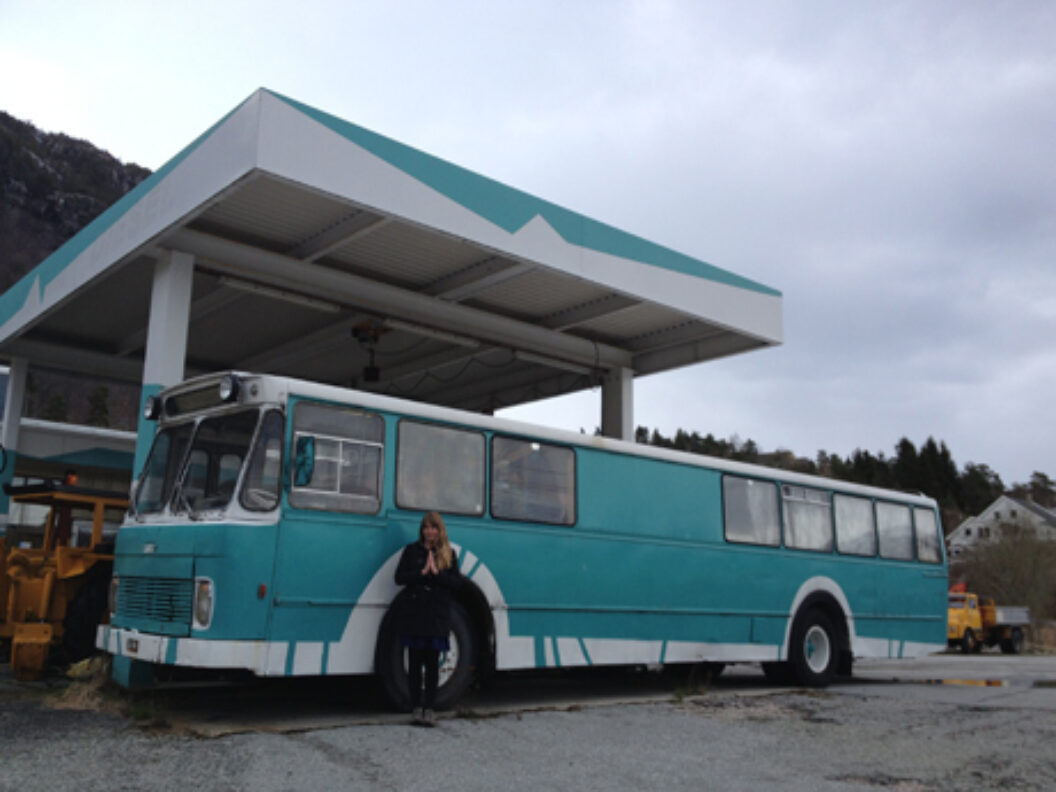 BOMB hosts a yearly literary contest, alternating between fiction and poetry, and judged by a distinguished writer in the field. This year's contest attracted a wealth of vibrant, compelling stories, and it is with great pleasure that we announce the winner, Kristen Gleason, whose work was selected by novelist Paul La Farge.
Gleason is a writer from California. Her fiction has appeared in A Public Space, The White Review, Fence, and elsewhere. In 2016, she was an Emerging Writer Fellow for A Public Space. She currently lives in Georgia.
In his judge's statement, La Farge offered the following praise of Gleason's work:
The stories I like best are often the ones that slip out of your grasp: you think you've got hold of the characters, the situation, the language, then something wriggles and the story vanishes like a fish in a flash of silver, swimming away from you to some place you can hardly imagine. Kristen Gleason's "Mumbai" is one of those. It's at home in this world and in another, a place of glasses-snatching thieves and living boats and one miraculous basketball, a place that feels real while you're in it but which extends in shadowy directions not yet visited by actual people. It's a story about love and blindness but also, for me, about the upswelling of the imagination, the way the world burgeons with mystery. I can't tell you how it was done but I'm glad to have read it.
Gleason's story "Mumbai" will appear in BOMB's upcoming fall issue.