The universe and the playwright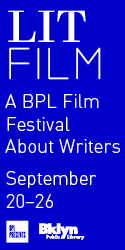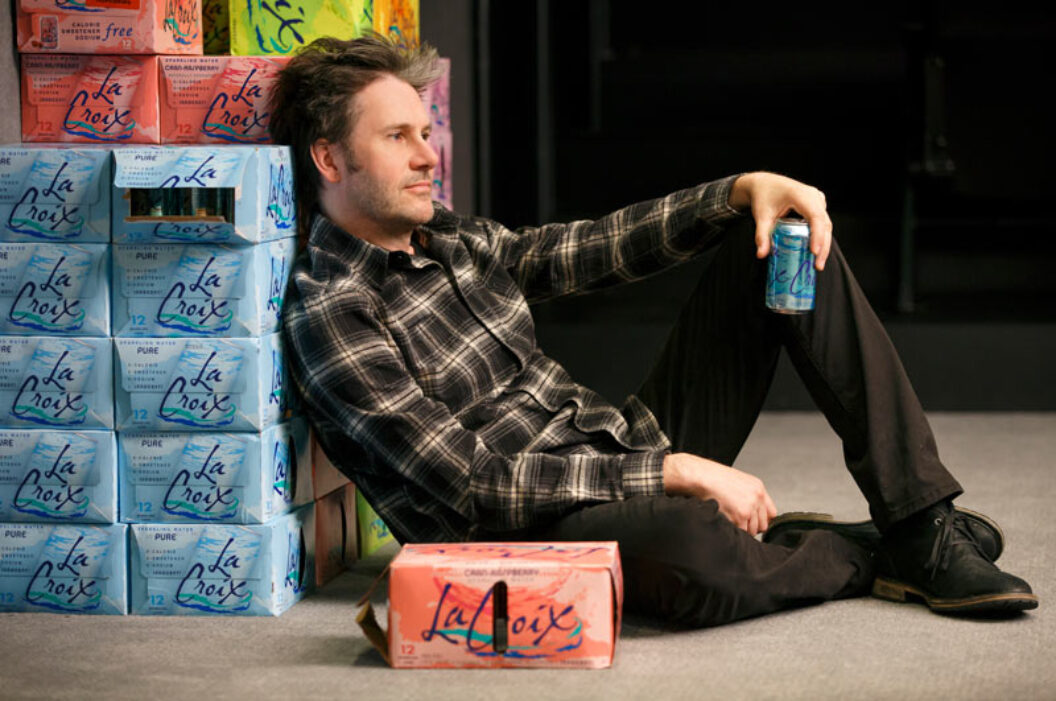 In last year's brilliant performance of Annie Baker's play John, her first at Signature Theatre, a moment occurred that the Irish would refer to as an aisling—the universe in one moment. It happened at the end of a monologue told by that play's enigmatic innkeeper, regarding a small but profound moment of comeuppance in her life. There is at least one aisling moment in all of Baker's plays, and I couldn't wait to see The Antipodes, also at Signature.
For two hours with no intermission, a cast referred to only by their first names is locked around a regular-seeming office conference table, brainstorming story ideas for a company purposefully left vague. The premise is promising. In the Page to Stage talk preceding the show, director Lila Neugebauer praised Baker's attention to "micro-minutia," an apt way to describe her brave, famous pauses and extended scenes. The Antipodes's set is a pigeon-gray, unrelenting maw of office furniture and carpeting. If you're sensing a conceit of featurelessness, you're right. This can be thrilling if in service of a new and unusual revelation or anomaly. Baker's insight is usually so strong that style elements work counterintuitively to create a sort of breathlessness. In John, another single-room play set over a short period of time, audiences hung on every word until the last emotionally shattering one. While I enjoy Baker's plays mostly for their hyperrealism, her attempt at new surrealist ground is welcome.
However, this new ground comes with new parameters. Surrealists must achieve an uncanny calibration of the supernatural, information dispersal, and novel concept that gives concreteness a poetic intangibility, and vice versa. Withholding specifics works if while familiar elements retract, something else advances. In The Antipodes, nothing did. The stories told by the characters are the same length, similar content-wise (first time I got laid, or a co-worker deemed "crazy"), unsurprising, and created a pattern the play opted not to toy with or break. The conceit flattened character, plot, and insight. By the end, the play had become as affectless as the company it possibly meant to critique.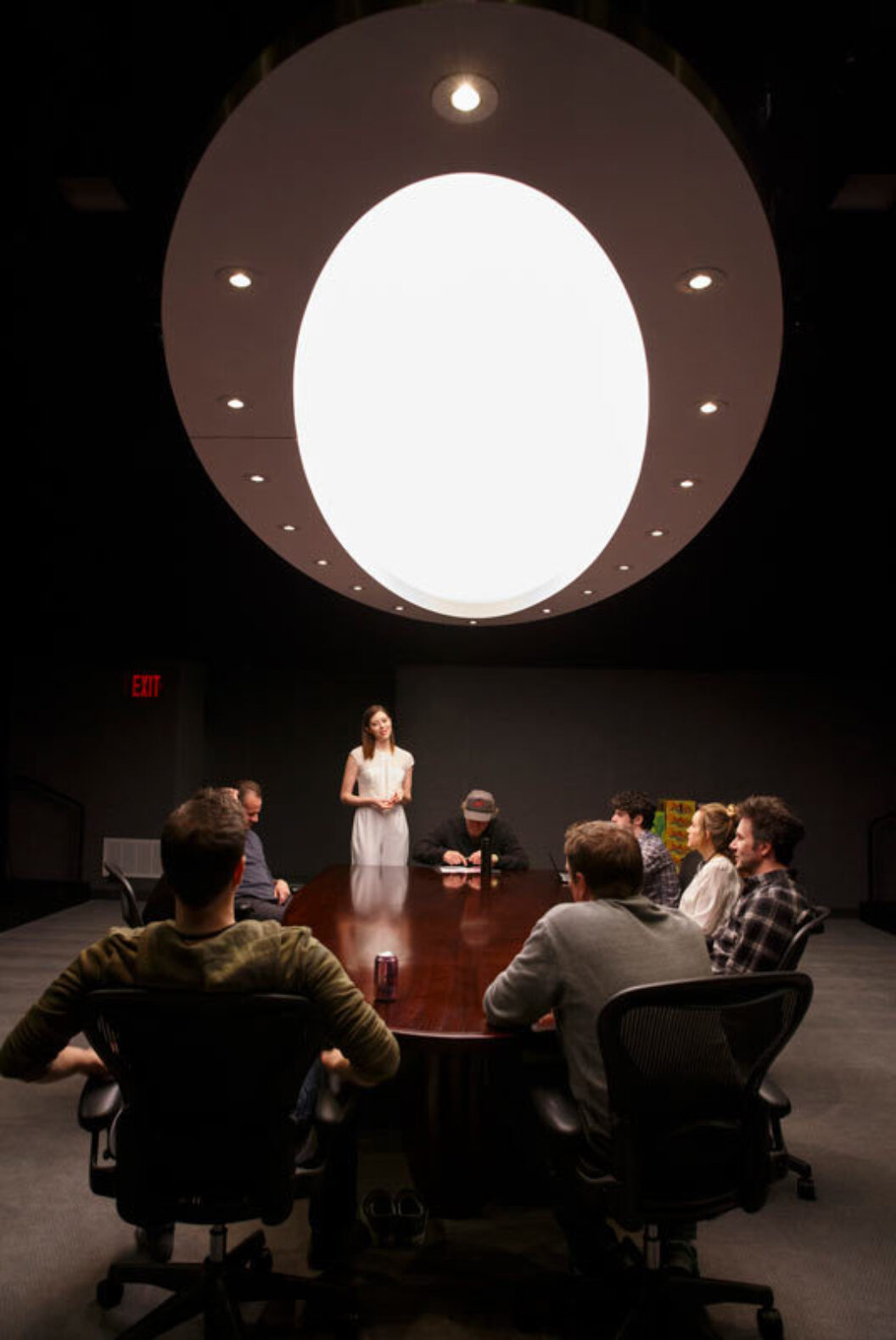 Elements referred to in the play's press materials as "magical" held hope. Collapsed time in the form of a secretary (the captivating Sarah, played by Nicole Rodenburg) trilling through several excuses in a few moments to signal days passing is interesting but not necessarily the newest.
As a fan of Baker's plays, and knowing that she likes to write for specific actors and is involved with casting and rehearsals, a growing worry that began with the The Flick was solidified while watching The Antipodes. Out of nine actors, only one is of color. I hoped/assumed this would be critiqued in a new way, however like her other plays, the subject of race is flirted with but never addressed. Since The Antipodes refuses to tell us, we have no basis on which to draw conclusions about the world we're in. We must contend with the fact that holding the places of six undifferentiated white men onstage was more important than casting diversely. If this was exactly the point, the play should have made it. I left craving innovation.
The aisling I hoped for showed up in the monologue performed beautifully by Danny McCarthy, who played David M2 (there was already a David M., hence the number, another office trope). He offers a story to the brainstorming session about the desire to hold chickens, and the inability to do so.
Ben Brantley's review in The New York Times, which gave The Antipodes a cheerful pass, neglected to mention the troubling lack of diversity or specific parameters of a work of surrealism. There is surely an experimental playwright out there who has innovative ideas about time and humanity and diversity that he/she/they yearn/s to implement onstage. Chances seem slim that this playwright will be given the same kind of automatic praise, famous actors, or even stage time. I say to that playwright: Despite the chips stacked against you, please keep trying to get your play into the world. I long to see it.
The Antipodes runs through June 11, 2017 at Signature Theatre.
Marie-Helene Bertino is the author of the novel 2 AM at the Cat's Pajamas and the story collection Safe as Houses. Her awards include The O. Henry, The Pushcart Prize, and The Iowa Award for Fiction. She teaches at NYU and the Institute for American Indian Arts (IAIA) in Santa Fe, NM. In the Fall, she will be the Frank O'Connor International Short Story Fellow in Cork, Ireland.