Anne Garréta's Sphinx, Translated by Emma Ramadan by Tyler Curtis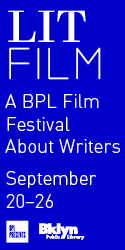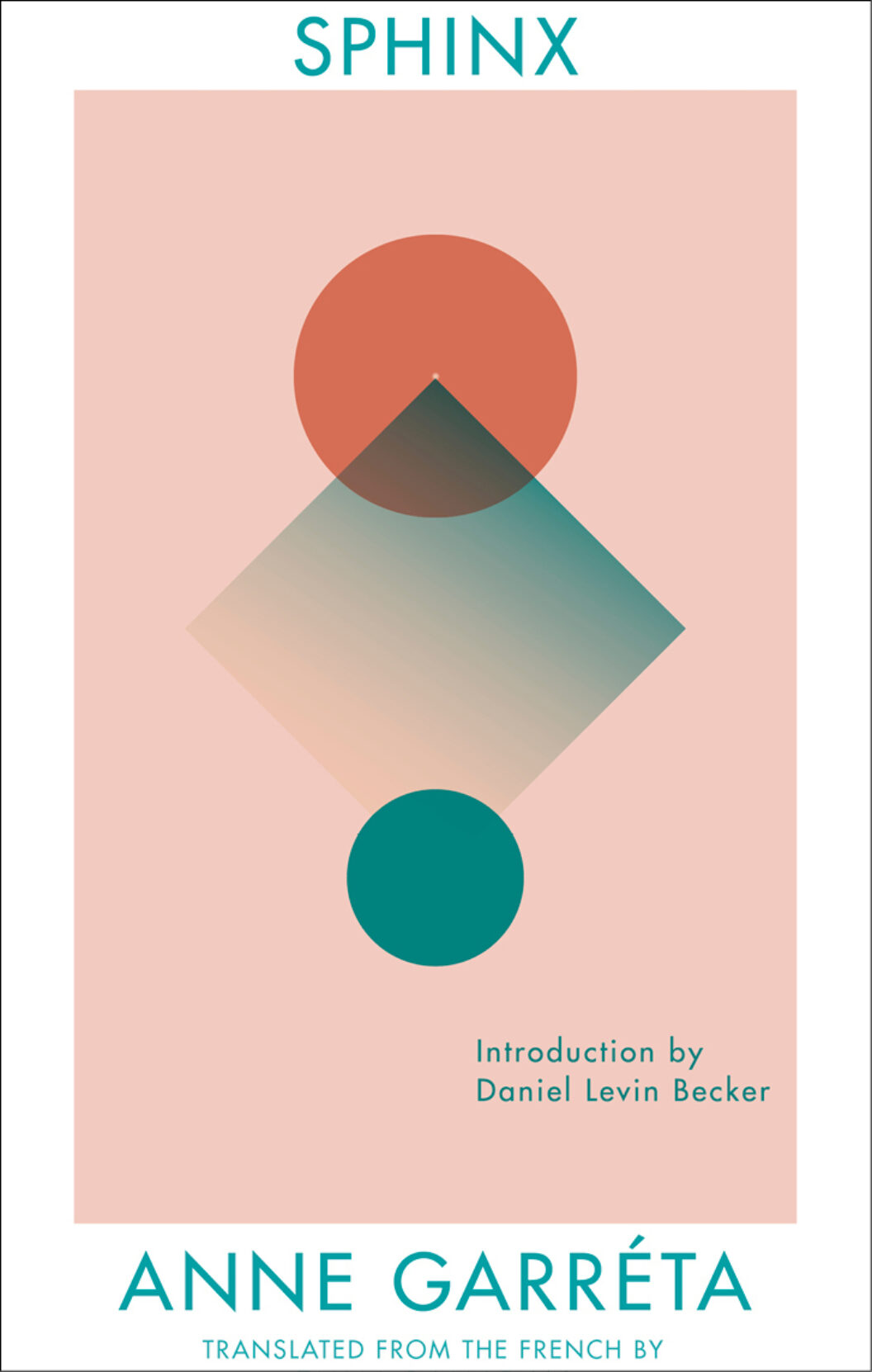 Deep Vellum Publishing, 2015
Though she wouldn't join the Oulipo for another fourteen years, Anne Garréta's 1986 novel, Sphinx, is quintessentially Oulipian. Whatever that "quintessentially Oulipian" quality may be, at its most irreducible, is subject to debate, though the core of the novel resonates with at least one concern shared with the rest of her cohort: language (and therefore our experience of the world) is made possible by its socially agreed upon constraints, yet the malleability of such constraints is infinite.
There may well be a poetics of liberation latent in the workshop's formal ventures, though it may be just that: their methods generate idiosyncratic texts, freeing literature from a kind of referential tyranny. In this respect Garréta's novel is no different, though her constraint carries much heavier social implications than those employed by her peers. Two characters, the narrator and his or her lover, known only as A***, are never given a gender. This is not an entirely genderless novel, but words that might betray theirs are avoided altogether. One might think that this only limits the use of certain pronouns and possessive adjectives, but this, as translator Emma Ramadan notes, is symptomatic of how English identifies its subjects' gender: syntactically. To reduce the radical potential of Garréta's text to a strategic lack of hims and hers utterly neglects the project's meticulous character in its original French. The grammatical nature of gender in French mandates a certain linguistic acuity in the construction of Sphinx's prose. All nouns are gendered, and consequently the binary pervades in subject-verb agreement, leaving Garréta's project as one demanding the utmost care in its production. Similarly, Ramadan exercises this care as she approximates the singular cadence of the novel's original French, the product of a tedious subversion of a language that fundamentally situates gender at the very center of linguistic experience. This is no feat to overlook.
The page, wrote Georges Perec, is like one's bed, for him "individual space par excellence," and thus the most elementary space for the body. As exemplified by the agglomeration of bedrooms and abodes housed in Life, A User's Manual's 11 rue Simon-Crubellier, perhaps one may locate the coordinates for living in writing, which is just an instance of language not entirely unlike the rest. A slight change in what may seem as banal as grammatical convention can drastically alter our experience. And herein lies the revelation at the heart of Sphinx, itself an intervention in language's bodily economy. For Garréta, it just may be possible then that the body occupies the space of language as powerfully as its capacity to produce it.
Tyler Curtis is a New York-based writer and an editor for The White Review.
Originally published in
Featuring a cover with hand-drawn verse by Eileen Myles. Interviews with Carolee Schneemann, Nicole Eisenman, David Humphrey, Maggie Nelson, Justin Vivian Bond, Robert Grenier, Leigh Ledare, Chris Kraus, Moriah Evans, and more.