A Taxonomy of Refusal: On Anne Boyer's A Handbook of Disappointed Fate by Julia Bosson
Essays that investigate the poetics of "no."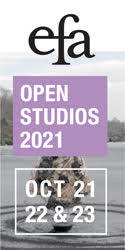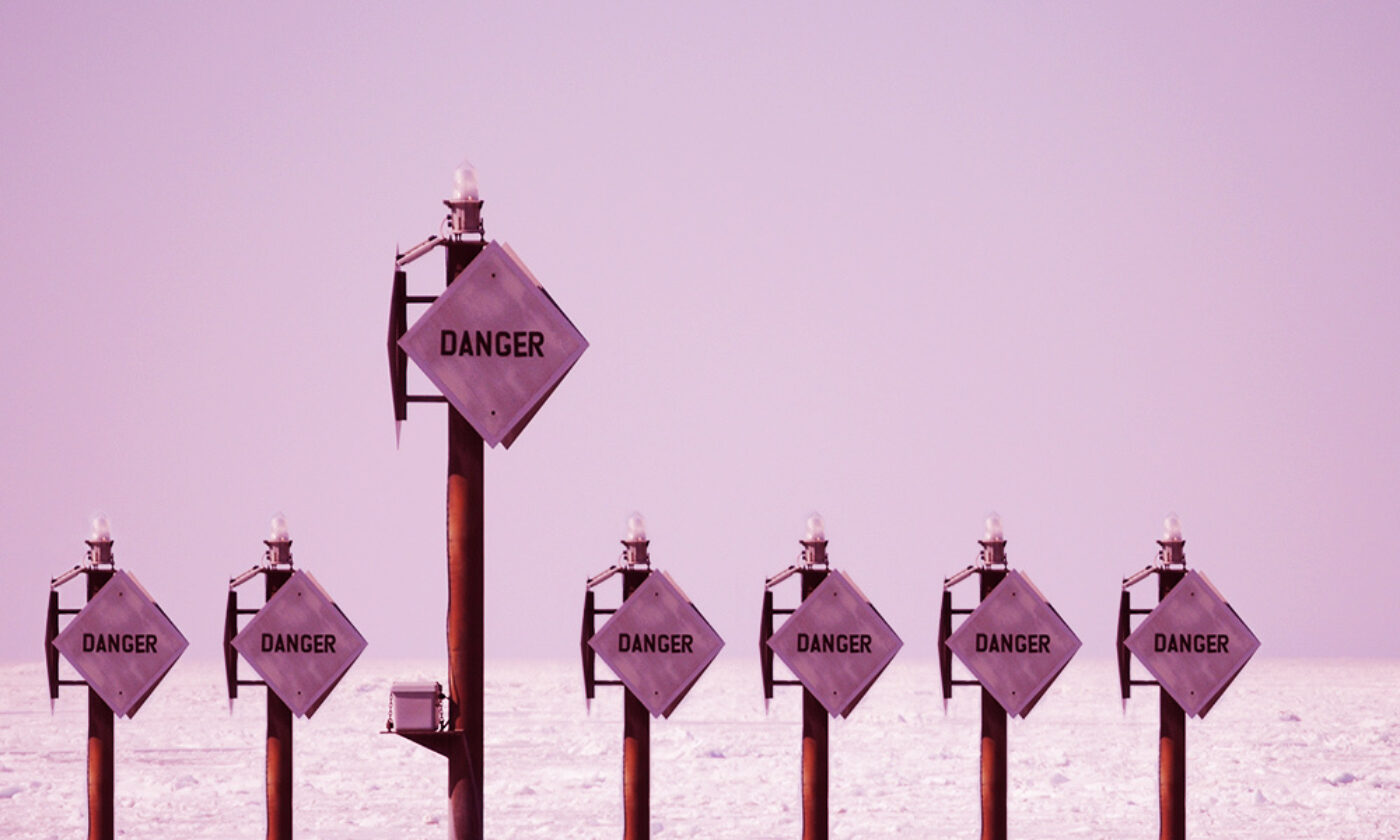 The first essay of Anne Boyer's new book, A Handbook of Disappointed Fate (Ugly Duckling Presse) is simply titled "No." In an era premised on submission to search engines and algorithms, that attempts to buy our supplication with Fitbits and iPhones, Boyer suggests that nos and won'ts can serve as an existential mode of resistance against the "capitalist yes." "History is full of people who just didn't," she begins. Her "just didn't" stands in tense opposition to the bourgeois can't even, which is really a way of saying yes, ugh. A no is something different: it can be found in silence, in stillness, in bodies, and sometimes, in poems. 
The essays in this book model the poet's no: they refuse to make things easy when they aren't, preserving the messy difficulty of cancer, of poverty, of staying alive under capitalism. Boyer, the author of Garments Against Women and the winner of a 2018 Whiting Award, approaches her writing as both (and neither) a poet and an essayist: her writing follows an internal and questioning logic but says no thank you to the thesis-driven legibility of nonfiction as well as the overly abstract, self-serving gloss of poetry. In these thirty-odd essays, ranging from a few hundred words to several thousand and loosely grouped by subject matter, Boyer creates a taxonomy of refusal, tracing its lineage through the geography of Kansas City, the economies of illness, the incarnations of lust, and the music of Bo Diddley, Fats Domino, and Mary J. Blige.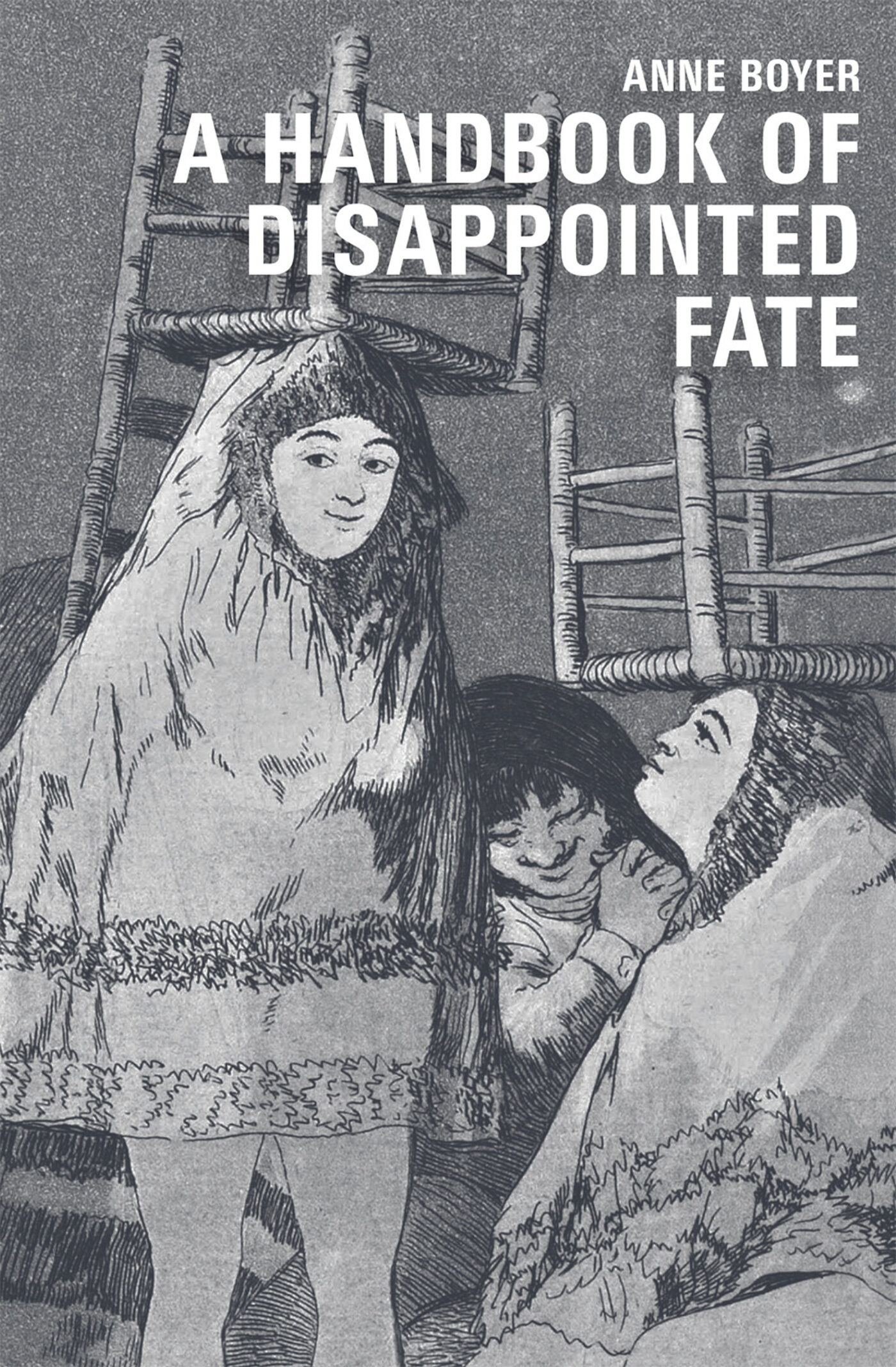 Willie Nelson "is refusal, or refused." He "begs the world… to become counter-aspirational, to embody the slow freedom of negation." Missy Elliot offers a blueprint for another form of refusal, the invitation. "What she does is conduct a crowd to move any way it needs to, however the spirit of the crowdness calls," Boyer writes, "You can put your thing down, flip it, and reverse it: that's the crowd's ars poetica." So too does the British artist Jo Spence, who had produced a well-known series documenting her experience with breast cancer, but whose leukemia diagnosis pushed her politics and artistic engine to its limits. "In its final stage, her work found an opportunity to explore identity in its negation," Boyer explains. "It secured a place, too, for absence and unknowing, as well as the metabolic." 
The essays are, like most good and true things, equal parts painful and funny, and never more so than when confronting the commodification of the body, heart, and language. In "Woman Sitting at a Machine," one among a suite of essays that consider the relationship between cancer and work, she writes, "One chemotherapy treatment costs more money than I've made most years of my life." She goes on to ask: "Could a poet on an alien earth explain how on this earth the sick body of a worker is the source of more profit than her healthy body at work?" In "Difficult Ways to Publish Poetry," she articulates a series of suggestions for rarifying the production of a poem in order to alter its market value. What if poems were choreographed through the formations and breaches of whales? What if rubbings made from animal corpses arranged in letters were scanned and printed on an apron worn by a chef on television, broadcasting the poems to the world? 
The flip side of no is the possibility of a more considered, rooted yes. In "Formulary for a New Feeling," she proposes a public based off of the experiencing of emotion (if one were to doubt the possibility of continuously living with such heightened feelings, Boyer points to the examples of girls and poets). "Entire cities of sentiment could be envisaged in the configurations of castles for nervous laughter, grottos for the stultified, yurts for burning shame," she suggests. Reading about a culture that prioritizes the experiencing of emotion over "sit[ting] quietly, attempting to diminish native senses by melding the sensations of their forearms with feelings received from screen," it might occur to you that there are worse ways to organize a society, namely our current system.
Boyer understands that the poet's "no" has its limits. But she also recognizes its potential: "Now that the unfamiliar order has been given a cognitive rehearsal in the safety of a poem," she writes, "it doesn't seem quite as unlikely that the capital city could collapse in an hour or the poor of the land could become rich." Reading these essays, I was reminded of the origin of the word essay, which, as Montaigne tells us, means to try. Boyer's pieces are essays in the purest sense of the word. They are brave in their attempts to refuse the promises, words, and visions of the world as it is, and instead, to attempt to demand a better one. "In this way," she writes at the end of "No," "every poem against the police is also and always a guardian of love for the world." And so is this Handbook of Disappointed Fate.

Julia Bosson is a writer based in Brooklyn. Her work has appeared in publications such as VICE, Entropy, Guernica, and Tablet, among others. She teaches writing at the Cooper Union and Baruch College.