Isabel Toledo on designer Angel Estrada, including a photo shoot of the designers work by Susan Shacter.

Discover MFA Programs in Art and Writing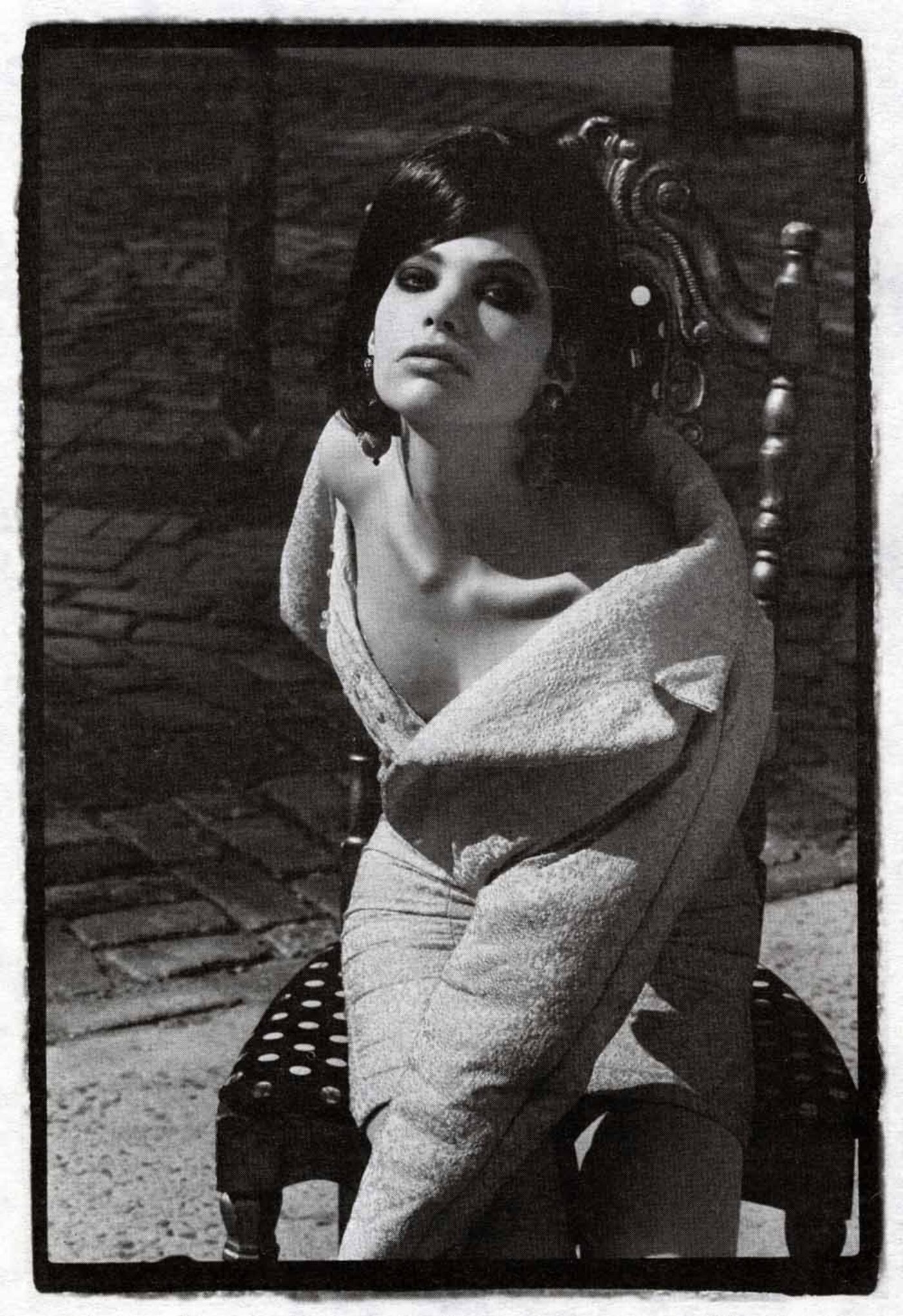 Who was Angel Estrada? A man who devoted his special talents to glorifying women, making beautiful women at home and at ease in his fabric temples, monuments constructed in honor of woman, in honor of Mother Nature.
Satin, crepe, chiffon, jersey, and velvet, these were the elements in the hand of a master in the art of pleasing. A master in creating dresses which imposed their idyllic shapes on the women who wore them. The woman, in turn, imposed herself on the public and made herself an unforgettable event.
For four brief years, Angel Estrada built his vision of evenings full of mystery and glamour, with an edge of baroque. For those of us who knew him personally, his shy, warm heart leaves us with a beautiful memory of kindness and talent.
—Isabel Toledo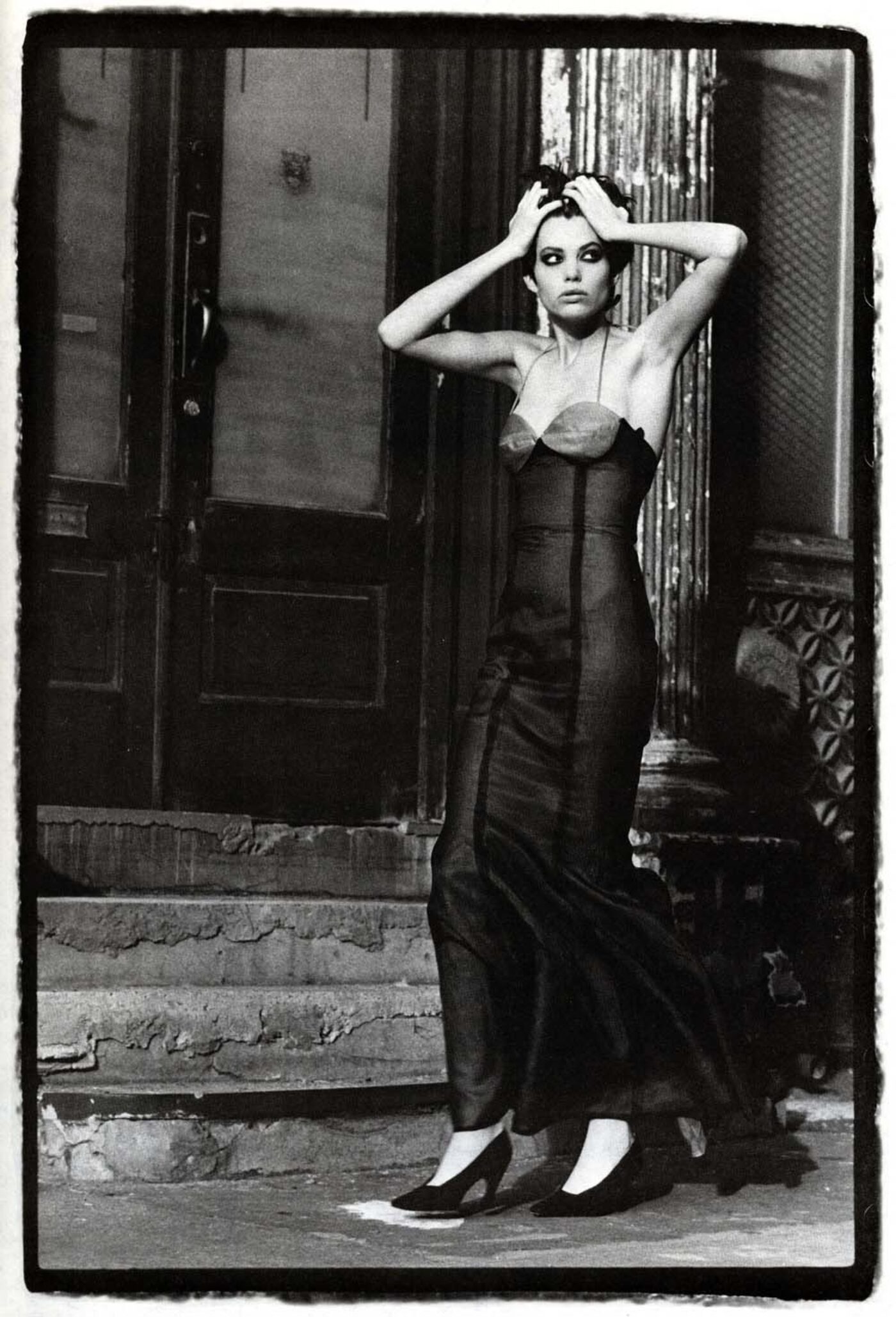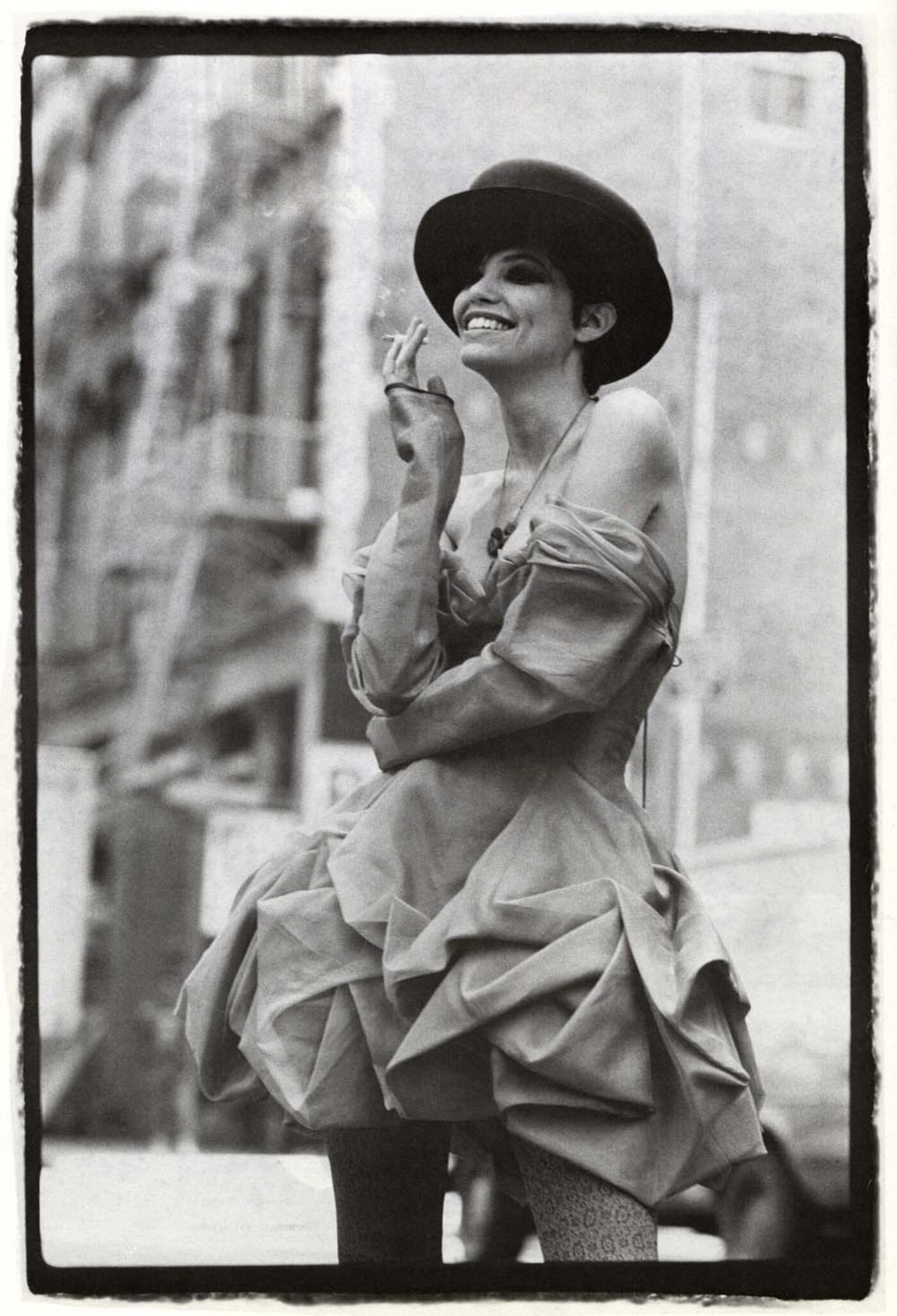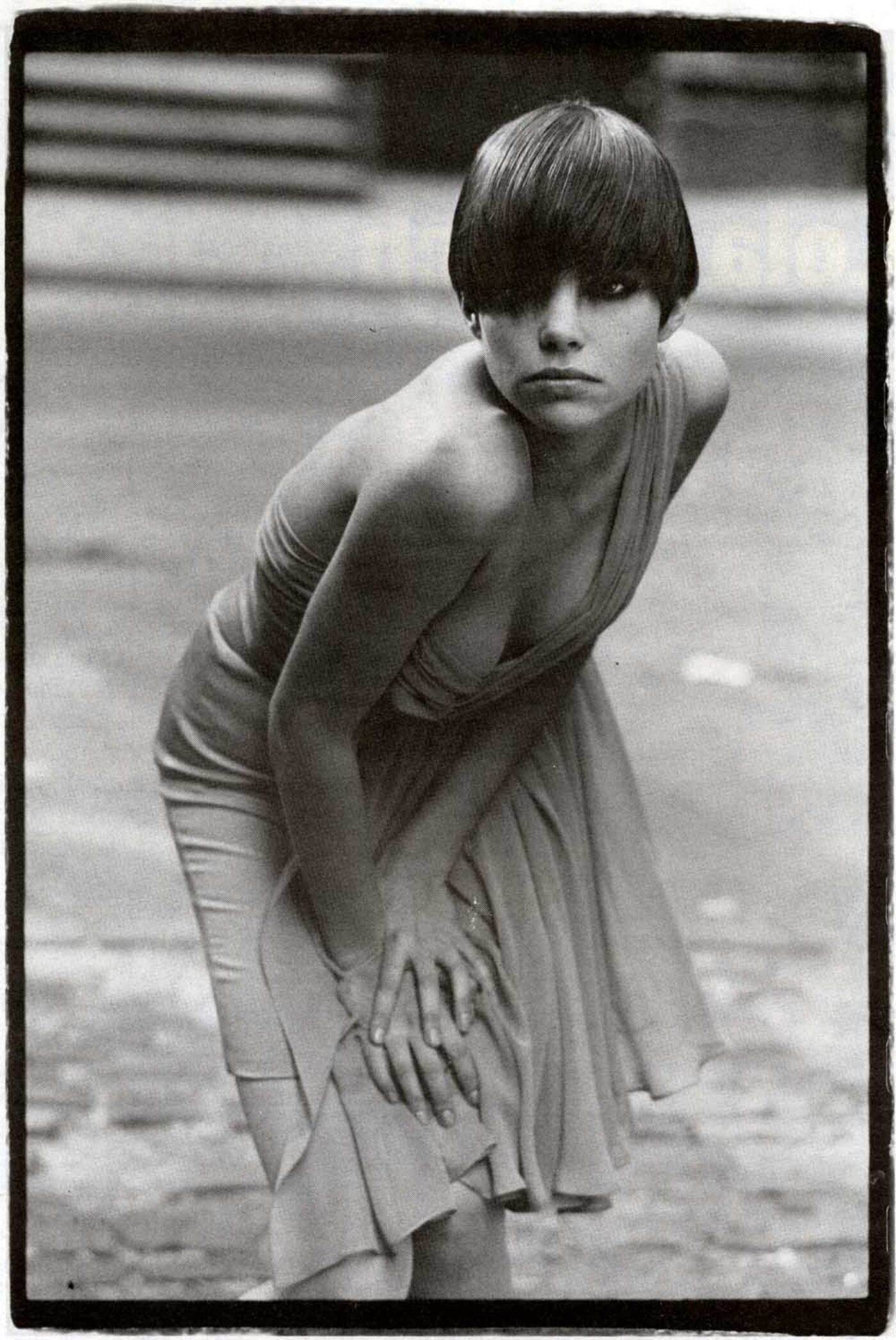 Stylist: Denise Walch
Hair: Jimmy Paul, Oribe.
Makeup: Liz Michael, Bumble and Bumble.
Model: Kirsten, Next.
Chair: Patsy Craig and Paul Hochek for Urban Decay.
Hat: Yulia Lisogorsky, Showroom Seven.
Jewlery: Eric Beamon, Showroom Seven.
Shoes: Stephan Kelian.
Originally published in
Featuring interviews with Barbet Schroeder, Blue Man Group, Jeanne Silverthorne, Angélica Gorodischer, Richard Nelson, Ed Lachman, Alain Kirili, Griselda Gambaro, and Deb Margolin.