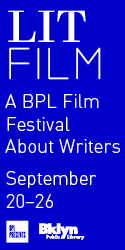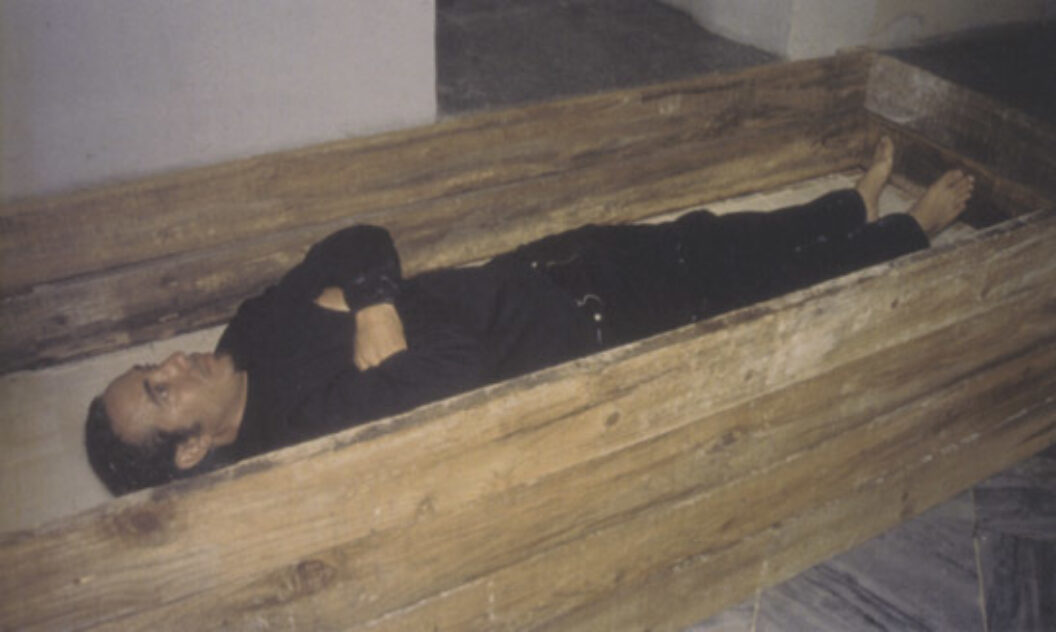 I must start at the beginning, though in the case of Angel Delgado the beginning is rather unpleasant. There's really no way to avoid it. It isn't a piece of biographical information that one could leave out: it's at the core of his life, and all his works revolve around this point.
Delgado was incarcerated for six months in 1990 for making a piece that was considered a public scandal. This work, a performance titled, Hope is the last thing that we're losing(presented as part of the exhibition The Sculptured Object at the Centro de Desarrollo de las Artes Visuales, Havana), ended when the artist, then 25, squatted in a room full of people and defecated on some newspaper. The resulting ephemeral sculpture took as its improvised pedestal a copy of the newspaper Granma, and even though the artist had taken care to cut a hole in the paper so that it was not soiled, in the eyes (and noses) of the authorities his defecation had to be considered doubly offensive: Granma is nothing less than the official organ of Cuba's Communist Party.
The reaction was totally out of proportion. Angel's proud identity as a young Cuban artist changed overnight. For 180 days his name was only a number: 1242900. His body, heart, and mind returned to nothing. Essentially, he died. And, of course, he was also reborn. The day of his arrest marked the beginning of his artistic career, although he had already taken two courses at the Instituto Superior de Arte after graduating from the Academia San Alejandro.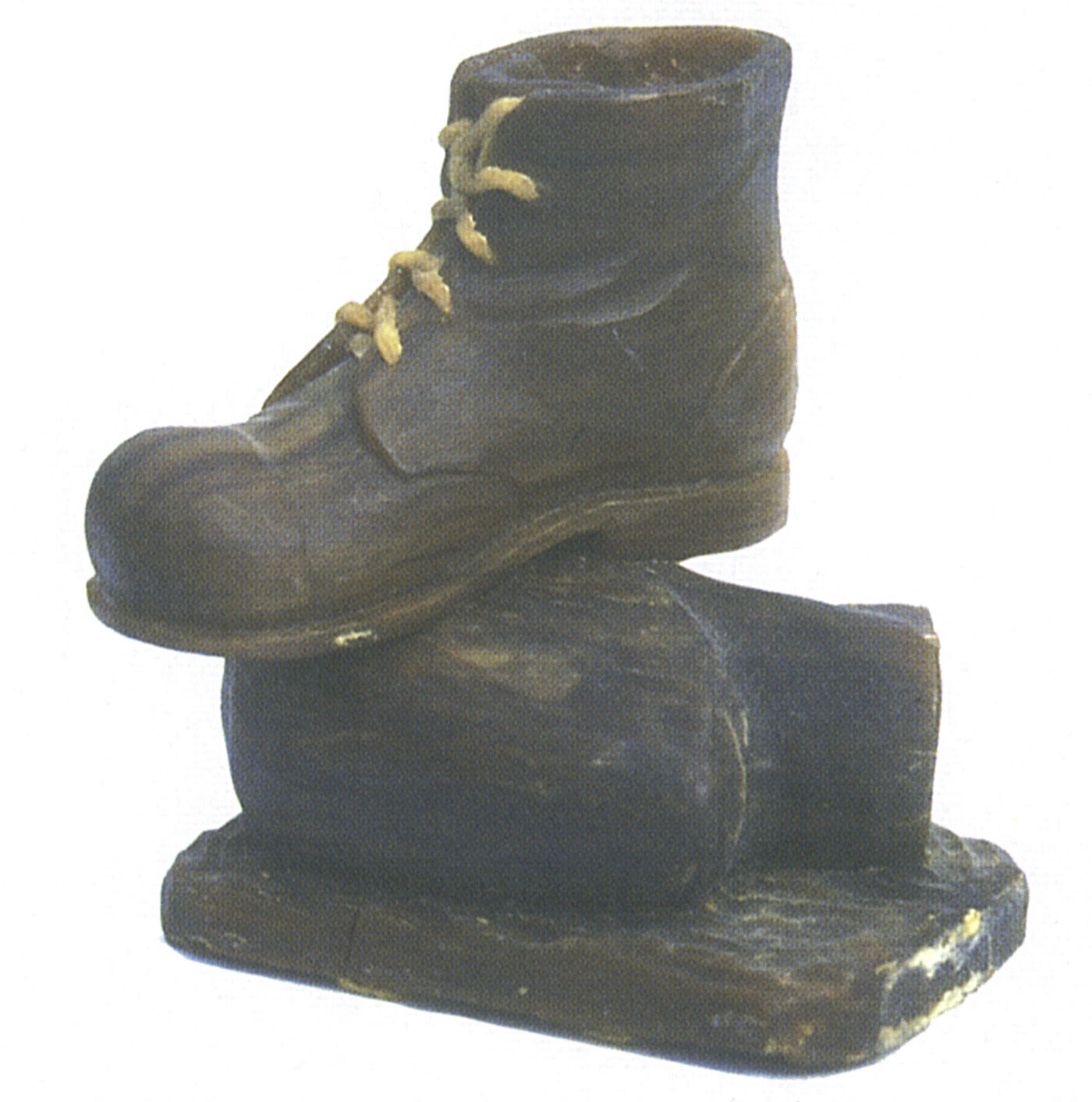 I'm not suggesting that art schools are unnecessary, but sometimes very different institutions involuntarily carry out their mission. It was in prison that Angel found his main technical and instrumental resources. There he learned, along with his captive friends, to draw on handkerchiefs with colored pencils and cold cream and to chisel images in bars of soap. His language acquired the hermetic and muzzled tone that is a product of the mistrust that jail inspires; there he invented a personal hieroglyphics that allowed him to express his feelings and opinions without raising doubts. (They're only doodles, the warden must have thought.) His works narrate, describe in a synthetic and minimalist way, the thousand and one events that occurred during that hateful stay. Delgado confesses that often to this day when he's making work he has the sensation of being in prison: his soaps and handkerchiefs, as well as his recent shocking performances, have the exhausted and tortured air of clandestine projects done under pressure, in an adverse mental state, as if he still had to endure the daily inspection rounds. Undoubtedly these are works of purification and exorcism—not at all a means of forgetting or erasing what happened. Even in those pieces in which we can perceive a certain softness, certain touches of humor, the artist's foaming mouth is still evident.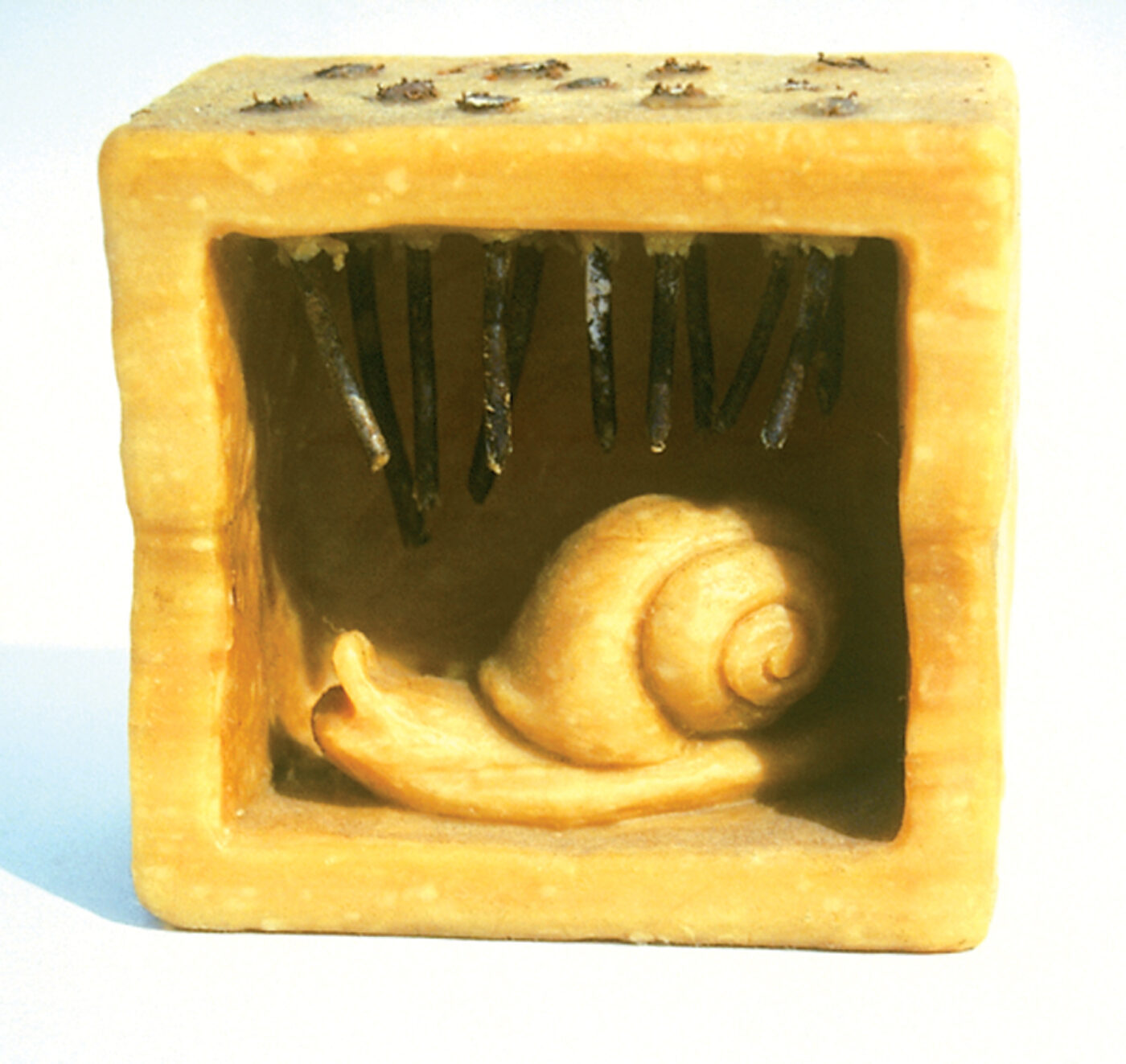 All societies are to some degree, in some way or another authoritarian systems that restrain the freedom of individuals through a wide array of controls, restrictions, and prohibitions that can at times make them seem gigantic prisons. We just can't see the bars. Shouldn't we see the testimonial and autobiographical work of Angel Delgado as bitter and steadfast social critique?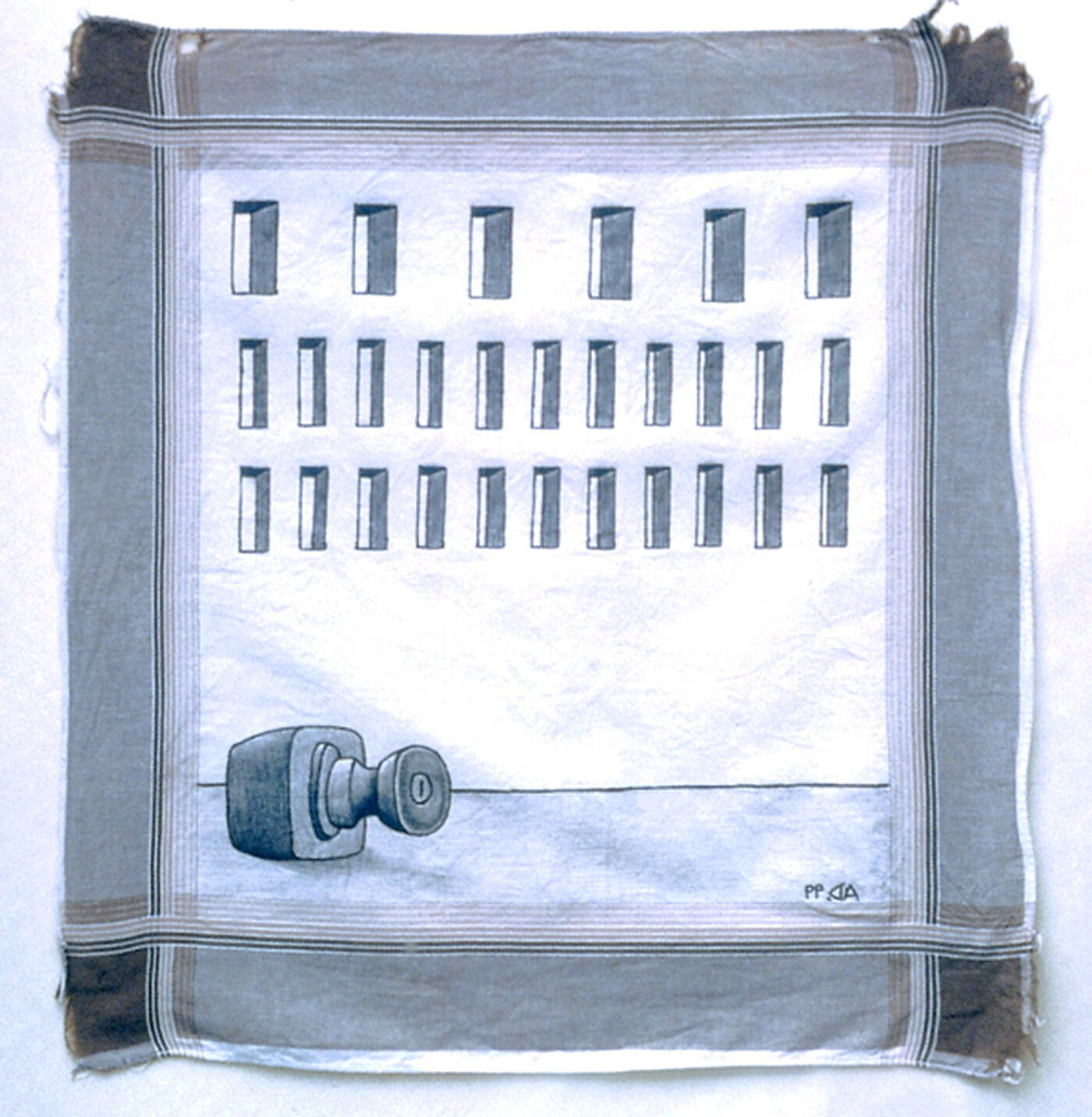 Translated from Spanish by Mónica de la Torre.
Orlando Hernández is a Havana-based writer, poet, historian, and critic.
Originally published in
Featuring interviews with Christopher Cozier, Carlos Garaicoa, Maria Elena Gonzalez, Antonio Benitez-Rojo, Zee Edgell, Wilson Harris, Eddie Bobe, Marc Ribot, and Orlando "Maraca" Valle